Online Global 2021
14533
See the complete agenda and facilitator line-up
Download the strategy meeting brochure for full details
Facilitator Faculty
Each of our unique roundtable discussions will be lead by one of our expert facilitators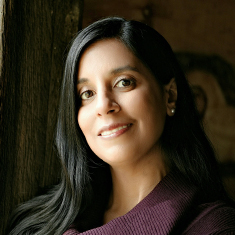 Ana Sharma
Vice President, Head of Research & Development Clinical Quality Assurance
Takeda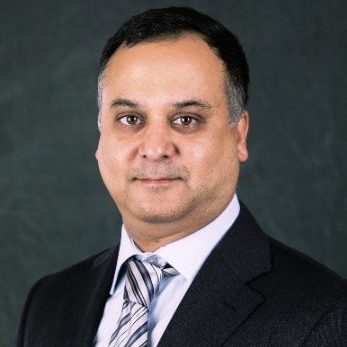 Arijit Chakravarty
CEO and Founder
Fractal Therapeutics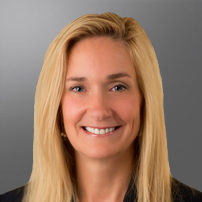 Cynthia Verst
President, Design and Delivery Innovation for Research & Development Solutions
IQVIA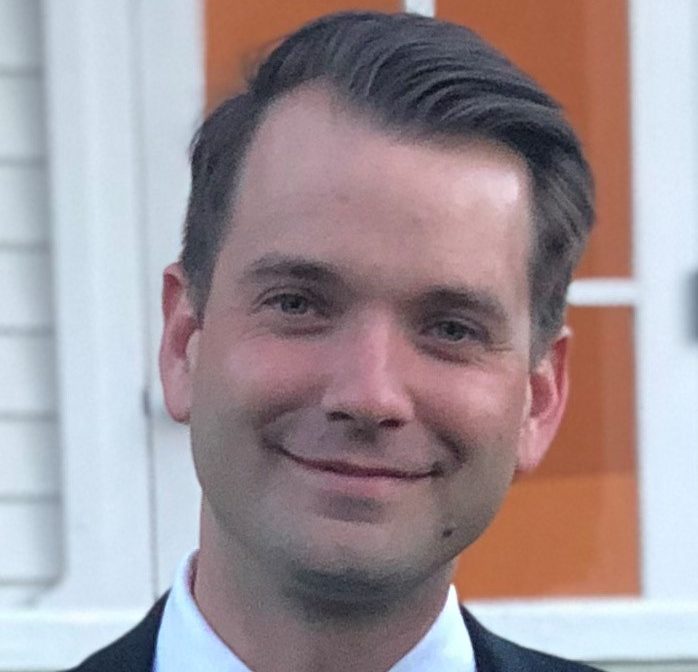 Christopher Varner
Project Manager
IQVIA Virtual Trial Solutions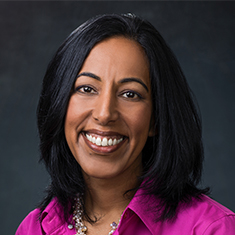 Dina Berdieva
VP of Clinical Operations
Arcturus Therapeutics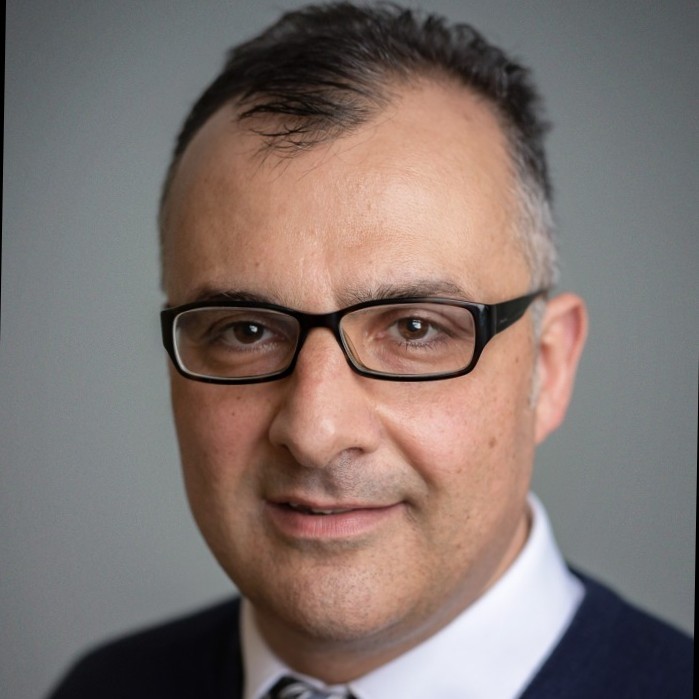 Domenico Merante
VP Clinical Development Nephrology & Orphan Diseases
CSL Vifor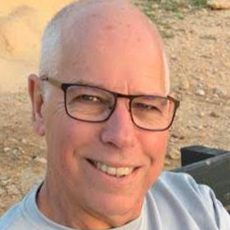 Eyal Ron
Executive Board Member and Co-Founder
Keyron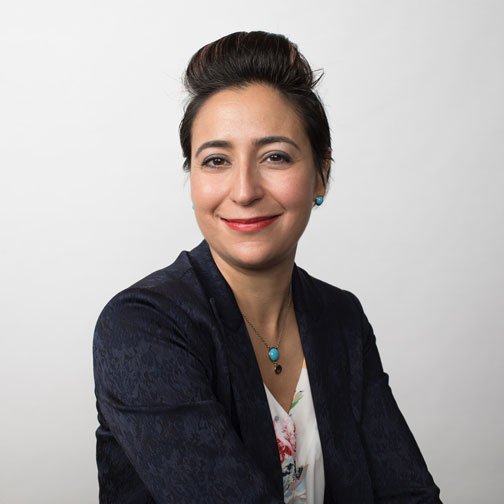 Farah Ahmad
Chief Commercial Officer
Strategikon Pharma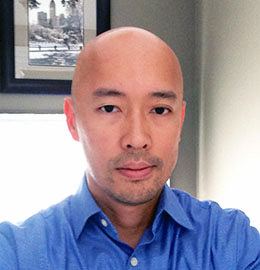 Frank Leu
CEO
Novapeutics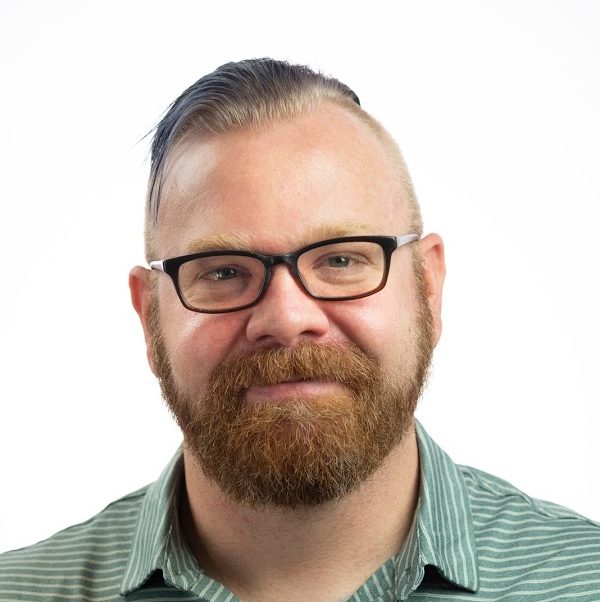 Frank Menius
Data Scientist
Yprime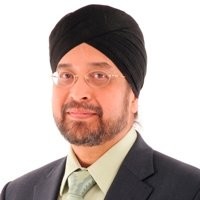 Gurdyal Kalsi
Chief Medical Officer
Asklepion Pharma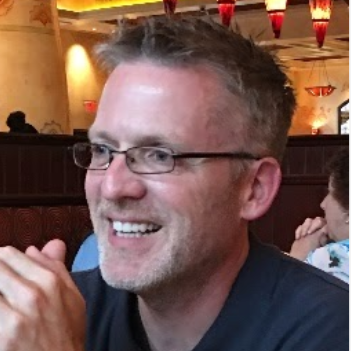 Jim Beck
Director of Data Flow and Standards, Biostatistics Business Operations Group
IQVIA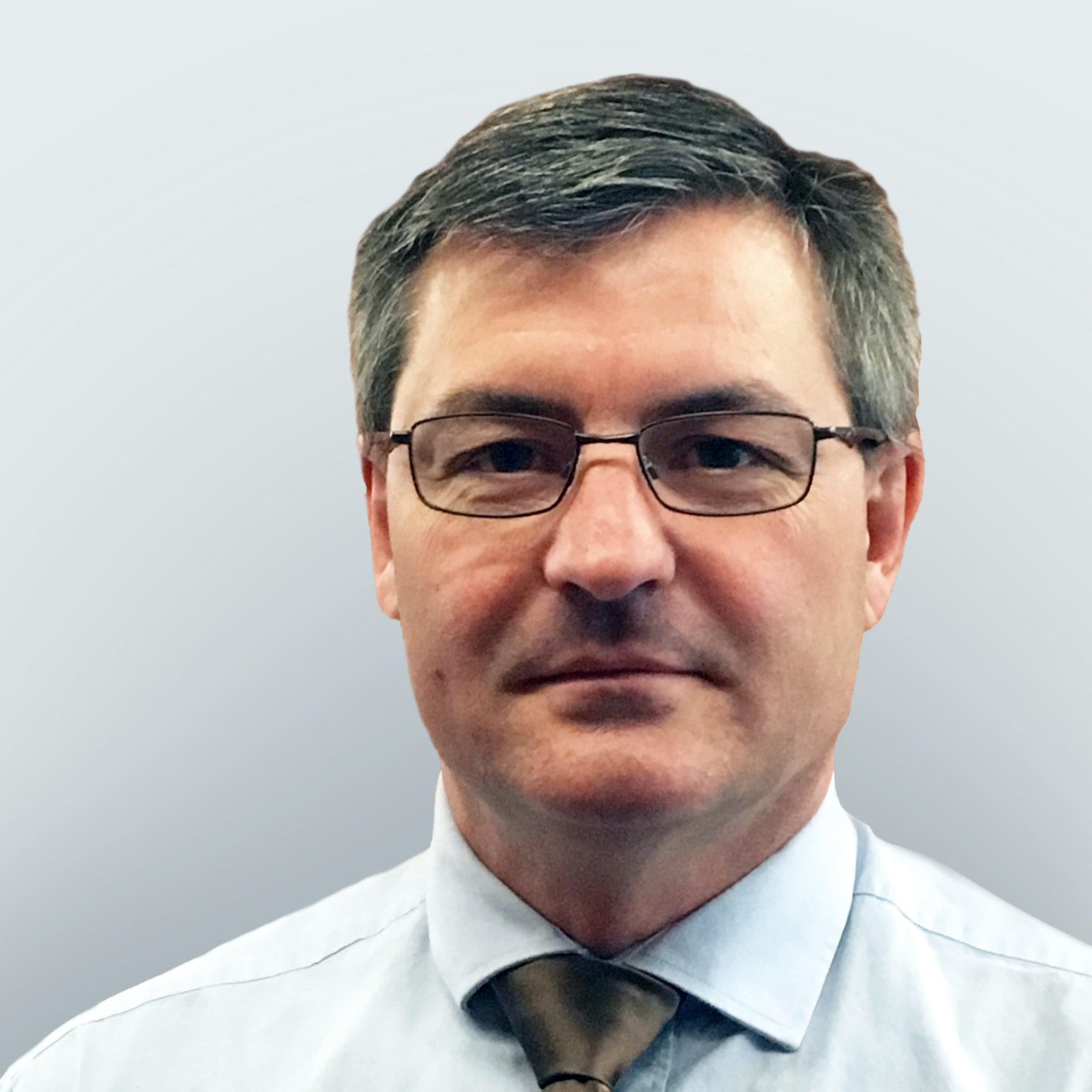 Jim Marshall
Associate Director, Materials Management
Alnylam Pharmaceuticals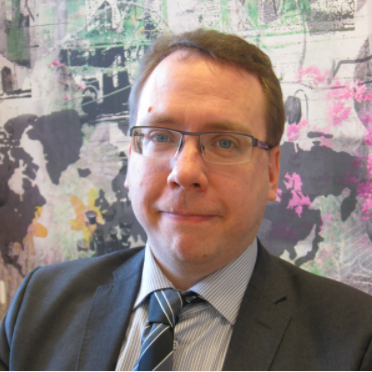 Jonas Renstroem
Director
IQVIA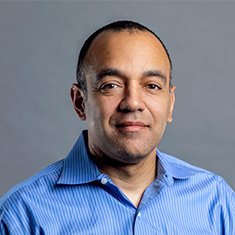 Lance Hill
Chief Executive Officer
Within3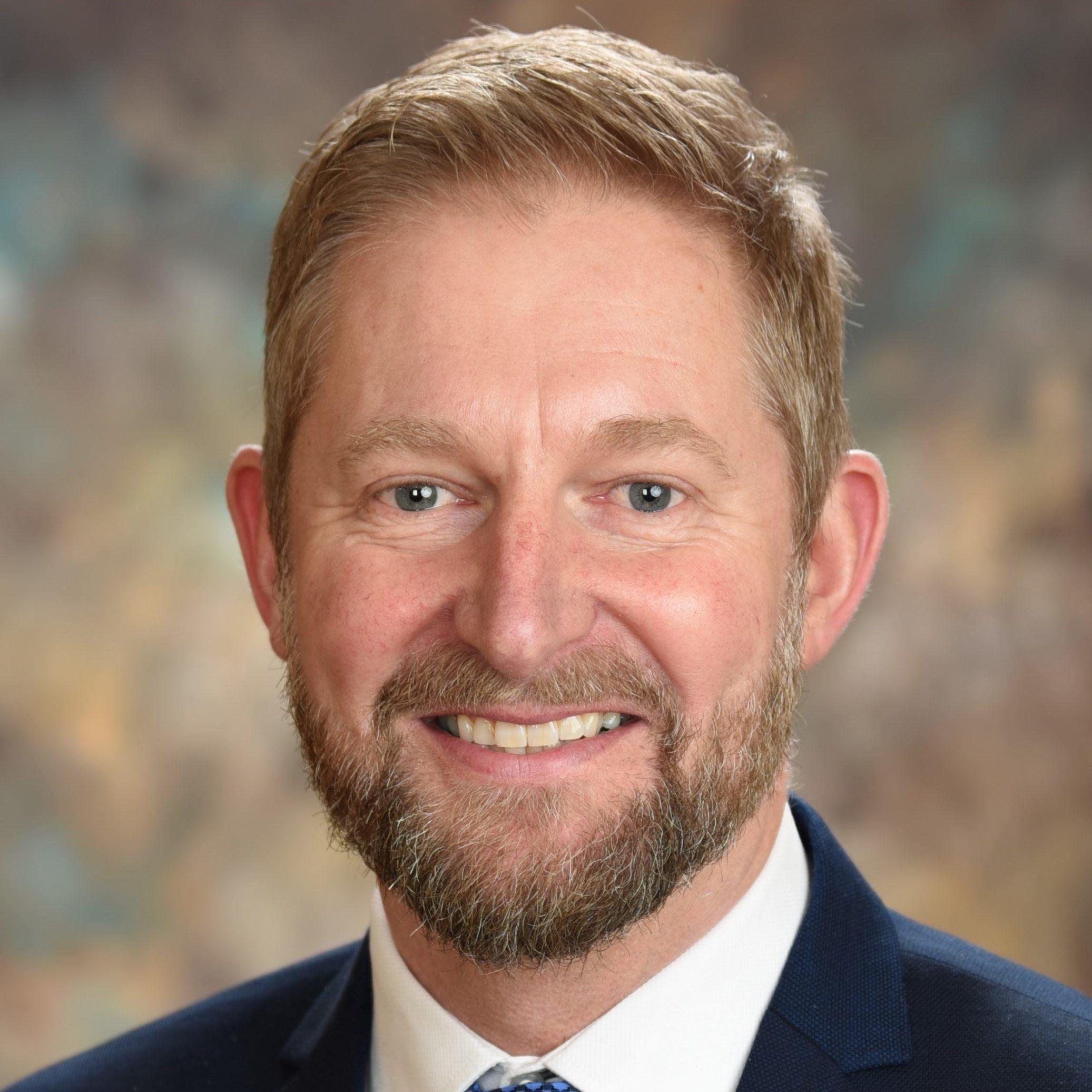 Lars Rosendal
Vice President, Global Clinical Operations
LEO Pharma

Magali Taiel
Chief Medical Officer
Gensight Biological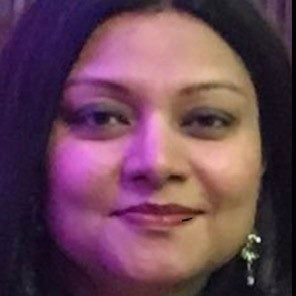 Monali Khanna
Associate Director – Data Science, and Consulting
Yprime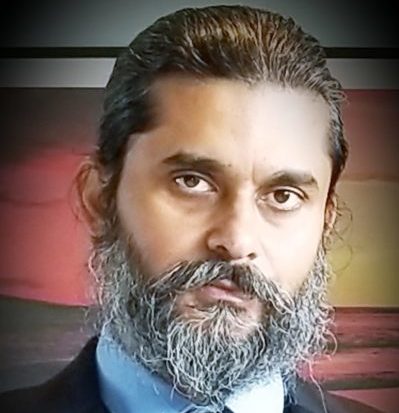 Prasun Mishra
CEO, Founder / CEO, Founding President
r, Agility Pharmaceuticals / American Association for Precision Medicine (AAPM)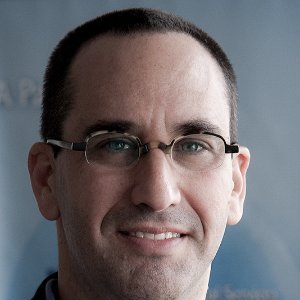 Ran Frenkel
EVP, Chief Development Officer
Karyopharm Therapeutics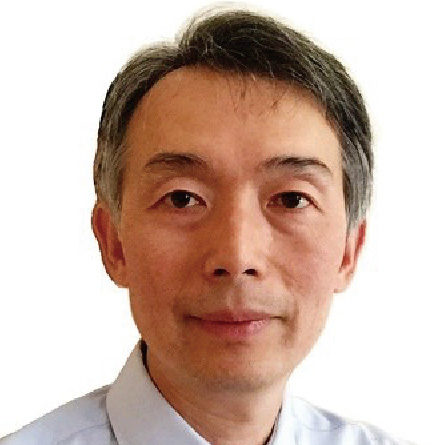 Ray Liu
Global Head of Oncology Data Science and Analytics
AstraZeneca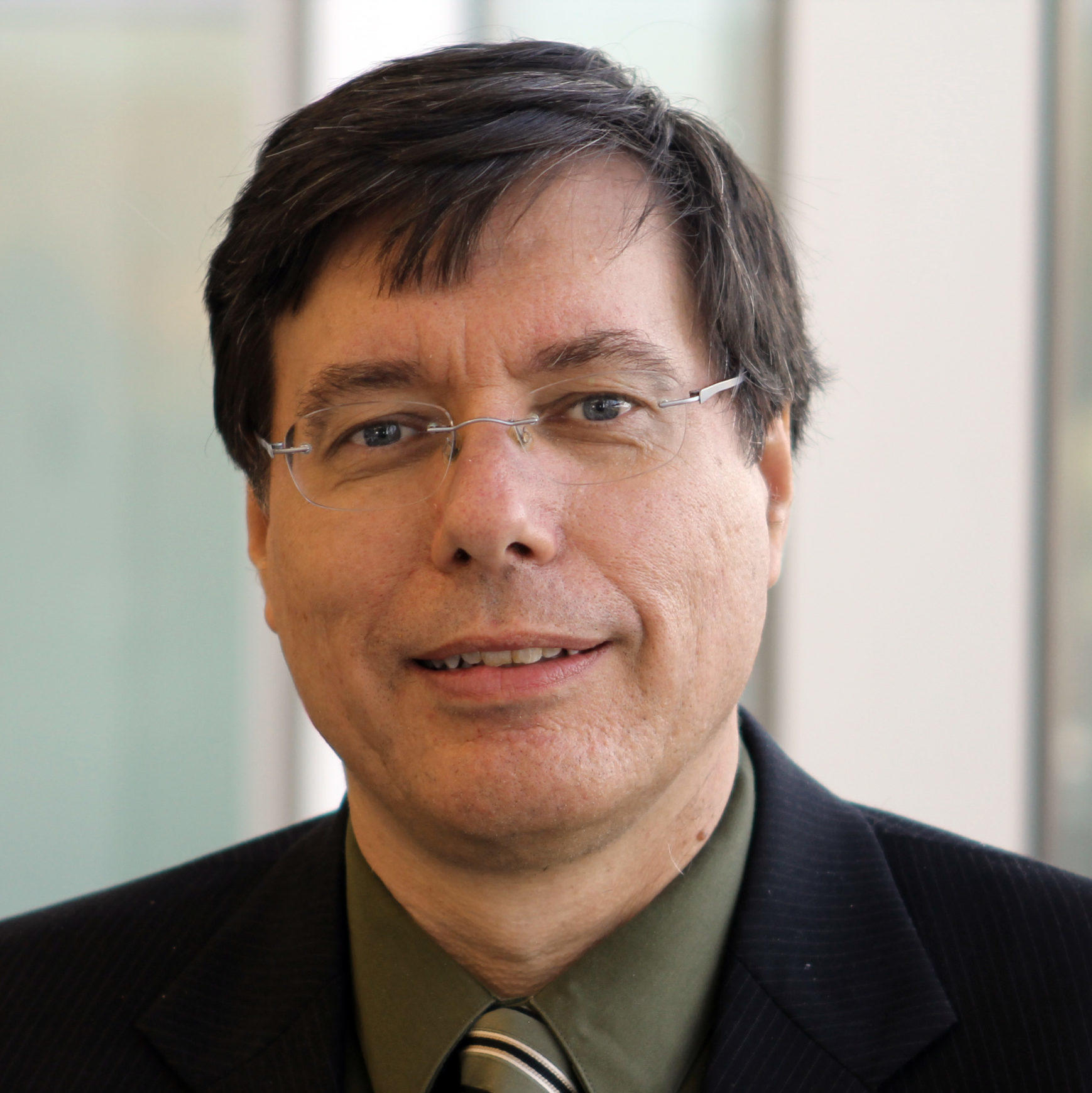 Russell Reeve
Vice President Biostatistcs and Decision Sciences
IQVIA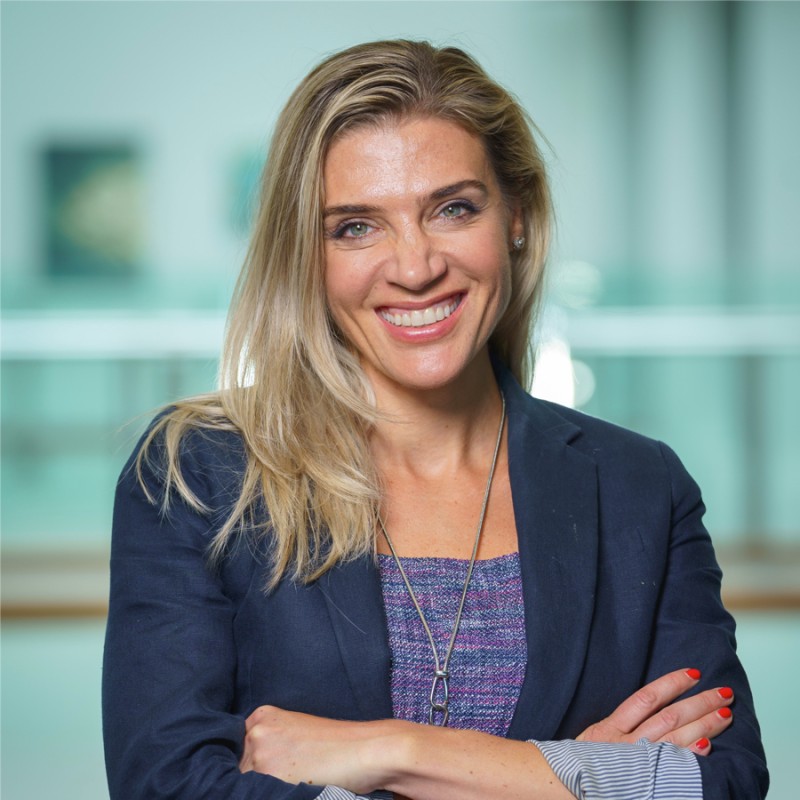 Sashka Dimitrievska
Global Therapeutic Area Head Oncology Clinical Insights
AstraZeneca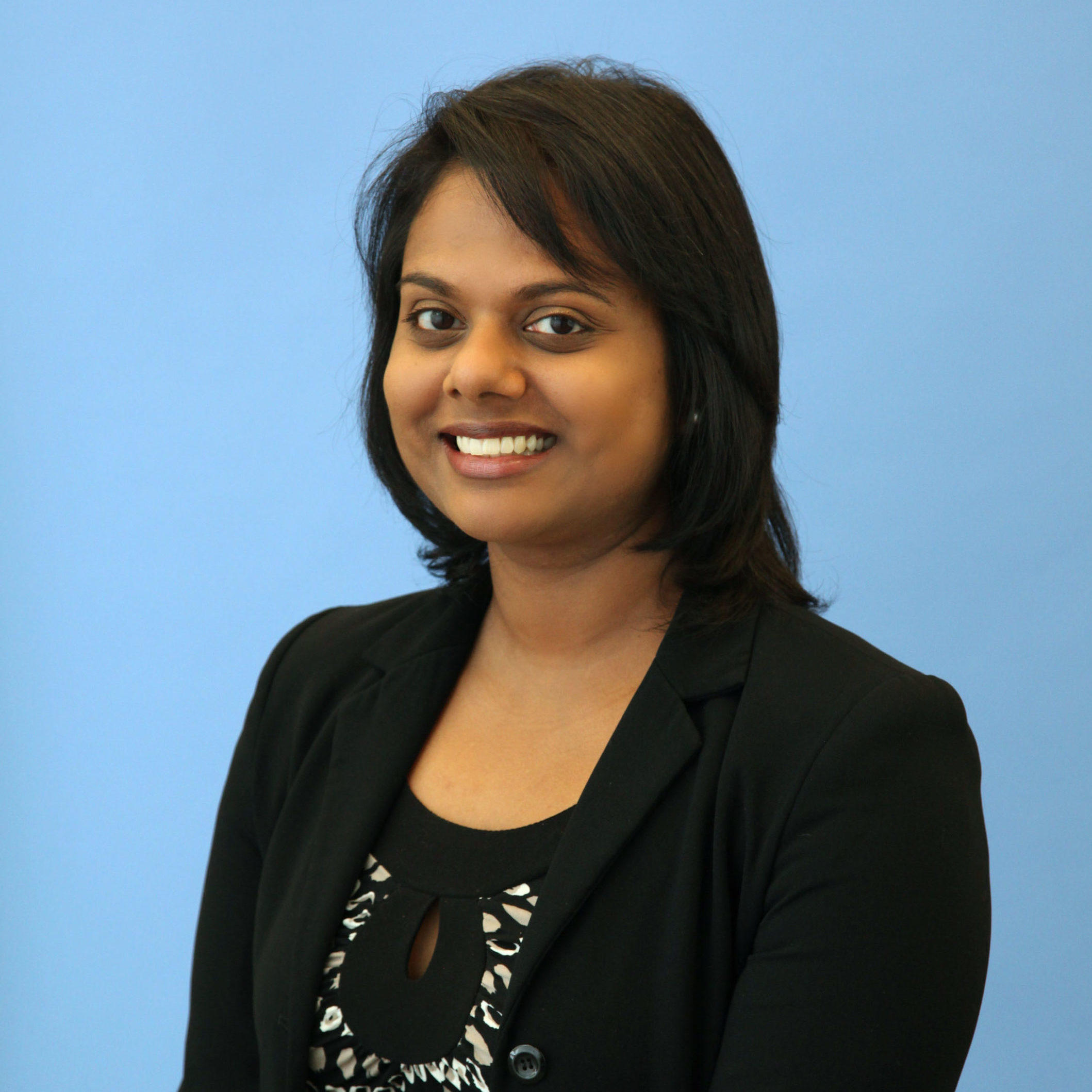 Tania Chander
Vice President, Clinical Operations
Novocure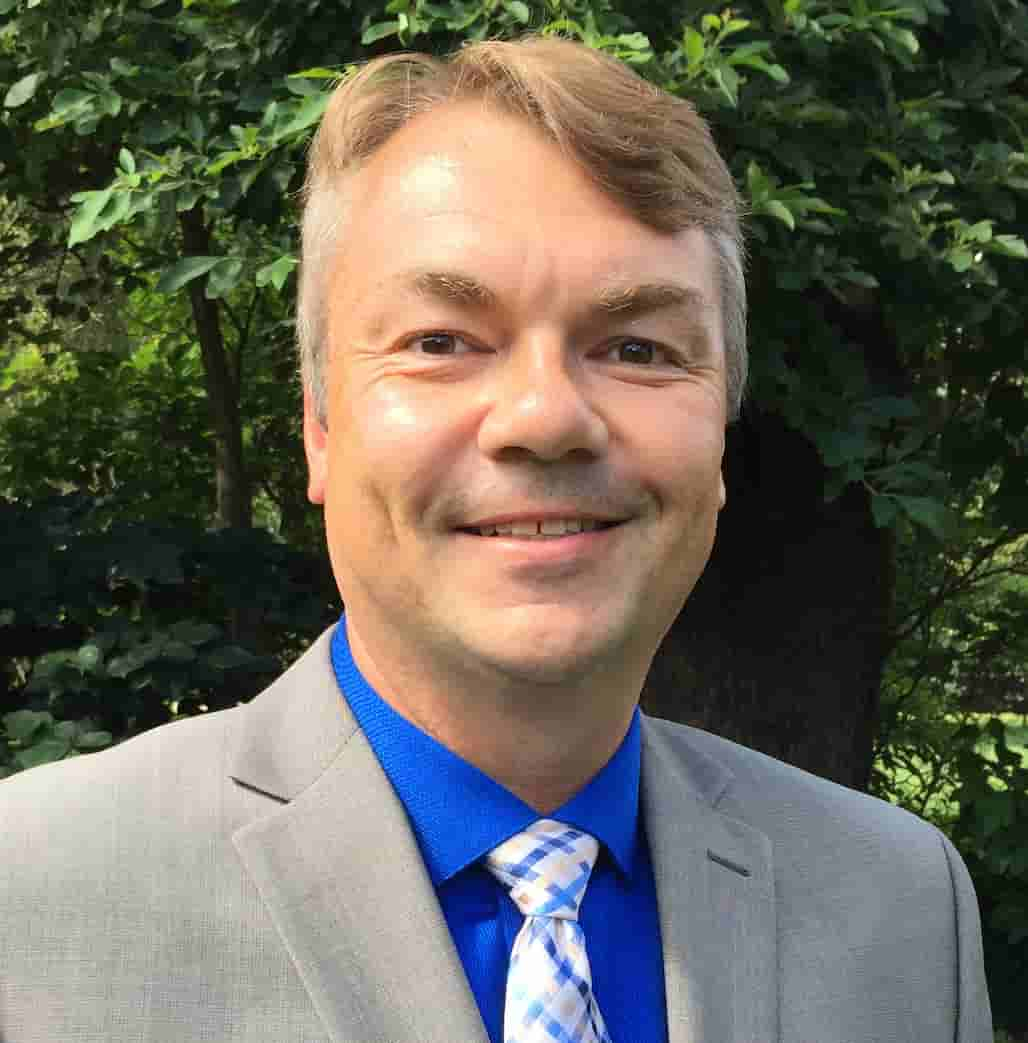 Terek Peterson
Vice President, Customer Experience and Data Science
Yprime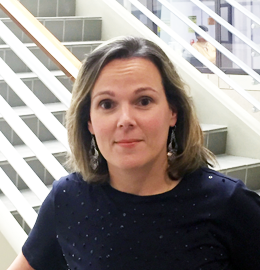 Tracy Vanderslice
Vice President & Head, Global Clinical Sciences & Delivery
GSK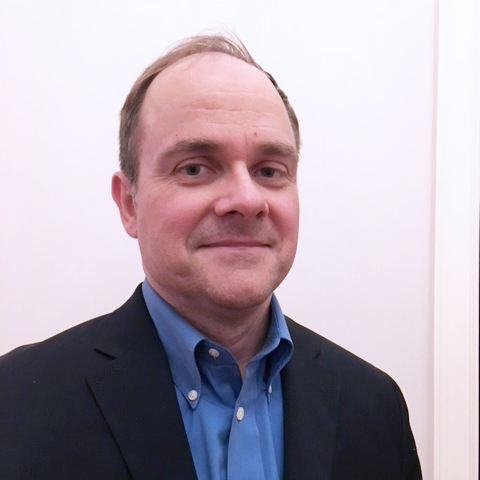 William Blumentals
Head of Pharmacoepidemiology
Sanofi Genzyme
Become an official strategy meeting partner
Whatever you business needs, we can help. Get in touch for partnering opportunities
Reasons to Attend the Virtual Strategy Meeting

Fully Interactive Virtual Conference
We're all bored of the same webinar format by now. Instead, join intimate groups of like-minded professionals and discuss the topics that really matter to you

Personalised and Easy to Join Agenda
Pick the roundtable discussions that you want to be part of. Simply choose your sessions and we will send you the direct links and calendar reminder to join

Senior Decision Makers
All our roundtable discussions are aimed at director level and above. Discover how your peers are tackling the industries biggest challenges and have your thoughts heard

Private and Intimate Discussions
Each sessions is read by an industry expert and the roundtables are limited to ensure you have fruitful and genuine conversations with your colleagues
See Which Topics Are Discussed at the Online Strategy Meeting
07:45 EST
Roundtable Tracks
1
Risk Based Monitoring: Employing Risk-Based Monitoring to Ensure Continuous Product Supply During a Global Crisis – BMS Patient Recruitment / Patient Centricity & Virtual Trials: The future of patient recruitment and site engagement – Novocure Emerging Biopharma: How can patients be informed on clinical trials recruiting for their disease? What are the practical means? and how to increase patients' awareness and information? – GenSight Biologics Clinical Outsourcing: Relationship management in the era of COVID-19 – Fractal Therapeutics AI & Disruptive Technology: Don't panic even disruptive technologies don't have to disrupt – Bar Ilan University
09:00 EST
A Transformation Of Pandemic Proportions: Adopting The Best Of Virtual Work For Clinical Teams In 2021 And Beyond Before the pandemic, clinical teams were considering alternatives to in-person meetings, but many needed proof before building virtual into their strategy. When COVID-19 cancelled or postponed in-person ad boards, investigator meetings, and other critical activities, teams found themselves without the ability to connect globally. A shift occurred when clinical teams took up a combination of asynchronous and real-time virtual engagement and developed a new way of operating that will endure through 2021 and beyond. An expert panel will discuss why clinical teams are moving forward with hybrid virtual engagement at the core of their strategy. Chaired by Within3 Magali Taiel — Chief Medical Officer, GenSight Biologics Lars Rosendal — VP & Head of Global Clinical Operations, LEO Pharma
09:45 EST
Roundtable Tracks
2
Risk Based Monitoring: Mitigating risks around data quality issues through various forms of centralized monitoring – IQVIA Patient Recruitment / Patient Centricity & Virtual Trials: How to make decentralized trials work for patients and sites – IQVIA Virtual Trial Solutions Emerging Biopharma: Current & emerging therapeutic areas with high clinical focus & investment – Couch Clinical Outsourcing: Internal delivery VS. external: What studies should now be kept inhouse VS what should be outsourced using realistic parameters – IQVIA Clinical Data / RWE: Utilising protocols for the eCOA, ePRO & eSource platforms by moving towards a patient-centric approach to minimise errors and improve clinical trial efficiency, clinical trial data collection, and developments for approval processes – yprime AI & Disruptive Technology: The Role Technology Can Play in Driving Efficiency, Insights And Speed in Clinical Outsourcing – Clinical Maestro
11:00 EST
KEYNOTE SESSION by ARENSIA Dr. Claudia Hesselmann, PhD — Co-founder & CEO, ARENSIA and Tatiana Eidus — Director Corporate Development North America, ARENSIA
11:45 EST
Roundtable Tracks
3
Risk Based Monitoring: The immediate and future impact of RBM on the industry – Karyopharm Therapeutics Patient Recruitment / Patient Centricity & Virtual Trials: What is Patient Centricity in Clinical Trials and How Can We Achieve It – Takeda Emerging Biopharma: ANCA-associated vasculitis and a patient-centric clinical study vision in this life-threatening condition – Vifor Pharma Clinical Outsourcing: What is the current state and future vision of vendor qualification and oversight? – AcuityBio Clinical Data / RWE: Emerging trends in the expanded use of RWE across the life sciences – Sanofi Genzyme AI & Disruptive Technology: What are the examples of costs and time savings using AI/machine intelligence? -BERG Health
13:00 EST
Roundtable Tracks
4
Risk Based Monitoring: Remote RBM for data integrity – Asklepion Pharma Patient Recruitment / Patient Centricity & Virtual Trials: Strategies to Design and Deliver Patient Centric Trials – GSK Emerging Biopharma: Predict, identify and respond to sporadic disruptions in the COVID era – CG Oncology Clinical Outsourcing: Successfully managing various outsourced models – Arcturus Therapeutics Clinical Data / RWE:New ways of using clinical data to support drug development across the lifecycle from early stage through FDA approval – AstraZeneca AI & Disruptive Technology: Explore how AI can lead to enhanced decision making process in clinical trials – Agility Pharmaceuticals
Who Should Attend the Event?
Clinical Operations
Clinical Project/Program Leads
Clinical Quality Assurance
Clinical Research
Clinical Outsourcing
Data Management
Vendor Management
Medical/Scientific Officers
Pharmacovigilance/Safety
Medical Affairs
Patient affairs
Global study
Site management/selection
Digital health
TMF/eTMF
Data monitoring
Patient recruitment
Patient engagement
Clinical investigation
Study optimisation
Patient insights
Clinical systems
Join 150+ senior clinical operations decision makers
Download the full Strategy Meeting brochure for more details including how the register your place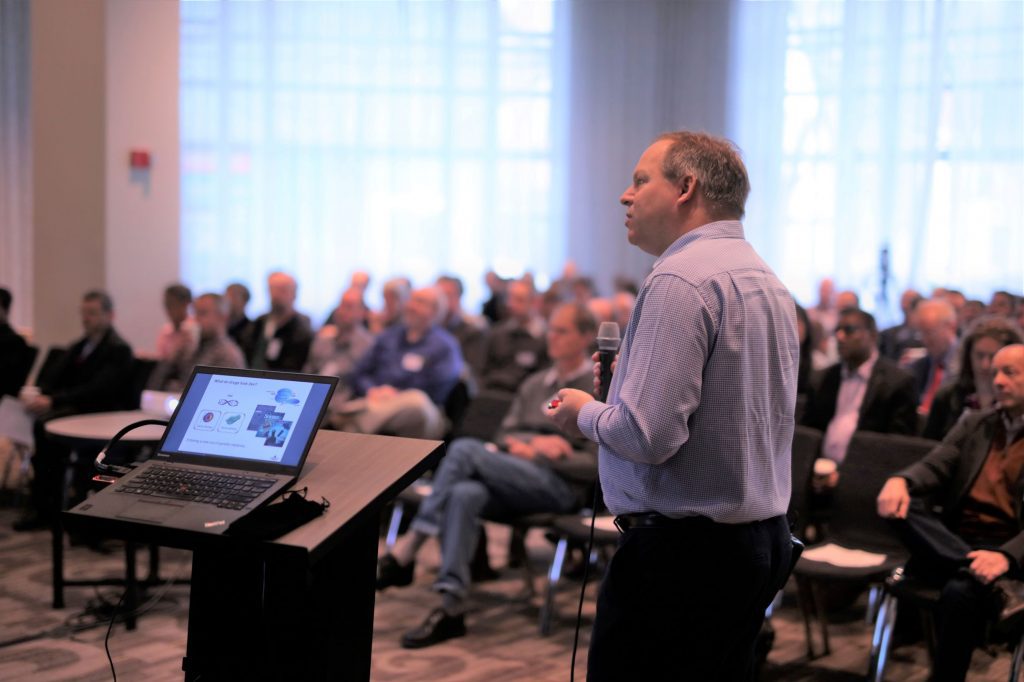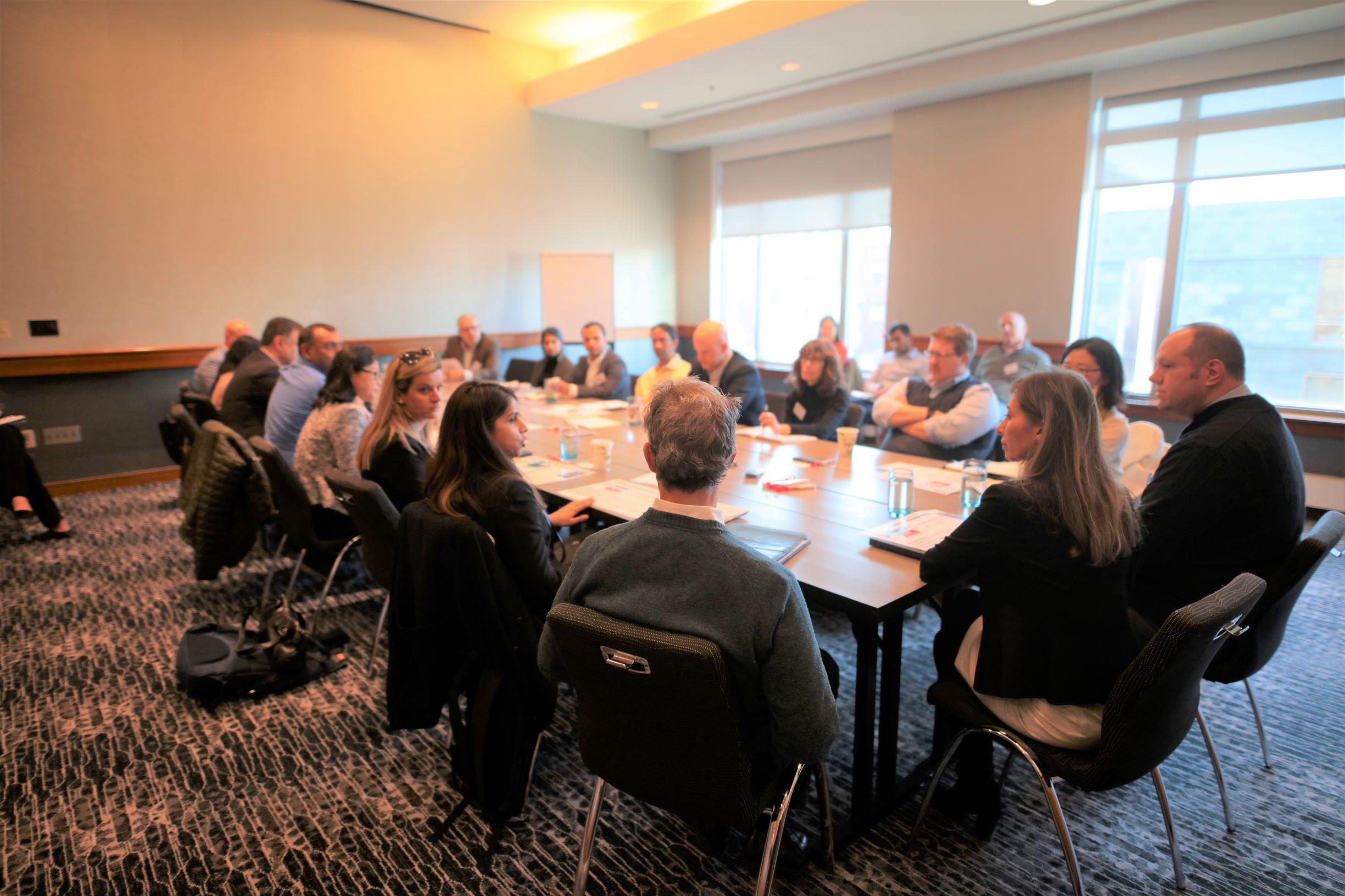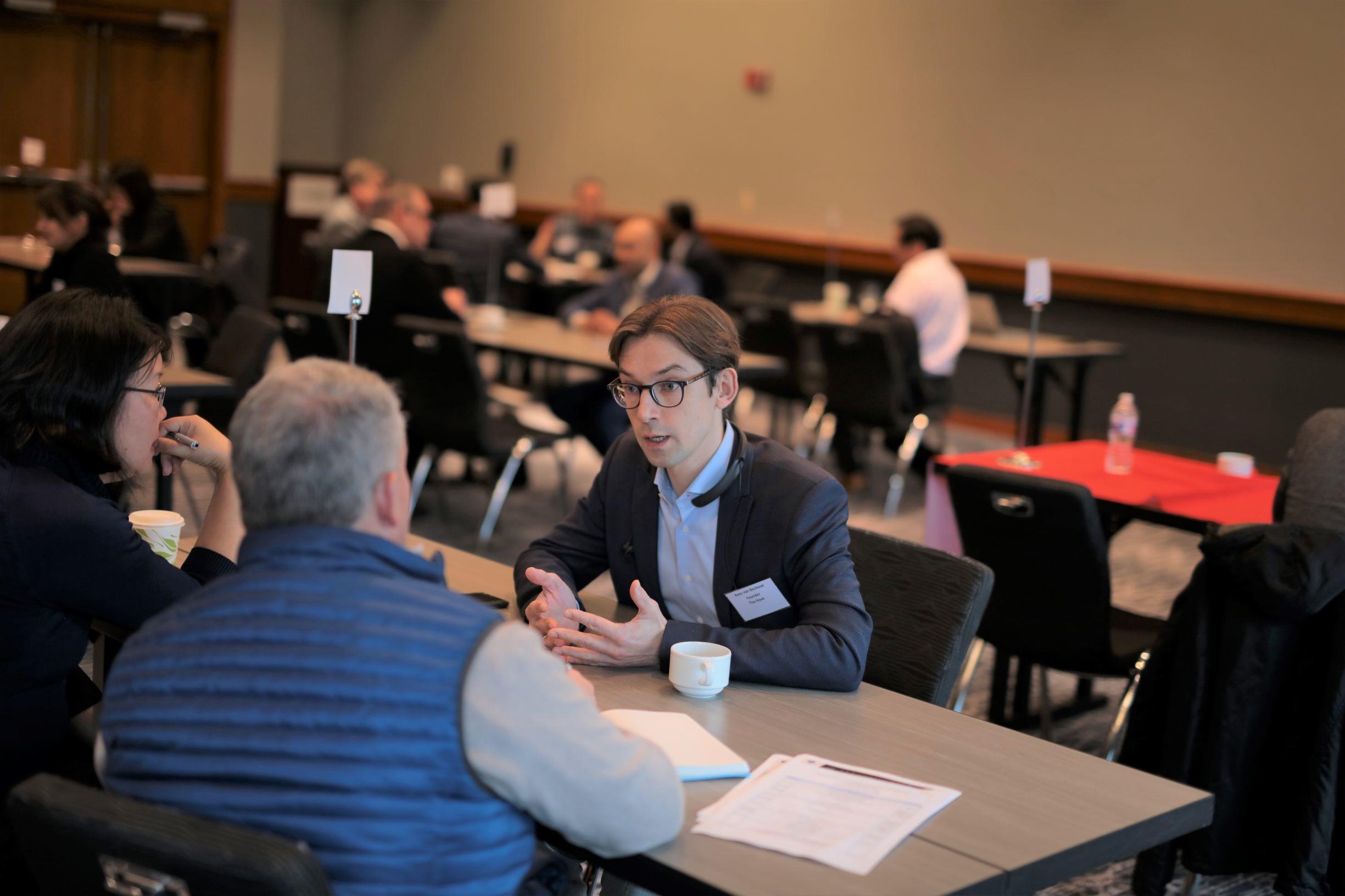 Here To Help
Want to know more? Interested in sponsoring the event? Need help registering you team? Just get in touch and a member of the team will be happy to help.