Clinical Trials Online West Coast 2021 Online
38
14
14494
What makes our strategy meetings unique?

Roundtable Discussions
Intimate discussions led by renowned clinical and oncology experts. Have your voice heard and debate alongside like-minded life science executives.

Unrivalled Networking
With senior delegation from big pharma and innovative biotech from across the West Coast, you can network with peers from different locations, all in one place.

Personalised Agenda
Choose the topics that matter to you. Reserve your place at the roundtable discussions and ensure your whole day delivers the insights you need to hear.

Totally Virtual Format
It's more important than ever to encourage collaboration while promoting safety and accessibility. And that's exactly what you can expect from our online meeting format.

Industry Researched Topics
We guarantee our agenda is up-to-date and mission critical because its designed by you. We speak to our extended network of senior decision makers to ensure the most important topics are discussed.

Senior Decision Makers
The entire Strategy Meeting is specifically tailored to the needs and challenges of senior life science professionals. Discover how your peers are perfecting their clinical operations and dealing with the same challenges as you.
Facilitator Faculty
Each interactive roundtable is led by one of our expert facilitators. Take a look who you could be joining online.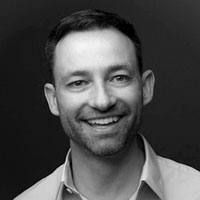 Andreas Bader
Senior Vice President of R&D
Triumvira Immunologics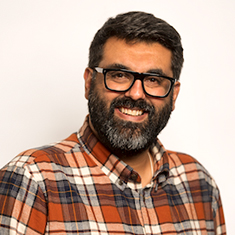 Ash Rishi
CEO and Co-founder, Founder
COUCH Health, Demand Diversity and COUCH Academy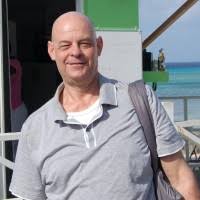 Reid Bissonnette
Vice President, Immuno-Oncology
TargaZyme, Inc.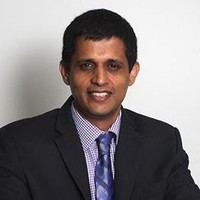 Gajanan Bhat
Vice President, Clinical Science/Biostatistics
Spectrum Pharmaceuticals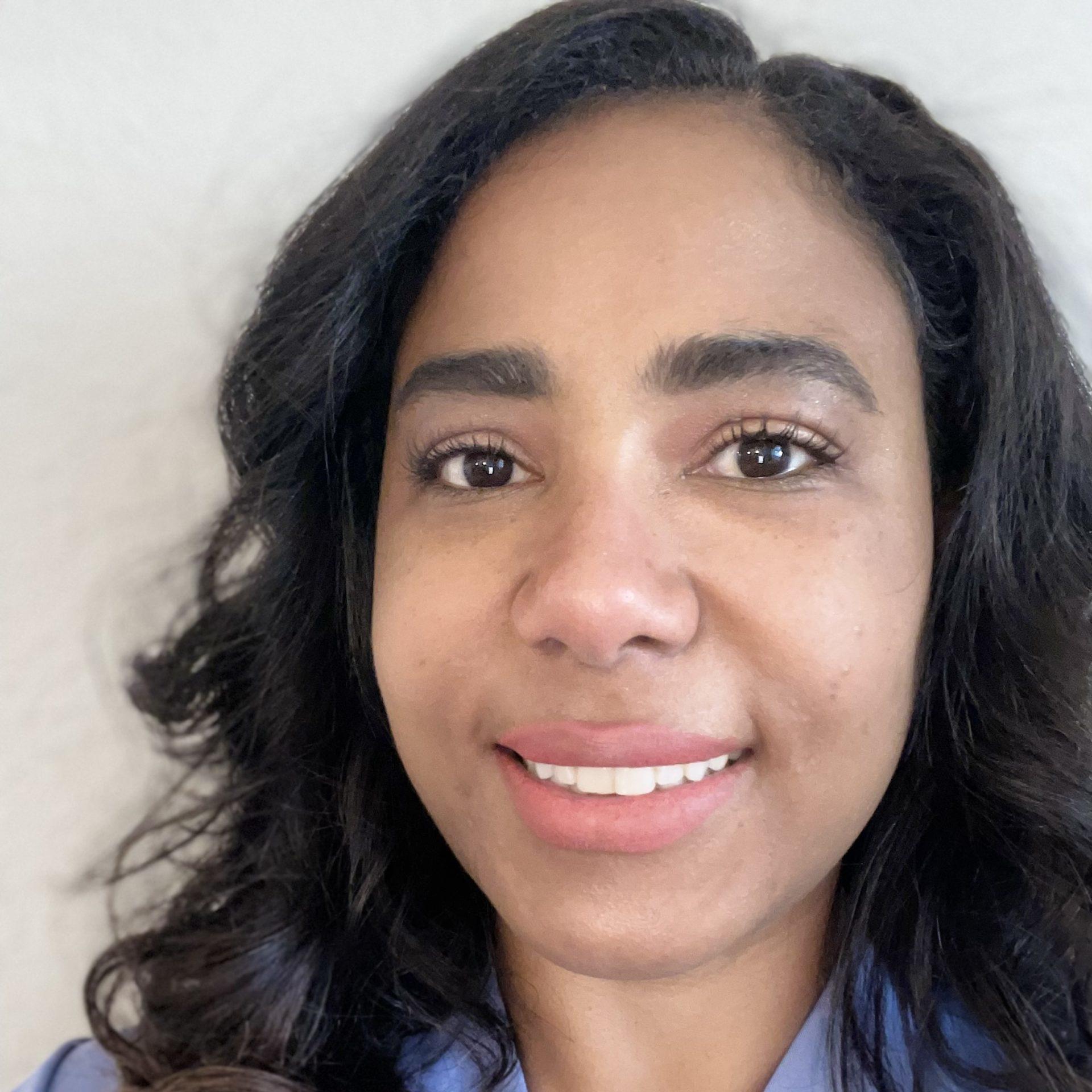 Veronica Cuevas Brenner
Vice President Quality and Regulatory
Eselle Health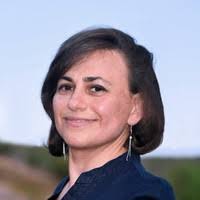 Elena Brin
CSO & CEO
Athae Bio

Michael A. Damore
Head Translational Oncology Lead
Pfizer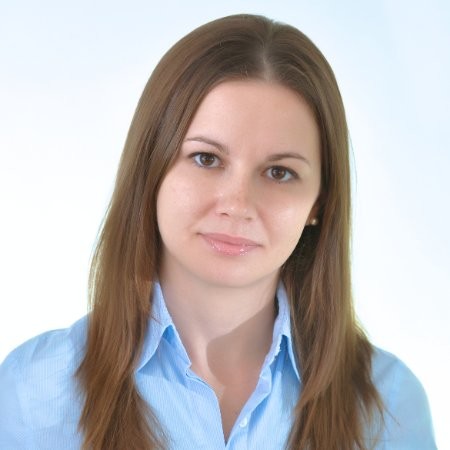 Tatiana Eidus
Director Corporate Development North America, USA
Arensia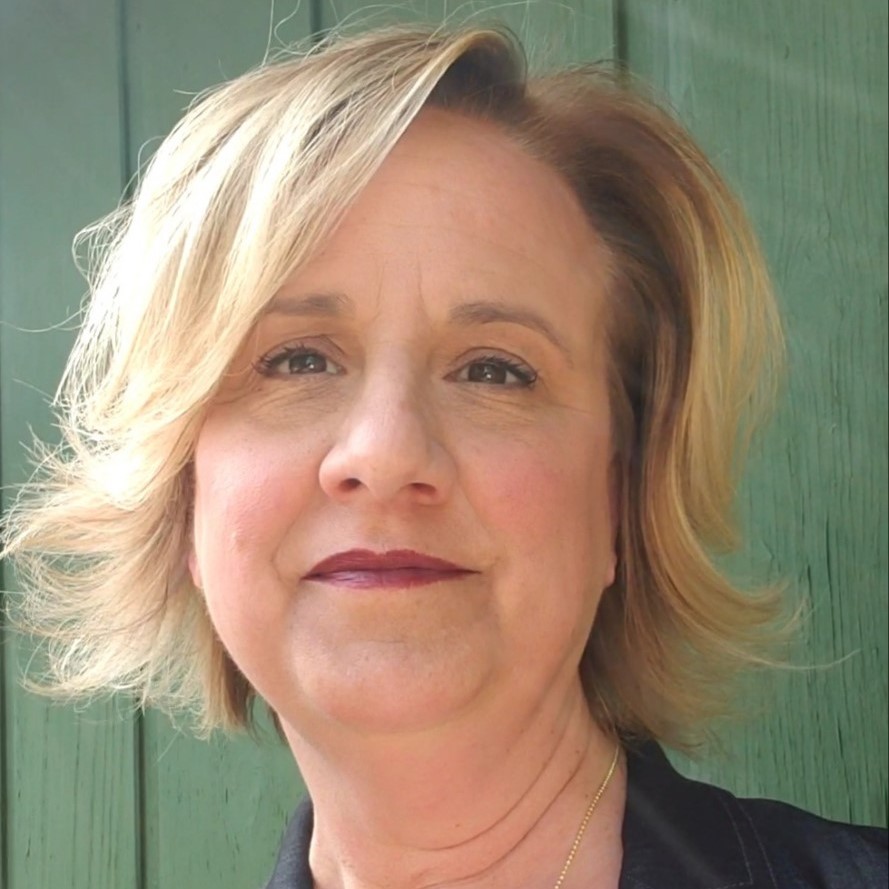 Celeste A. Elash
Vice President, eCOA Science
YPrime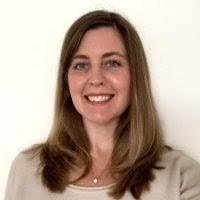 Erin Filbert
Associate Director – Immuno-Oncology Research
Apexigen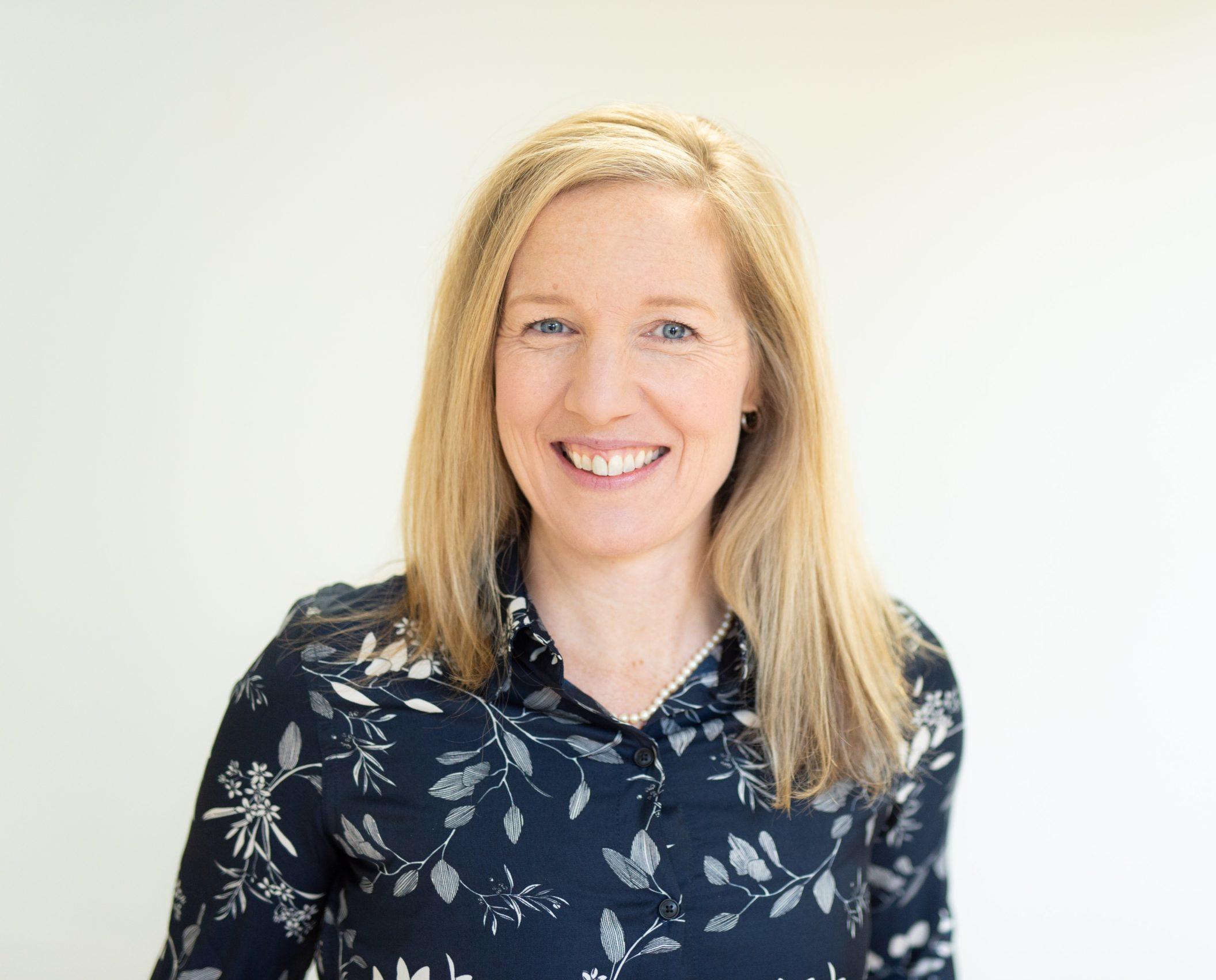 Erin Finot
Global Head, Immuno-Oncology
IQVIA Biotech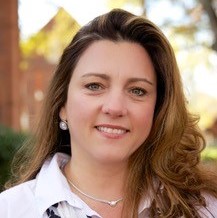 Rachel Gaskell
Senior Director Clinical Development
GSK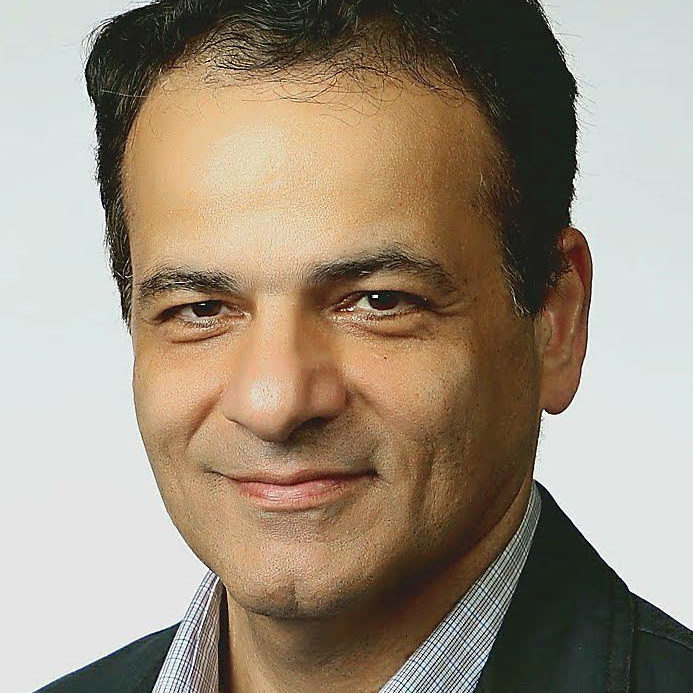 Majid Ghoddusi
Executive Director, Clinical Biomarker
Poseida Therapeutics

Ari Gnanasakthy
Principal Scientist
RTI Health Solutions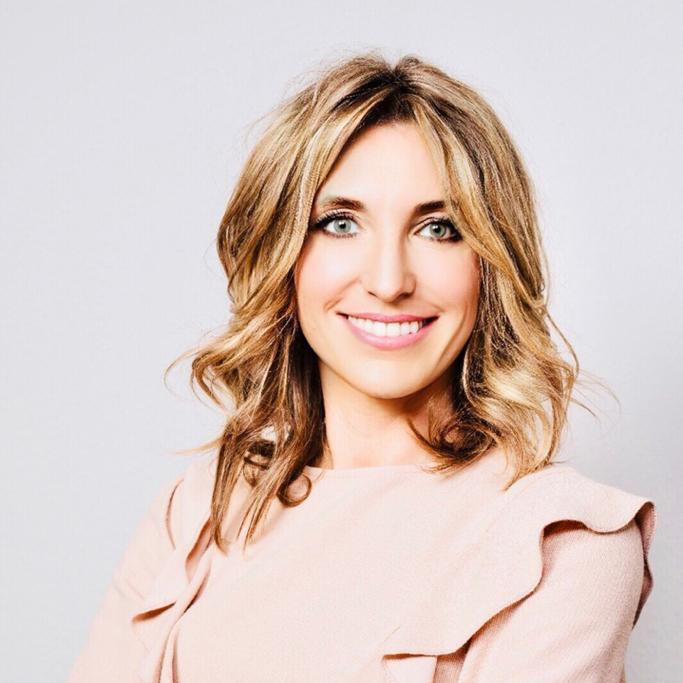 Claudia Hesselmann, PhD
Co-founder & CEO
ARENSIA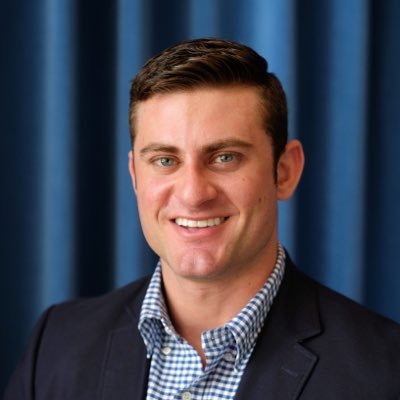 Jack Hiro
CEO
Regenica Biosciences

Niharika Kamat
Director of Clinical Operations
Catalyst Biosciences

Tahira Khan
Senior Director, Regulatory Affairs
Nektar Therapeutics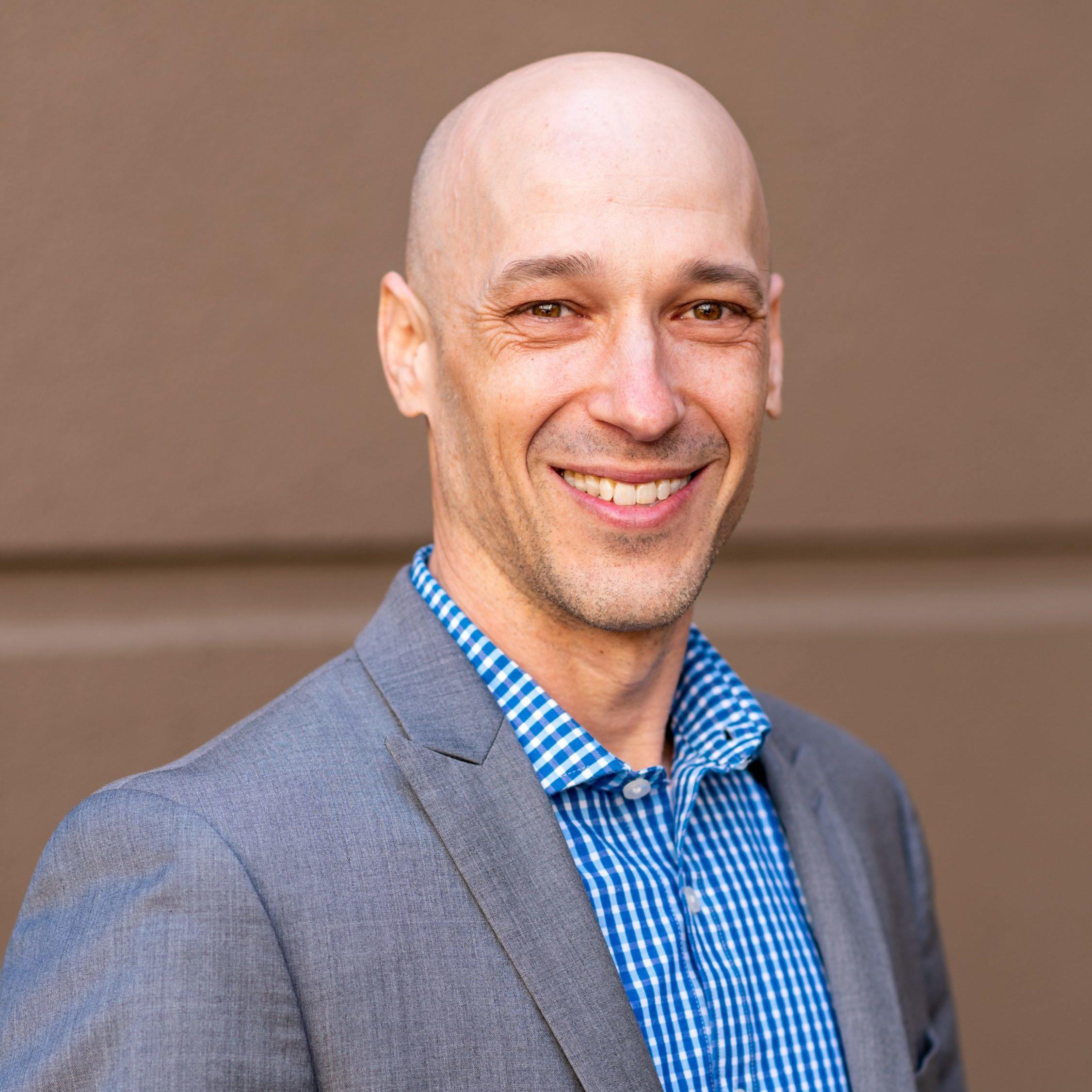 Andy Kinley
Global Head, Oncology Strategy
IQVIA Biotech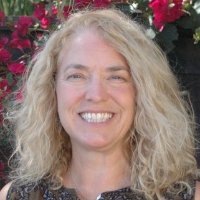 Tanya Russell Kirkpatrick
VP Clinical Operations Head – Oncology, Global Product Development
Pfizer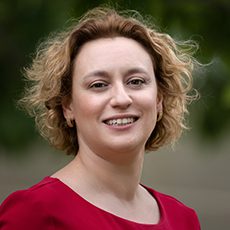 Elina Lavit
Vice President of Business Development
OncoNano Medicine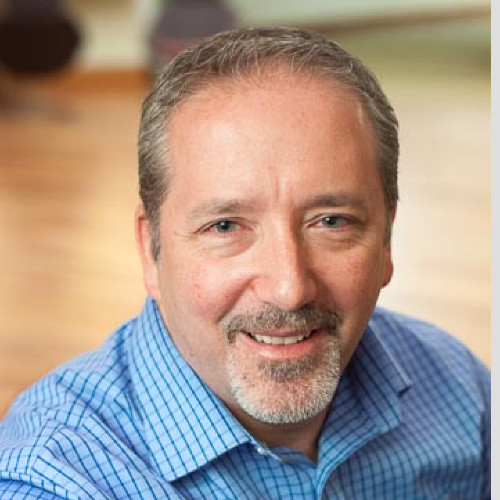 John Makowski
Executive Director, Clinical Operations
Audentes Therapeutics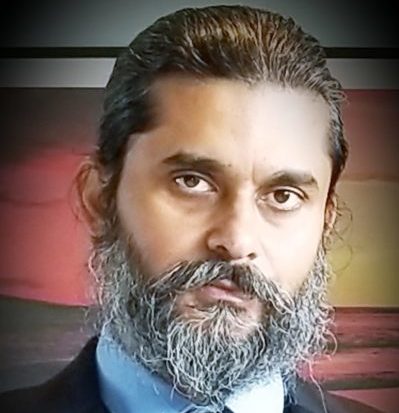 Prasun Mishra
CEO, Founder / CEO, Founding President
r, Agility Pharmaceuticals / American Association for Precision Medicine (AAPM)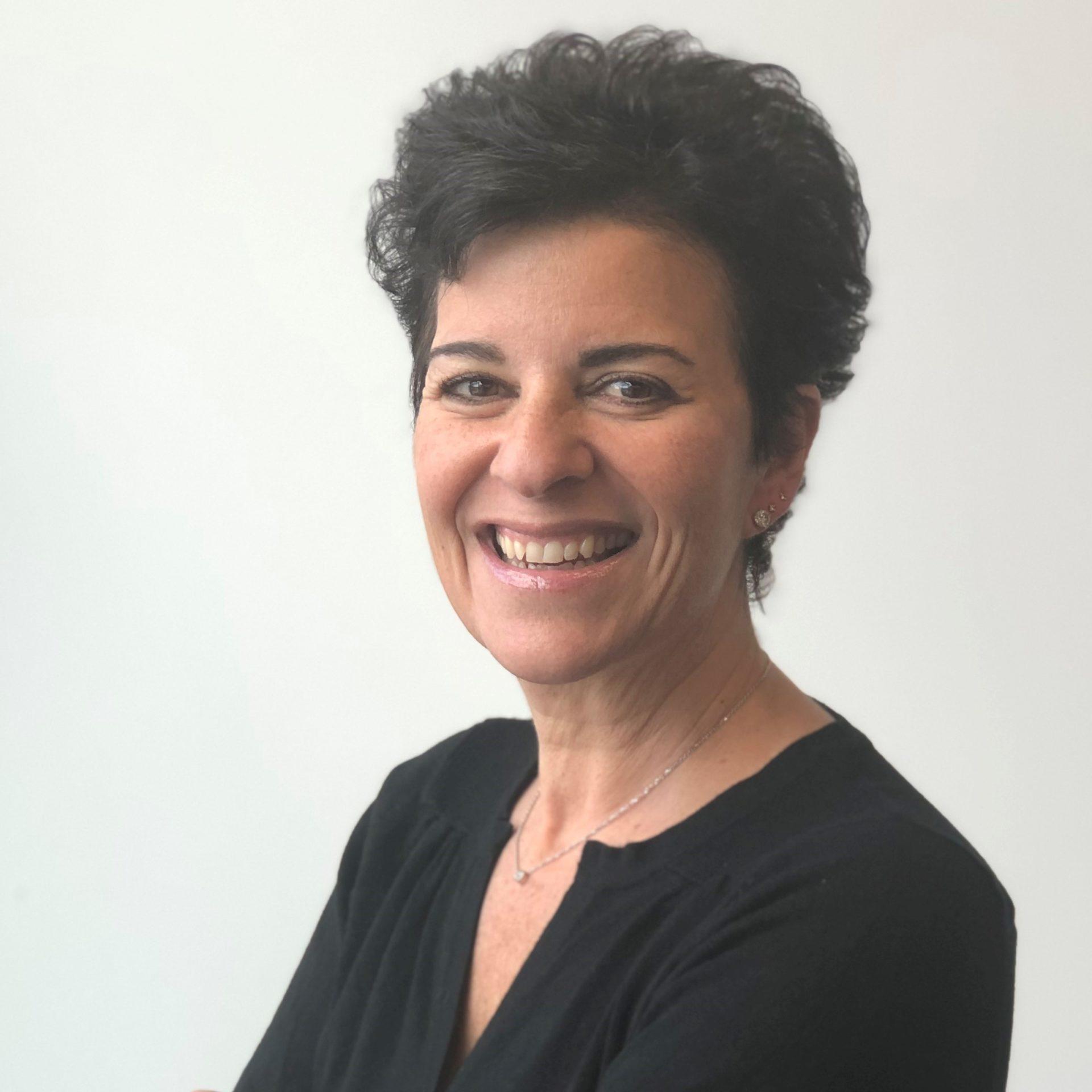 Donna M. Mongiello
Vice President, Strategic Solutions
YPrime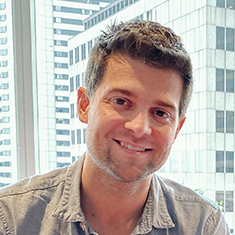 Ralph Passarella
CEO and Co-Founder
Reify Health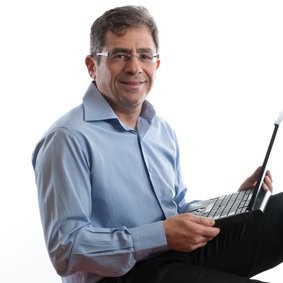 Jonathan Rabinowitz
Professor
Bar-Ilan University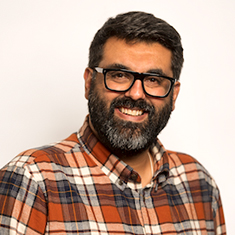 Ash Rishi
CEO and Co-founder, Founder
COUCH Health, Demand Diversity and COUCH Academy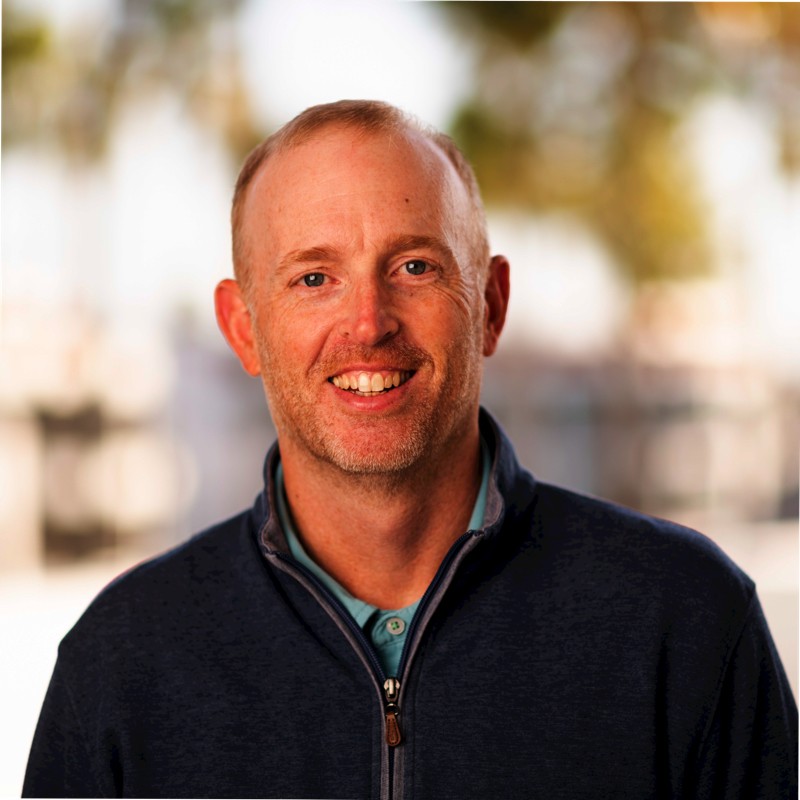 Kevin Ryan
VP and Chief Compliance Officer
ACADIA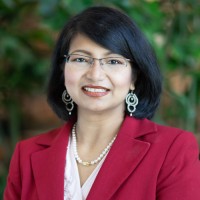 Archana Sah
Vice President, Head of Clinical Development Operations
Tizona Therapeutics, Inc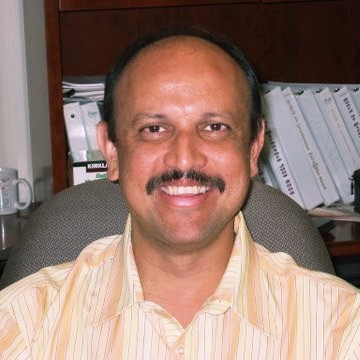 Sudhir Sahasrabudhe
CSO/CEO
JSK Therapeutics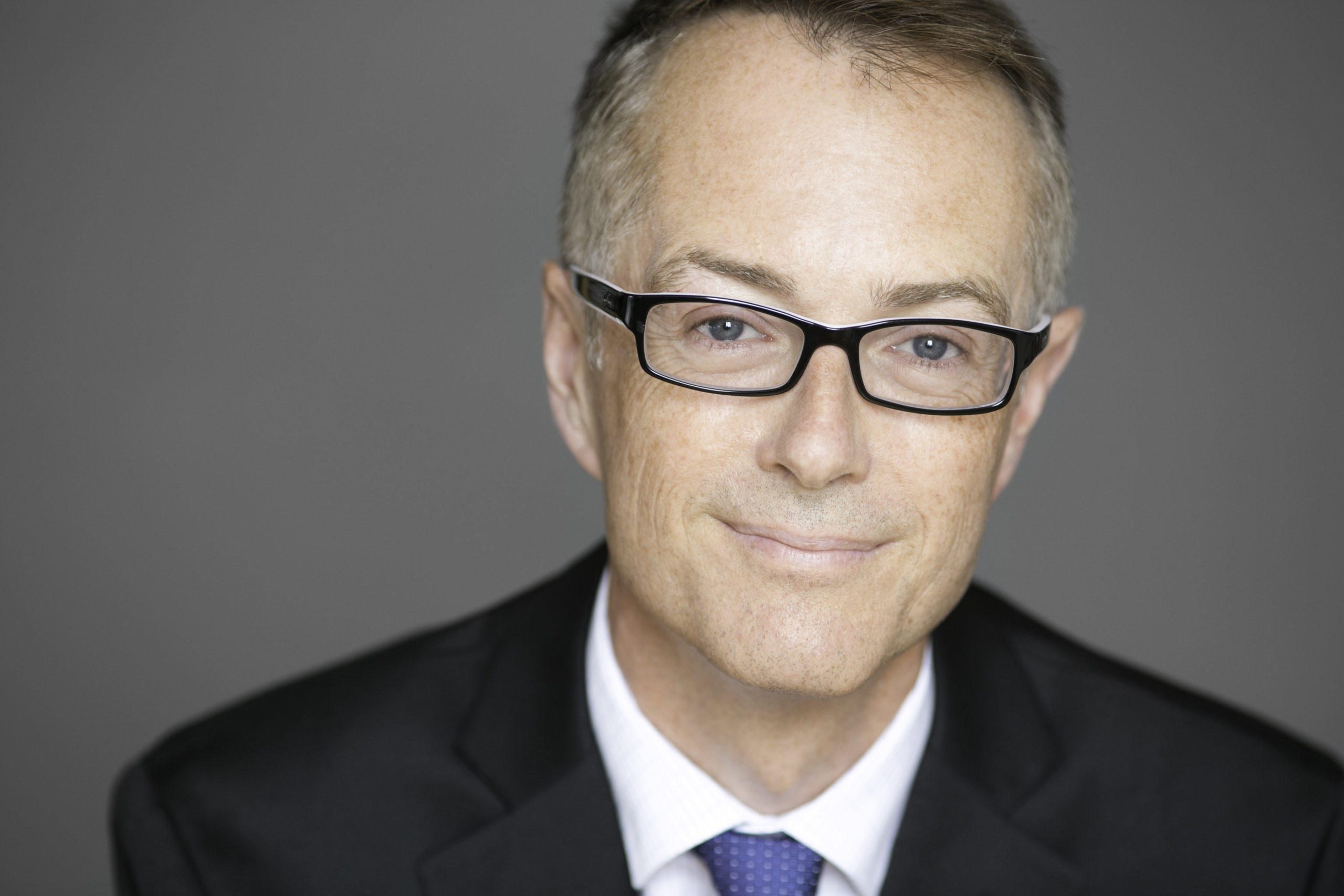 Angus Sinclair
Vice President Oncology
IGM Biosciences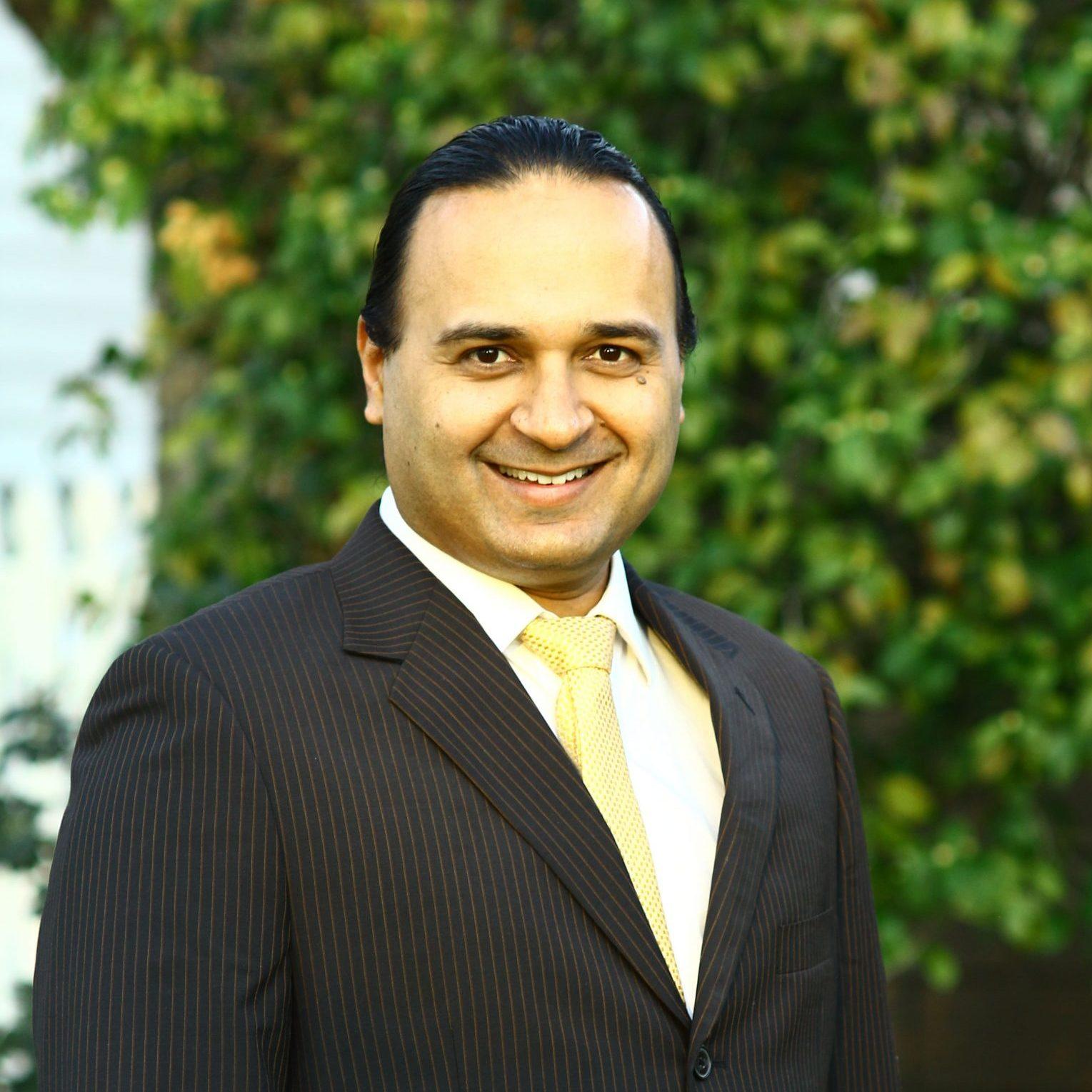 Abhit Singh
Chief Regulatory Officer
Intrommune Therapeutics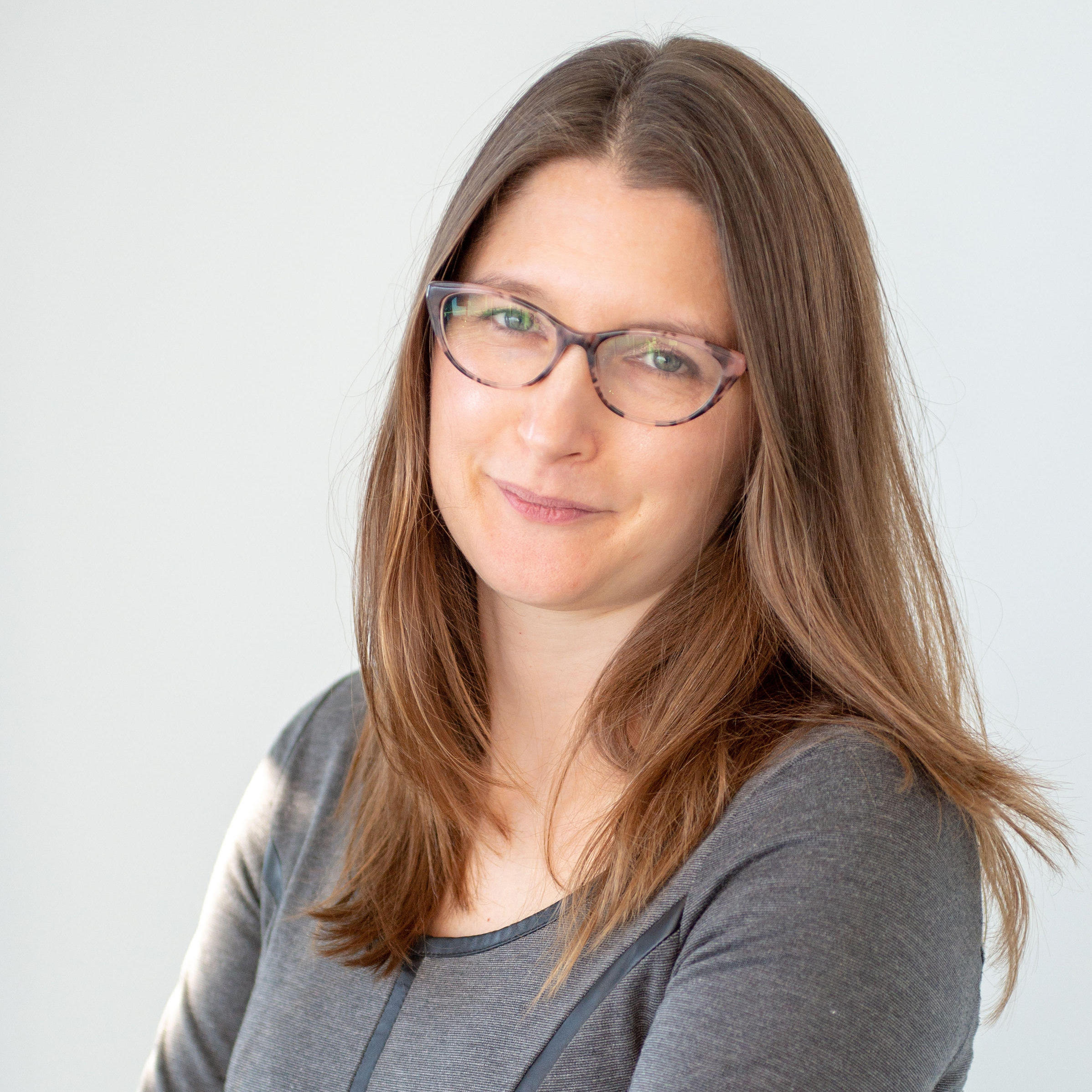 Erica Stone
VP, Oncology
Gigagen Inc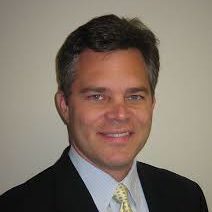 Charles Theuer
President & CEO
TRACON Pharmaceuticals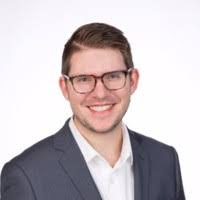 Michael Weis
Principal Modeler
Rosa & Co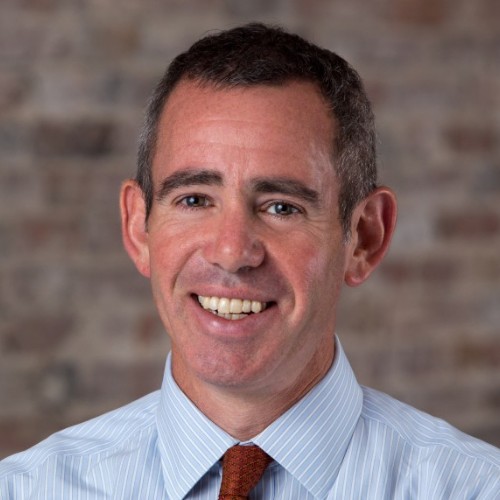 Adam Wolfberg
Chief Medical Officer
Current Health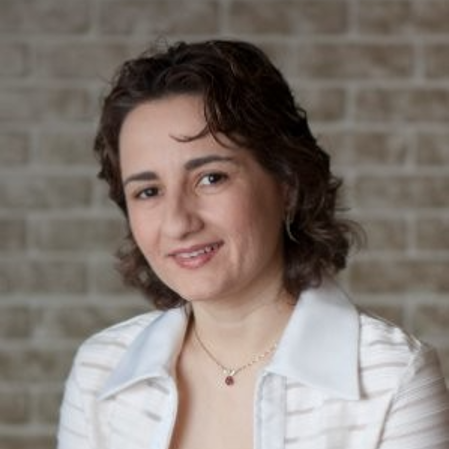 Forjan Zamanian
Senior Director Regulatory Affairs
Jazz Pharmaceuticals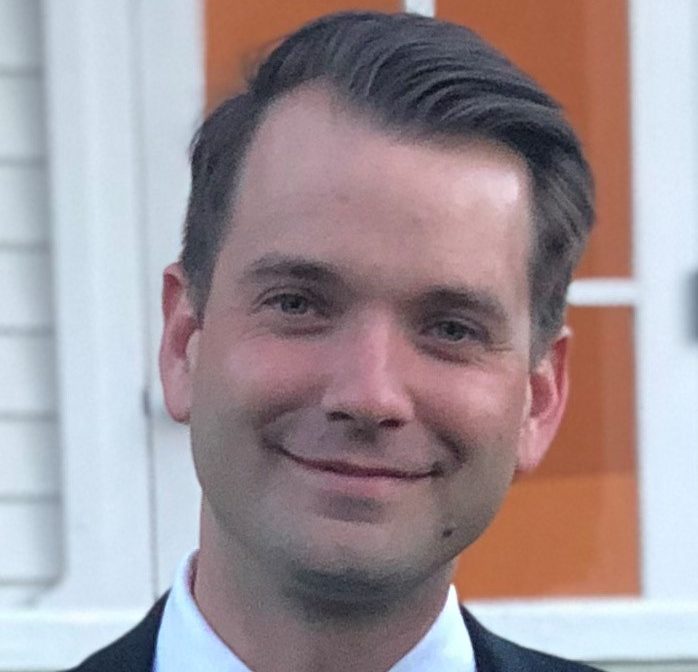 Christopher Varner
Project Manager
IQVIA Virtual Trial Solutions
See the Full 2021 Facilitator Line-up
Download the brochure for more details including the full roundtable descriptions
Reasons to Attend the Virtual Strategy Meeting

Fully Interactive Virtual Conference
We're all bored of the same webinar format by now. Instead, join intimate groups of like-minded professionals and discuss the topics that really matter to you

Personalised and Easy to Join Agenda
Pick the roundtable discussions that you want to be part of. Simply choose your sessions and we will send you the direct links and calendar reminder to join

Senior Decision Makers
All our roundtable discussions are aimed at director level and above. Discover how your peers are tackling the industries biggest challenges and have your thoughts heard

Private and Intimate Discussions
Each sessions is read by an industry expert and the roundtables are limited to ensure you have fruitful and genuine conversations with your colleagues
See Which Topics Are Discussed at the Online Strategy Meeting
08:45 PDT
Roundtable Tracks
1
Risk Based Monitoring: What are the threats, impacts and implications of risk-based monitoring during a global crisis? Patient Recruitment / Patient Centricity & Virtual Trials: The impact of COVID-19 on patient recruitment: Clinical Outsourcing: Relationship management in the era of COVID-19: establishing best practices, new metrics, and effective communication during a crisis A.I & Disruptive Technology: Harnessing the future of Artificial Intelligence (AI) to transform clinical trials Emerging Biopharma: How can patients be informed on clinical trials recruiting for their disease? Clinical Data/RWE: Tools to enable data capture through electronic means and increased virtualization such as electronic consent, eCOA, telehealth and medical wearables Biomarker Discovery: Biomarkers in combination cancer immunotherapy Precision Medicine: Discover strategies to enhance integration of clinical genomics & precision medicine for cancer therapy Immuno-oncology: Strategies to Improve Antitumor Efficacy of Genetically Engineered T Cells Research & Development: Strategies for Conducting Pediatric Studies in support of Clinical Development Programs
10:00 PDT
Decentralized/Hybrid Clinical Trials in Oncology: Exploring Currents Challenges and Implementing Best Practices Archana Sah — Vice President, Head of Clinical Development Operations, Tizona Therapeutics, Inc and Oncology Board Chair, Society for Clinical Research Sites
10:45 PDT
Roundtable Tracks
2
Risk Based Monitoring: Mitigating risks around data quality issues through various forms of centralized monitoring Patient Recruitment / Patient Centricity & Virtual Trials: Predicting and Improving Patient Enrollment through Evidence, Data, New Tech and Creative Engagement – Reify Health Clinical Outsourcing: Internal delivery VS. external: What studies should now be kept in house VS what should be outsourced using realistic parameters A.I & Disruptive Technology: How can technology help clinical trials streamline imaging workflows to complete study goals? Emerging Biopharma: Predict, identify and respond to sporadic disruptions in the COVID era – COUCH Clinical Data/RWE: Prioritizing Patient Experience in Oncology Trials: Electronic Patient-Reported Outcome Data Collection – yprime Biomarker Discovery: Designing a biomarker strategy to deliver systematic monitoring of immune modulation that informs tumour response Precision Medicine: Assessing the role of screening, early detection, and management of cancer patients Immuno-oncology: Accelerating clinical development of next- generation immune therapies: Strategic and operational considerations for biotech – IQVIA Biotech Research & Development: CRS Remote Monitoring in Immunotherapy: Enabling Outpatient Treatment & Digital Biomarker Development – Current Health
12:00 PDT
Keynote Delivered by ARENSIA Claudia Hesselmann, PhD — Co-founder & CEO, ARENSIA Tatiana Eidus — Director Corporate Development North America, ARENSIA
12:45 PDT
Roundtable Tracks
3
Risk Based Monitoring: Exploring the future of remote monitoring and telemedicine through COVID-19 and beyond Patient Recruitment / Patient Centricity & Virtual Trials: Getting back on track: How can approved trials on hold resume whilst adapting to global changes Clinical Outsourcing: What is the current state and future vision of vendor qualification and oversight? A.I & Disruptive Technology: What are the examples of costs and time savings using AI/machine intelligence? Emerging Biopharma: Overcoming challenges in clinical operations and site management: Innovative approaches to ensure compliance and improve quality Clinical Data/RWE: Emerging trends in the expanded use of RWE across the life sciences industry. Where is the industry going? Biomarker Discovery: Utilization of AI, data science and pathology to enhance biomarker discovery Precision Medicine: Clinical and regulatory strategies for expediting drug development process in oncology to treat rare and ultra-rare diseases Immuno-oncology: Targeting Tumor-Reactive T Cells for Adoptive Immunotherapy in Humans Research & Development: Novel anti-cancer strategy: latest development of treatments targeting metabolic differences
14:00 PDT
Roundtable Tracks
4
Risk Based Monitoring: Identify challenges when defining appropriate metrics to measure the impact of risk-based monitoring Patient Recruitment / Patient Centricity & Virtual Trials: Improving clinical study planning and modelling through patient-centric initiatives: Virtual trials, online patient recruitment, ePRO, social media, mHealth Clinical Outsourcing: Utilizing the procurement team for cost savings, improved budgeting, better aligned technology, and stronger partner relationships A.I & Disruptive Technology: How can we bring disruptive technology innovations across all steps of clinical fields? Emerging Biopharma: Understanding your protocol and its burden on your patients, clin ops teams, sites and caregivers Clinical Data/RWE: How are mobile technologies, AI, and machine learning being used to generate RWE? Biomarker Discovery: New Methodologies Behind Predicative Biomarkers to Improve Rates and Ratio Of End Result Precision Medicine: Integrating clinical genomics and precision medicine for cancer therapy Immuno-oncology: The development of cellular therapies continues to be an ongoing area of research due to limitations/ barriers observed with previous therapeutic approaches for liquid and solid tumors Research & Development: Implementation of translational research and imaging sciences in clinical trials
Join 150+ Senior Directors and Vice Presidents
Download the full Strategy Meeting brochure for more details including how the register your place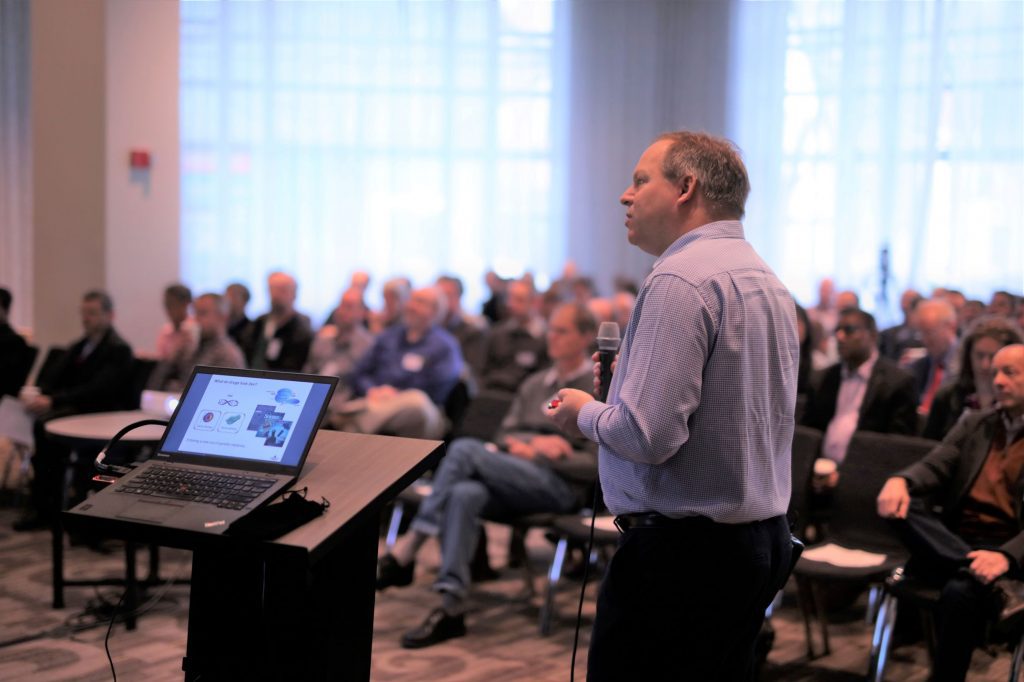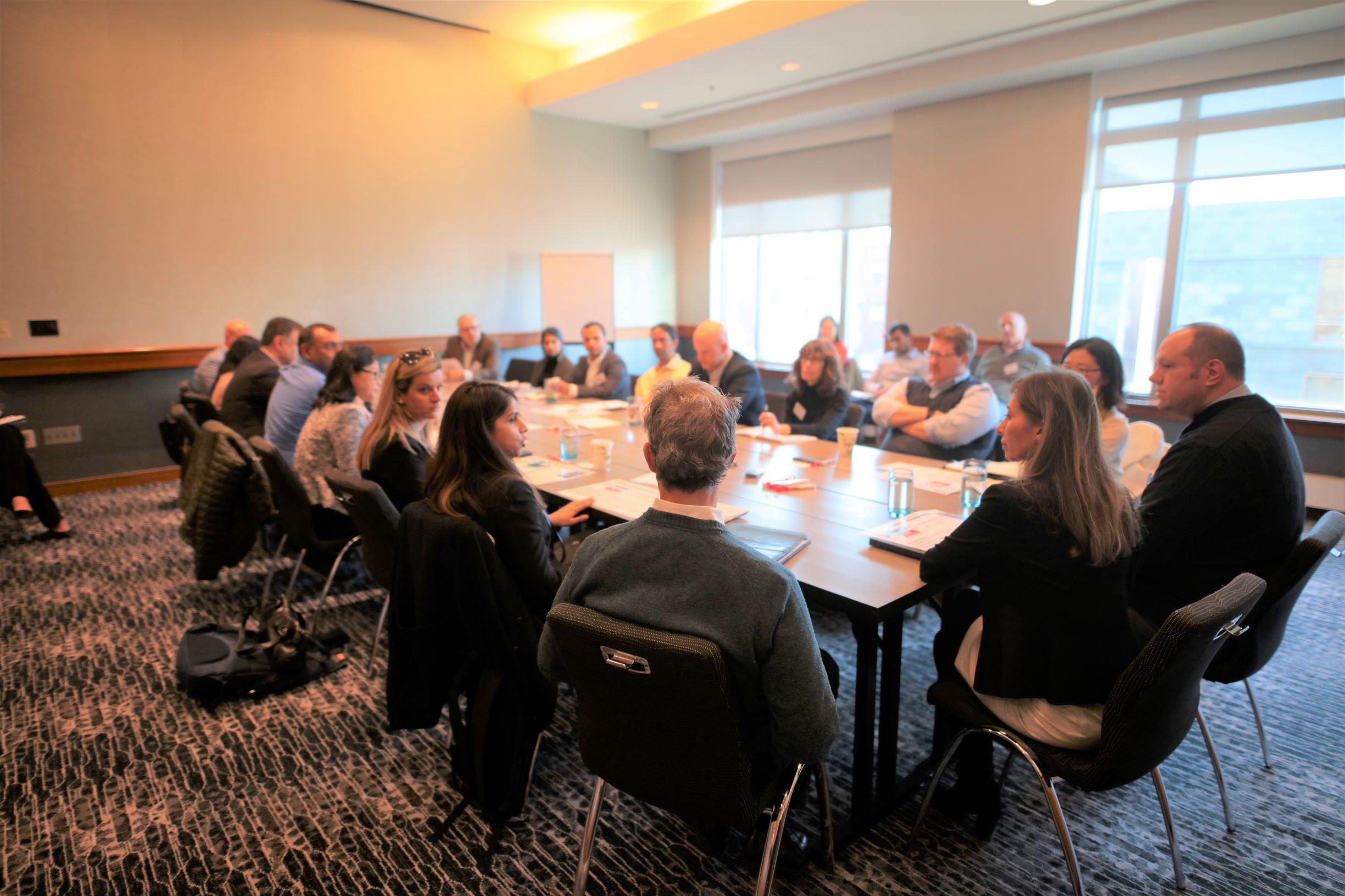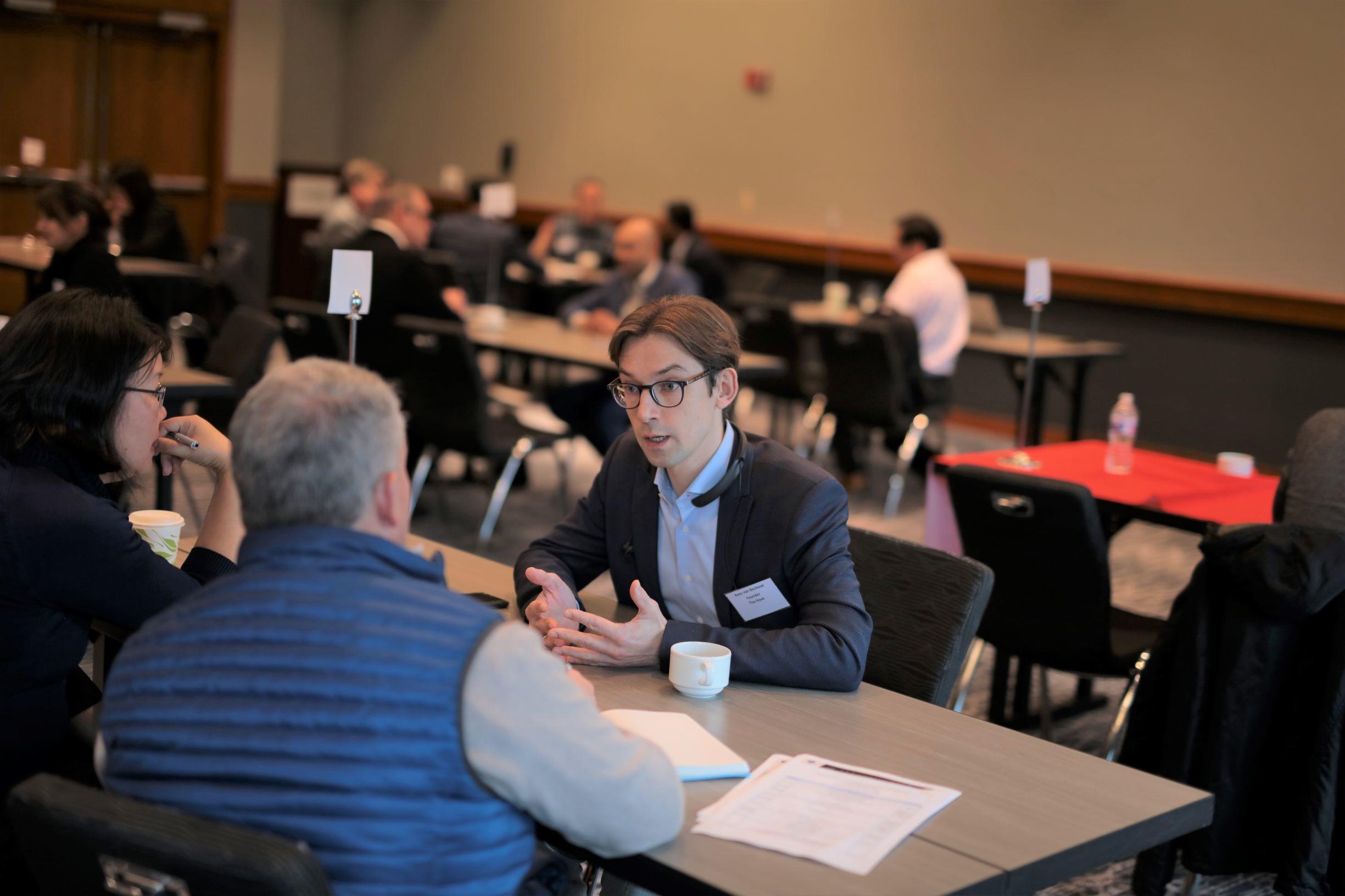 Here To Help
Want to know more? Interested in sponsoring the event? Need help registering you team? Just get in touch and a member of the team will be happy to help.