Clinical Trials Spotlight
14
Arensia
Next Decade in Early Clinical Development:
The most impactful cocktail of scientific innovation and unconventional operations with focus on patients
Join Arensia for a unique day of learning, networking and a drinks reception.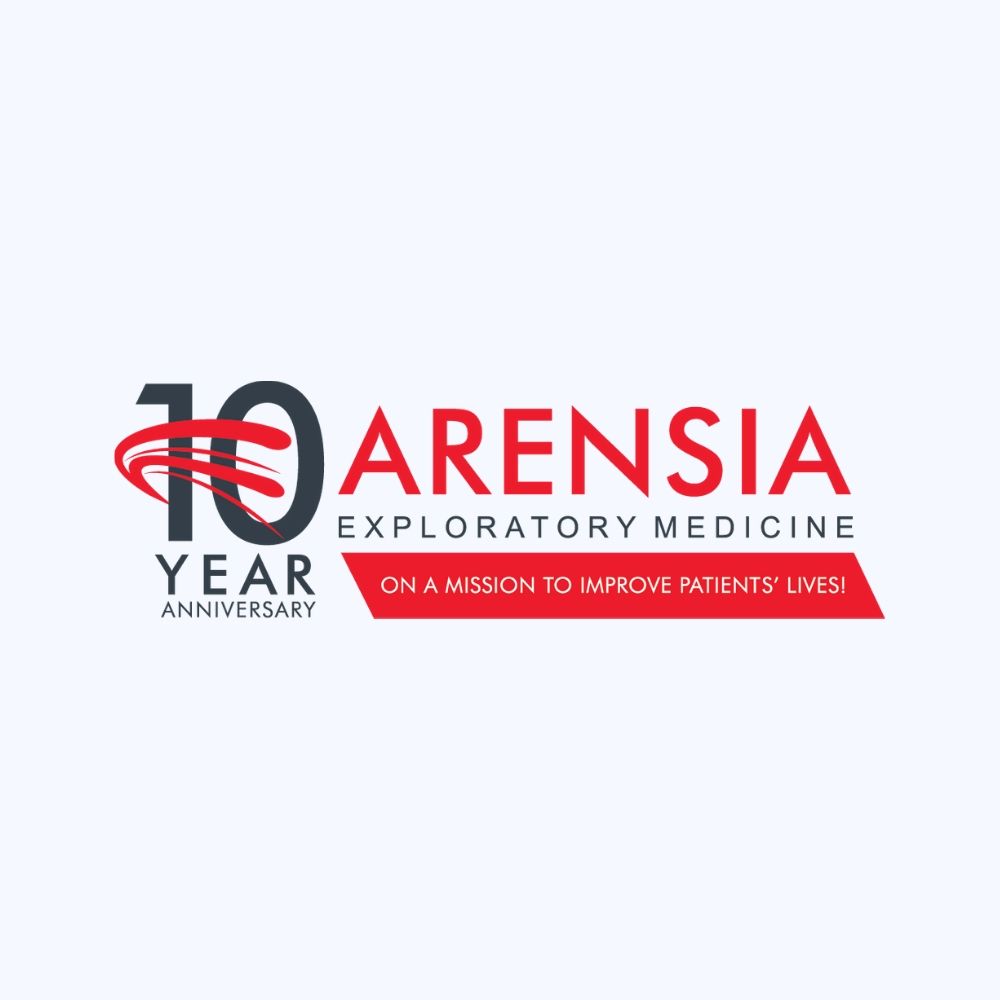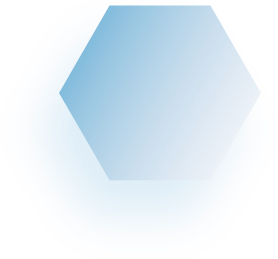 Meet the Speaker
Conversation will be lead by our expert facilitators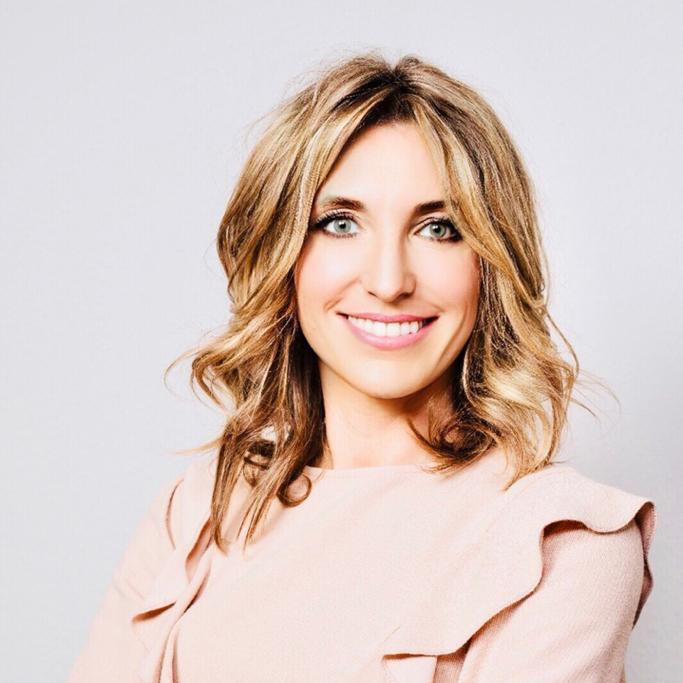 Dr. Claudia Hesselmann, PhD
Co-founder & CEO
ARENSIA EXPORATORY MEDICINE GMBH
Claudia Hesselmann, ARENSIA
Better.Be.First: best science alone is not the winning horse. What are the key features that ensure successful road to Proof of Concept? Facilitator to be confirmed.
Patient recruitment strategies proven to work: perspectives from the patient, the treating physician, site & sponsor. Speaker to be confirmed.
Novel technologies to boost patient enrolment and compliance: Case Study from Phase II CNS trial using AI technology for drug/face/intake recognition leading to >98 % compliance. Facilitator to be confirmed.
Advantages and challenges of innovative, yet highly complex Phase I/II study designs vs. classical approaches. Case Studies from oncology and/or immunology. Facilitator to be confirmed. More about ARENSIA Exploratory Medicine
ARENSIA EXPLORATORY MEDICINE is a German operator of proprietary research clinics in Eastern Europe, dedicated to performing complex Phase Ib, IIa and proof-of-concept clinical trials with novel molecules, involving patients across numerous disease areas. Given the outstanding patient recruitment rates achieved by ARENSIA clinics, we are able to dramatically reduce the overall number of sites, countries and recruitment periods for any early phase patient trial. Sponsors regard the recruiting speed and the data quality of ARENSIA as disruptive added value, providing them with a strategic advantage. As a testament to the excellent performance, ARENSIA is trusted by the world's largest pharmaceutical and biotechnology companies, by global CROs, as well as by venture capital funds aiming to maximize their return of investment in small/virtual biotech companies. At ARENSIA, we are serving a variety of therapeutic areas, with key expertise in: oncology, immuno-inflammation, neurosciences, cardiology, respiratory, dermatology, infectious diseases, gastro-enterology, metabolics.