HR Life Science Innovation Ageneo
51
41
HR in Life Sciences
Insights on purpose, values, and future strategies
Join Ageneo for a unique day of learning, networking and a drinks reception.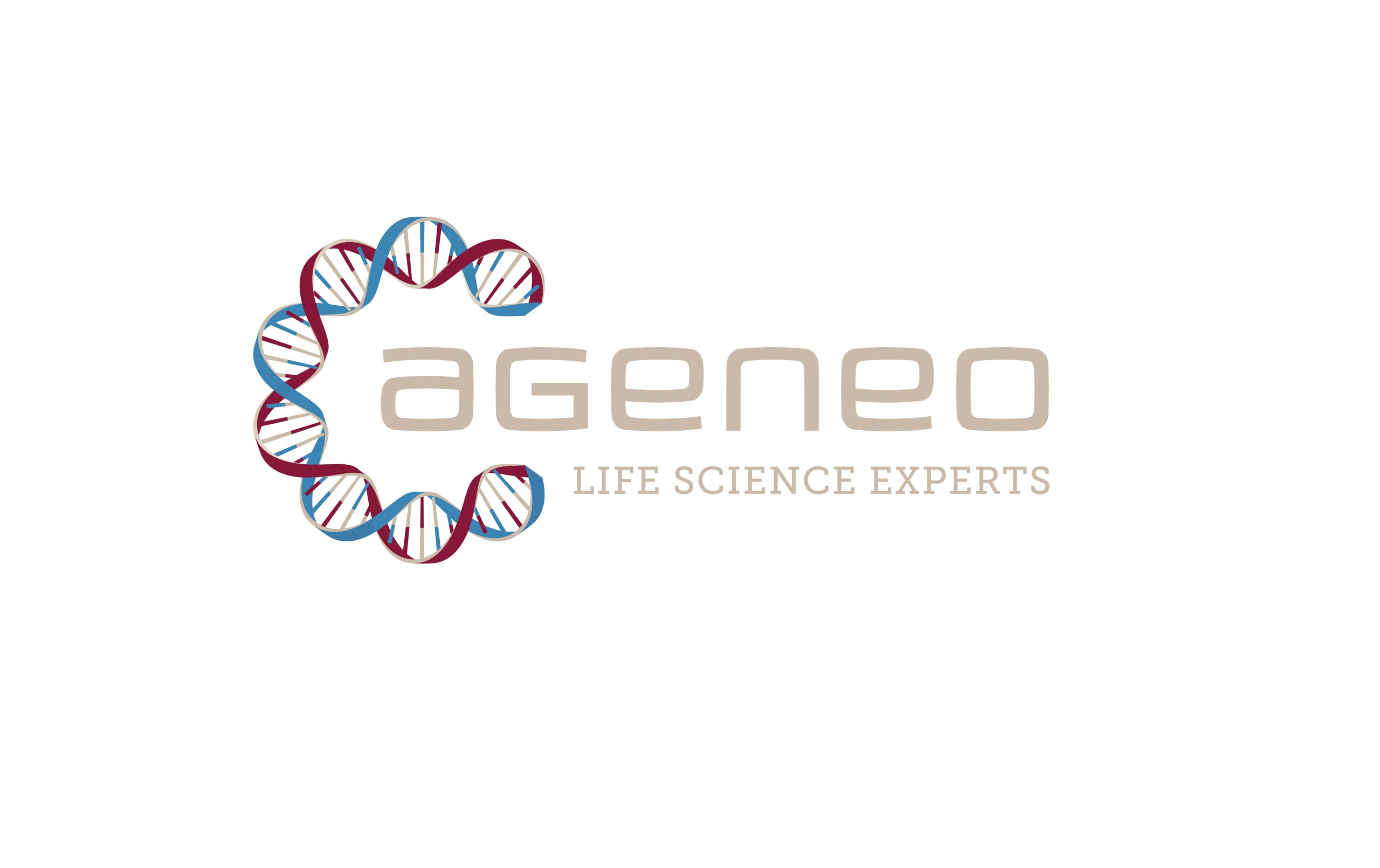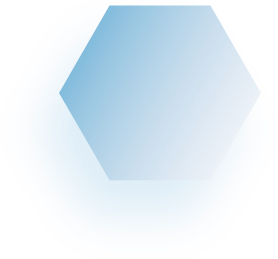 Meet the Speakers
Conversation will be lead by our expert facilitators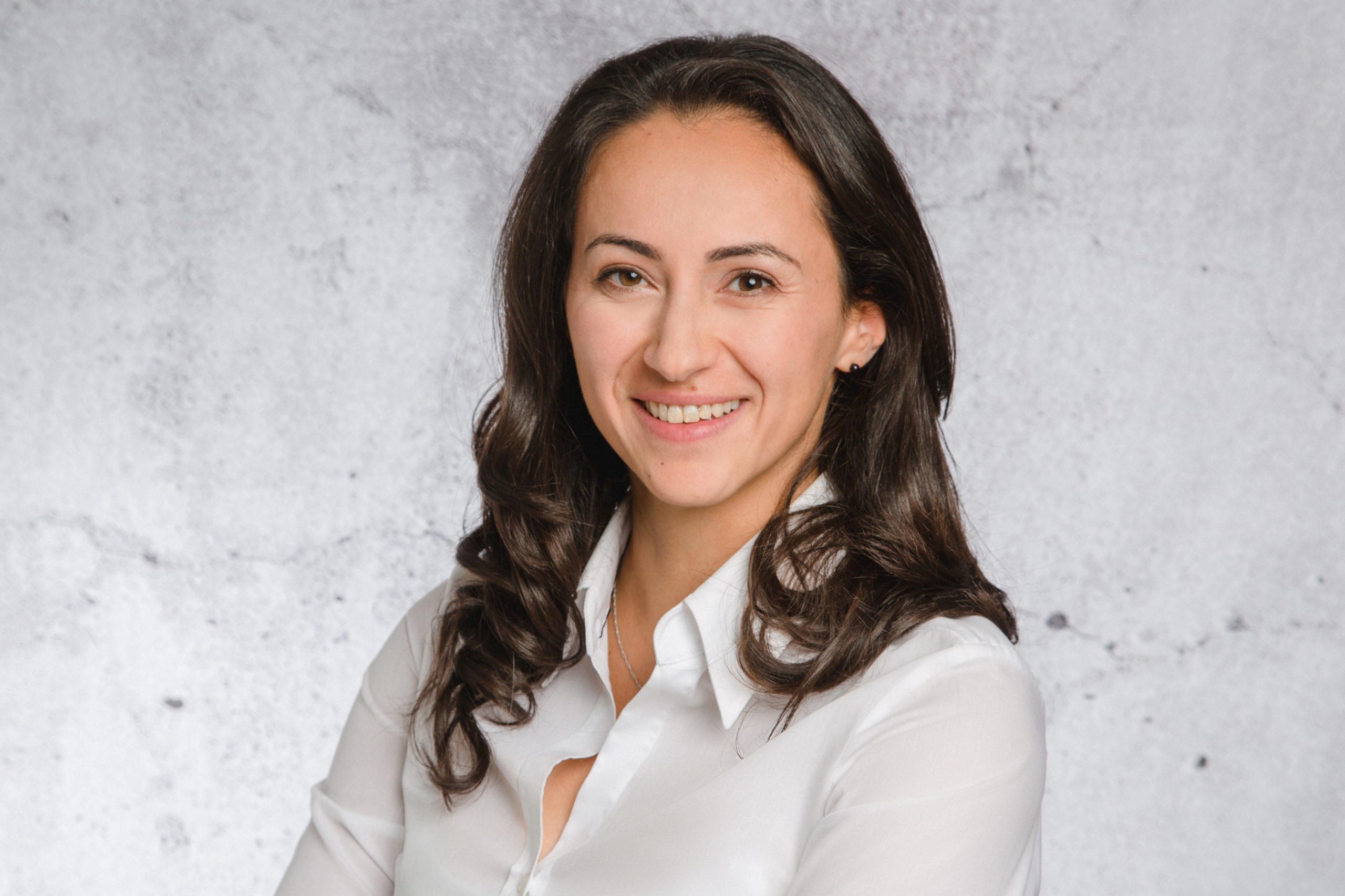 Dilsâd Babayigit
CEO, ageneo Life Science Experts
See More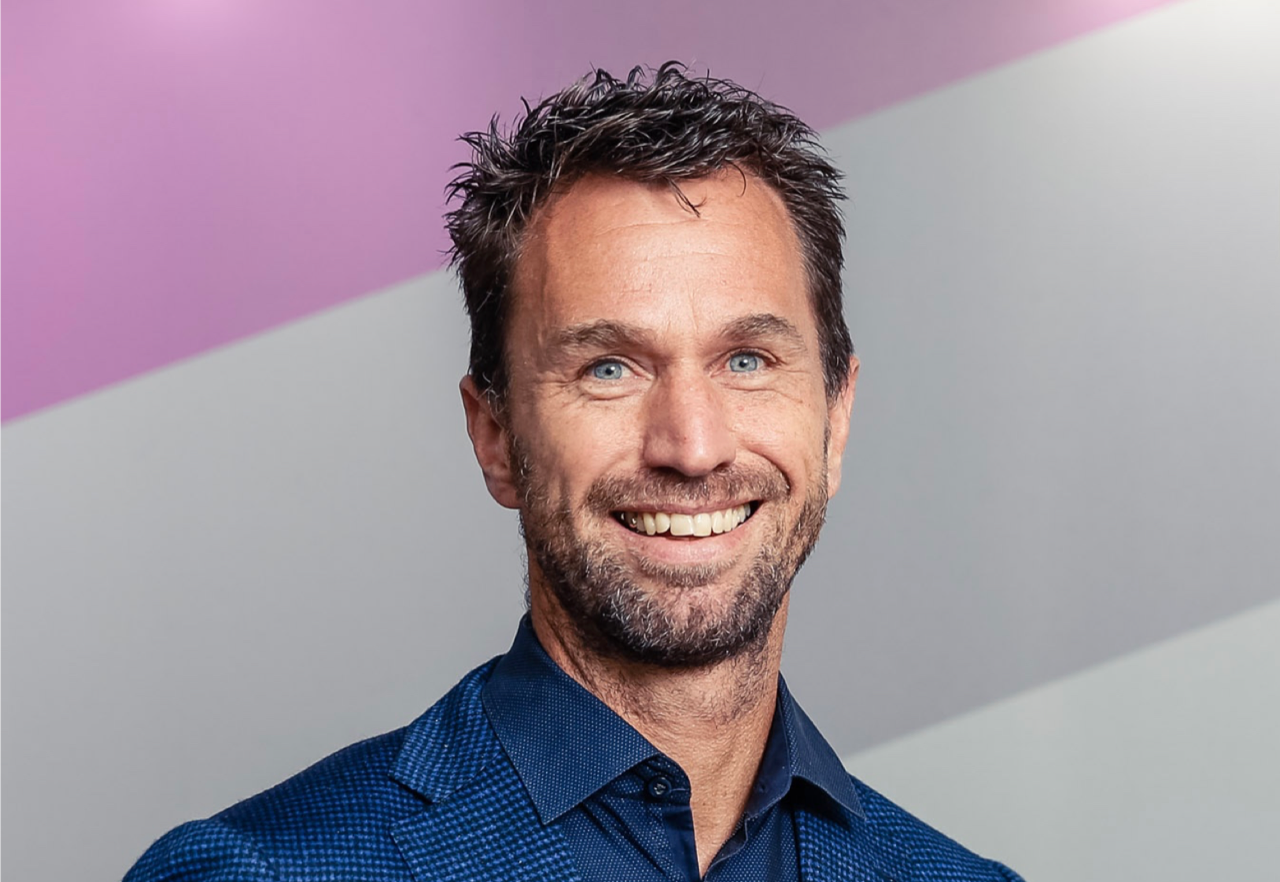 Stephan Grabmeier
Founder, Next Entrepreneurs Organisation gUG
See More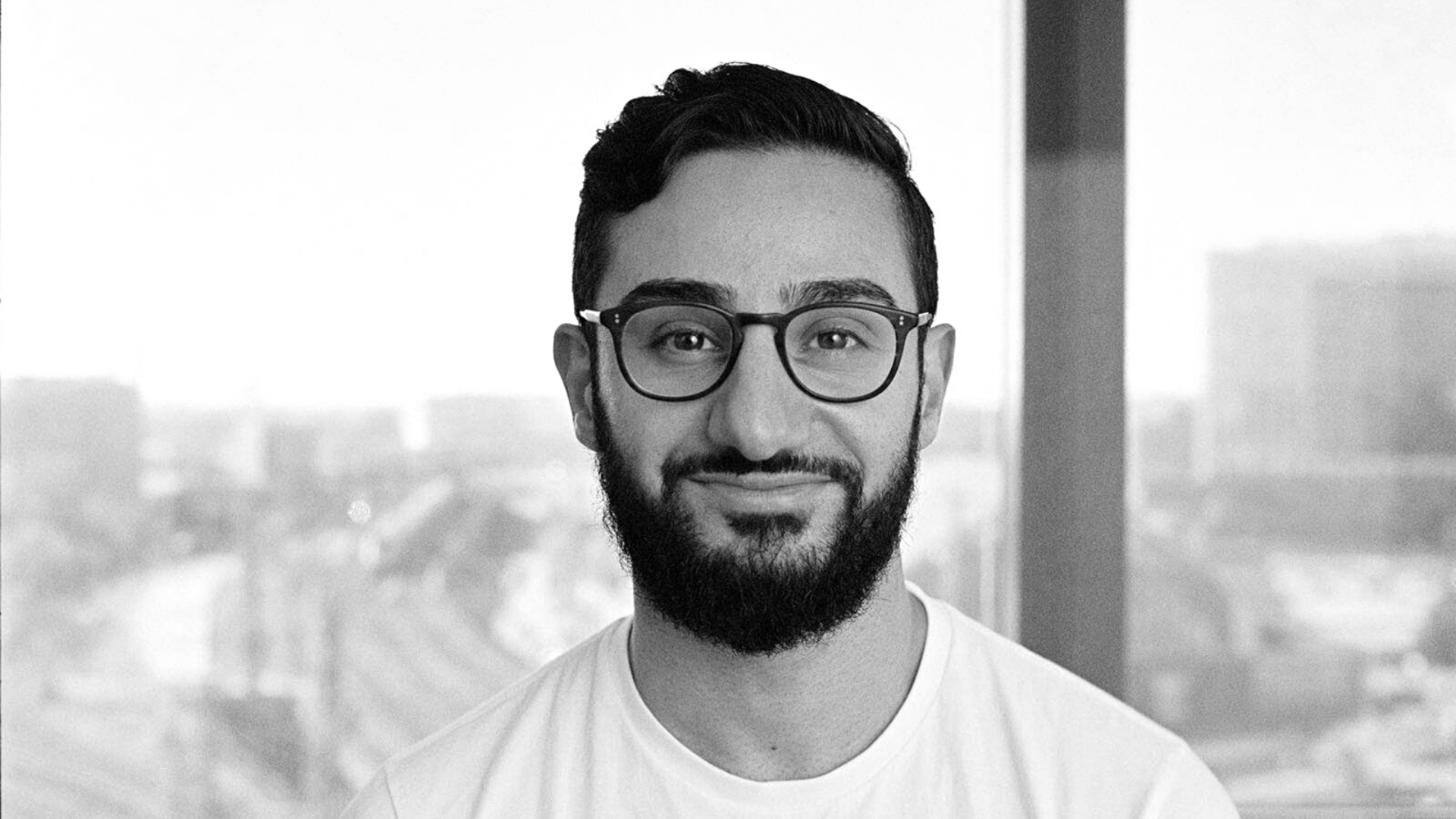 Payam Parniani
Founder, KXRE
See More
Spotlight Agenda
Dilsâd Babayigit, CEO, ageneo Life Science Experts
Purpose Leadership – besser Wirtschaften (Purpose leadership – for a better management)
Employer Branding Best Case Lounge 
Case Study: How to meet the challenges of immense growth
Bento box style sit down lunch.
Warum arbeiten wir überhaupt (hier)?
Why do we work at all (and why here)?
New Work. Erkenntnisse, Neuigkeiten, dos and donts More about ageneo
ageneo is a recruitment agency which has since its founding focused on the life-science industries. Through our technical know-how and in-depth knowledge of the market, we have found our position the recruitment market as one oft he leading life-science consultancies. The projects that we fill for our clients are characterised by their technical demand and their career level. The recruitment gets harder, especially on a professional level: The qualified and relevant candidates usually are in a fruitful engagement with another employer. To get them involved into another job opportunity, you need a professional approach and a very good understanding for 'matching offers'. This is where we come into play. Our self-perception is that of your mouthpiece within the candidate market, which is why we are very keen to get to know you in detail and get an understanding of your individual and company-related characteristics. Only thus, we can identify 'matching' candidates. ageneo in one sentence: We combine a consequent market focus with regional in-depth market knowledge (Germany, Austria, Switzerland) and an international reach, which makes ageneo a unique player in the recruitment industry.