Clinical Trials Analytics: IQVIA
204
14
38266 Why you should attend
We invite you to contribute your expertise to an exclusive boardroom discussion about IQVIA's RBQM Analytics.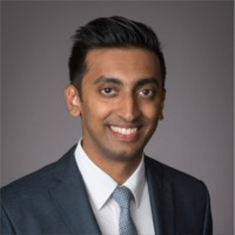 Sathya Ramnath
Product Lead, RBQM Technology
IQVIA Technologies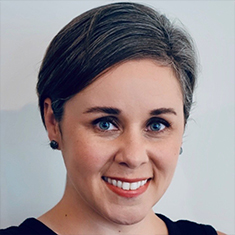 Rachael Geedey
Associate Director RBQM Technology
IQVIA Technologies More about IQVIA
IQVIA is a leading global provider of advanced analytics, technology solutions, and clinical research services to the life sciences industry. IQVIA creates intelligent connections to deliver powerful insights with speed and agility—enabling customers to accelerate the clinical development and commercialization of innovative medical treatments that improve healthcare outcomes for patients. With approximately 82,000 employees, IQVIA conducts operations in more than 100 countries. You can learn more at www.iqvia.com.
Here To Help
Want to know more? Interested in sponsoring the event? Need help registering your team? Just get in touch and a member of the team will be happy to help.