R&D R&D Online West Coast
R&D Online West Coast 2021 R&D Online West Coast
88
12
What makes our strategy meetings unique?

Roundtable Discussions
Intimate discussions led by renowned clinical and oncology experts. Have your voice heard and debate alongside like-minded life science executives.

Unrivalled Networking
With senior delegation from big pharma and innovative biotech from across the West Coast, you can network with peers from different locations, all in one place.

Personalised Agenda
Choose the topics that matter to you. Reserve your place at the roundtable discussions and ensure your whole day delivers the insights you need to hear.

Totally Virtual Format
It's more important than ever to encourage collaboration while promoting safety and accessibility. And that's exactly what you can expect from our online meeting format.

Industry Researched Topics
We guarantee our agenda is up-to-date and mission critical because its designed by you. We speak to our extended network of senior decision makers to ensure the most important topics are discussed.

Senior Decision Makers
The entire Strategy Meeting is specifically tailored to the needs and challenges of senior life science professionals. Discover how your peers are perfecting their clinical operations and dealing with the same challenges as you.
Facilitator Faculty
Our panel of facilitators play a key role in shaping the agenda. See who will be bringing their expertise to the 2021 Strategy Meeting: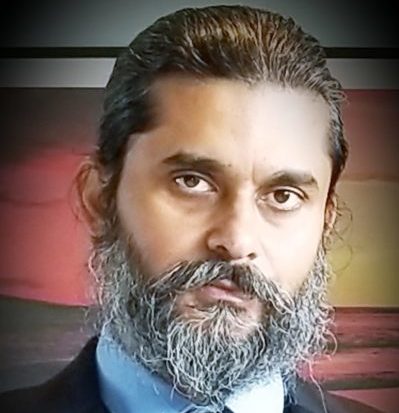 Prasun Mishra
Founder & CEO
Agility Pharmaceuticals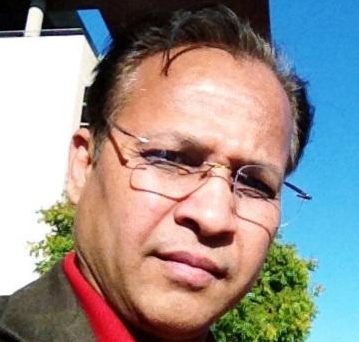 Ankush Argade
Founder, President & CSO
Amarit Biosciences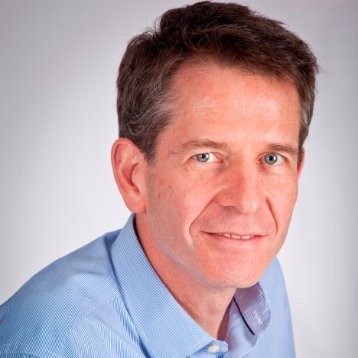 Mathias Schmidt
CEO
ArmaGen Inc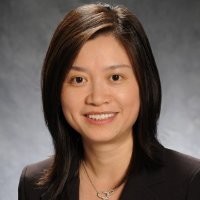 Dr. Bonnie Wang
Manager
Bristol-Myers Squibb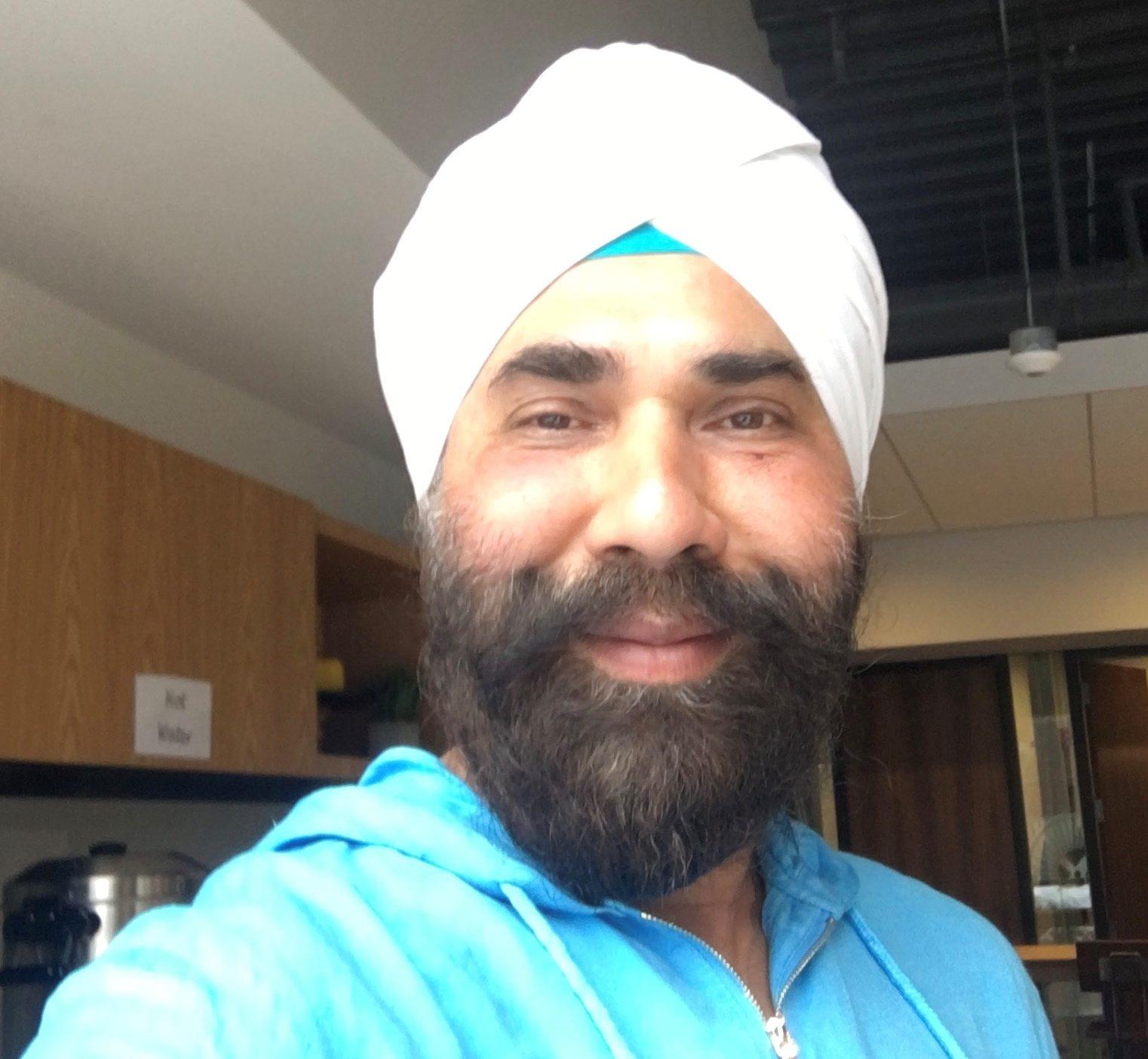 Jatinder Singh
Head, Toxicology
Forma Therapeutics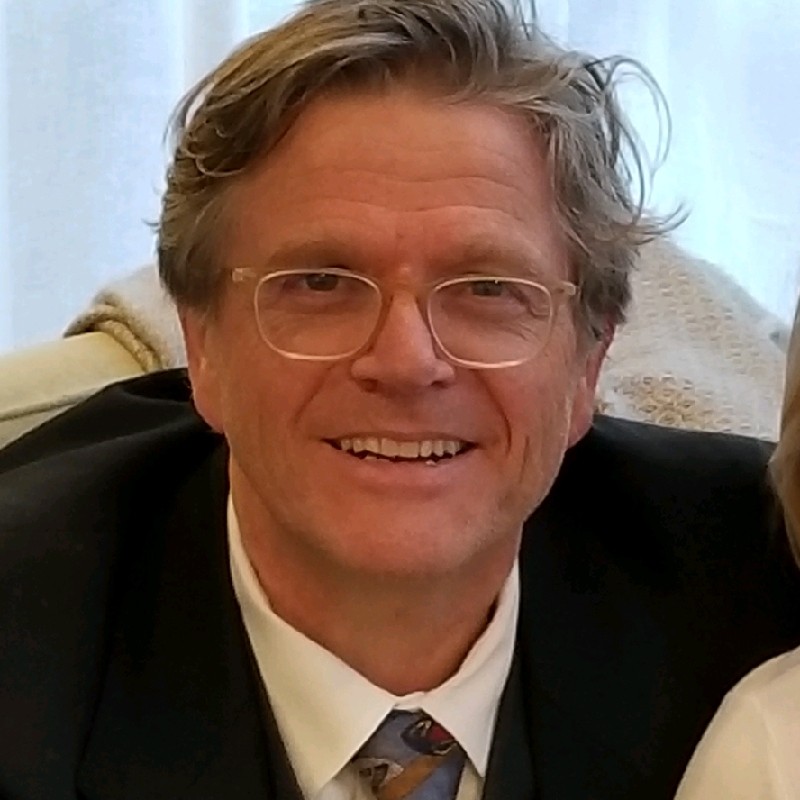 Uli Schmitz
Executive Director, Structural Chemistry
Gilead Sciences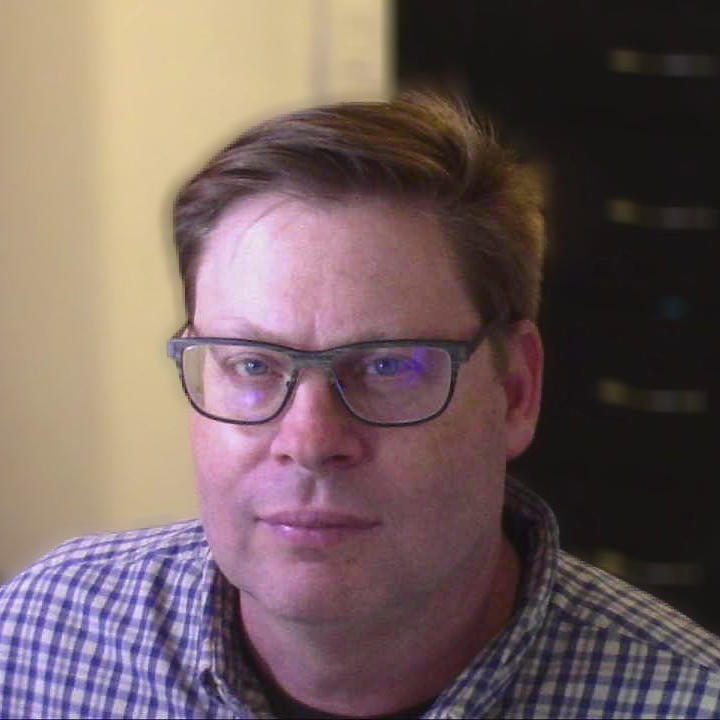 Bill Shirley
Senior Director, Structural Chemistry
Gilead Sciences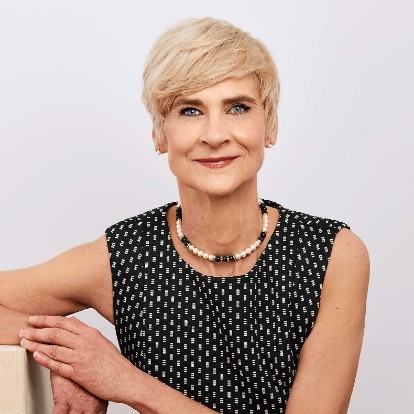 Yvonne Will
VP, Predictive, Investigative and Translational Toxicology (Nonclinical Safety)
Janssen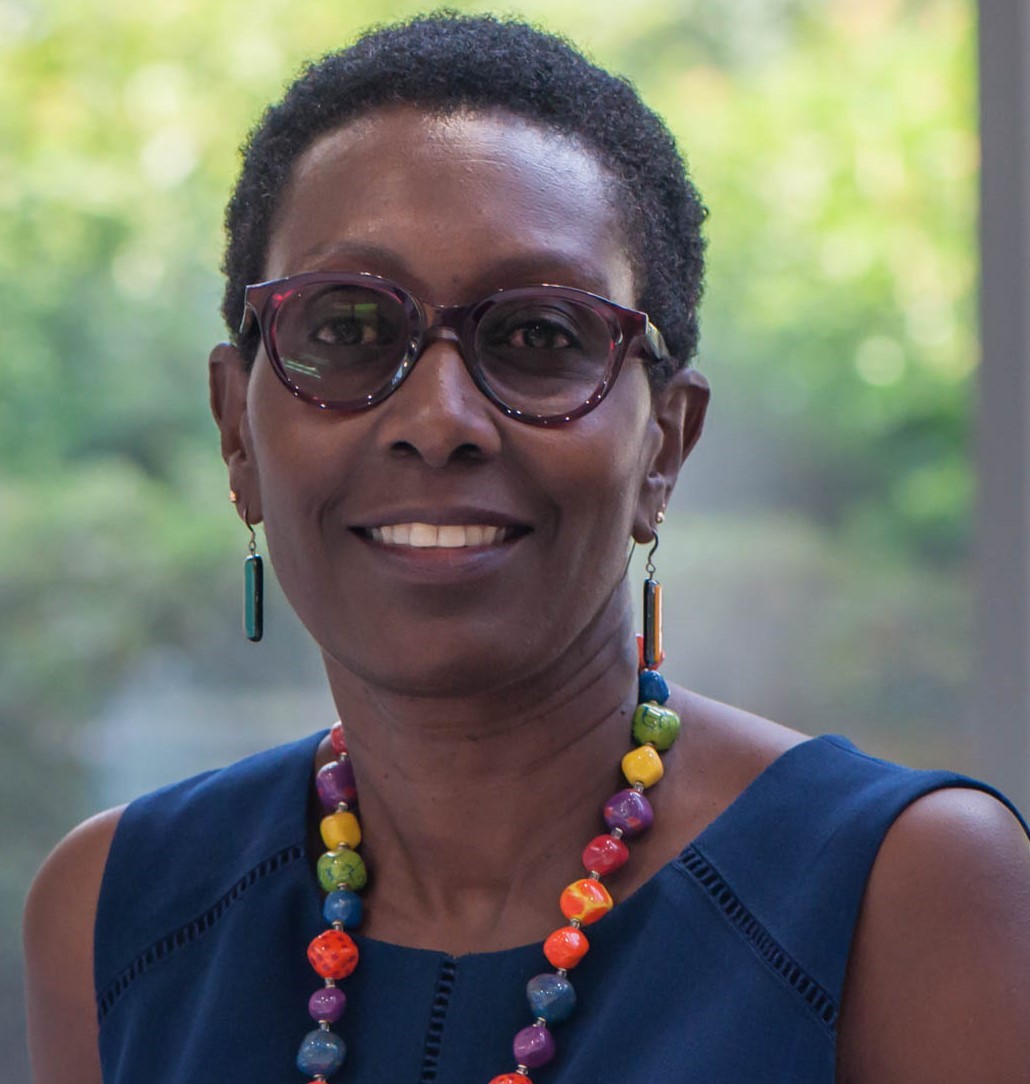 Jacqueline Kinyamu-Akunda
Senior Scientific Director, Nonclinical Safety, Janssen R&D
J&J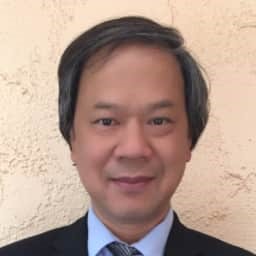 Vuong Trieu
Chairman & CEO
Mateon Therapeutics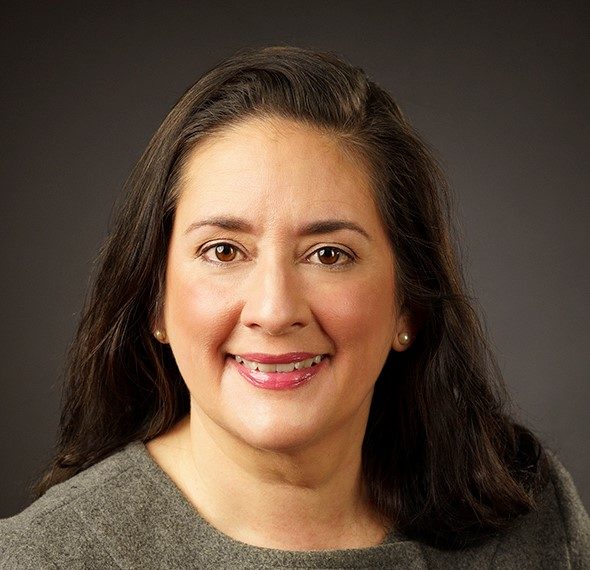 Carla Gauss
Senior Application Scientist, Medicinal Chemistry
Nanome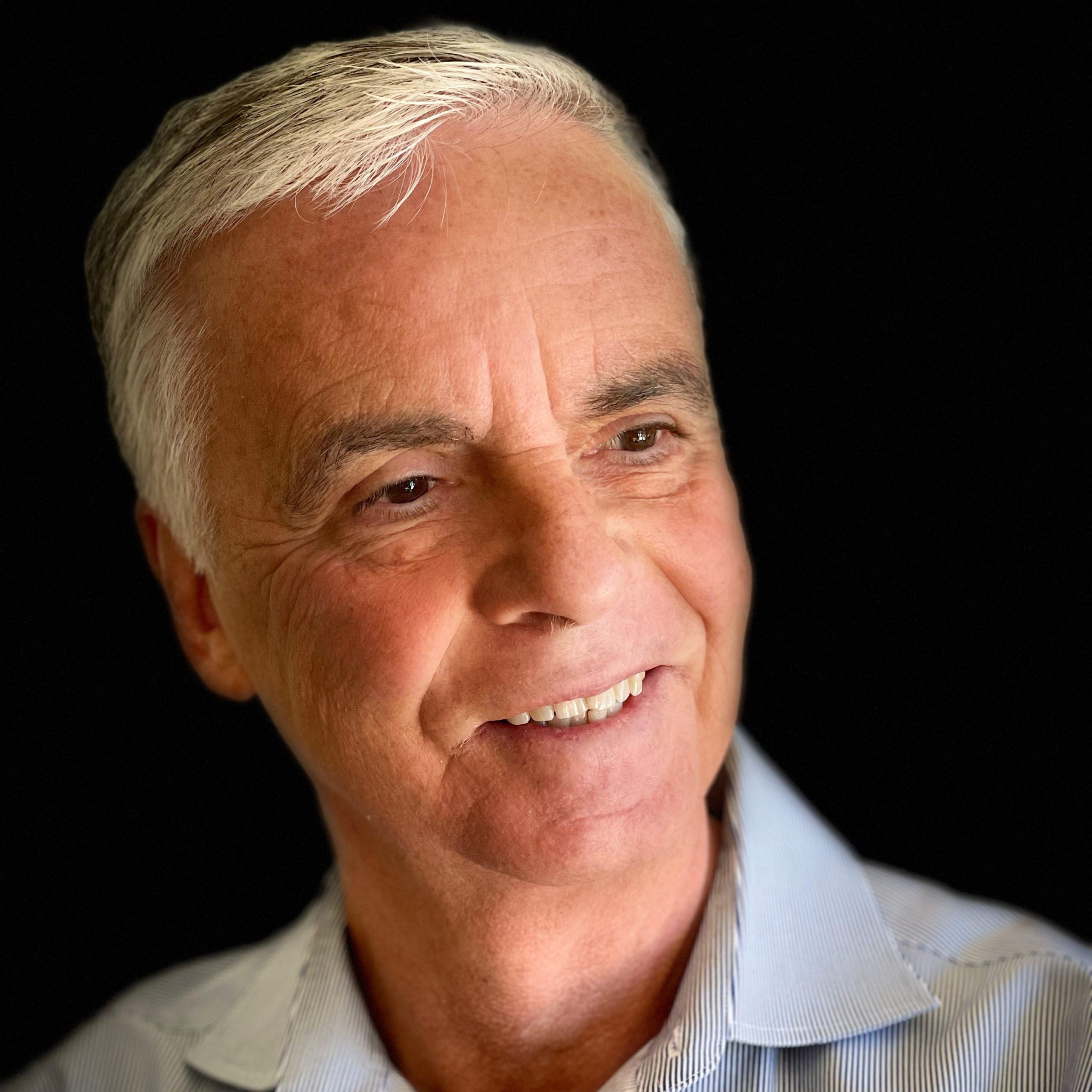 Werner Rubas
Executive Director
Nektar Therapeutics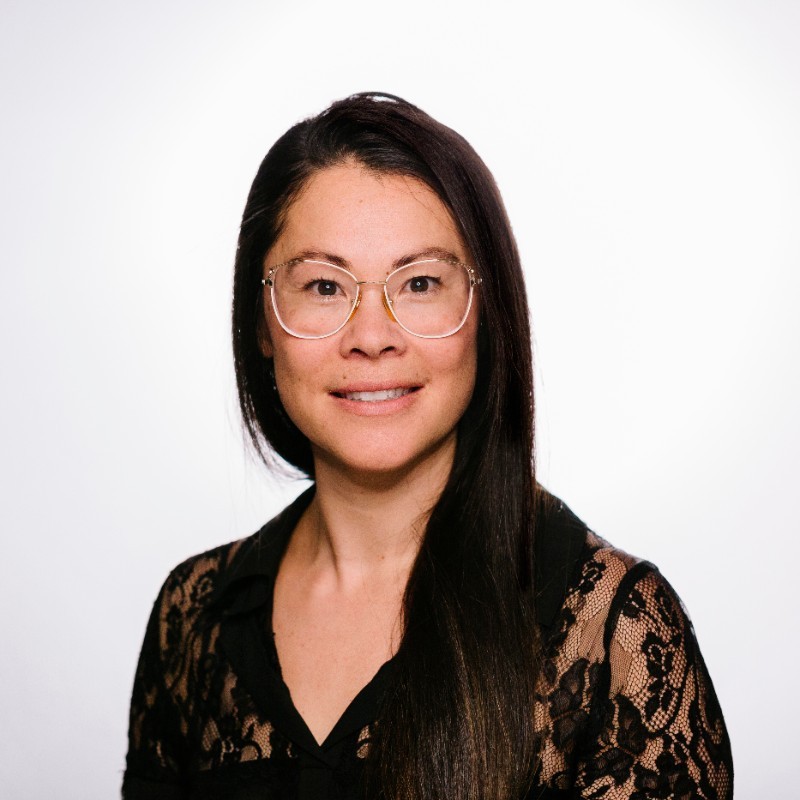 Katherine Matsumoto
Director, Product Management
Recursion Pharmaceuticals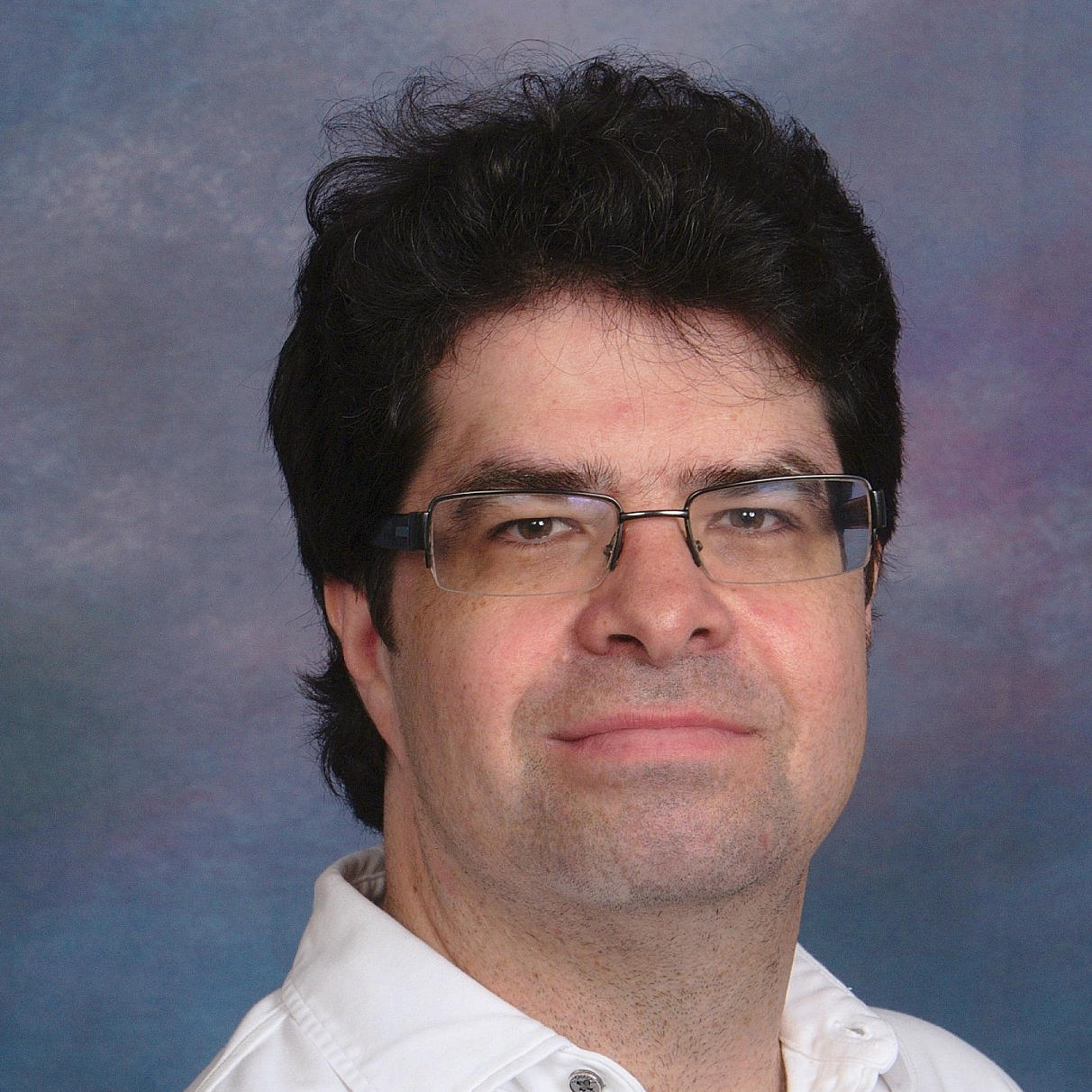 Robert Hilgraf
Senior Director, Medicinal Chemistry
REVOLUTION Medicines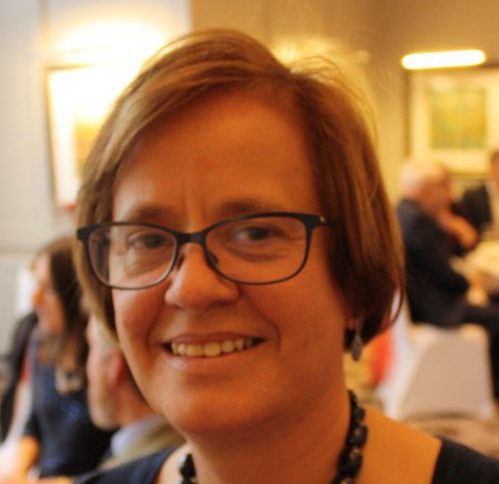 Cathy Tralau-Stewart
Senior Director Alliances
Takeda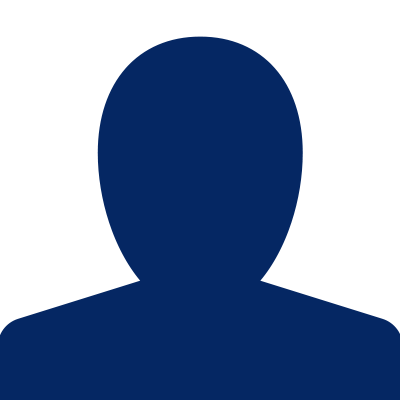 Hiroomi Tada
Chief Medical Officer
Tyra Biosciences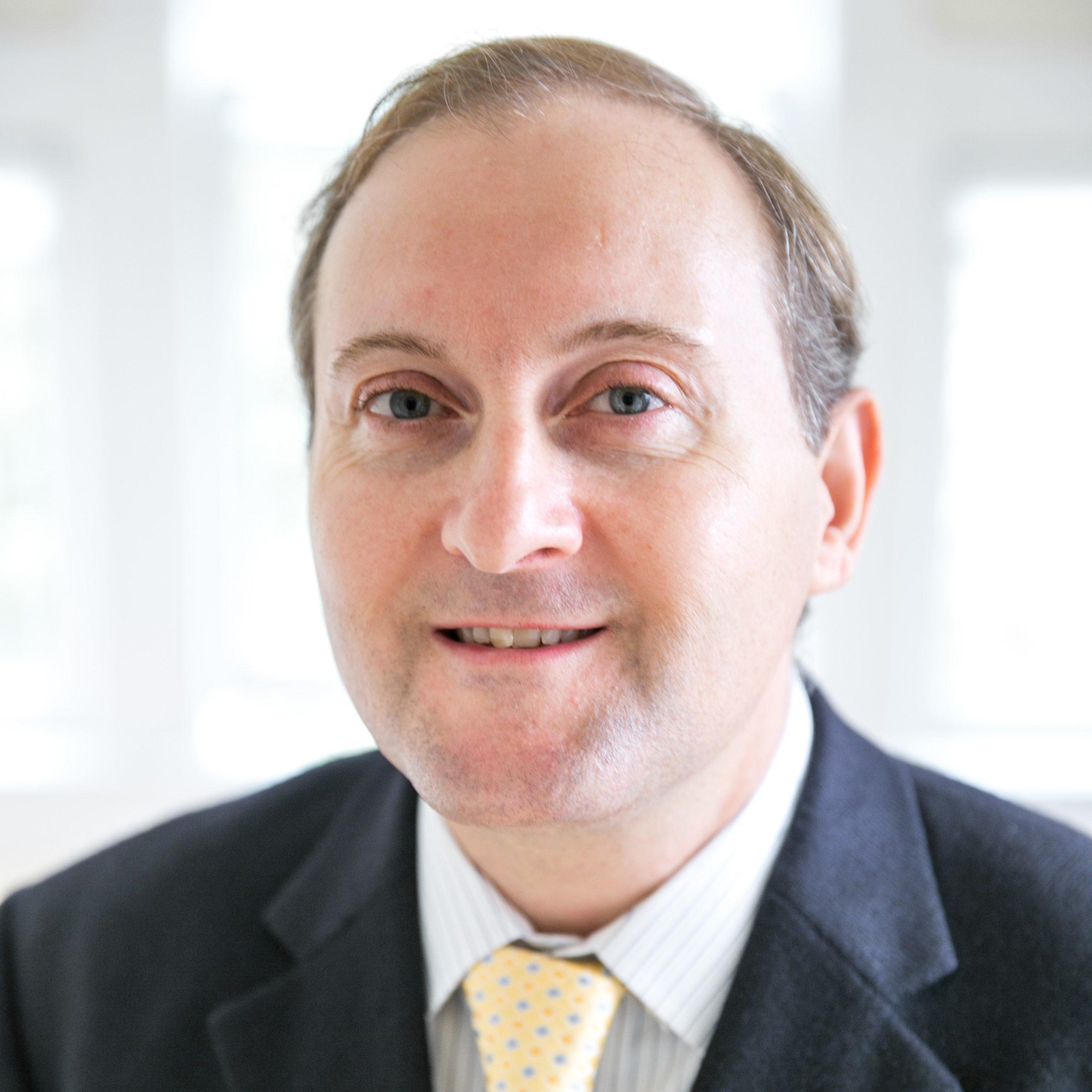 Peter Kotsonis
Executive Director, Office of Strategic Alliances, UCSF Innovation Ventures
University of California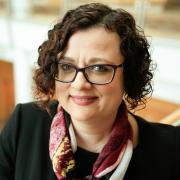 Ellen Kats Ph.D
Assistant Director, Business Development & Licensing
UCSF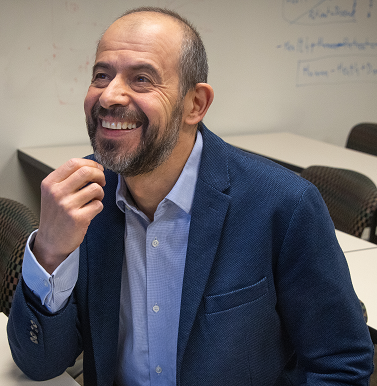 Tudor Oprea
Professor of Medicine and Chief, Translational Informatics Division, Department of Internal Medicine
University of New Mexico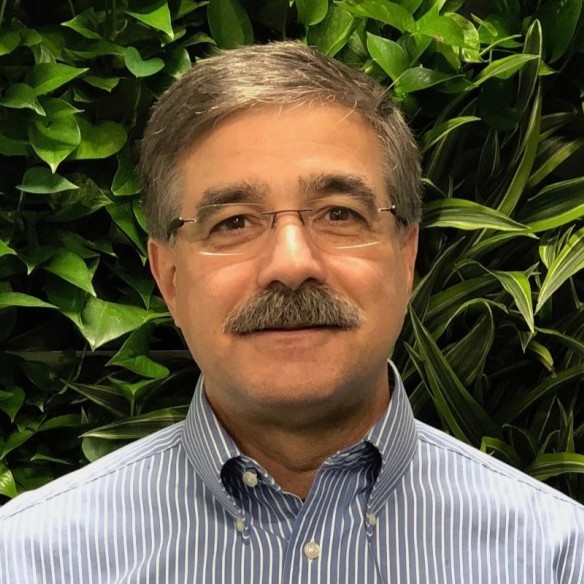 Paul Galatsis
VP, Chemistry
Vibliome Therapeutics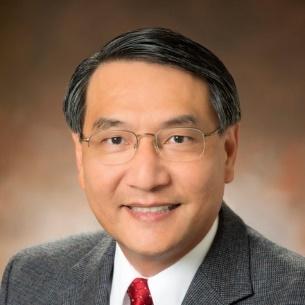 John S. Wai, Ph.D
Vice President, Medicinal Chemistry
WuXi AppTec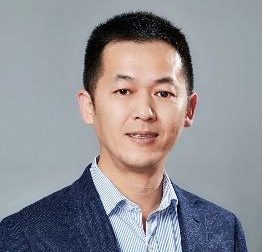 Letian Kuai, Ph.D
Executive Director, DEL Technology and Strategy Chief Scientific Officer, Crelux
WuXi AppTec
Qunsheng Ji, Ph.D
Vice President, Head of Oncology and Immunology Unit
WuXi AppTec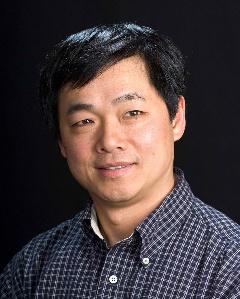 Henry Lu, Ph.D
Vice President, Head of Biology
WuXi AppTec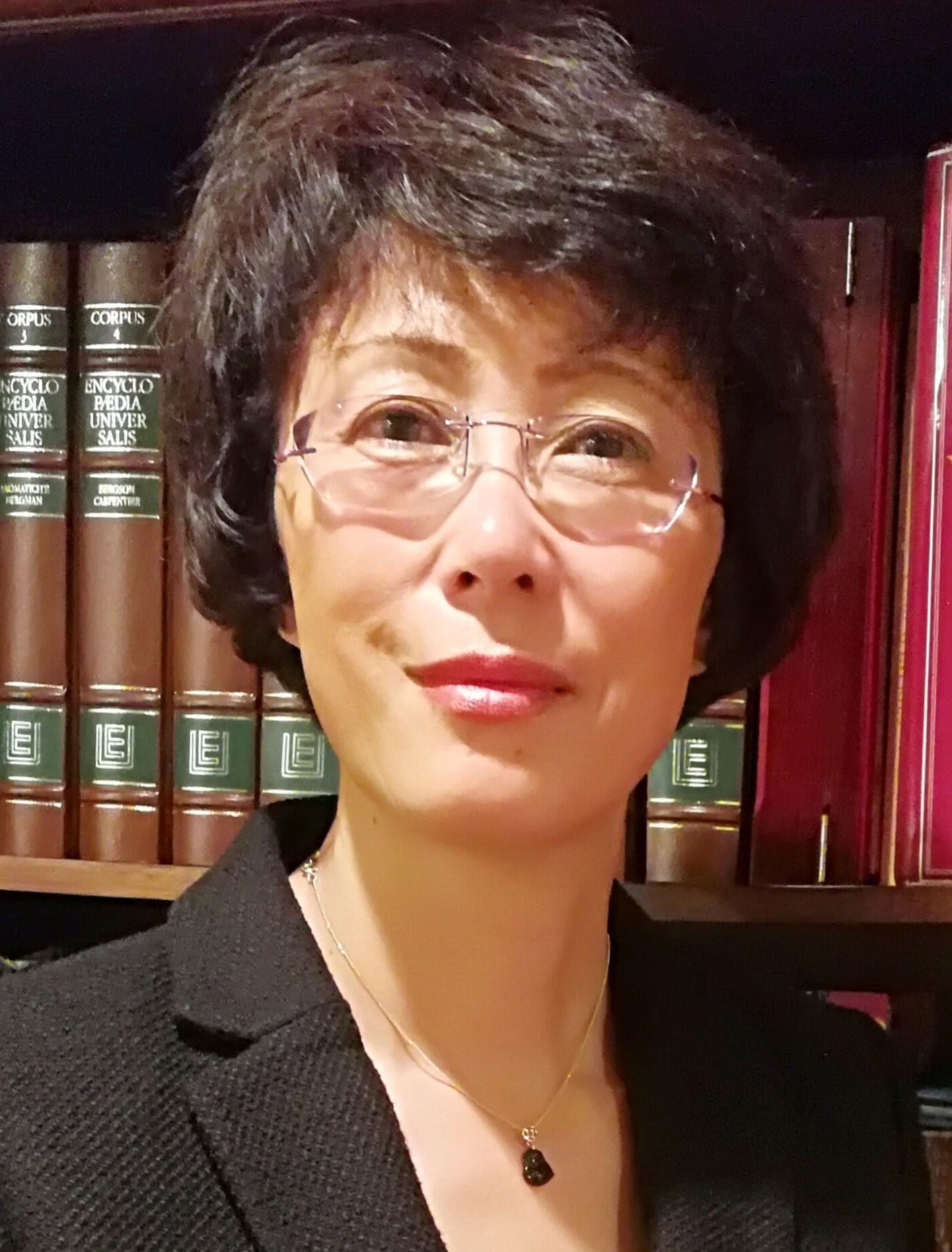 Yuhua Ji
Head of Medicinal Chemistry
Zai Lab US
Reasons to Attend the Virtual Strategy Meeting

Fully Interactive Virtual Conference
We're all bored of the same webinar format by now. Instead, join intimate groups of like-minded professionals and discuss the topics that really matter to you

Personalised and Easy to Join Agenda
Pick the roundtable discussions that you want to be part of. Simply choose your sessions and we will send you the direct links and calendar reminder to join

Senior Decision Makers
All our roundtable discussions are aimed at director level and above. Discover how your peers are tackling the industries biggest challenges and have your thoughts heard

Private and Intimate Discussions
Each sessions is read by an industry expert and the roundtables are limited to ensure you have fruitful and genuine conversations with your colleagues
See Which Topics Are Discussed at the Online Strategy Meeting
08:00 PT
Opening Keynote and welcome address
The Great Debate: The Utilization of True AI in All Aspects of Drug Discovery
08:45 PT
Roundtable Tracks
1
Artificial Intelligence / Machine Learning – Evaluating the impact of AI generative methods and ML models in drug discovery Chemical Biology & Cheminformatics – Translating Novel Academic Research into Driving Professional Pharma Standards in Drug Discovery Programs Hit To Lead Identification – Novel strategies to balancing high-throughput capabilities with multi-parametric studies Integrated Drug Discovery – Effective Integration of Multidisciplinary Teams to Ensure Seamless Drug Discovery Processes In Vivo & In Vitro Pharmacology – Future Challenges and Solutions with Advanced In-Vitro Assay Systems – A Look at Phenotypic and Biomarker Assays Target Discovery, Identification & Validation – The Need for Better Targets for Solid Tumor Targeting with High Potency Modalities Dmpk, Adme & Toxicology – Assay Development for the Near Future – How to Solve Problems In Early Stage Predictive Assays For PK and Toxicology Strategic Partnerships, Collaborations & Alliance Management – Strategic Biopharma Partnerships – Marriage for Love Versus Being a Means to an End
10:00 PT
Roundtable Tracks
2
Artificial Intelligence / Machine Learning – Harnessing the technology of noisy intermediate scale quantum (NISQ) in drug discovery Chemical Biology & Cheminformatics – Opportunities and challenges in discovering novel chemical entities with DNA-Encoded Library (discovery chemistry) Hit To Lead Identification – In Silico Design and Molecular Glues  Integrated Drug Discovery – Advancing cycle time, analysis and purification efficiency through novel technologies and innovative approaches In Vivo & In Vitro Pharmacology – In-vitro and in-vivo platform to support COVID preclinical research Target Discovery, Identification & Validation – Target Discovery, Identification and Validation Dmpk, Adme & Toxicology – Implementing AI for Decision Making in Drug Discovery: How Can Applying AI in DMPK Impact Drug Discovery? Strategic Partnerships, Collaborations & Alliance Management – Implementing Open Innovation in the Industry: Joining Pharmaceuticals, Biotechs and Academia Together to Accelerate R&D Processes
11:15 PT
Integrating Practical AI and Quantum Mechanics tools to synthesis in Medicinal Chemistry
12:00 PT
Roundtable Tracks
3
Artificial Intelligence / Machine Learning – Beyond the AI hype: What has worked, and what will be improved in the future? Chemical Biology & Cheminformatics – Leveraging DNA-encoded libraries and heminformatics to discover novel reactions and chemistries Hit To Lead Identification – Computational Methods for Hit to Lead Optimization – how do we prioritize good from bad? Integrated Drug Discovery – Partnering and Licensing with an Academic Medical Center In Vivo & In Vitro Pharmacology – New Tools and Technologies – Can 3D Culture, HiPSC and Organ-on-chip Technologies Help to Bridge the Translational Medicine Gap? Target Discovery, Identification & Validation – TGF-beta Target for COVID-19 Therapies Dmpk, Adme & Toxicology – Translation of Pre-Clinical PK of PEGylated Biologics to Man Strategic Partnerships, Collaborations & Alliance Management – Maximizing Value Through Biology-Driven Strategic Outsourcing and Partnership
13:45 PT
Roundtable Tracks
4
Artificial Intelligence / Machine Learning – Beyond the Hype of New Machine Learning Technology and Onto Delivery Chemical Biology & Cheminformatics – Evaluating the challenges surrounding obtaining and structuring the right data sets Hit To Lead Identification – Targeting Protein-Protein Interactions (PPIs) – Challenges and Technologies  Integrated Drug Discovery – Reinstating phenotypic screening in your drug discovery workflow: discover novel phenotypes brought by innovative screening tools  In Vivo & In Vitro Pharmacology – Can In-Silico Modeling Bridge the Gap Between Non-Clinical and Clinical Data? A Critical Look at the Advantages and Limitations for Practical Application Target Discovery, Identification & Validation – How Do We Improve Our Hit Rate for Target Validation Dmpk, Adme & Toxicology – Solutions to Mitigate Against ADME Related Issues Early in the Drug Discovery Project – A Critical Discussion  Strategic Partnerships, Collaborations & Alliance Management – Innovative Clinical Trials – How can non-profits and patient advocates help address unmet patient needs in oncology clinical trials