R&D Europe Online Global 2021 R&D Online Global
53
12
14675
See The Full 2021 Facilitator Line-up
Download the brochure for more details including the full roundtable descriptions
Facilitator Faculty:
Network, Interact and Solve industry challenges with industry leading practitioners: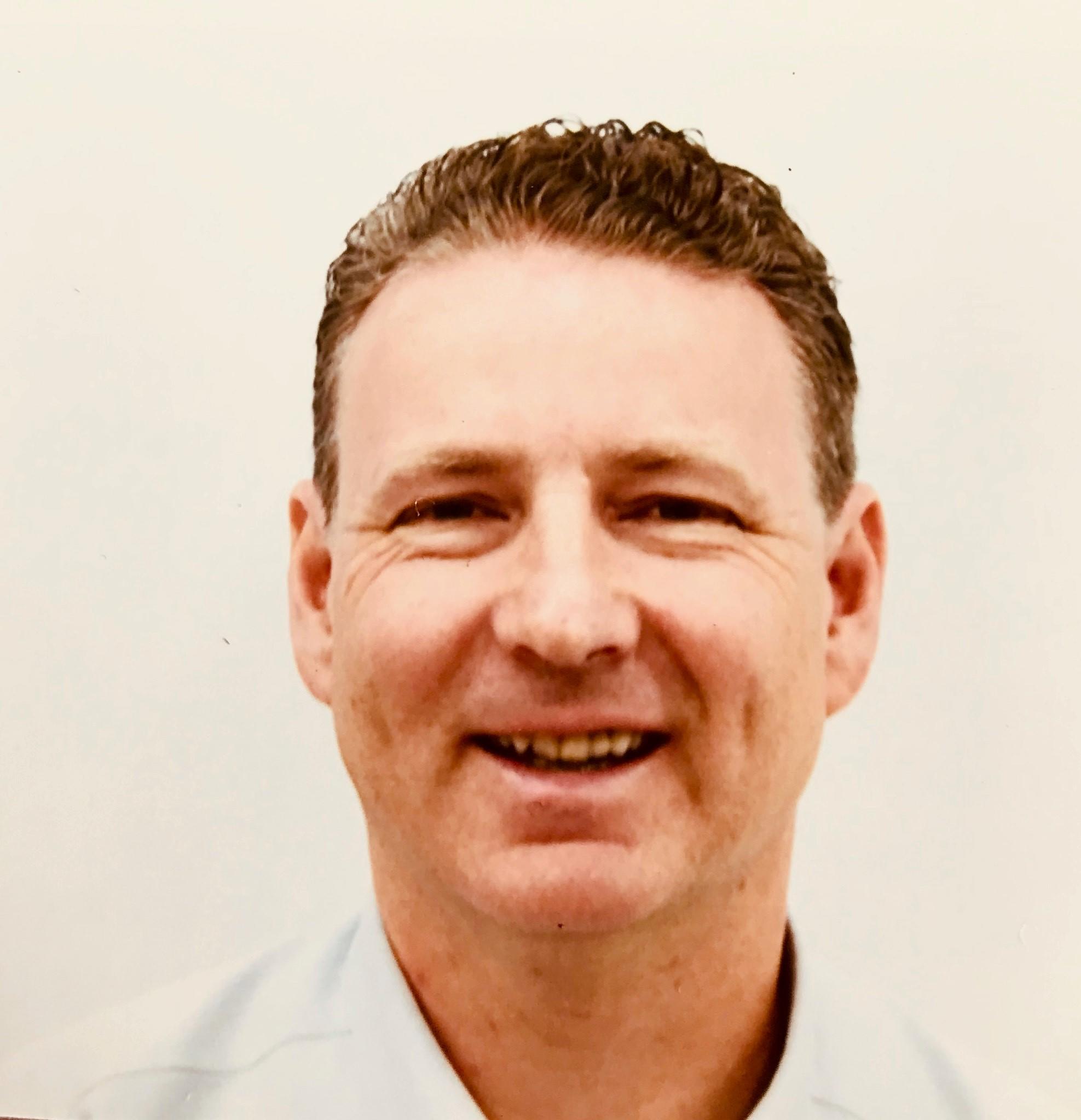 Jonathan Wagg
Innovation Fellow
AC Immune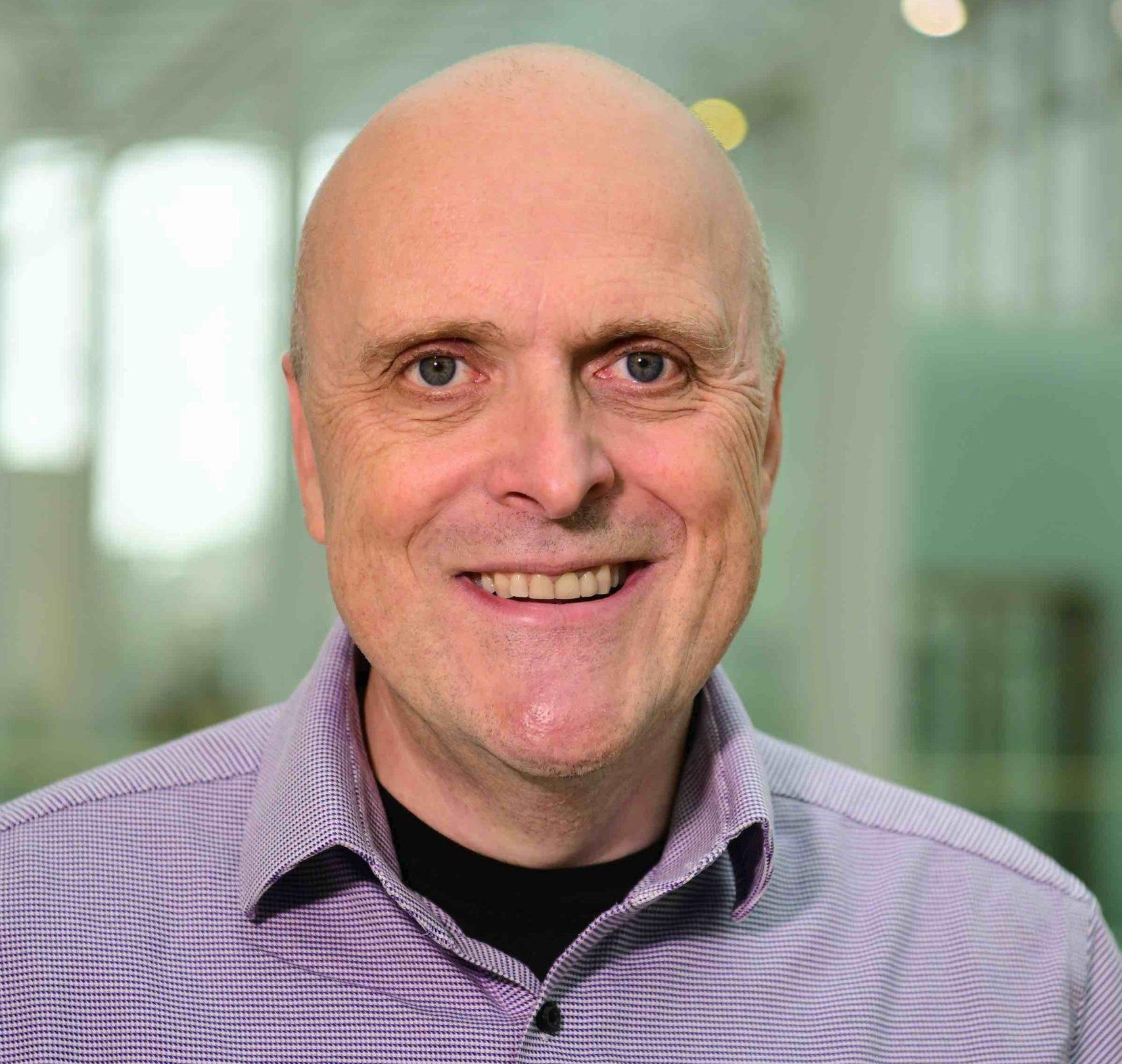 David Cook
Chief Scientific Officer
Blueberry Therapeutics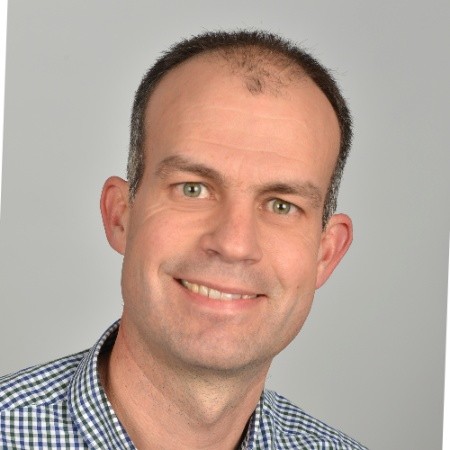 Jan Kriegl
Head of Digital Sciences
Boehringer Ingelheim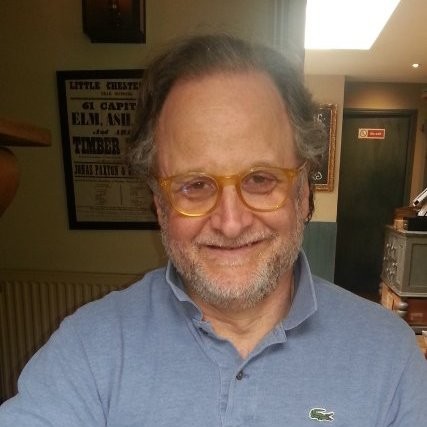 Steven Zimmer
CEO
EPICOMBI THERAPEUTICS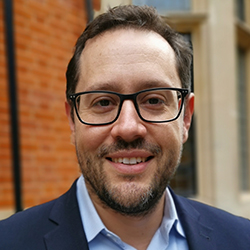 Augusto Rendon
Chief Bioinformatician
Genomics England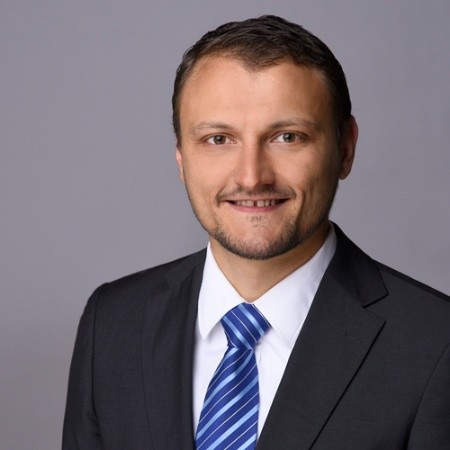 Alexander Jarasch
Head of Data and Knowledge Management
German Center for Diabetes Research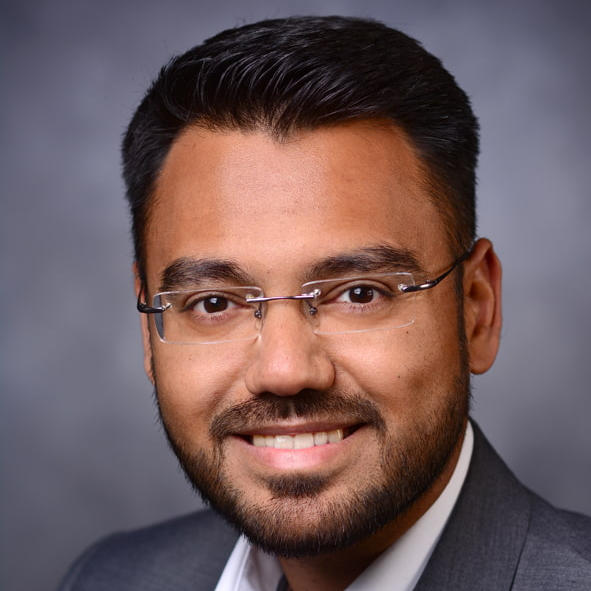 Ashar Ahmad
Associate Director – Data
Grünenthal Group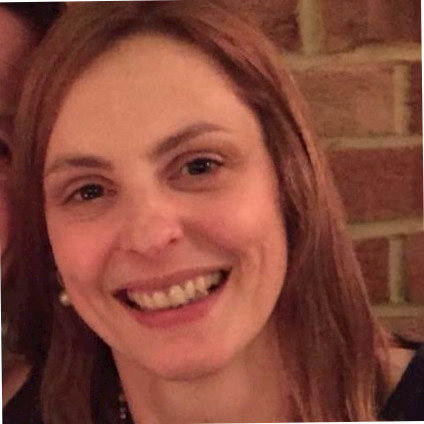 Joanna Betts
Head Computational Biology, Human Genetics
GSK
Laura Williams
Business Product Owner
GSK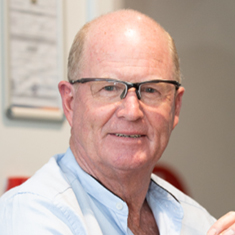 Robert van den Berg
Head Data Sciences & Computational Vaccinology
GSK

Eike Staub
Head of Oncology Bioinformatics
Merck Healthcare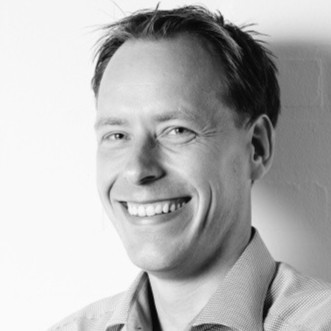 Jesper Krogh
Head of Scientific Data Management and Analysis – R&D
Novozymes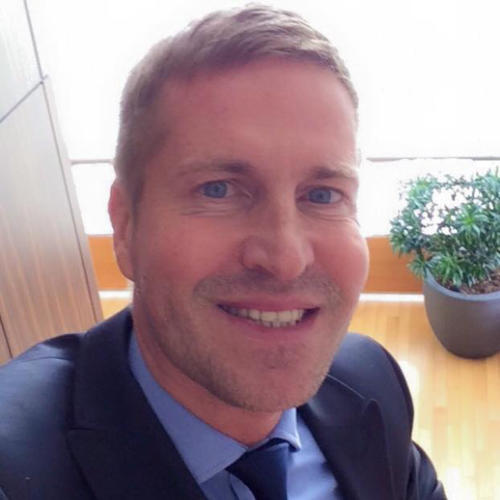 Alexandre Passioukov
Vice President Translational Medicine
Pierre Fabre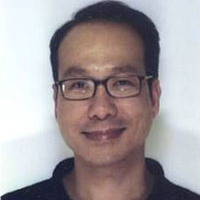 Oliver Chao
Former Head, Emerging Biomedical Sciences
Sanofi

Ramon Hernandez
Head of RWE Data & Analytics Engagement Lead R&D
Sanofi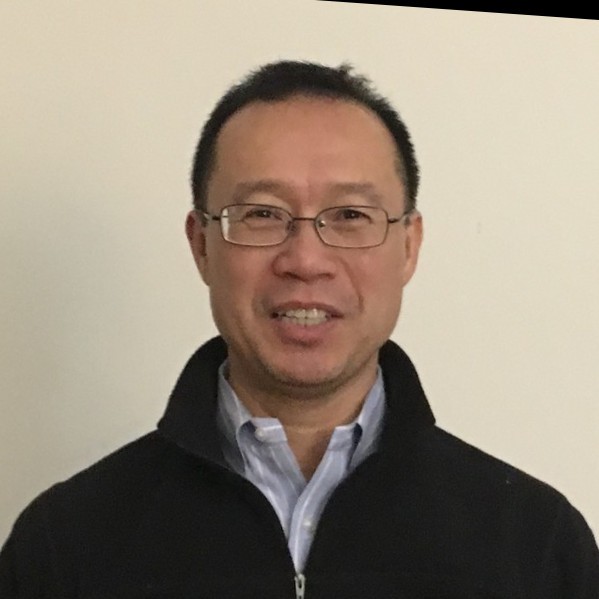 John Chan
Head
Takeda ShinrAI Center for Artificial Intelligence/ Machine Learning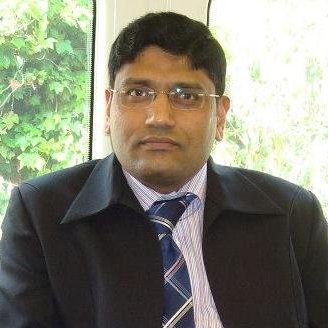 Bhushan Bonde
Head of IT-Early Solutions Innovation Development
UCB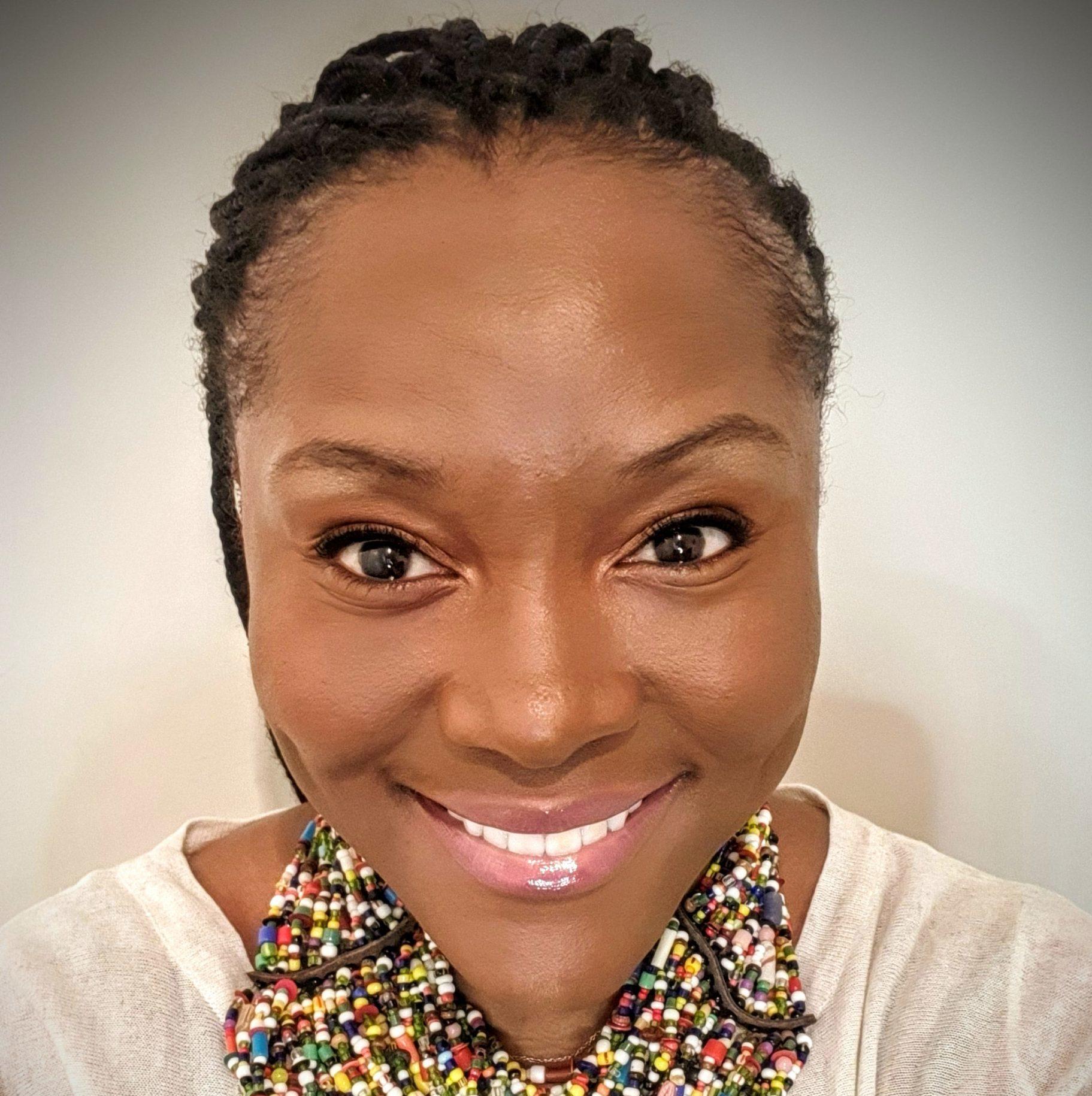 Huguette Diakabana
Co-Lead, WHO Digital Solutions Clearinghouse Workstream, Co-lead, Member States Support Workstream
World Health Organisation
Become an official strategy meeting partner
Whatever you business needs, we can help. Get in touch for partnering opportunities
Reasons to Attend the Virtual Strategy Meeting

Fully Interactive Virtual Conference
We're all bored of the same webinar format by now. Instead, join intimate groups of like-minded professionals and discuss the topics that really matter to you

Personalised and Easy to Join Agenda
Pick the roundtable discussions that you want to be part of. Simply choose your sessions and we will send you the direct links and calendar reminder to join

Senior Decision Makers
All our roundtable discussions are aimed at director level and above. Discover how your peers are tackling the industries biggest challenges and have your thoughts heard

Private and Intimate Discussions
Each sessions is read by an industry expert and the roundtables are limited to ensure you have fruitful and genuine conversations with your colleagues
See Which Topics Are Discussed at the Online Strategy Meeting
08:00 – 08:30 BST
Bioinformatics in 2021: Data Analytics, Machine Learning and the Digitalisation Journey
Joanna Betts – Head of Computational Biology, Human Genetics, GSK (CHAIR)
Steven Zimmer – CEO, Epicombi Therapeutics
Laura Williams – Business Product Owner, GSK
08:45 – 09:45 BST
Roundtable Tracks
Omics-Driven Approaches:
Strategies for integrating and interpreting large scale omics data – GSK
Big Data:
Using big data technologies to help solve applications in life sciences – Boehringer Ingelheim
Artificial Intelligence / Machine Learning:
Optimising the marriage between knowledge graphs and ML towards better drug target profiling – UCB Pharma
Data Integration / Data Mining:
FAIR Enough – How Do We Build an Information Centric Culture? – GSK
Data Collection & Visualisation:
AI and/or ML: How do we get visual information to take the right decisions? – Grünenthal Group
Translational Medicine/Data BST Management:
Optimising real-world evidence analytics and predictive modelling to drive improved decision-making – AC Immune
10:45 – 11:45 BST
Roundtable Tracks
1
Omics-Driven Approaches: Single cell and spatial molecular profiling -even with multiomics technologies- enable us today to study interaction of cells in complex disease environments at an unprecedented level of detail – but there are bioinformatics challenges – Merck Healthcare Artificial Intelligence / Machine Learning:Disease biology complexity: Are multi-targeted drugs the solution to low drug discovery productivity? – Epicombi Therapeutics Data Collection & Visualisation: Assessing the best visualisation and analytical tools to assist in making better informed decisions – German Center for Diabetes Research Translational Medicine / Data Management: Using translational research techniques to improve drug development – the convergence between translational and clinical domains – Blueberry Therapeutics
12:30 – 13:00 BST / 07:30 – 08:00 EST
OMICS Approach: Sensitivity, Specificity, Data Analysis and Validation Pawel Ciborowski, Professor of Pharmacology and Experimental Neuroscience and Biochemistry and Molecular Biology,  University of Nebraska Medical Center(UNMC)
13:15 – 14:15 BST / 08:15 – 09:15 EST
Roundtable Tracks
2
Big Data: Manage the Balance of Complexity and Connectivity of Healthcare Data – Cloudera Artificial Intelligence / Machine Learning: Embrace Connected Communities and Marketplaces in BioPharma – Cloudera Data Integration / Data Mining:Analytical data archiving, integration and indexing for efficient mining – Mestrelab Research Data Collection & Visualisation: Insure Data Privacy while Democratizing your Data – Cloudera Translational Medicine / Data Management:Use cases and real-world benefits of semantic search-based discovery systems for the pharmaceutical industry – Biomax Informatics
14:30 – 15:30 BST / 09:30 – 10:30 EST
Roundtable Tracks
3
Omics-Driven Approaches: Genomics challenges from a single sample to large clinical studies – Genomics England Big Data: Better outcomes in personalised medicines through real-world, clinical and patient data integration and optimised predictive modeling – Takeda Artificial Intelligence / Machine Learning: How an AI transforms drug pipelines by clarifying the complexity of biology? – Sanofi Data Integration / Data Mining: How do we integrate heterogeneous data across studies to obtain actionable insights – GSK Data Collection & Visualisation: Evaluating the efficacy of visualizing tools for multivariate network meta-analysis of clinical data – UNMC Translational Medicine / Data Management: The goal of translational medicine – Putting the patient first – Pierre Fabre
Who Should Attend the Event?
Scientific Informatics
Genomics
Mass Spectrometry
Translational Medicine
Computational Genomics
Computational Biology
Computational Science
Translational Bioinformatics
CTO (Chief Technology Officer)
CIO (Chief Information Officer)
R&D
Analytics
IT
Infrastructure
Systems
Platforms
Storage
HPC
Research Computing
Scientific Computing
Data Science
Join 150+ senior bioinformatics decision makers
Download the full Strategy Meeting brochure for more details including how the register your place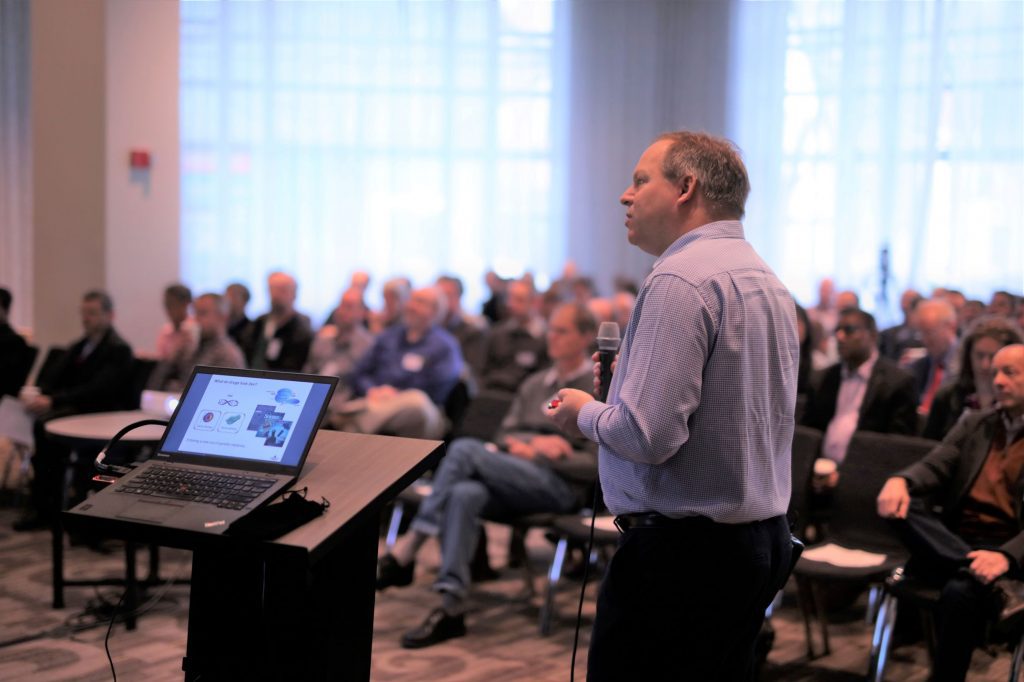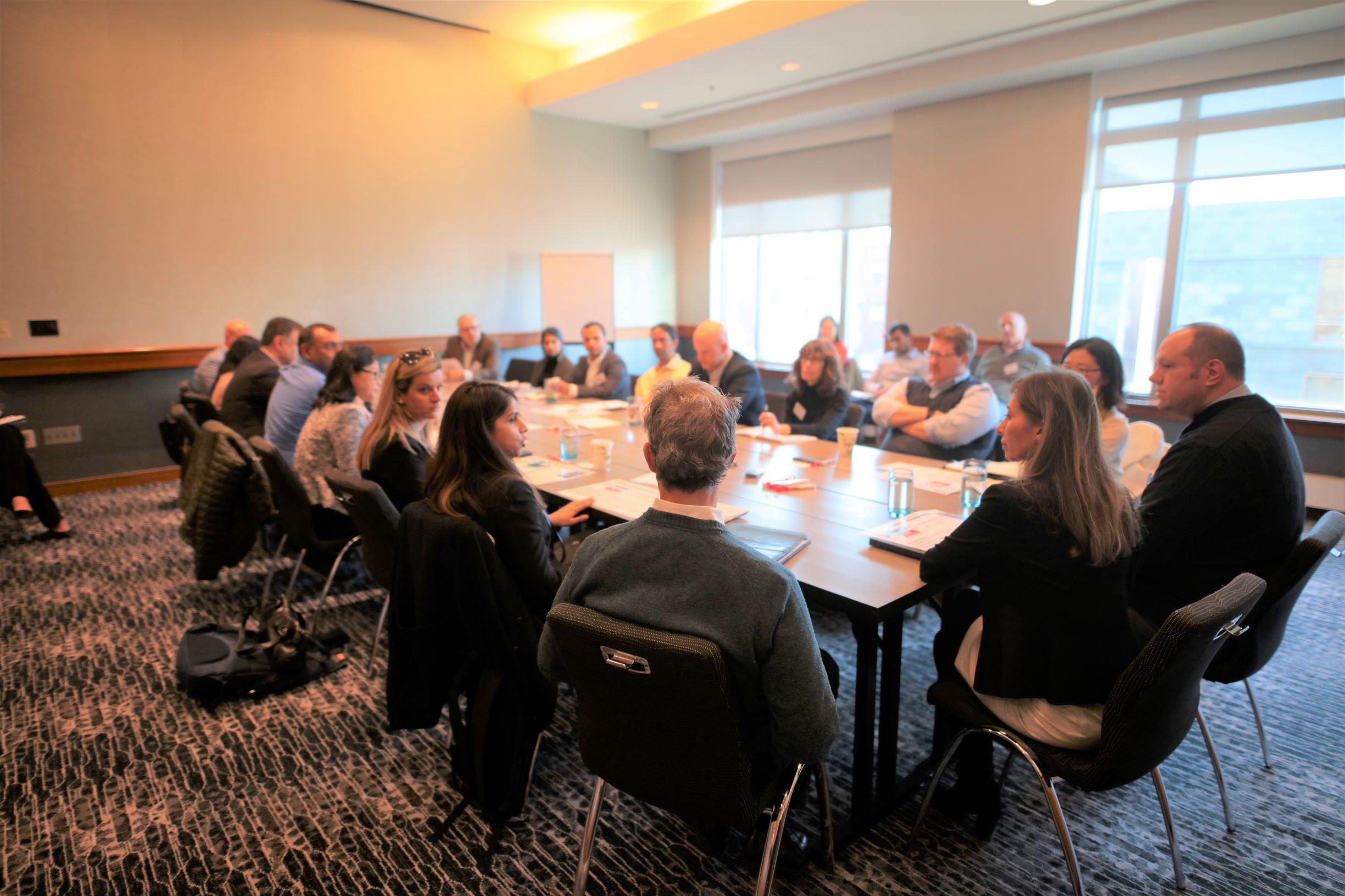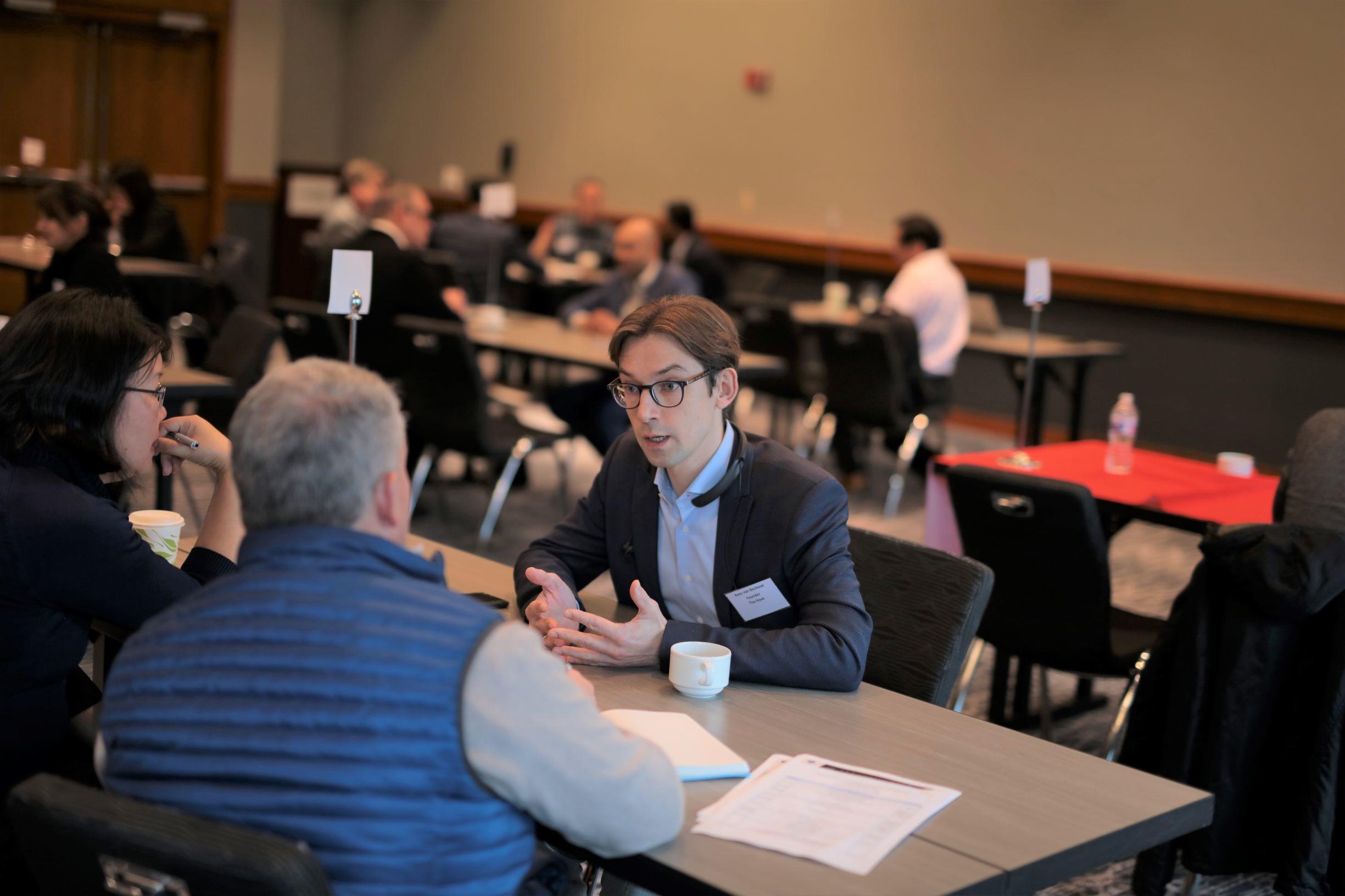 Here To Help
Want to know more? Interested in sponsoring the event? Need help registering you team? Just get in touch and a member of the team will be happy to help.