Online Global 2021
See The Full 2021 Facilitator Line-up
Download the brochure for more details including the full roundtable descriptions
Facilitator Faculty:
Network, Interact and Solve industry challenges with industry leading practitioners: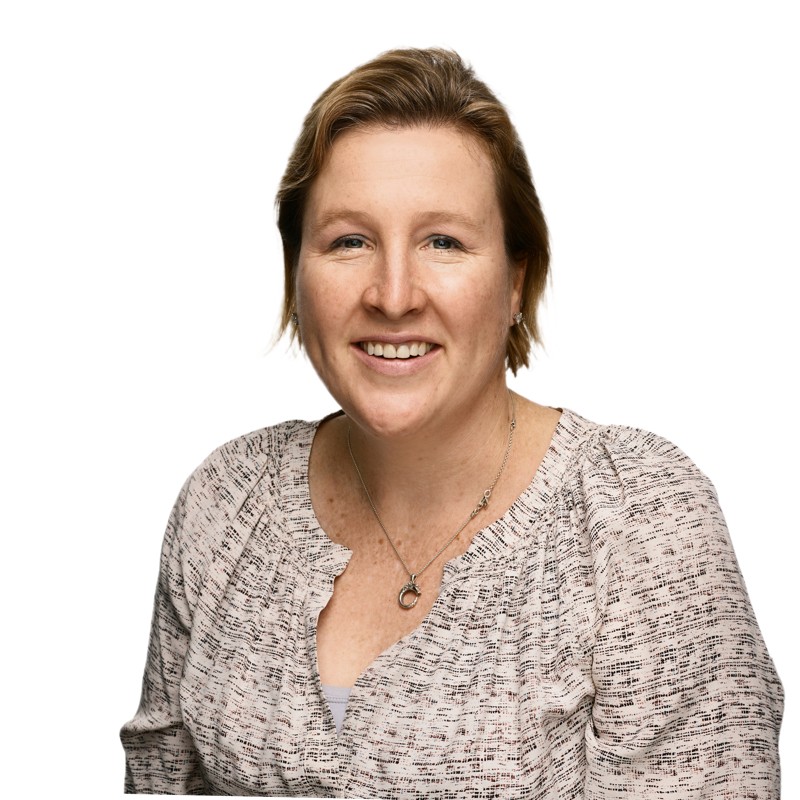 Jessicca Rege
VP, Head of Oncology
Alkermes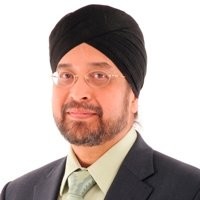 Gurdyal Kalsi
Chief Medical Officer
Asklepion Pharma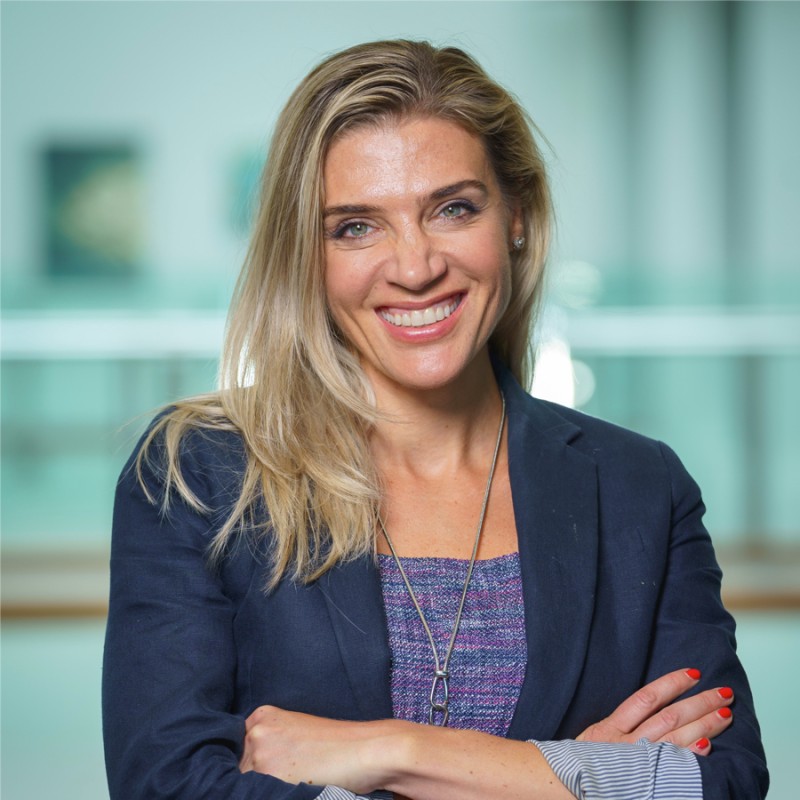 Sashka Dimitrievska
Therapeutic Area Head for Oncology & IO Clinical Insights
AstraZeneca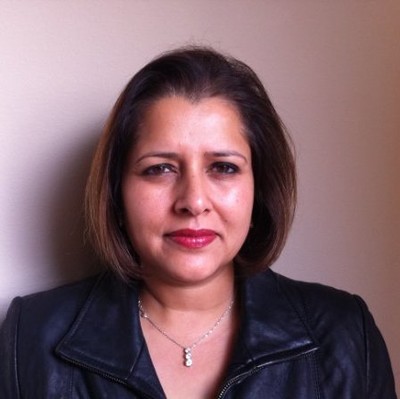 Vibha Jawa
Executive Director, Nonclinical Disposition and Bioanalysis
Bristol Myers Squibb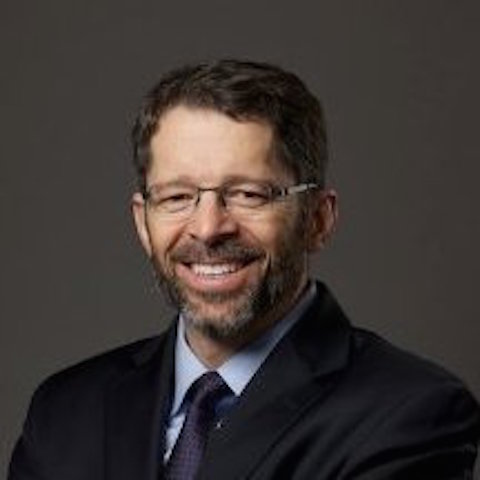 Jeffrey Humphrey
CMO
Constellation Pharmaceuticals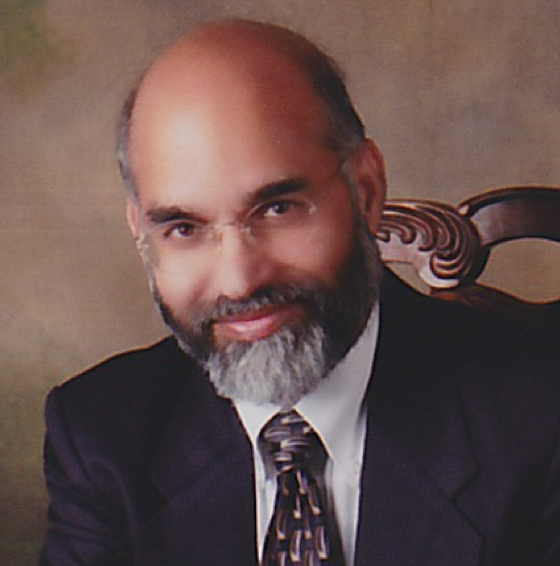 Om P Sharma, MS, PhD
"Former" Senior Director, Global Oncology R&D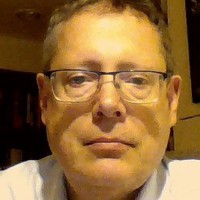 David Sherris
CEO (Cell & Gene Therapy)
GenAdam Therapeutics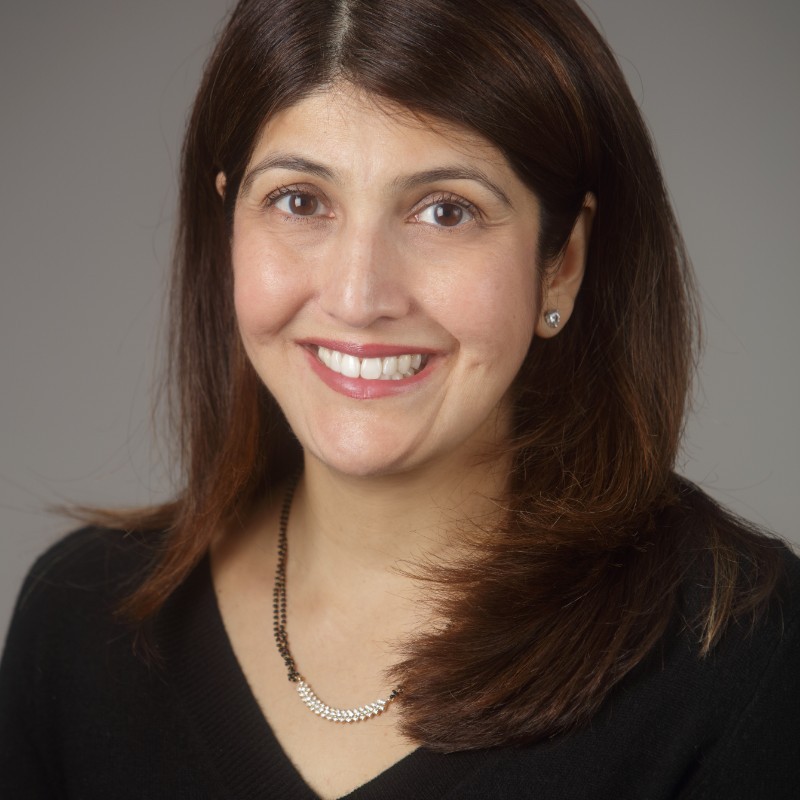 Monica Shah
VP & Head, Cell & Gene Therapy CoE
IQVIA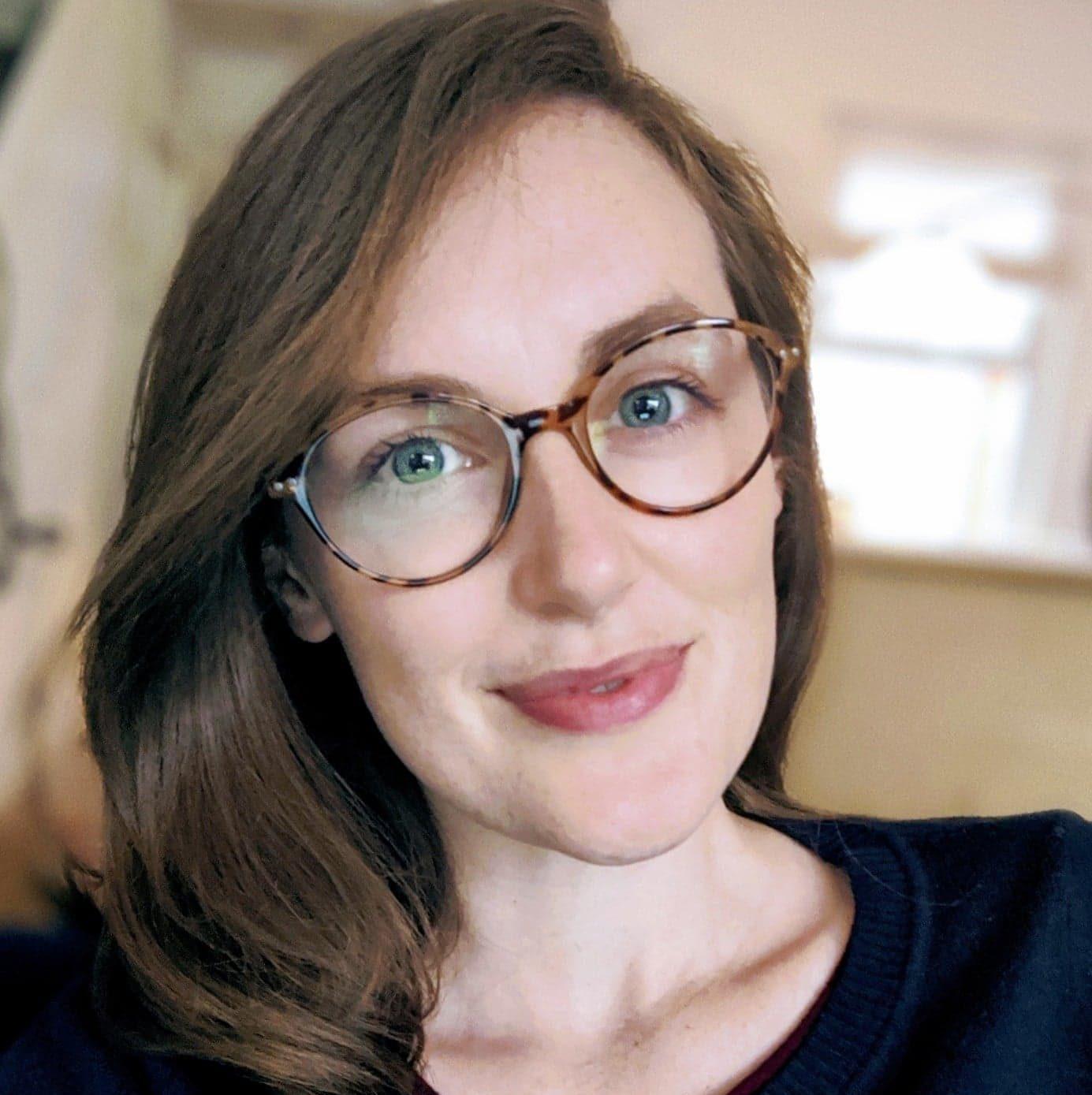 Tanya Partridge
Therapeutic Strategy Lead, Cell & Gene Therapy
IQVIA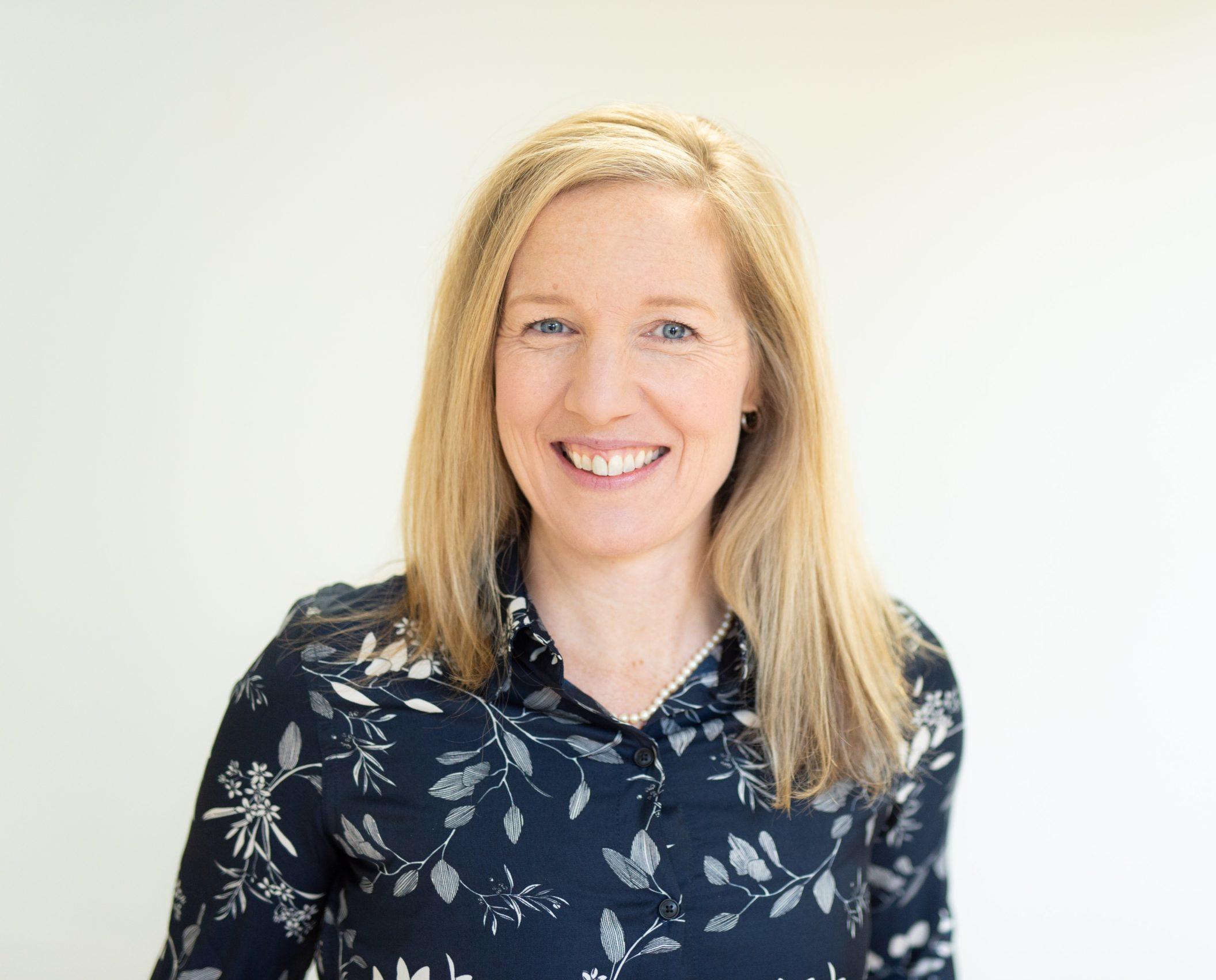 Erin Finot
Global Head, Immuno-Oncology
IQVIA Biotech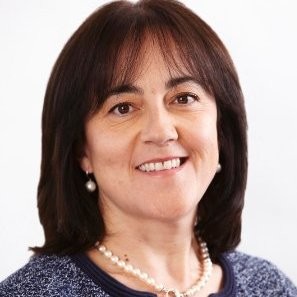 Cristina Oliva
MD, VP and Head, Oncology Center of Excellence
IQVIA
Johan Baeck
SVP, Clinical Development and Medical Affairs
Jounce Therapeutics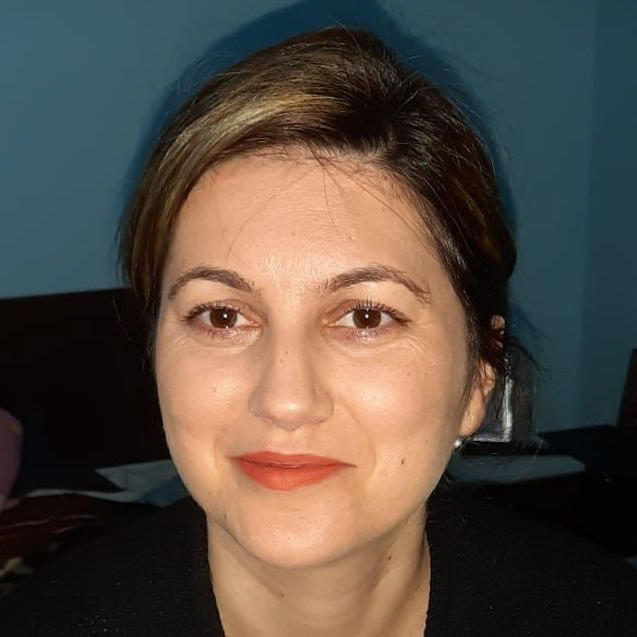 Raluca Budiu-Predoiu
Dir. Translational Oncology Principal Scientist & Biomarker Program Lead
Merck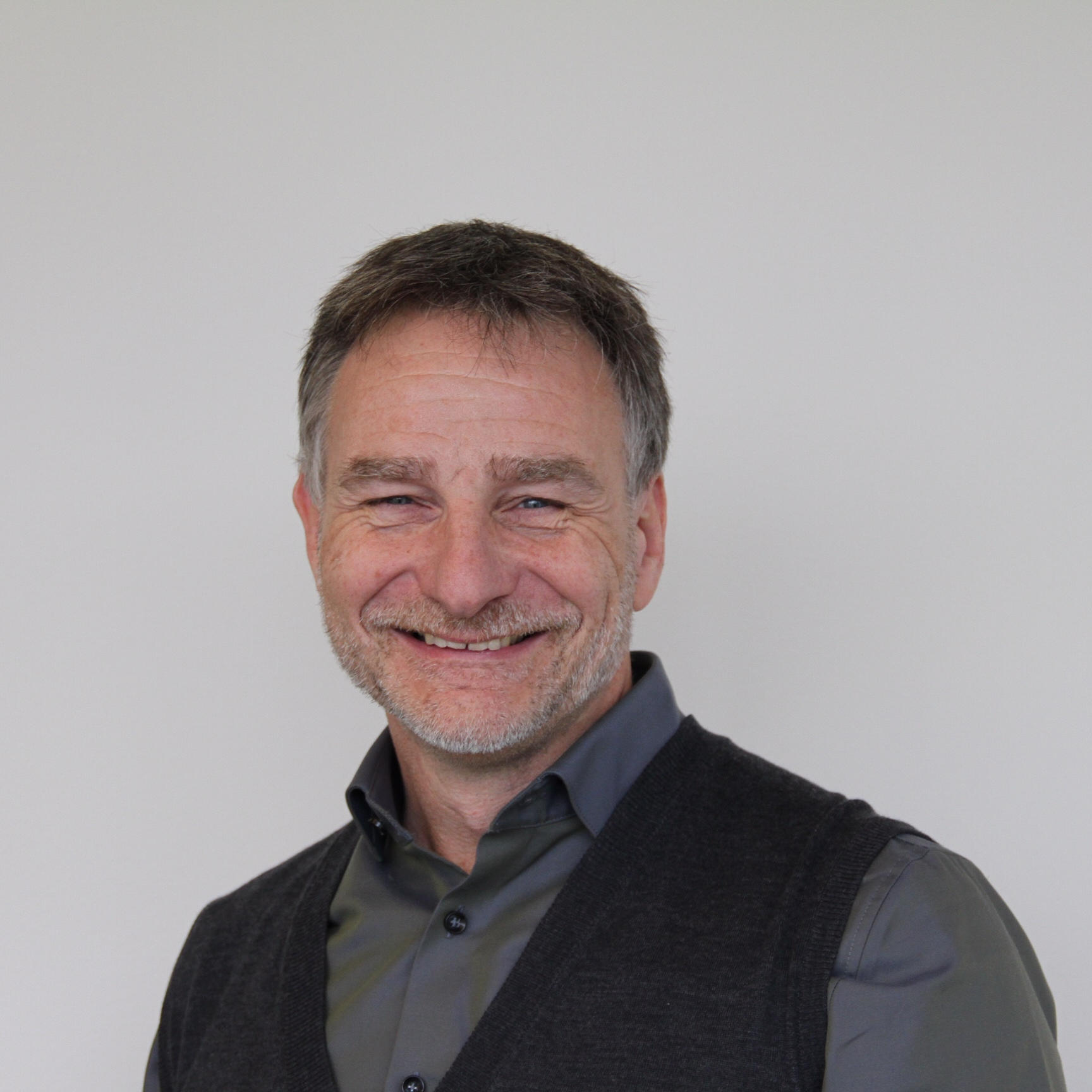 Michael Zaiac
Head of Medical Affairs Oncology Region Europe
Novartis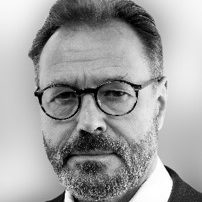 Geert Mudde
Founder and CSO
OncoQR ML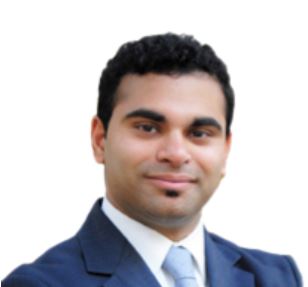 Mahesh Narayanan
CEO
PepVax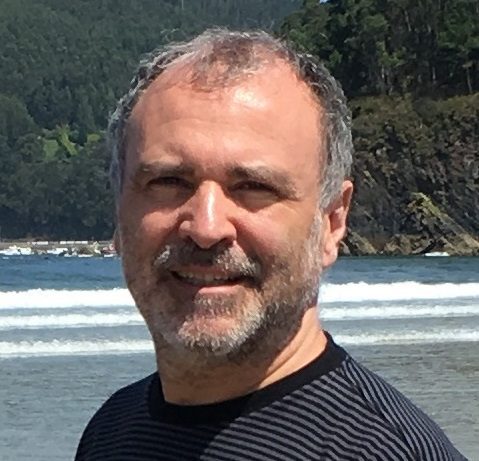 Eduardo GONZALEZ-COUTO
Translational Medicine Product Manager
PerkinElmer Informatics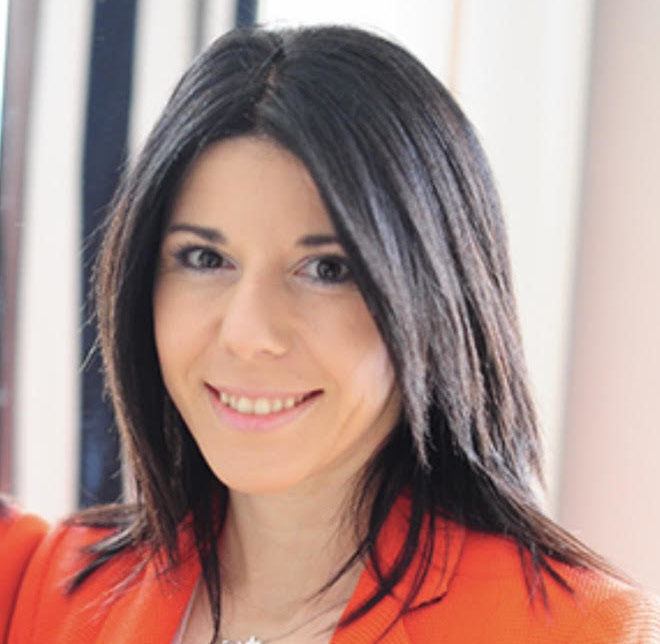 Aleksandra Filipovic
Therapeutic Lead for Oncology
PureTech Health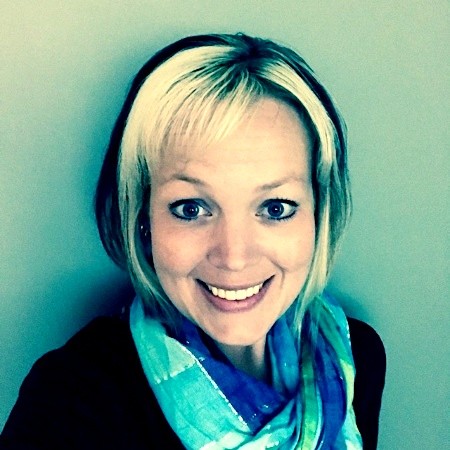 Rachel Nering
Head, Early Stage Oncology Operations
Sanofi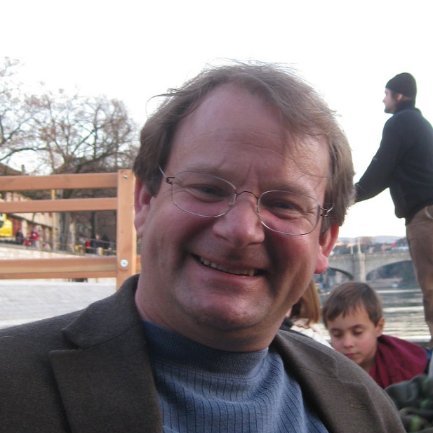 Humphrey Gardener
CMO
Silicon Therapeutics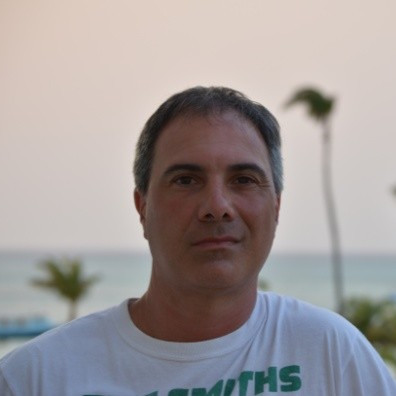 Alejandro Ricart
VP, Oncology Clinical Development
TG Therapeutics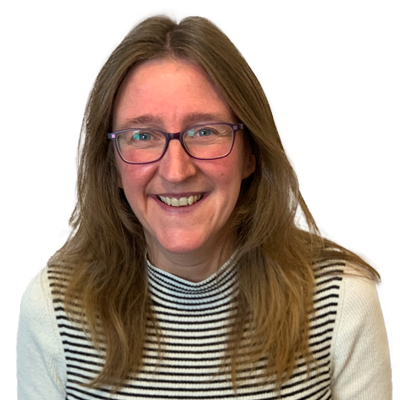 Martin Huber
CMO
Xilo Therapeutics
Become an official strategy meeting partner
Whatever you business needs, we can help. Get in touch for partnering opportunities
Reasons to Attend the Virtual Strategy Meeting

Fully Interactive Virtual Conference
We're all bored of the same webinar format by now. Instead, join intimate groups of like-minded professionals and discuss the topics that really matter to you

Personalised and Easy to Join Agenda
Pick the roundtable discussions that you want to be part of. Simply choose your sessions and we will send you the direct links and calendar reminder to join

Senior Decision Makers
All our roundtable discussions are aimed at director level and above. Discover how your peers are tackling the industries biggest challenges and have your thoughts heard

Private and Intimate Discussions
Each sessions is read by an industry expert and the roundtables are limited to ensure you have fruitful and genuine conversations with your colleagues
See Which Topics Are Discussed at the Online Strategy Meeting
07:00 – 07:30 EST
How COVID-19 has Accelerated Oncology Innovation Cristina Oliva — VP Oncology & Head of Oncology CoE, IQVIA
07:45 – 08:45 EST
Roundtable Tracks
1
Biomarker Discovery: Designing a pharmacodynamic and predictive biomarker strategy within clinical trials to optimize clinical outcomes and IO approaches – Jounce Therapeutics Precision Medicine/Personalised Medicine: Finding patients for Next-Generation CAR-T and TCR Therapies – IQVIA Companion Diagnostics: How do we define companion diagnostics and effectively utilise them in treatment selection? (TBC) – Novartis Antibody Discovery & Antibody Drug Conjugates: Exploring novel strategies to overcome bioanalytical challenges in ADCs (TBC) – Bristol Myers Squibb Immuno-Oncology: Revival of Oncology Vaccines – What is needed? Can RNA vaccines do the job? – OncoQR ML Clinical Research & Development: The future of clinical research in Oncology: where are we heading towards? – Constellation Pharmaceuticals
09:00 – 09:30 EST
Exploring the future of Oncology: Post COVID-19 Jessicca Rege — VP, Head of Oncology, Alkermes | Sashka Dimitrievska — Therapeutic Area Head for Oncology & IO Clinical Insights, AstraZeneca Sashka Dimitrievska — Therapeutic Area Head for Oncology & IO Clinical Insights, AstraZeneca
09:45 – 10:45 EST
Roundtable Tracks
2
Biomarker Discovery: Biomarkers in combination cancer immunotherapy: What we can and cannot learn from animal models, and how good are they in predicting responses? Precision Medicine/Personalised Medicine: The earlier the better? Challenges and opportunities for drug development in the age of screenings and early detection (TBC) Companion Diagnostics: Strategies to increase clinical implementation of precision medicine companion diagnostics (TBC) Antibody Discovery & Antibody Drug Conjugates: Small Molecule-drug Conjugates (SMDCs) & ADCs: A Comparative Evaluation Immuno-Oncology: New Strategies for Long-Term Follow-Up of Gene Therapy – IQVIA Clinical Research & Development: Breaking down Barriers to Achieve Diversity in Oncology Clinical Trials – IQVIA
11:45 – 12:45 EST
Roundtable Tracks
3
Biomarker Discovery: Biomarker discovery is the era of personalized medicine: how to best utilize the cutting-edge technologies for reverse translation – Merck Precision Medicine/Personalised Medicine: Effective patient selection tools and design considerations for optimal clinical trials (TBC) – PepVax, Inc Companion Diagnostics: Non-invasive versus invasive companion diagnostics. Can we maximise less invasive diagnostic procedures to increase efficacy? (TBC) – Sanofi Antibody Discovery & Antibody Drug Conjugates: The ABC of ADC Clinical Development – TG Therapeutics Immuno-Oncology: Developing the next generation of IO drugs beyond checkpoint inhibitors, from pathway validation to clinical success – Alkermes Clinical Research & Development: Implementation of translational research in clinical trial portfolio drivers – AstraZeneca and Valirx
13:00 – 14:00 EST
Roundtable Tracks
4
Biomarker Discovery: Assessing the industry shift towards protein- based diagnostic biomarkers – Puretech Health Precision Medicine/Personalised Medicine: Integrating clinical genomics and precision medicine for cancer therapy – Asklepion Pharmaceuticals Companion Diagnostics: Applications of residual disease and recurrence (RDR) detection for increasing effectiveness of clinical trials – Silicon Therapeutics Antibody Discovery & Antibody Drug Conjugates: Assessing the progress and clinical efficacy of ADC therapeutics in solid tumour indications: Innovations in payload and mechanism of action – Daiichi Sankyo Immuno-Oncology: Establishing clinically relevant models for screening IO therapies and translational strategies to support clinical IO programs – GenAdam Therapeutics Clinical Research & Development: Understanding Survival Data in the Setting of a Single Arm Trial – Xilio Therapeutics
Who Should Attend Our Oncology Strategy Meetings
Oncology Medical Director
Head/Program Head of Oncology
Join 150+ senior oncology decision makers
Download the full Strategy Meeting brochure for more details including how the register your place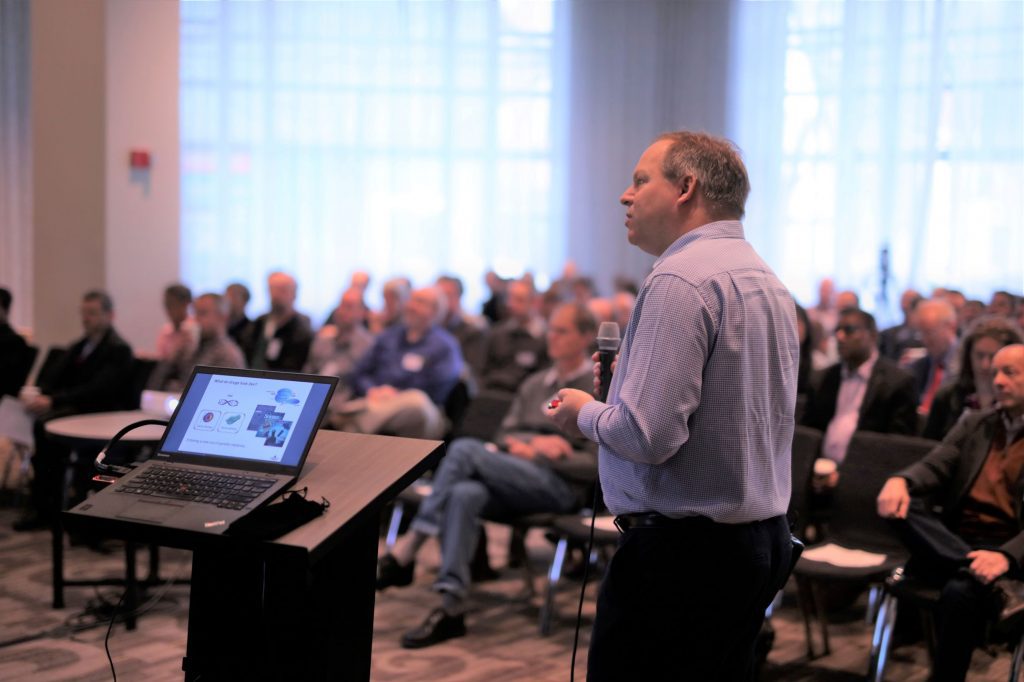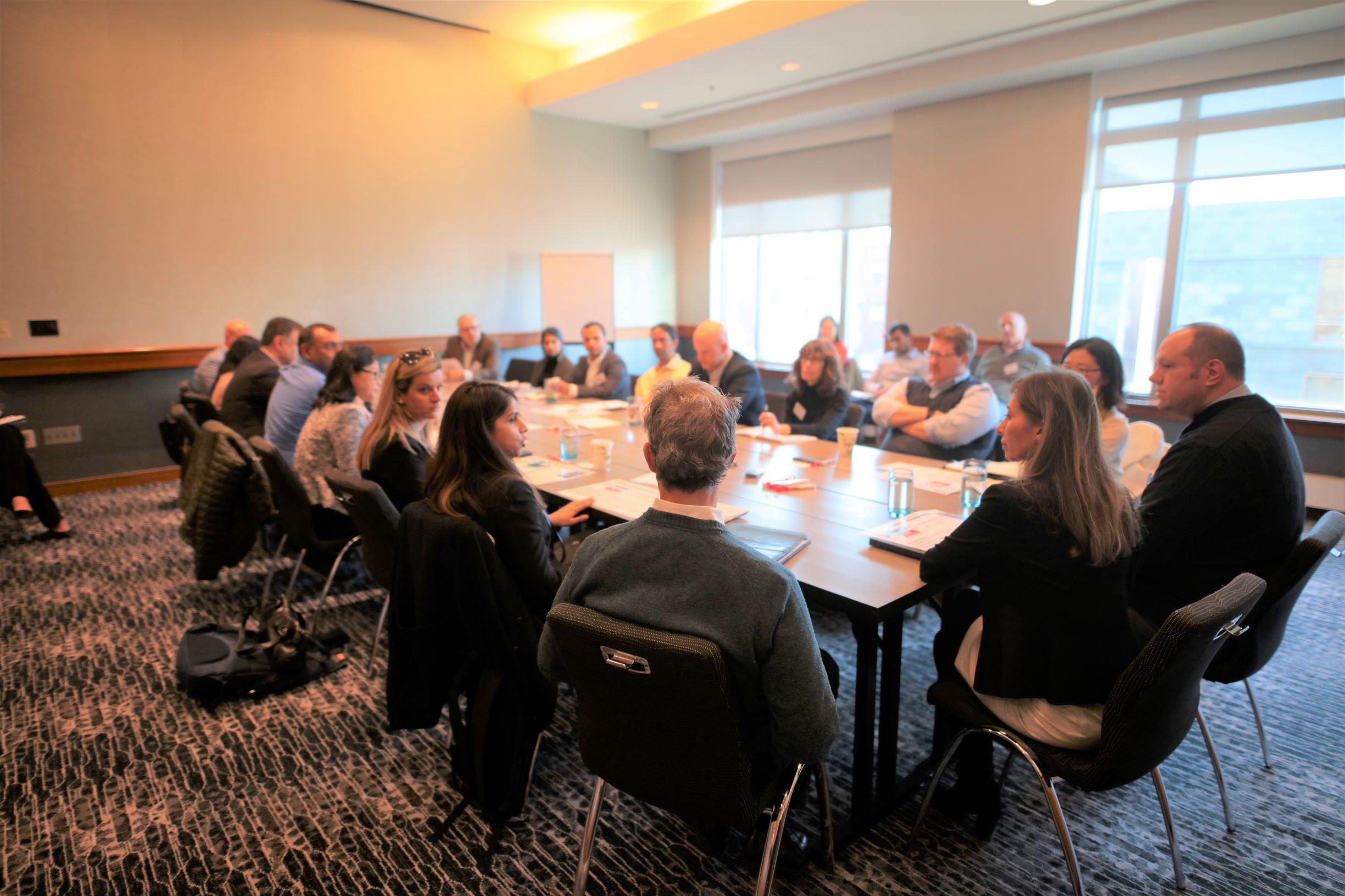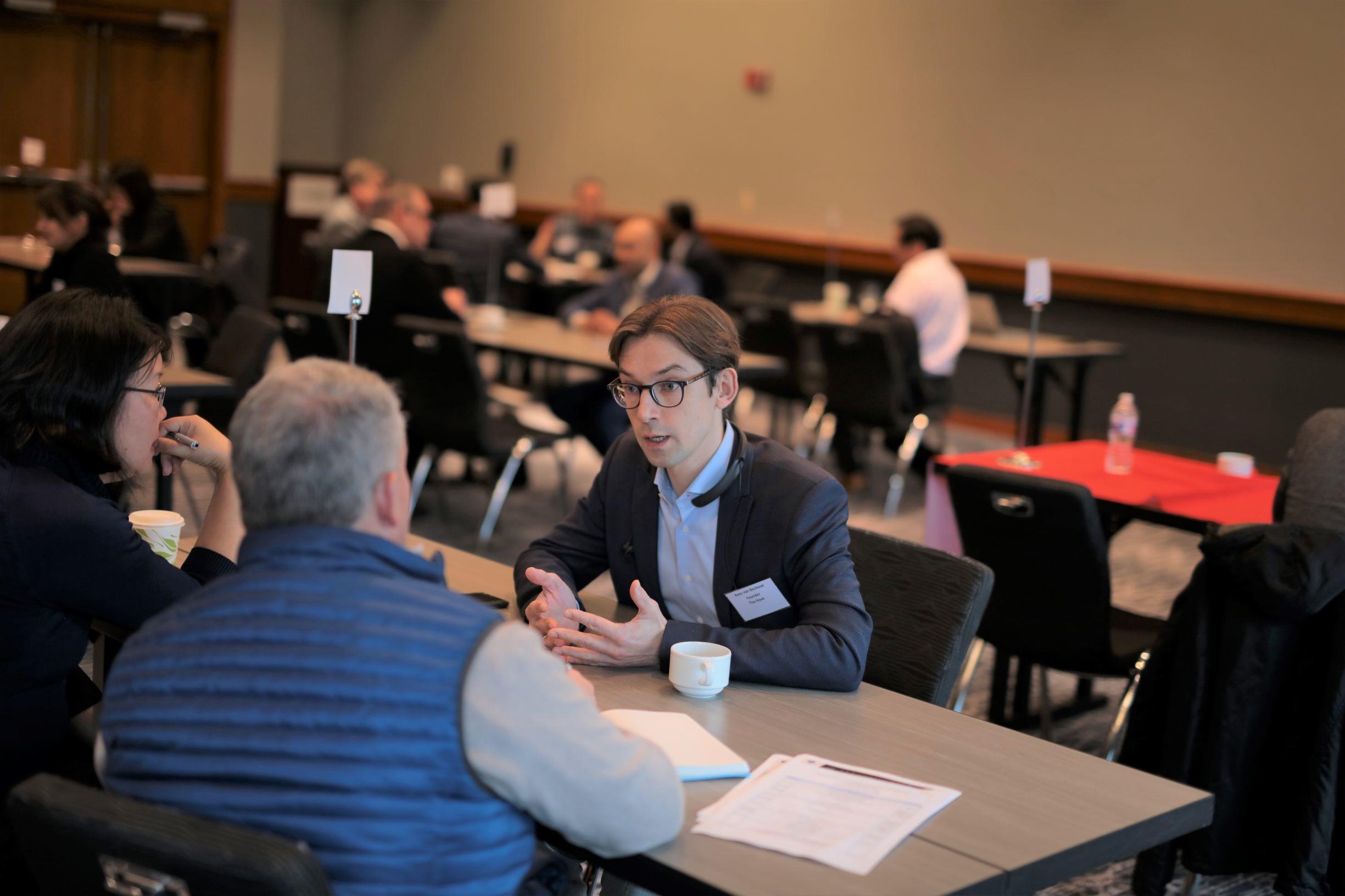 Here To Help
Want to know more? Interested in sponsoring the event? Need help registering you team? Just get in touch and a member of the team will be happy to help.