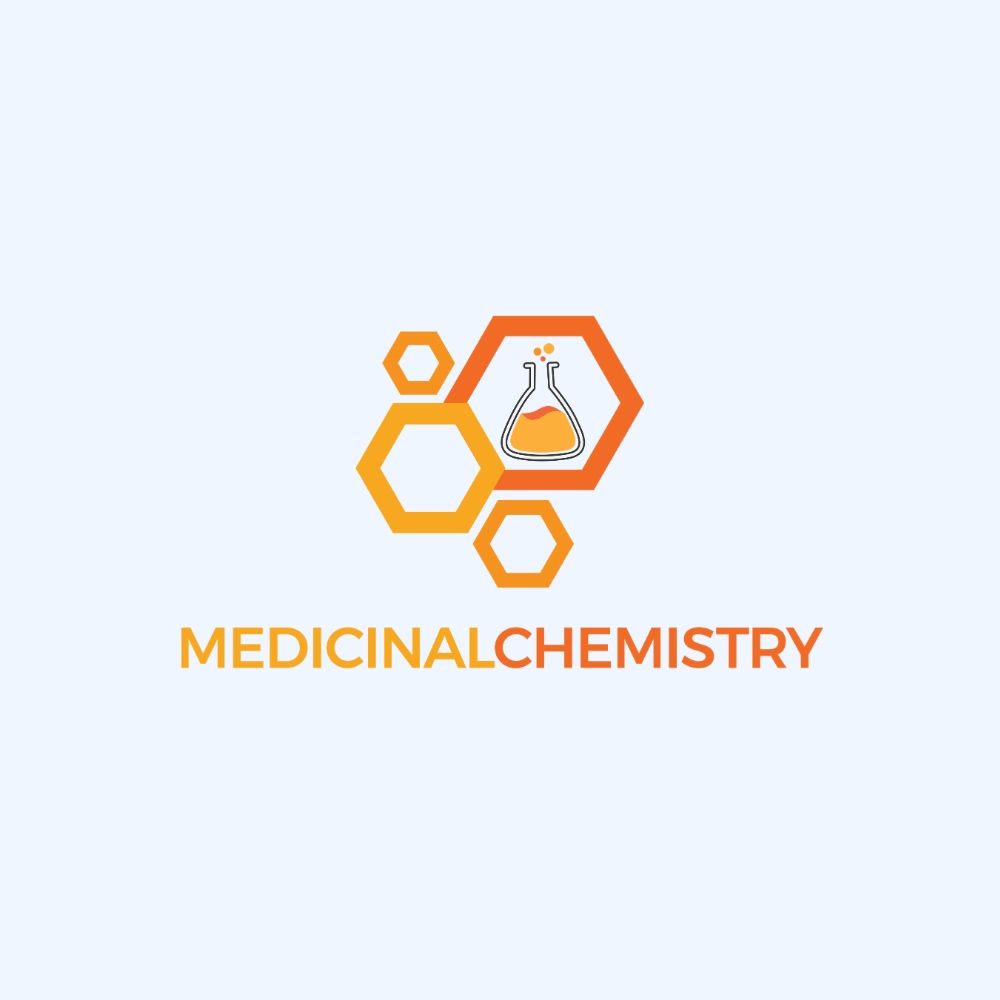 25 May 2021
R&D
Medicinal Chemistry
Discuss the latest challenges facing Medicinal Chemistry including AI, Integrated Drug Discovery, Cheminformatics and more.
Overview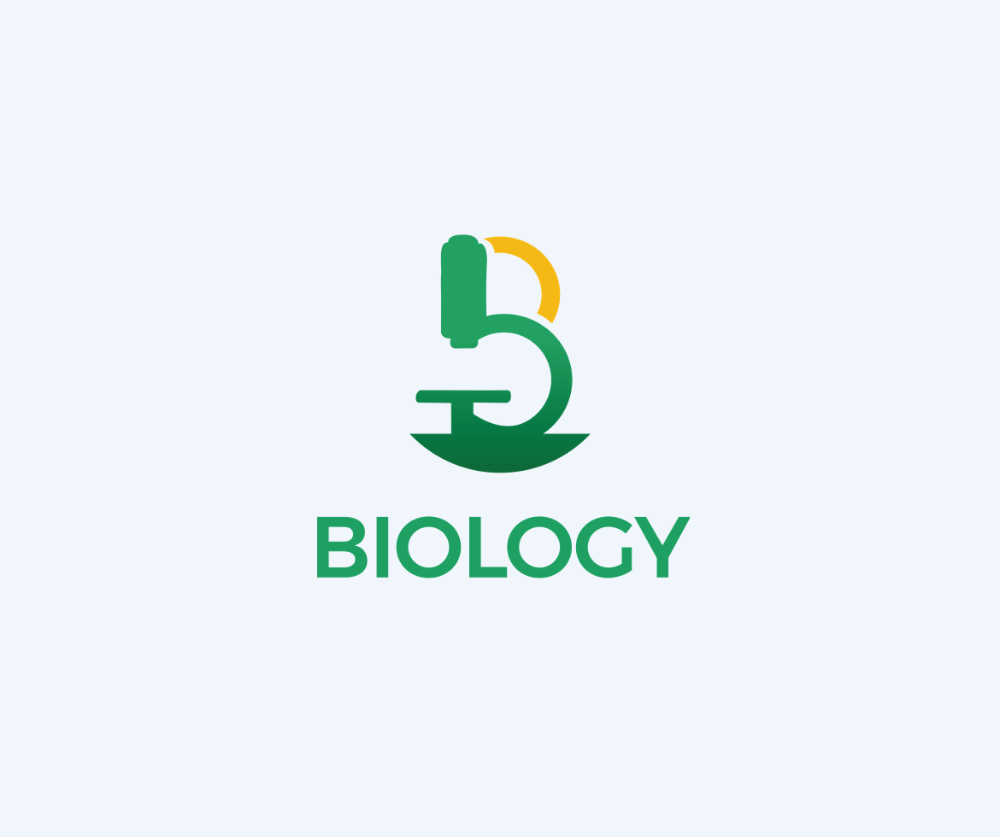 25 May 2021
R&D
Biology
Hear from the experts about the current challenges in Biology, from Target Identification to Strategic Partnerships.
Overview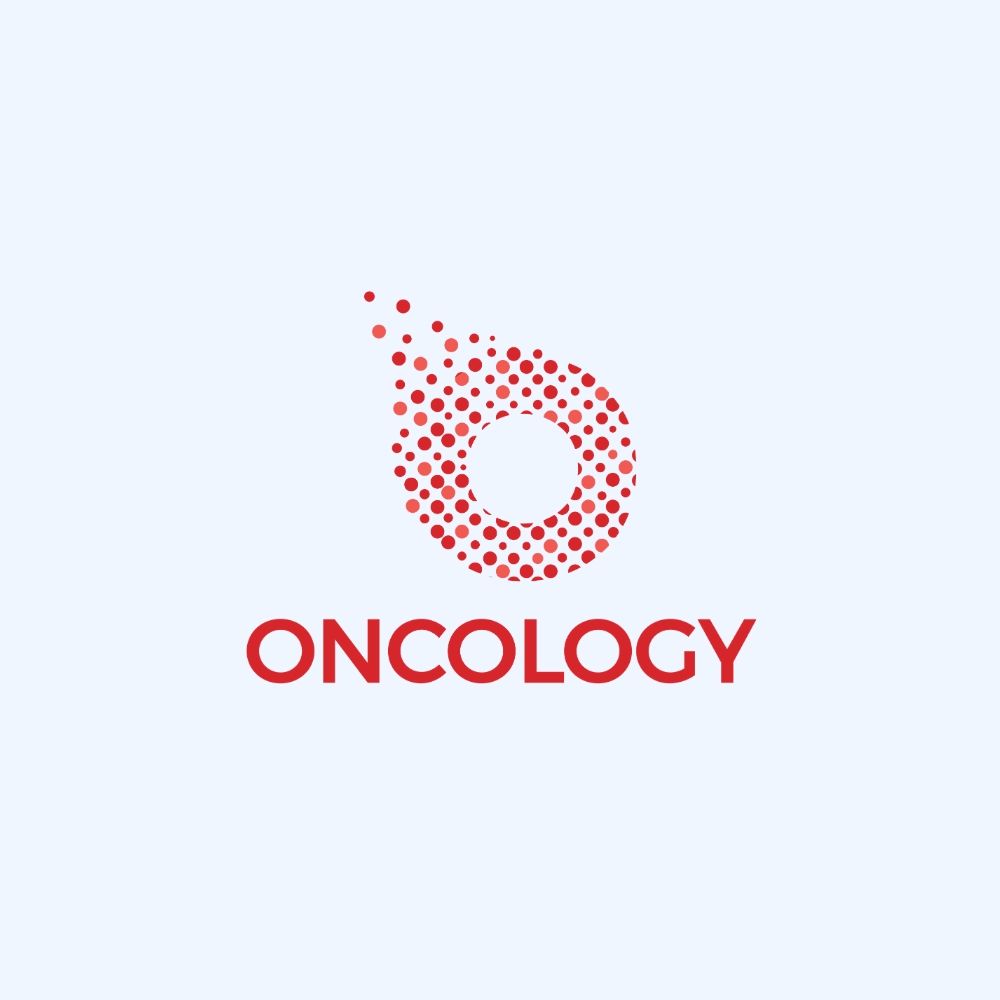 27 May 2021
R&D
Oncology
Join Oncology professionals to discuss new strategies in Clinical Research and address 2021's key challenges.
Overview