Your catalyst for
Strategic Partnership
Proventa International is a management consulting company, specialising in life sciences business development services, with a truly global reach.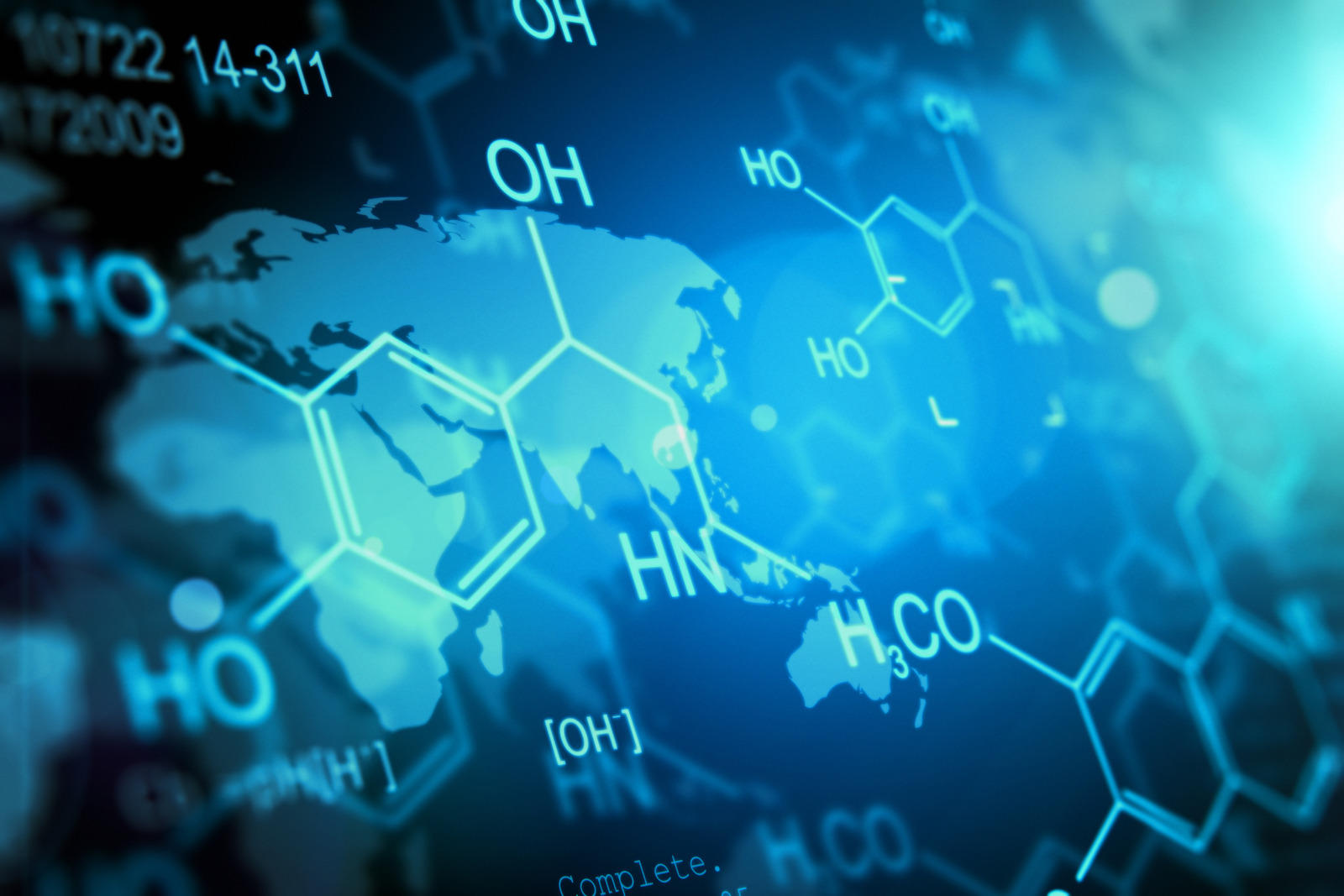 Unique experiences
We're committed to delivering long-term value across our extensive life science network. Through our carefully crafted meetings, collaborative experiences and services Proventa International can offer you the perfect opportunity to meet your business goals, whatever they may be.
Whether you're seeking answers to the industry's biggest challenges, investing in new innovations or hoping to identify your next key partnership – Proventa International can help you get there.
Furthering
Drug Discovery
Our events and services provide the ideal opportunity for pharmaceuticals, biotech and service providers to take the next step in the drug development process.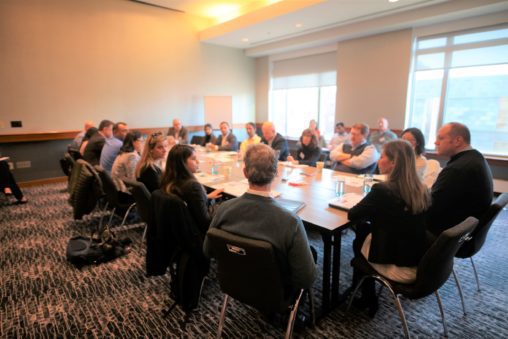 Distinctive events
Strategy Meetings
Intimate format events where senior leadership discuss the biggest challenges facing the industry.
Overview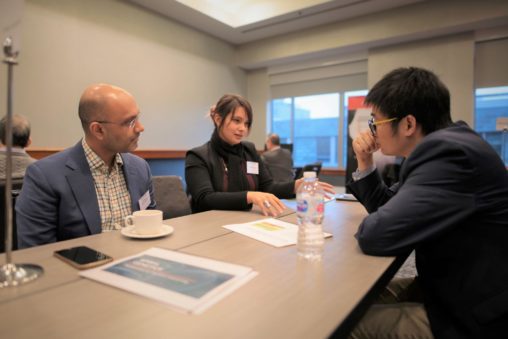 Making connections
Investment
Helping launch the next generation of life-changing medicines. Meet the investors hoping to make a difference.
Overview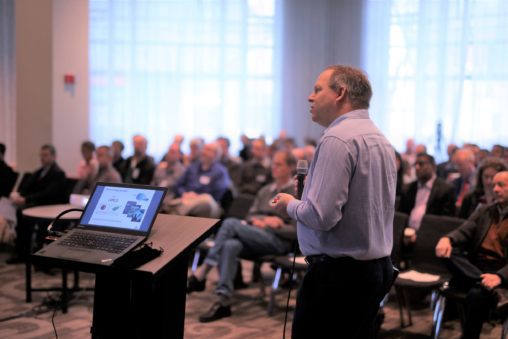 Business development
Consulting
Meet those hard to reach clients, no matter where they are. Personalised services in every corner of the globe.
Overview
Bioinformatics,AI & ML,Biology,News
Blockchain, Data mining, and Disruptive Technologies: Digital Innovations in Clinical Research
In the last decade, innovations in data technology have greatly contributed to the quality and transparency of clinical research. System security, clinical trial design, and…
2 days ago
Learn more about us

Biology
The Importance of Data Innovations for the Future of Oncology Trials: An Interview with Sashka Dimitrievska
4 days ago

Interested? See for yourself
Take the first step and see where Proventa International can take you. Join one of our unique one-day strategy meetings.