Your catalyst for
Strategic Partnership
Proventa International is a management consulting company, specialising in life sciences business development services, with a truly global reach.
Unique experiences
We're committed to delivering long-term value across our extensive life science network. Through our carefully crafted meetings, collaborative experiences and services Proventa International can offer you the perfect opportunity to meet your business goals, whatever they may be.
Whether you're seeking answers to the industry's biggest challenges, investing in new innovations or hoping to identify your next key partnership – Proventa International can help you get there.
Furthering
Drug Discovery
Our events and services provide the ideal opportunity for pharmaceuticals, biotech and service providers to take the next step in the drug development process.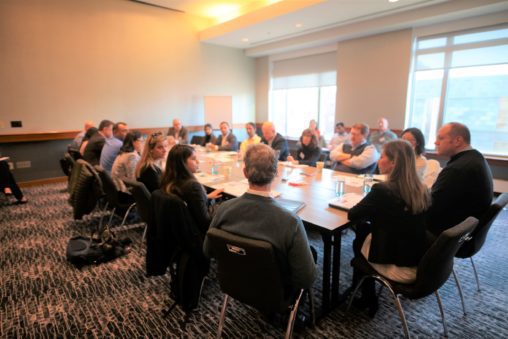 Distinctive events
Strategy Meetings
Intimate format events where senior leadership discuss the biggest challenges facing the industry.
Overview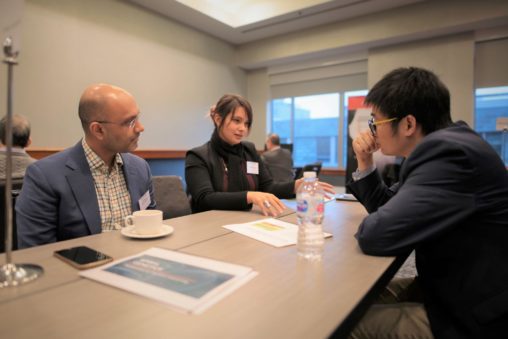 Making connections
Investment
Helping launch the next generation of life-changing medicines. Meet the investors hoping to make a difference.
Overview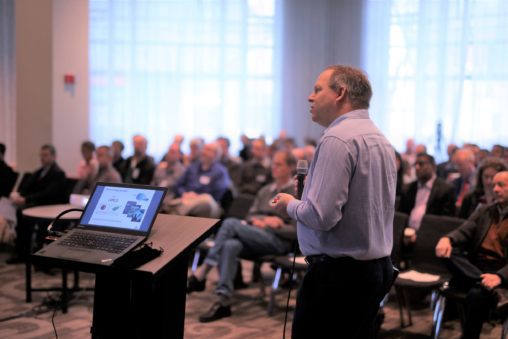 Business development
Consulting
Meet those hard to reach clients, no matter where they are. Personalised services in every corner of the globe.
Overview
PharmaFeatures provides thought-leading interviews, industry reports and innovative daily content on the newest trends and breaking news across life sciences. In addition to clients within the pharmaceutical space, PharmaFeatures tailors to readers in biotechnology, clinical research, bioinformatics and more.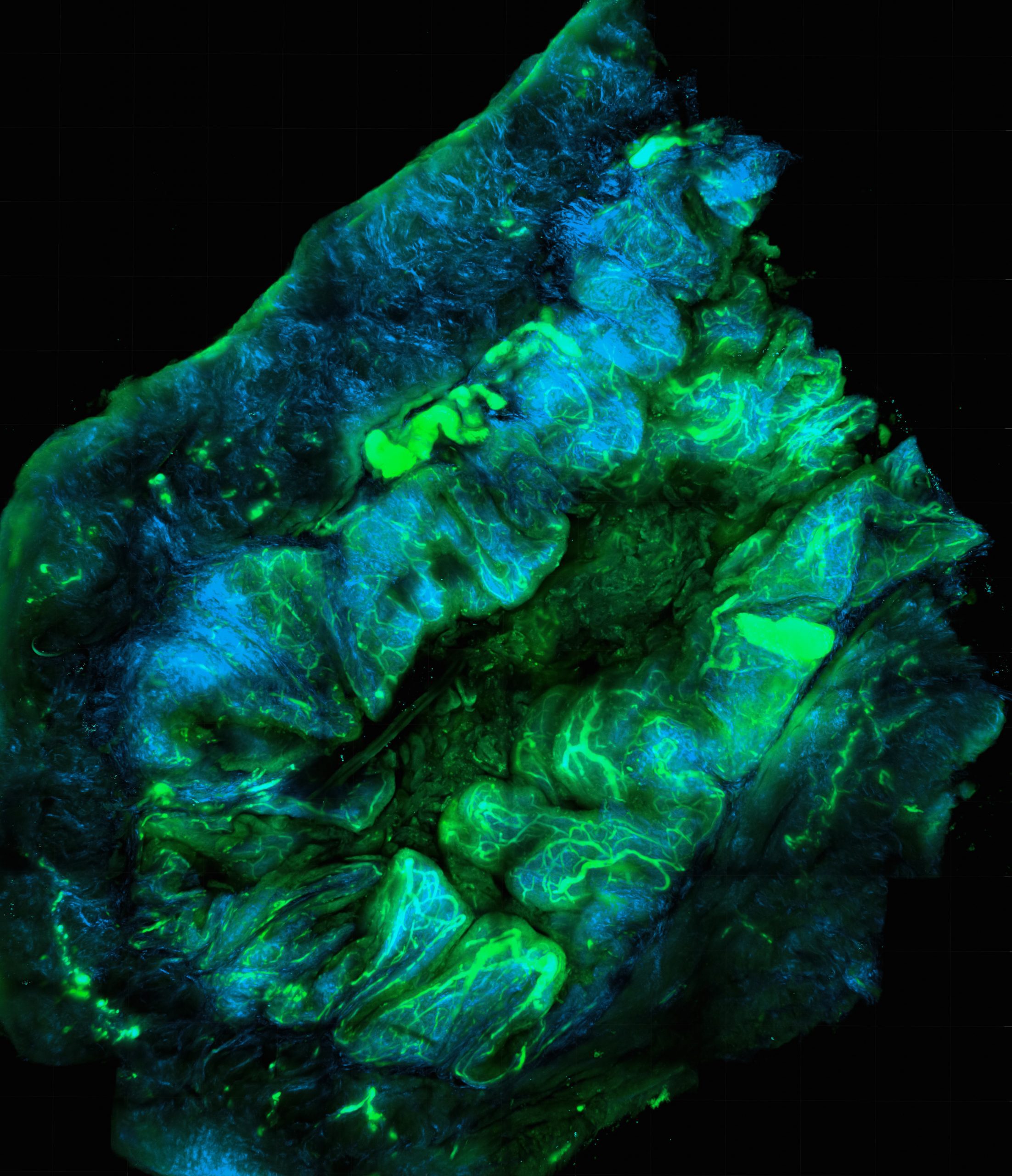 07th Dec 2021
Clinical Operations
Understanding the Future of Trial Design in Oncology: An Interview with Dr. Amit Agarwal, Arch Oncology
An interview with Dr. Amit Agarwal of Arch Oncology regarding current developments in the area of clinical trials in oncology.
Overview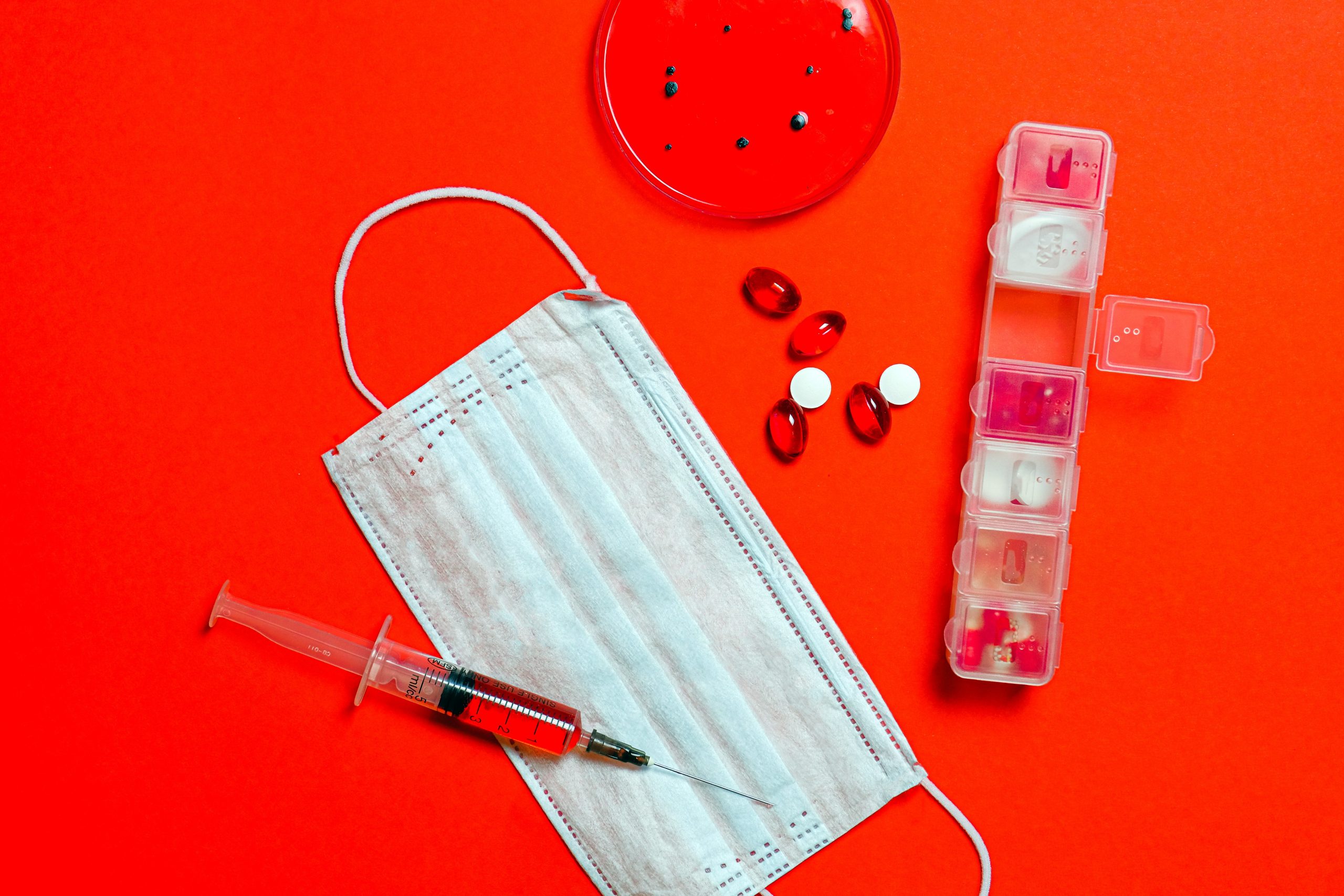 06th Dec 2021
Clinical
The Story So Far: SARS-CoV-2 Omicron
An update on the Omicron Variant of Concern of SARS-CoV-2 and the societal and industrial action needed to anticipate the evolution of COVID-19
Overview
02nd Dec 2021
Daily News
Pharma Investment Roundup 02/12/2021
A summary of partnerships and acquisitions in the pharmaceutical and biotech industry in the week ending 02 Dec 2021.
Overview
Interested? See for yourself
Take the first step and see where Proventa International can take you. Join one of our unique one-day strategy meetings.