Join Our Team
At Proventa, you will work with the world's most leading talent in the field to offer high quality, efficiency and transparency. We also operate globally, think outside the box, and view our colleagues as friends.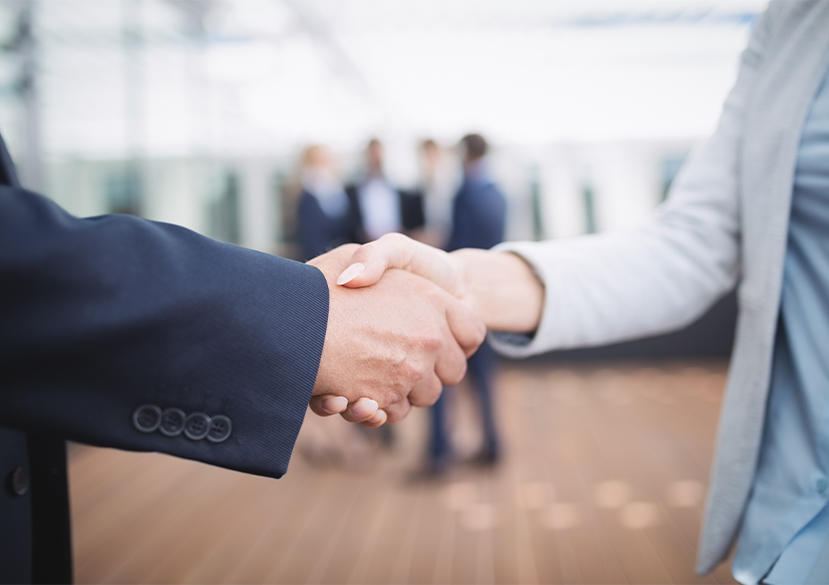 Work with us
For over 7 years, we've worked with a steady stream of the world's best partners. We're a management consulting company, specialising in Life Sciences with a passion for connecting people.
Unlimited possibilities. Work hard. Be real. Feel proud, but stay humble. Accept others for who they are. Sounds good to you—then we hope you'll join us.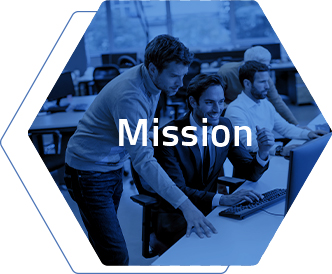 To be a successful platform for creating life-saving therapies and to facilitate the creation of a completely patient-centric pharmaceutical industry by building good relationships through the delivery of exceptional customer service and sound judgement.
We treat others as we like to be treated. We believe the culture is the soul of the company - how we treat people defines who we are. Everyone in the company is part of the culture and contributes to its evolution.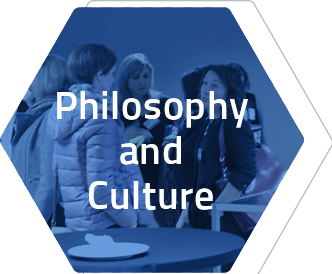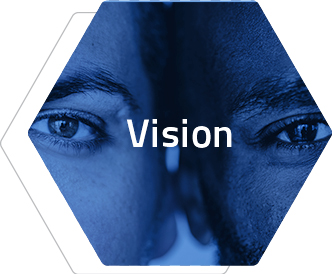 By encouraging key leaders and their companies to put the patient at the very heartbeat of every innovation. Sharing valuable insights and strategies to assist in the discovery, development and commercialisation of life-saving therapies.

Charity Support
We encourage our employees to support the organisations they care about most. We offer charity matching donations, volunteering days and organise programmes for team members to volunteer at local events and charity activities which helps us connect with local communities.

Employee Referral Scheme
We involve our employees in the recruitment process and are encouraged to refer friends and former colleagues. This programme offers financial incentives for employees to help bring the best talent to the business.

Competitive Bonus Structure
We are dedicated to ensuring all employees have the right training and equipment to their job well. Our performance management ensures that employees are rewarded for their hard work throughout the year.

Competitive Annual Leave Policy
As a company, we promote a healthy work-life balance and we like to reward our staff. We offer additional annual leave as well as additional personal leave on top of the statutory holiday entitlement.

Regular Competitions & Incentives
We like to promote healthy competition and other fun employee incentives to motivate our employees and bring our teams together.

Fun Social Events
Proventa offers regular fun social events to connect with co-workers and unwind after work. Regular company breakfasts, lunches and legendary "Monopoly" nights have been most popular amongst our employees.
Anything else we can do?
We would be glad to hear from you. Fill out the form below, let us know how we can help and one of the team will be in touch.