Business Development
Reimagined
We're here to help bring innovative treatments to market. We can help you find the people that matter, wherever they are in the world. Discover how we can help you today.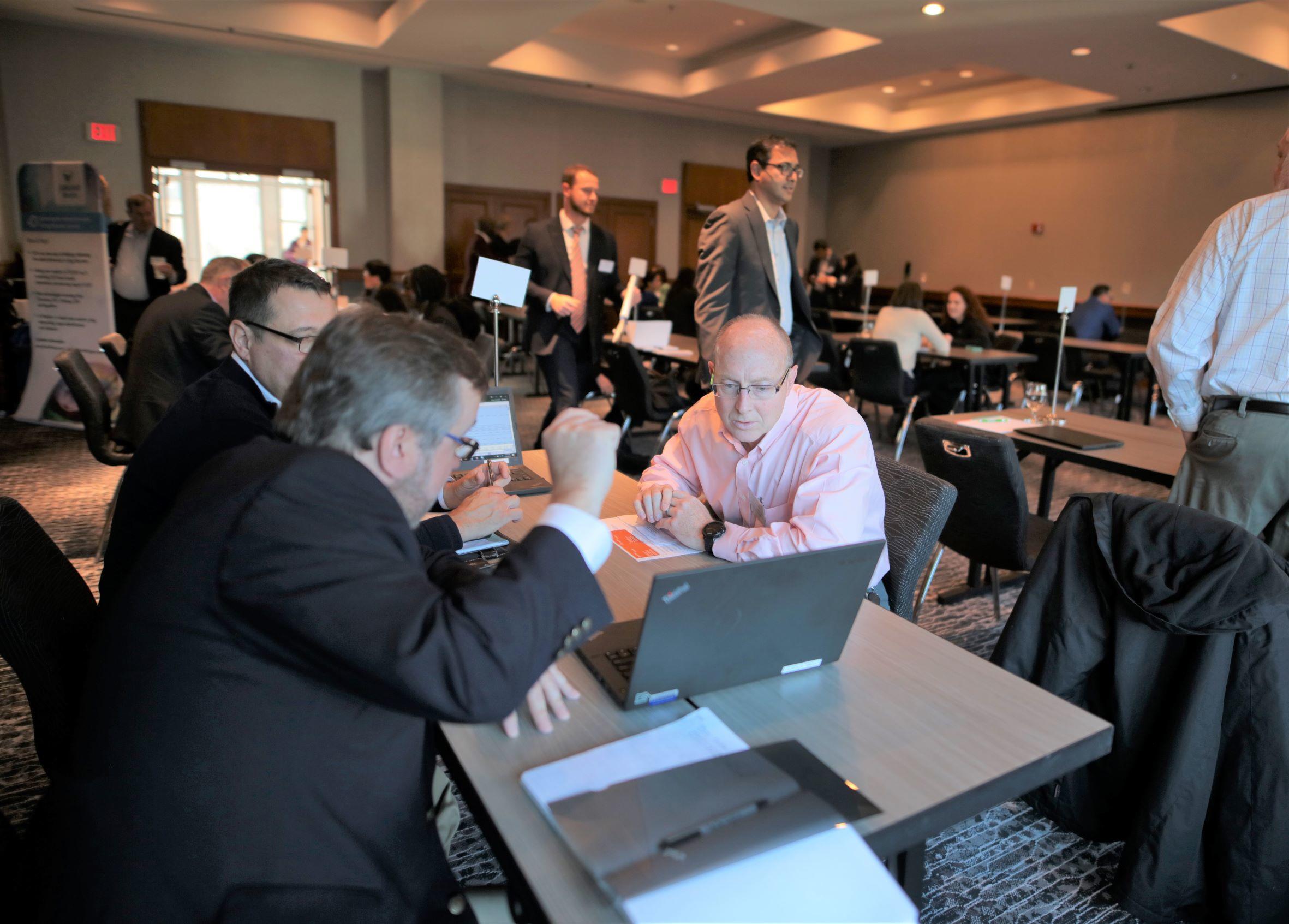 We offer a personalised approach
At Proventa International we want to create the ideal setting to support drug development.
That's why we work with companies across all of our main portfolios – R&D, clinical operations and manufacturing. Whatever service you provide we know clients in need of your expertise. So get in touch today and see how we can bring your company to life.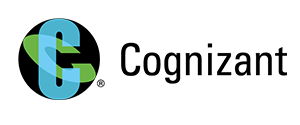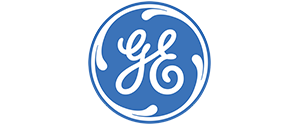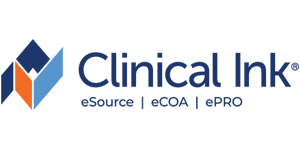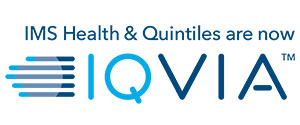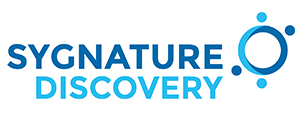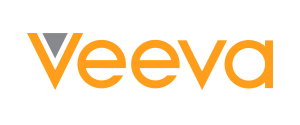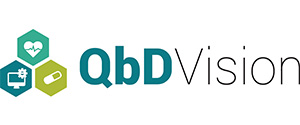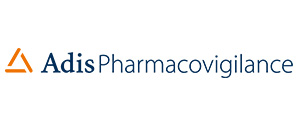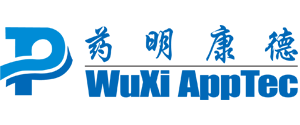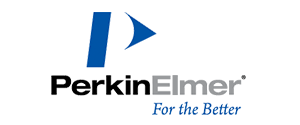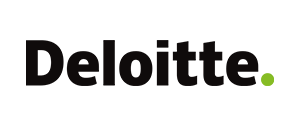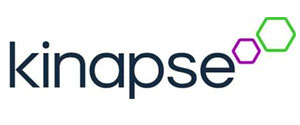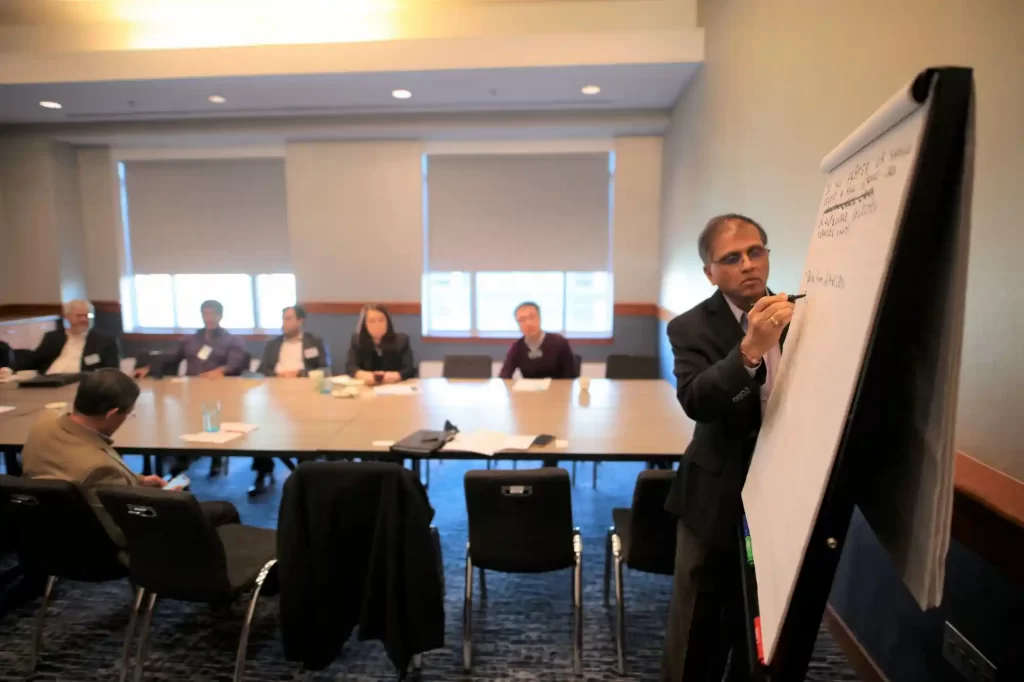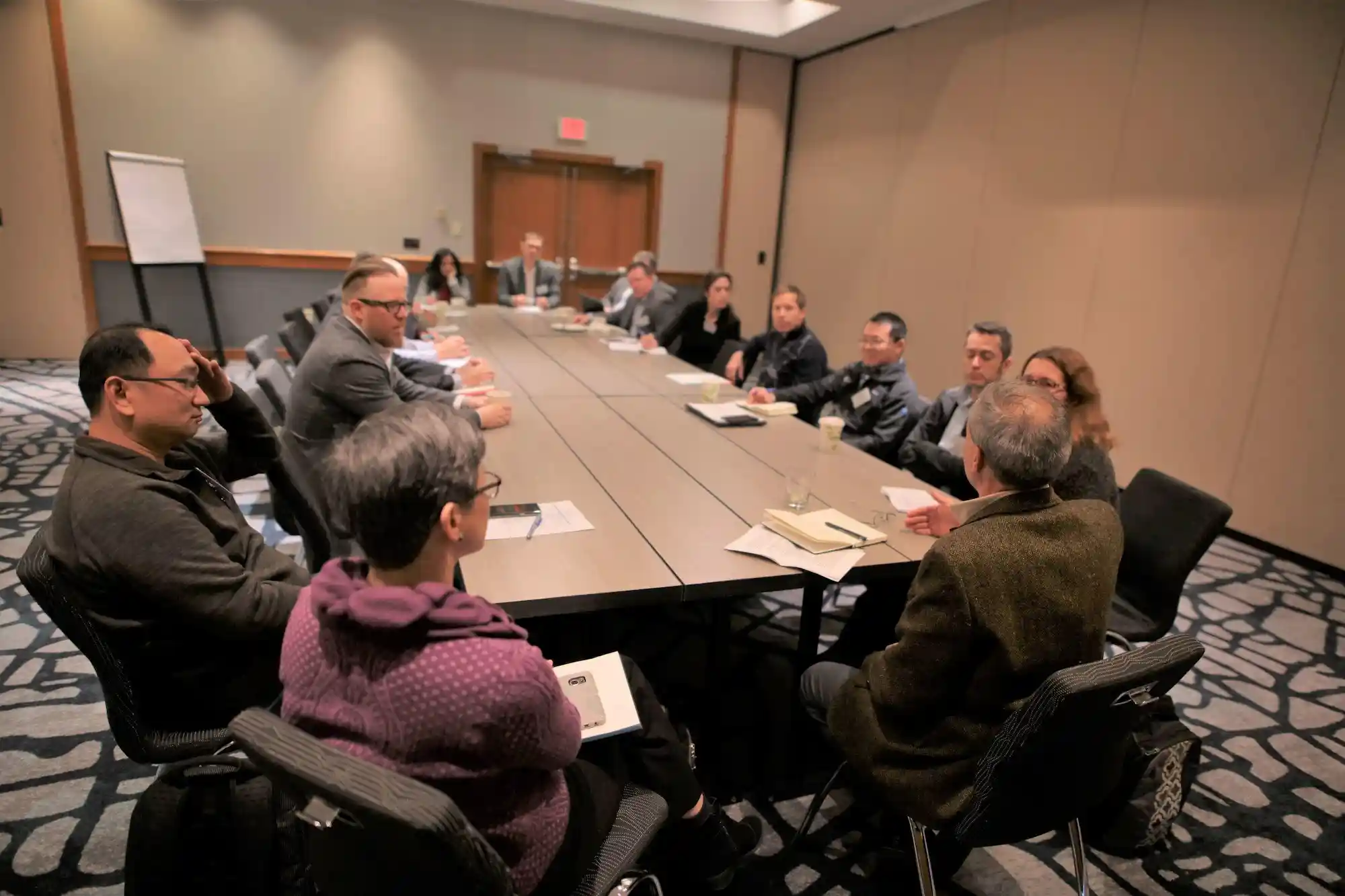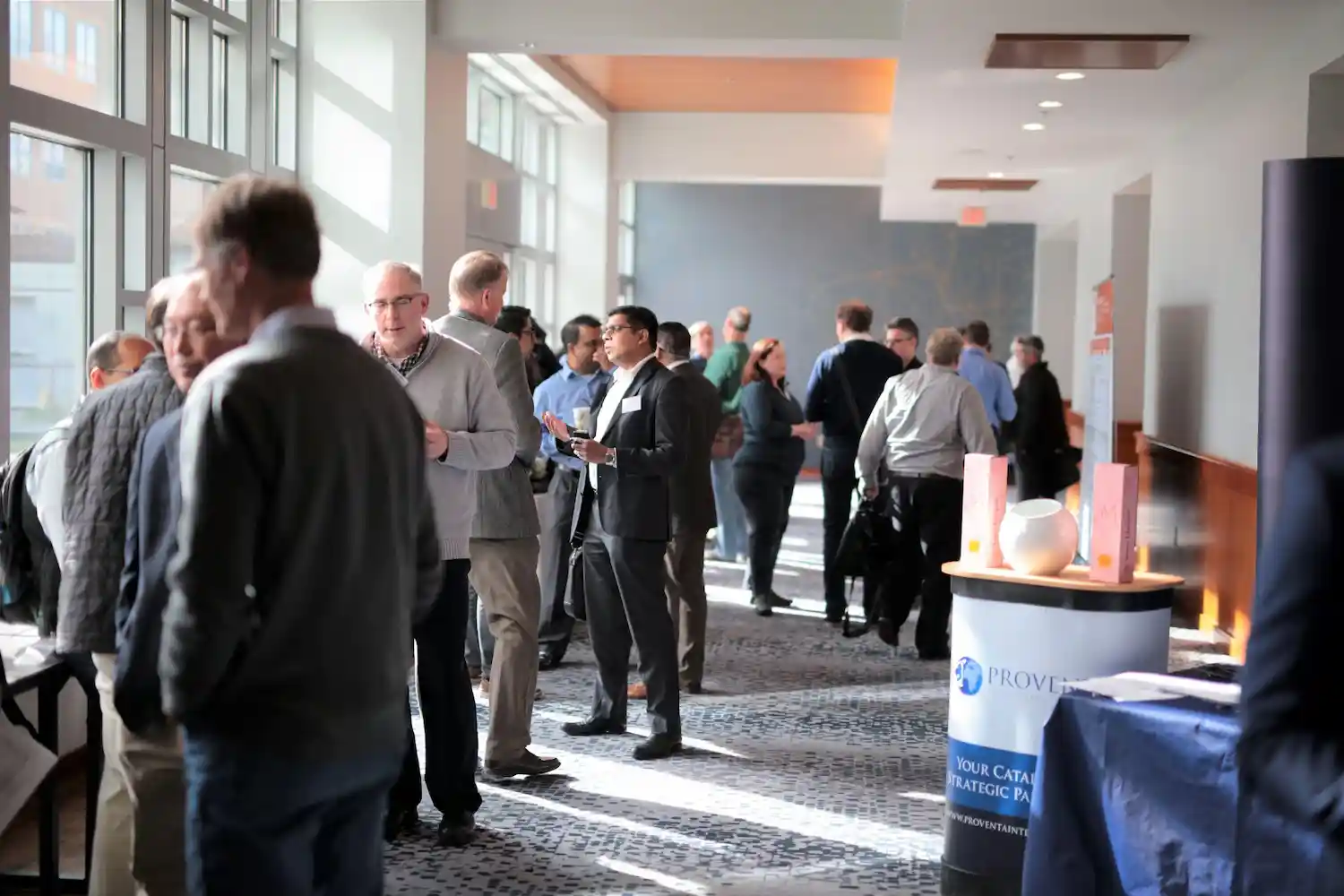 Discover how we can help
We would be glad to hear from you. Fill out the form below, let us know how we can help and one of the team will be in touch.