Supporting progress
Changing lives
We're here for one reason. To help reduce the time it takes to bring life-changing treatments to patients. Whether its sharing knowledge to improve R&D success, finding innovative biotech funding or forging new partnerships through our global network – everything we do is done for that reason.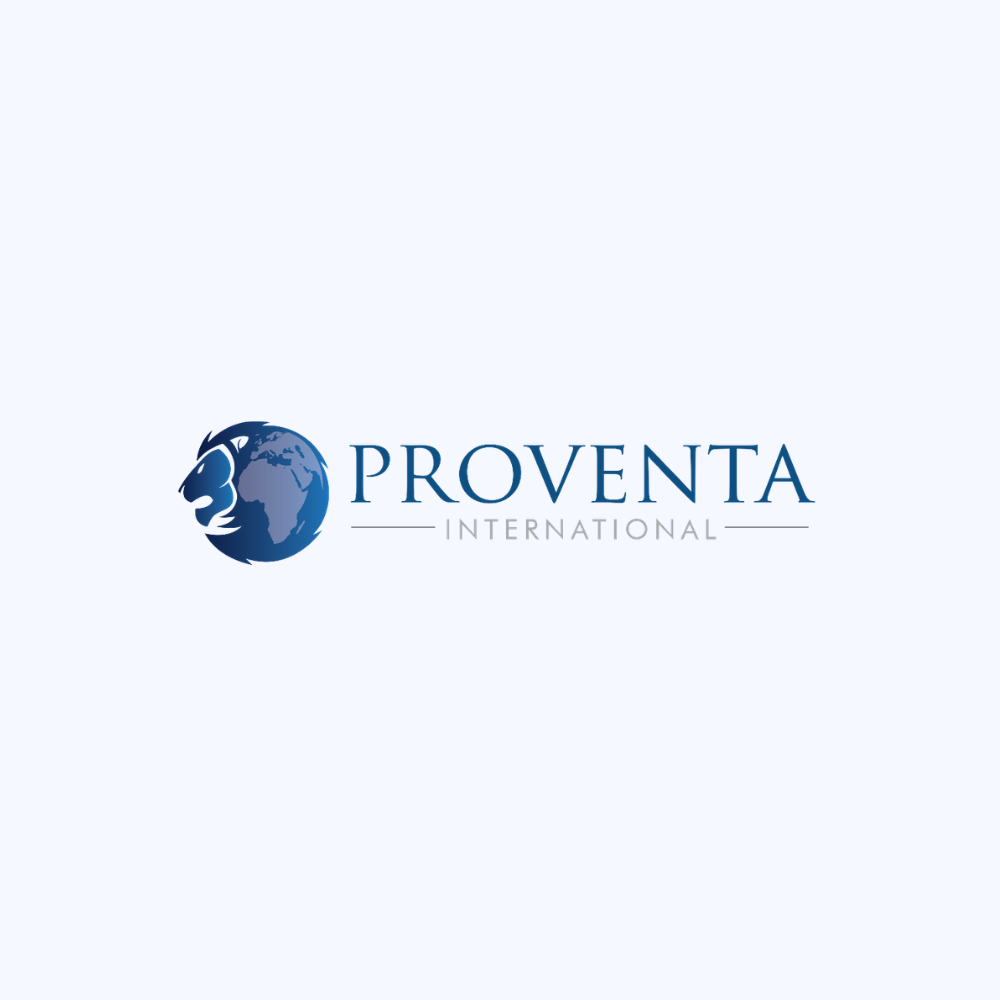 What we do
Unique experiences. Unrivalled learning opportunities. Unlimited possibilities.
Our meetings allow true collaboration between the biggest names in life sciences. Whether you're seeking answers to the industry's biggest challenges, investing in new innovations and expertise or hoping to identify your next key partnership – Proventa International can help you get there.
Proventa is a company that pays more than just lip service to its values. Among other things, this means our "International" suffix isn't meaningless: our team comes from numerous walks of life and countries of origin, including Malta, Bulgaria, Nigeria, and Italy. In total, more than half our team is from global backgrounds – so we know a thing or two about international.
One of Proventa's greatest strengths is its team, and the camaraderie that keeps them so focused and engaged with every event, no matter where it is – Zurich, London, Boston or San Francisco. Whether celebrating an event gone well or motivated when a client is happy, the Proventa team is more than just a workforce.
Discover our main services
Unique experiences
Our services provide the ideal opportunity for pharmaceuticals, biotech and service providers to take the next step in the drug development process.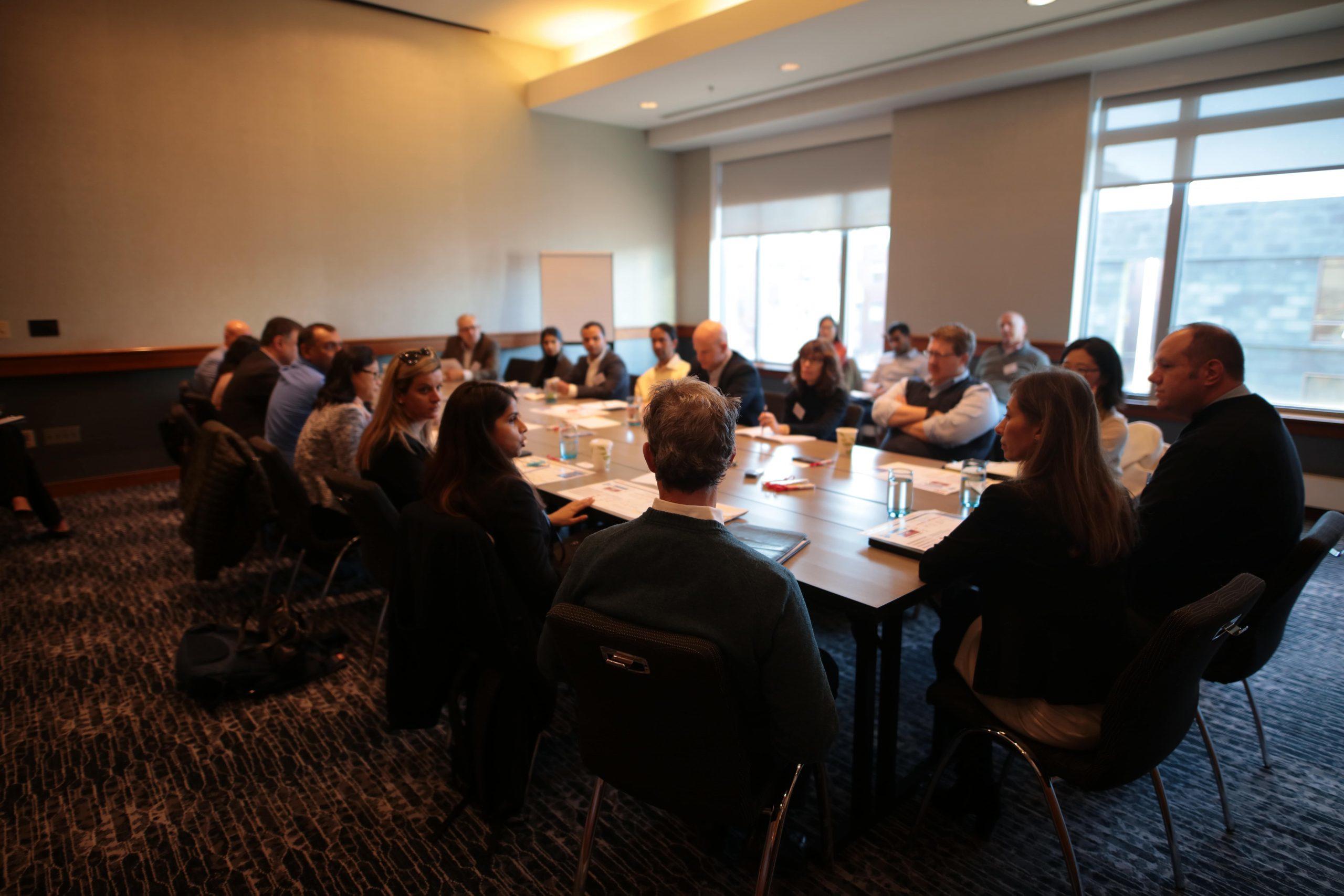 Distinctive events
Strategy Meetings
Intimate format events where senior leadership discuss the biggest challenges facing the industry.
Overview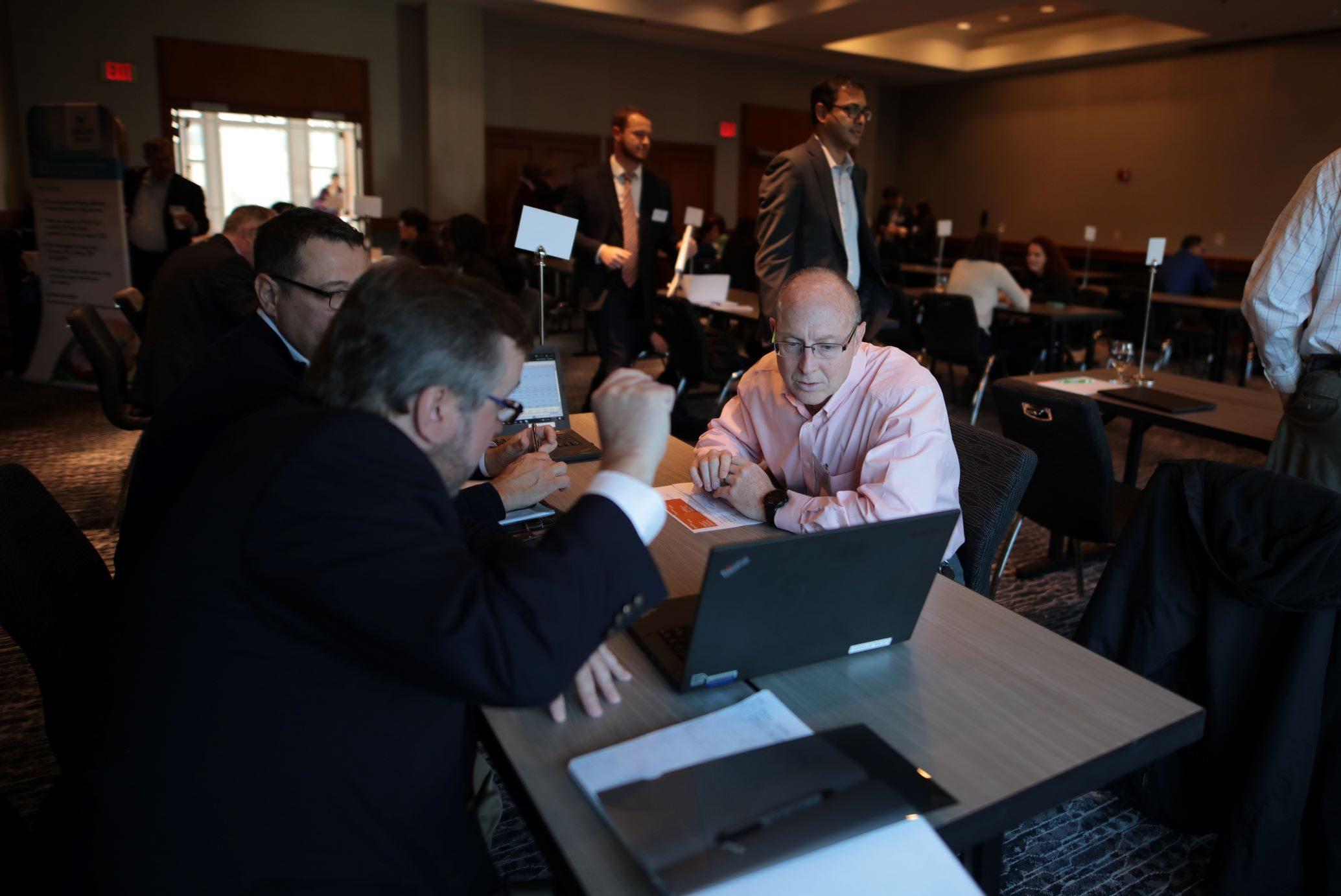 Making connections
Investment
Helping launch the next generation of life-changing medicines. Meet the investors hoping to make a difference.
Overview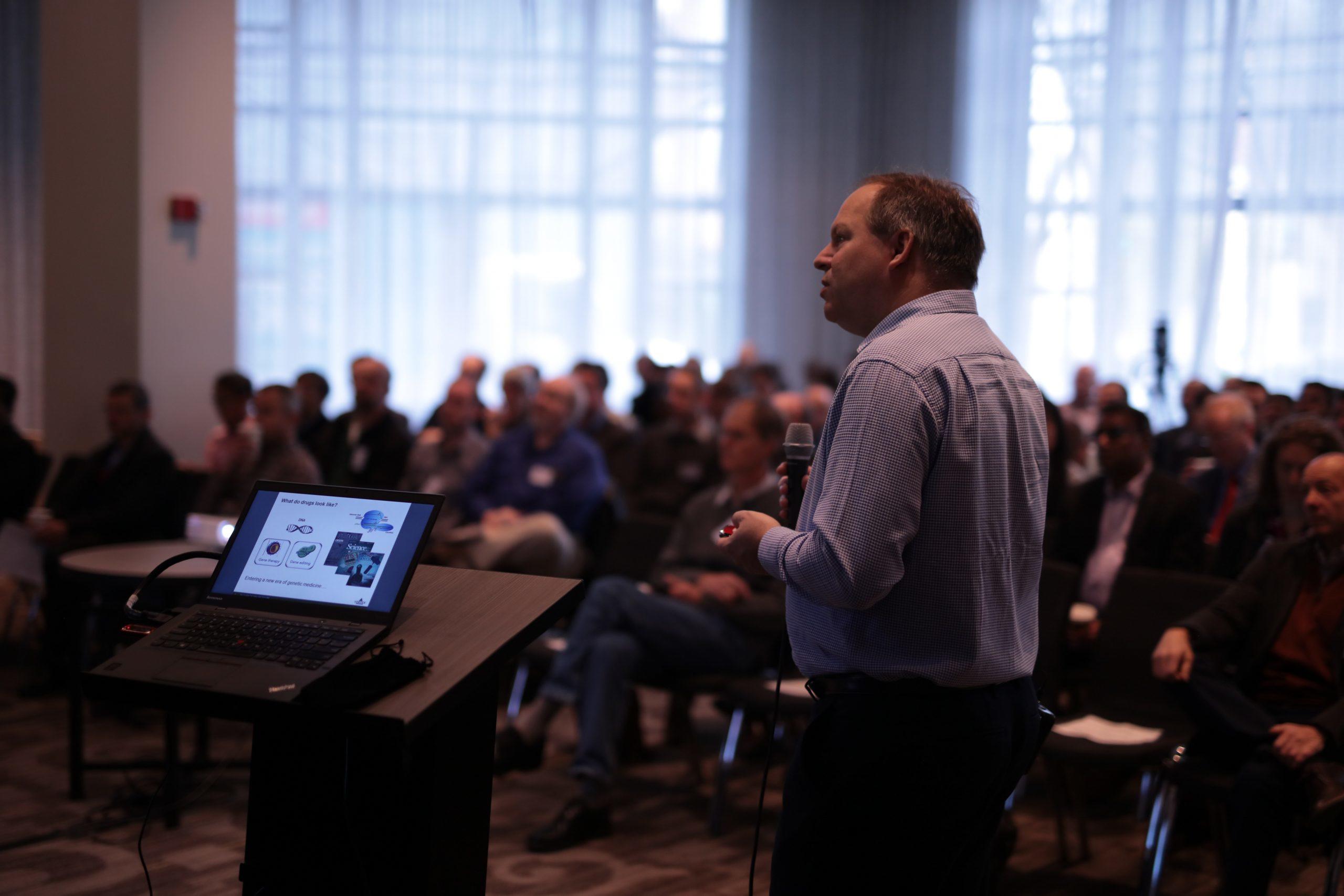 Business development
Consulting
Meet those hard to reach clients, no matter where they are. Personalised services in every corner of the globe.
Overview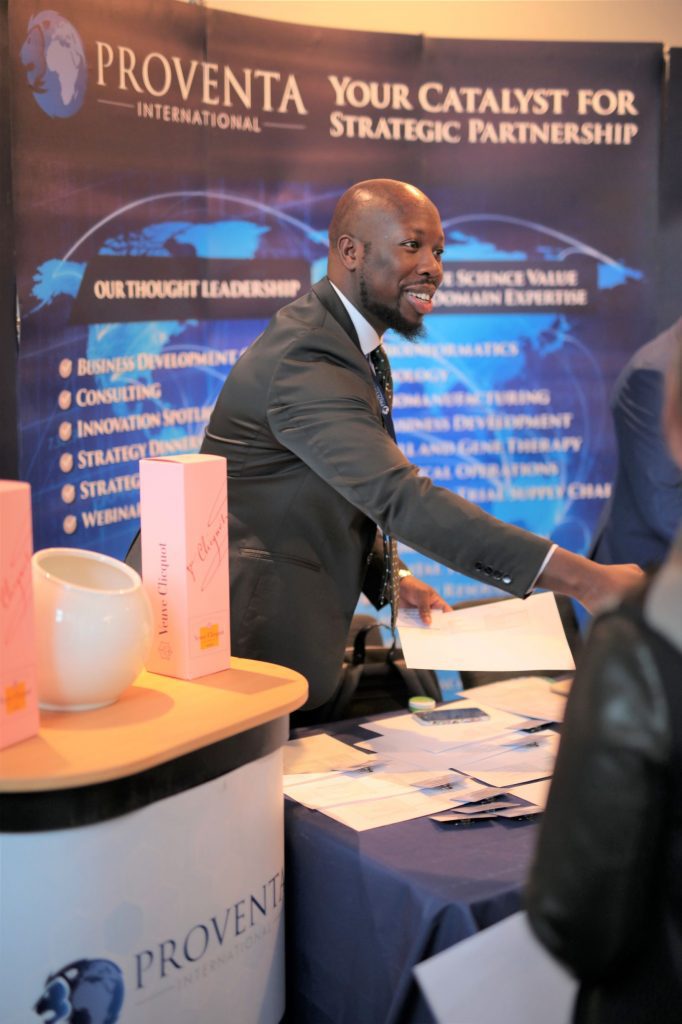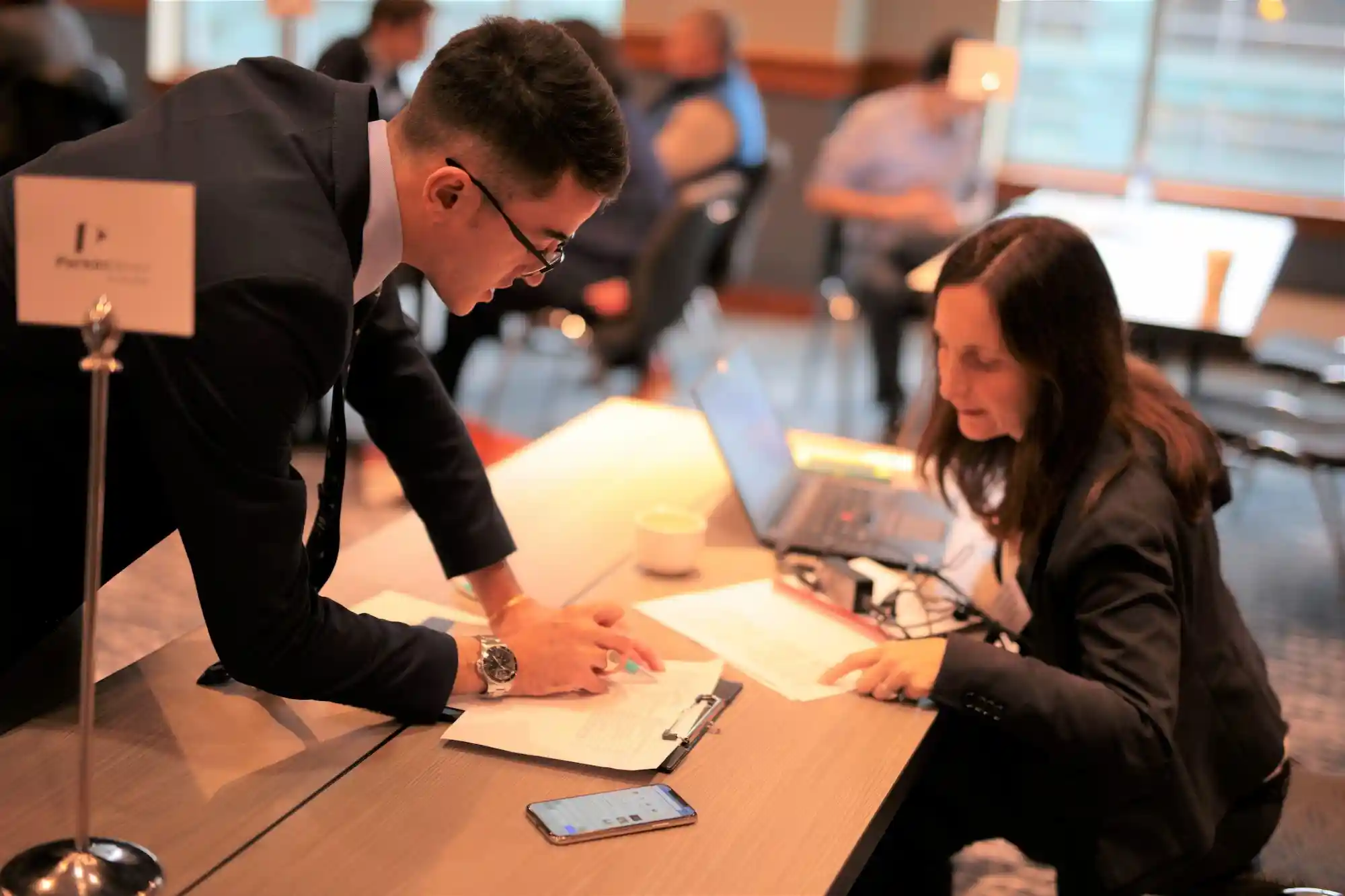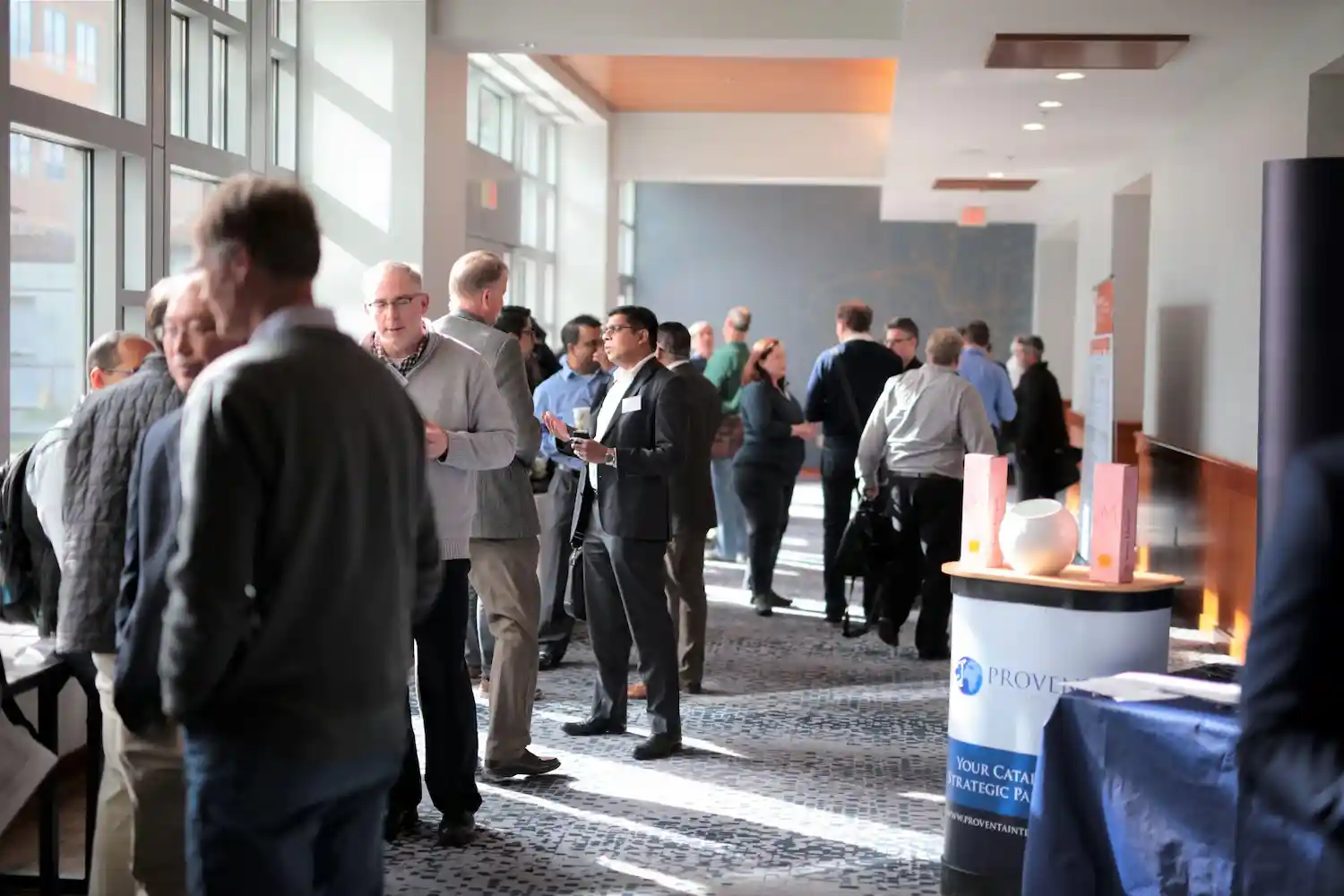 Anything else we can do?
We would be glad to hear from you. Fill out the form below, let us know how we can help and one of the team will be in touch.