Where Talent Meets
Opportunity
Occupying senior level appointments within the Life Sciences sector, Proventa Talent works in close partnership with you to offer a variety of methodologies directly suited to your unique business needs.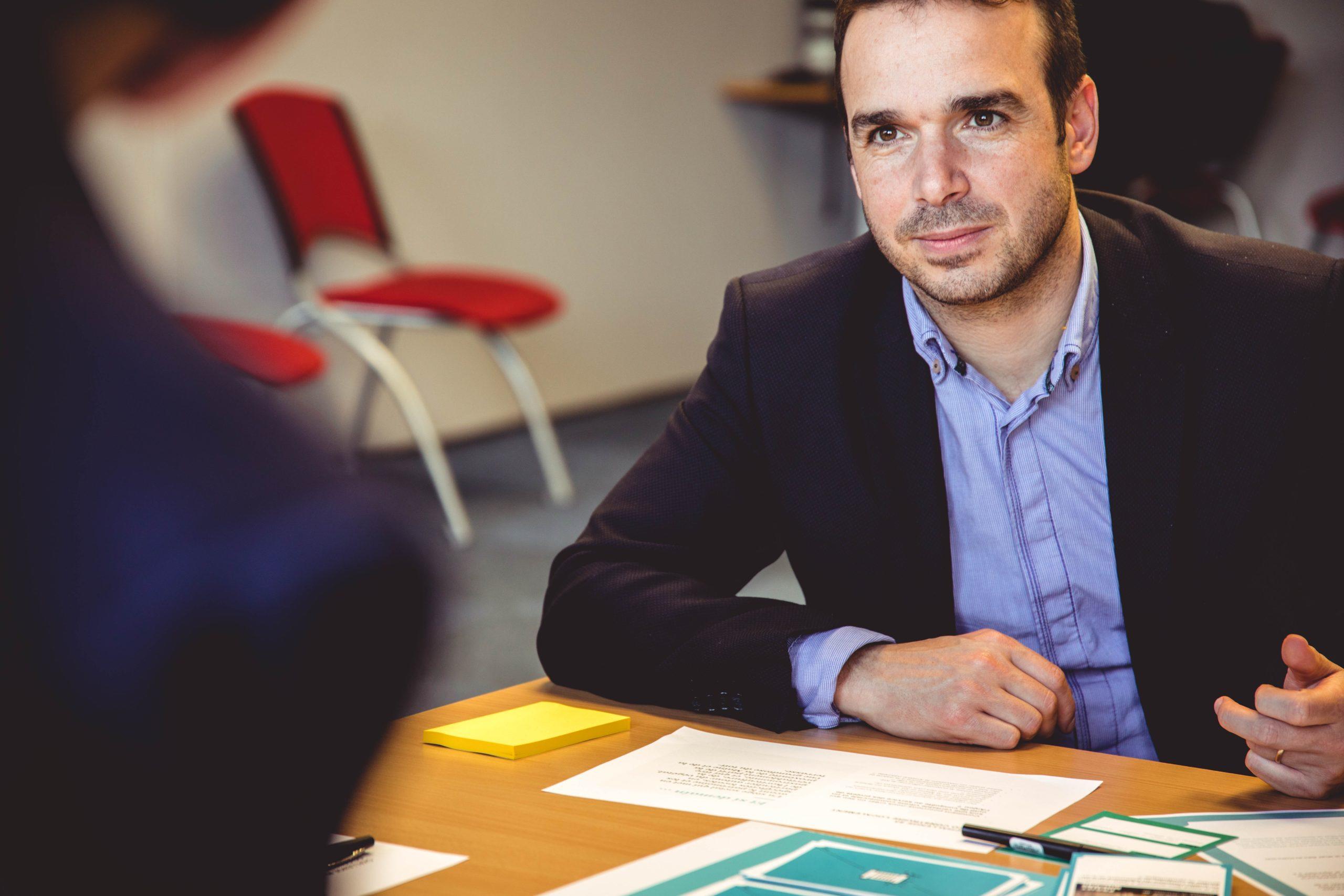 At Proventa Talent, we always look ahead to ensure that the service we deliver to you is second to none, both now and in the future
Proventa Talent based around our three key principles of commitment, intelligence and partnership ensures an unparalleled recruitment solution in the industry. We work with the leading talent in the field to offer a service of high quality, efficiency and transparency. In addition to this, our relationship with many organisations across the Life Sciences sector means that we are constantly developing our recruitment services to offer market-leading solutions to suit your short, medium and long term needs.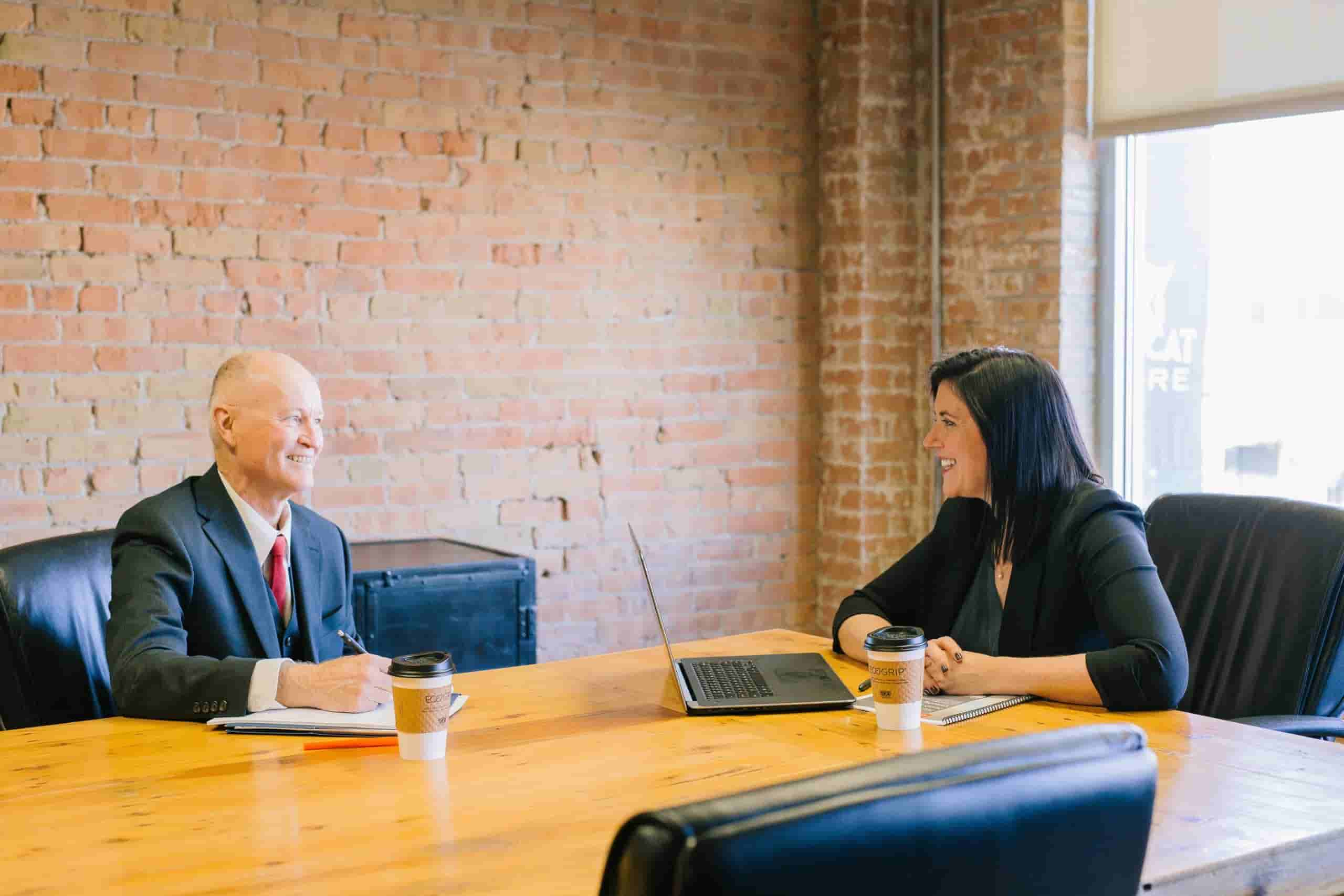 Contingency
Identifying and delivering talented candidates quickly and efficiently
Contact us today to discuss your live and prospective vacancies with a focused and professional recruiter. An efficient solution to permanent recruitment needs, leveraging our extensive networks when time as well as quality are critical.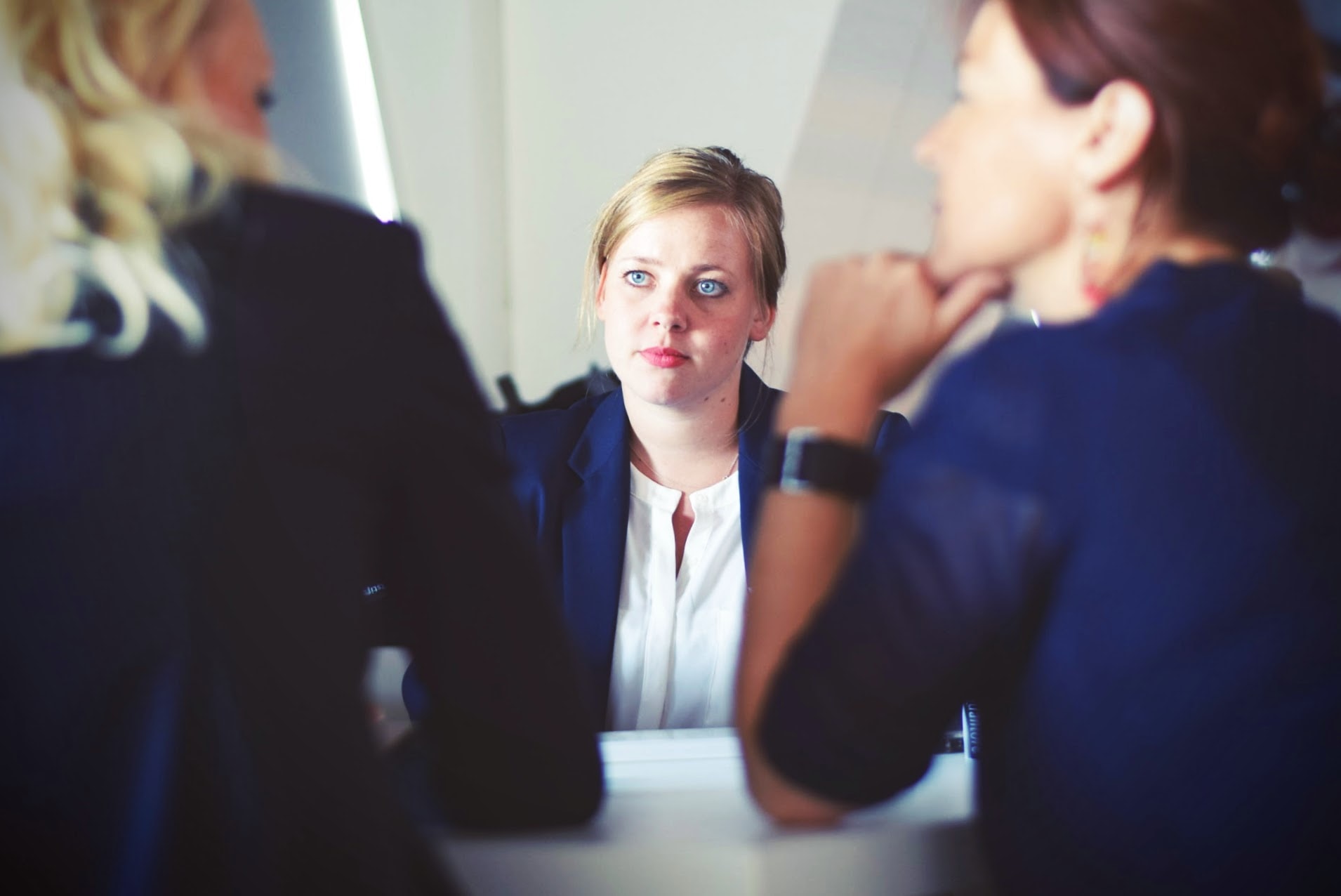 Executive Search / Retained
A targeted approach for board and senior management positions
Sourcing executive leaders can be a time-consuming and extremely sensitive issue. This service offers a comprehensive, focused approach to an executive search while ensuring our clients are presented with specific candidates from the market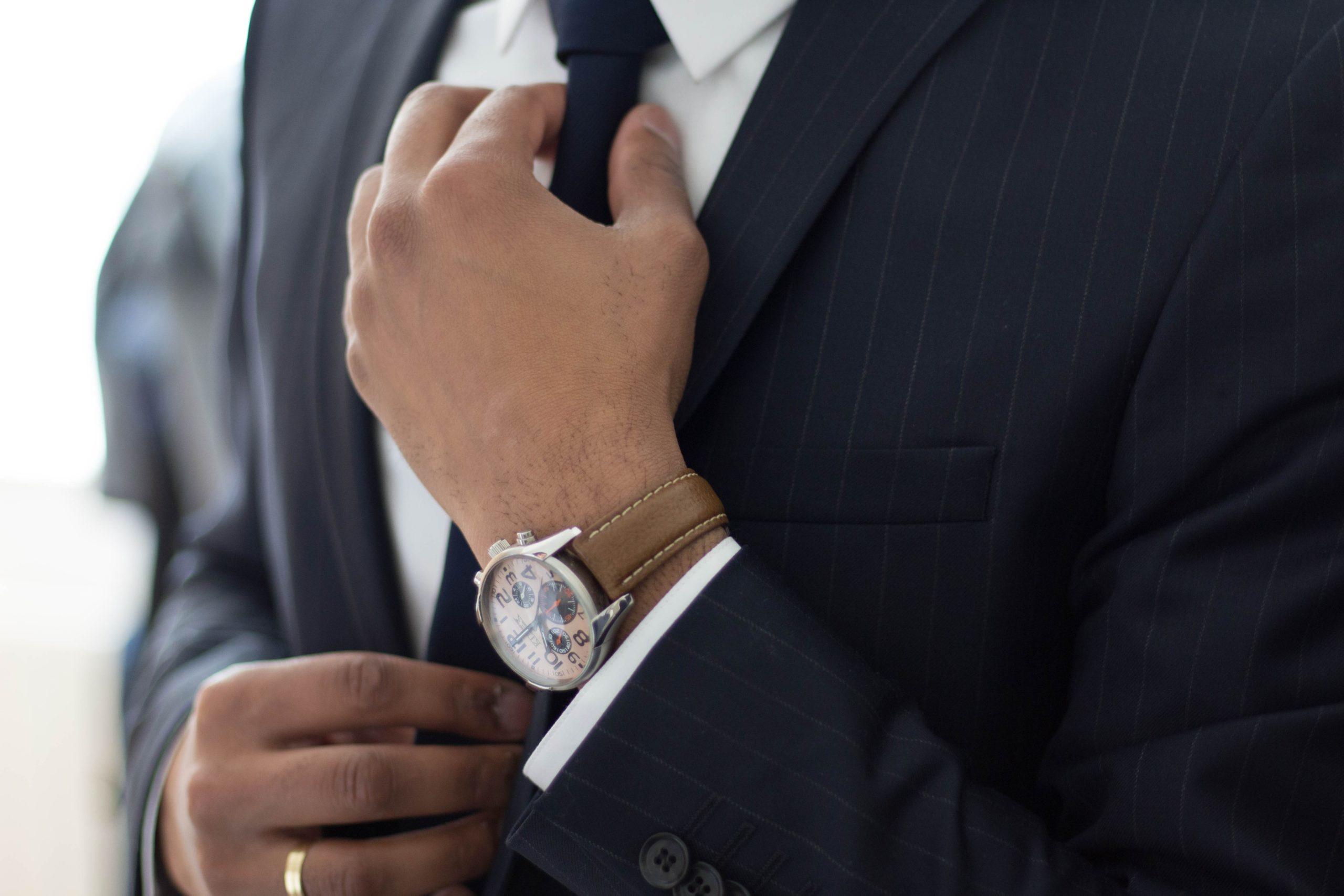 Contract / Interim
A solution to cope with demand peaks or delivery of specialist projects
Proventa Talent are able to cope with multiple hires while supporting clients who may have a need for a specific project or support during periodical pressures. Close relationships enable us to quickly deliver pre-qualified, high-quality interim resources.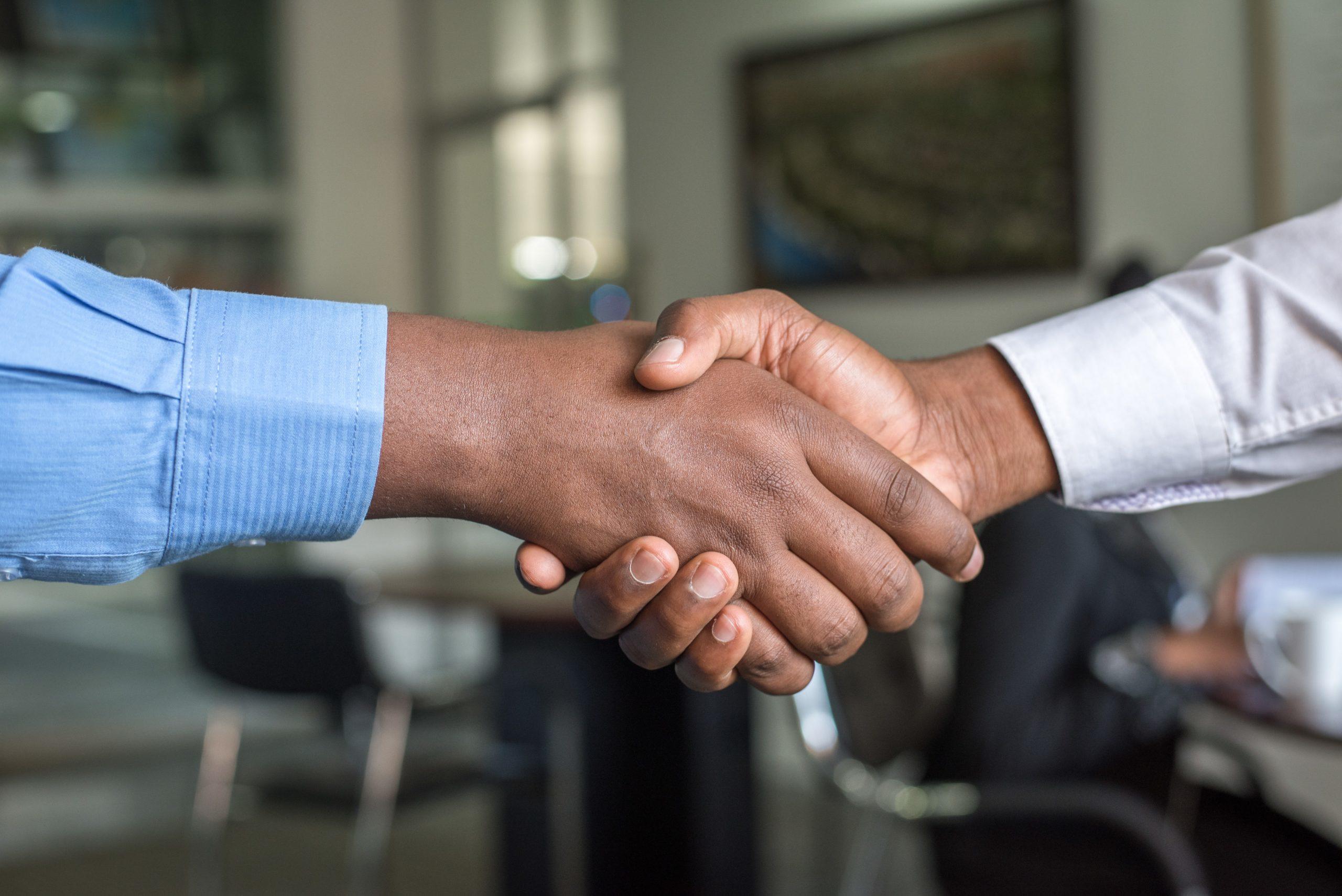 Recruitment Process Outsourcing
Coordinated approach with dedicated account management services
The route to success is faster when you work together. By working with our RPO solution, we can coordinate your recruitment service both on site or remote while providing efficient talent mapping strategies to source appropriate potential hires.
Contact Proventa Talent
We would be glad to hear from you. Fill out the form below, let us know how we can help and one of the team will be in touch.