Proventa International
Strategy Dinners
The perfect setting for learning, collaborating and networking. A 5-star à la carte dinning experience, an informal setting and an unrivalled guest list. Meet life science leaders and innovative vendors in a city near you. We have numerous dinners from San Diego to Zurich. See below for a selection of our upcoming strategy dinners, or click the link below to find out more about creating your own.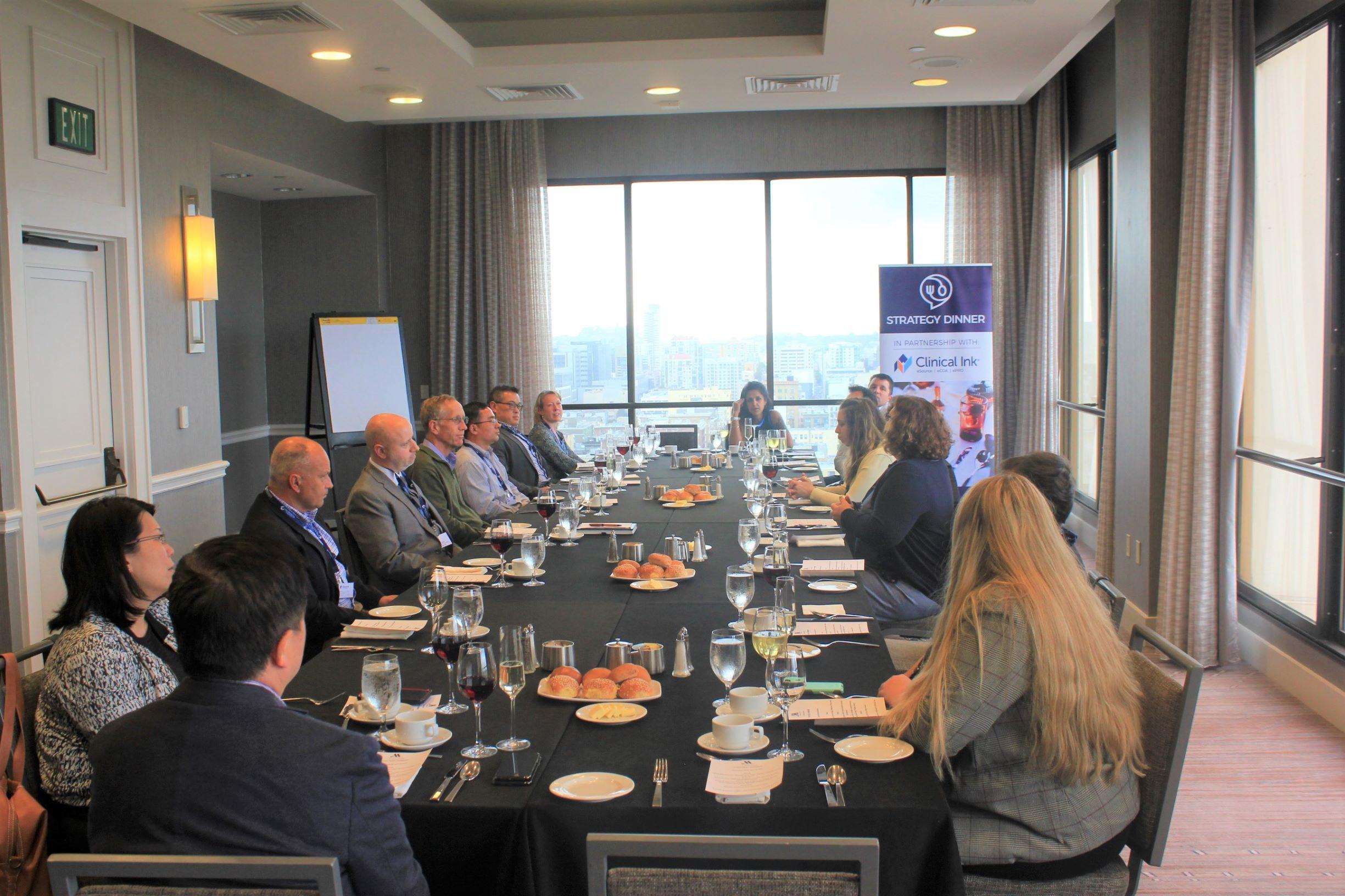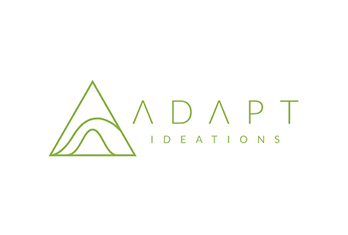 10th October 2022
Adapt Ideations Dinner
Radisson Hotel Zurich Airport
What will it take to replace passive tracking devices that are seen as the global standard in cold chain & bio-pharma data capture with fully automated cloud based active tracking solutions without impacting the budget and operations.
Overview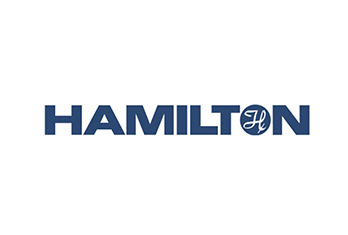 11th October 2022
Hamilton Dinner
Radisson Hotel Zurich Airport
Smart PAT(Process Analytical Technology)
Overview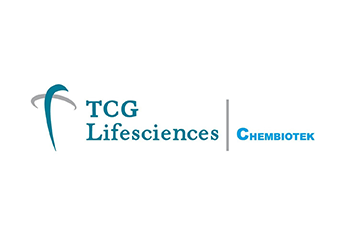 12th October 2022
TCG Lifesciences
Radisson Hotel Zurich Airport
Seamless global strategy for NCE development and API supply chain by optimizing technology, providing collective expertise, and reducing the delivery time and cost – an unmet need
Overview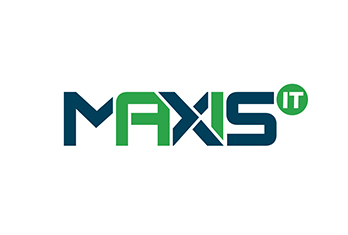 10th November 2022
MaxisIT Dinner
Ocean Prime, Boston
Supercharging Statistical Computing: From Chaos to Clarity
Overview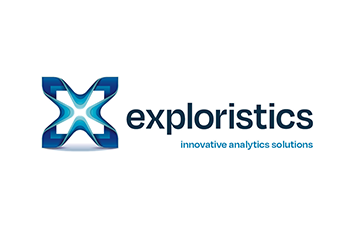 TBC
Exploristics Dinner
Join Exploristics for a evening of great food, cocktails and learning.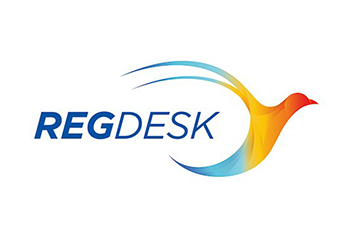 TBC
RegDesk Dinner
Join RegDesk, provider of the most comprehensive AI enabled RIMS platform for MedTech industry for an exclusive opportunity to engage with other industry thought leaders, at an interactive roundtable discussion.
TBC
TBC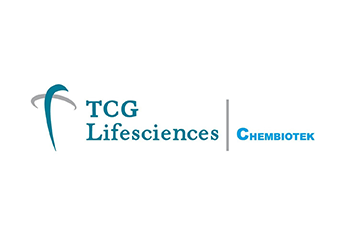 TBC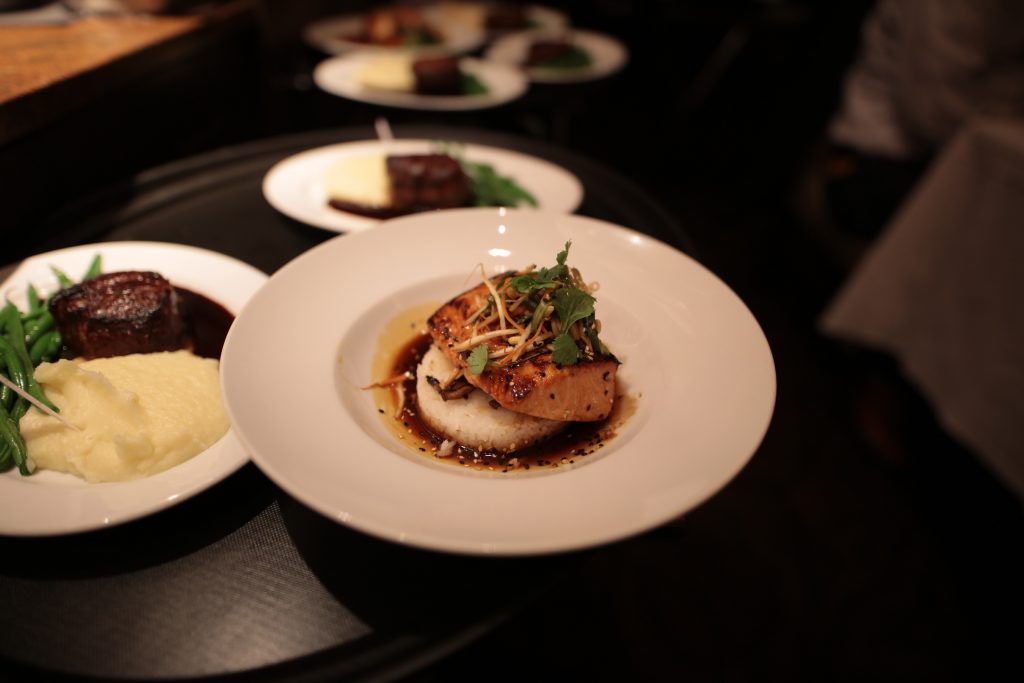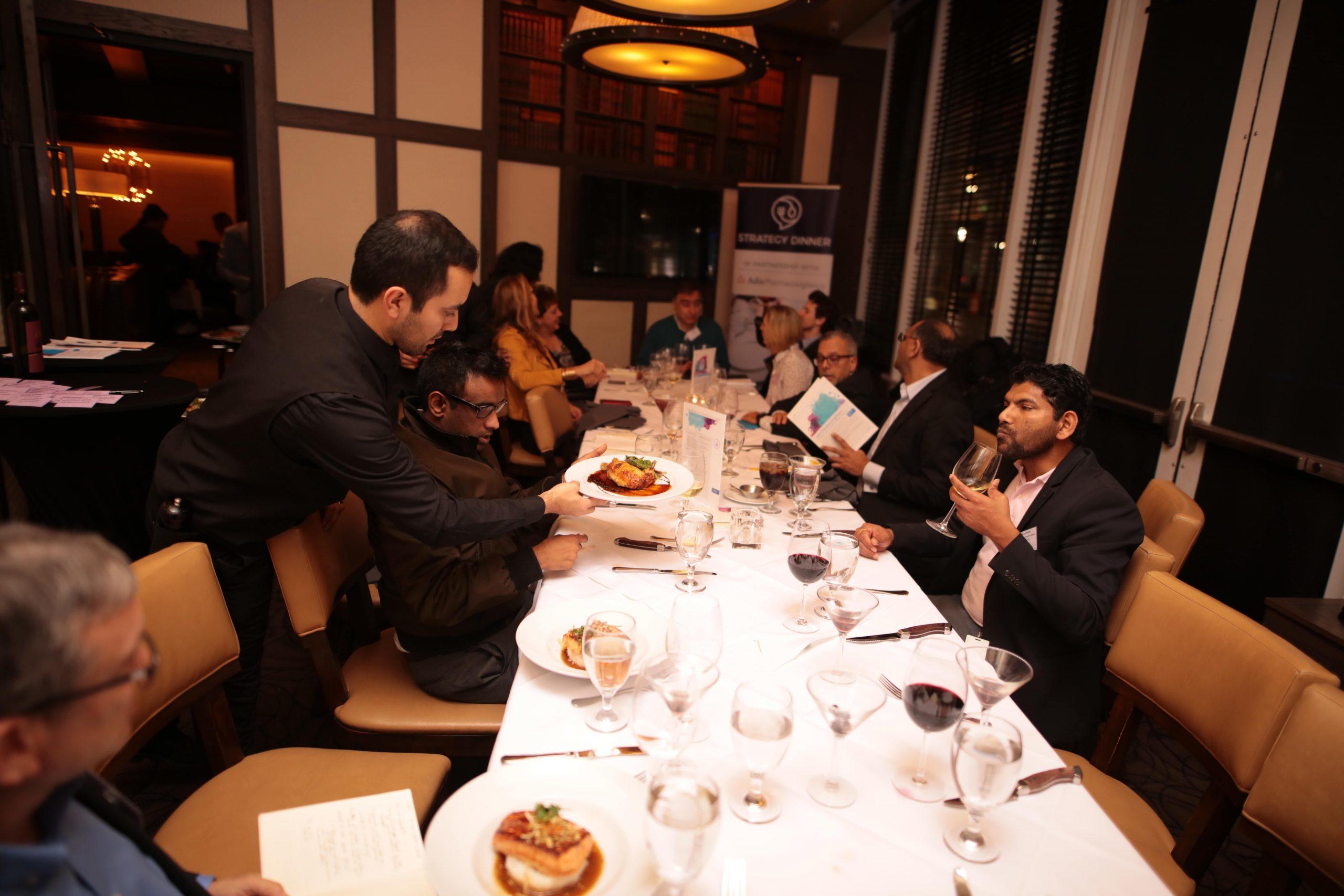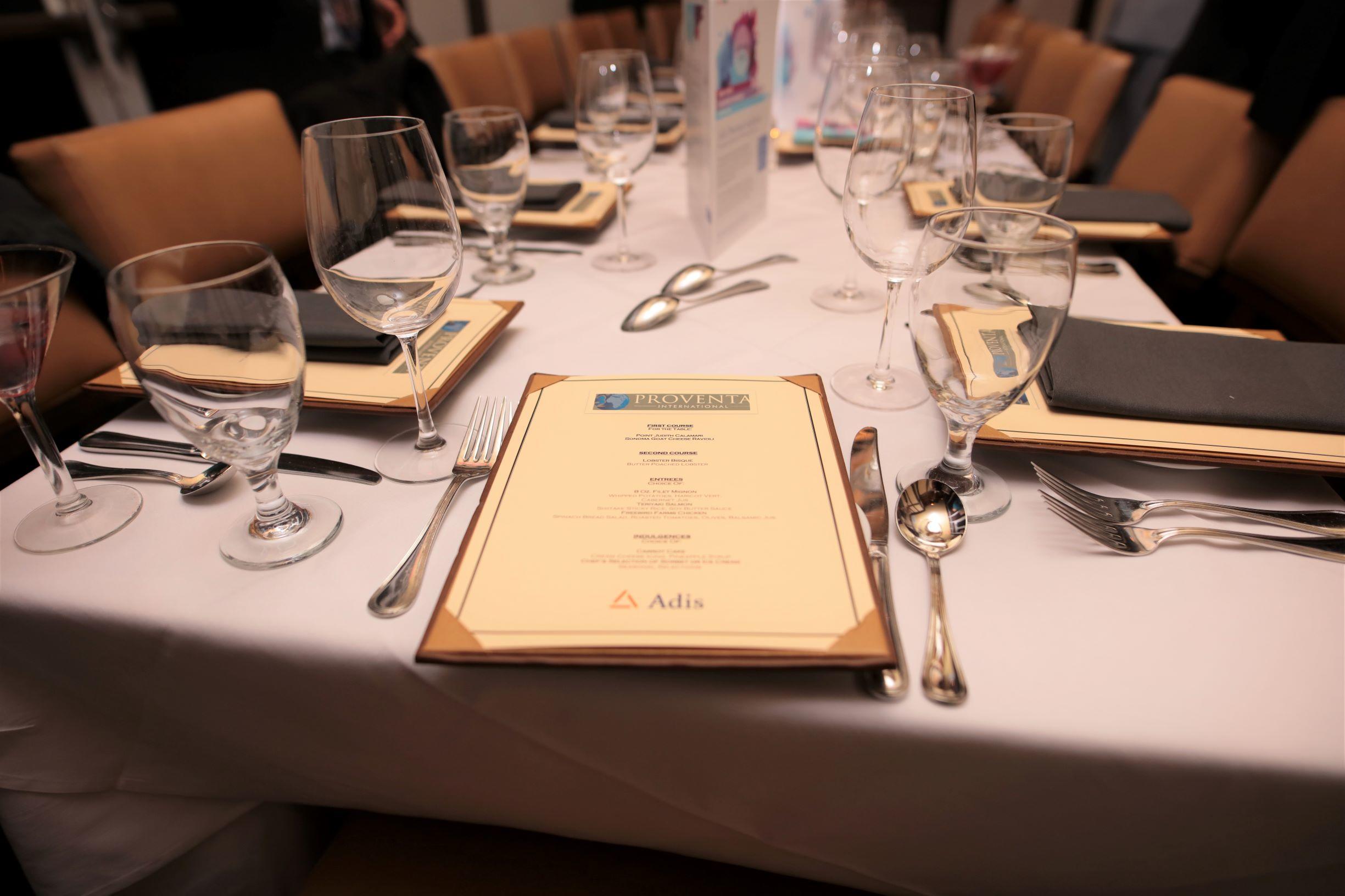 We're proud to work alongside the biggest names in the industry