Proventa International
Innovation Spotlights
The ultimate learning experience. An entire day dedicated to overcoming challenges and fostering innovation. Join 20+ like-minded senior life science executives in a interactive format event. With carefully selected topics and detailed agendas you can find the perfect innovation spotlight to suit your needs.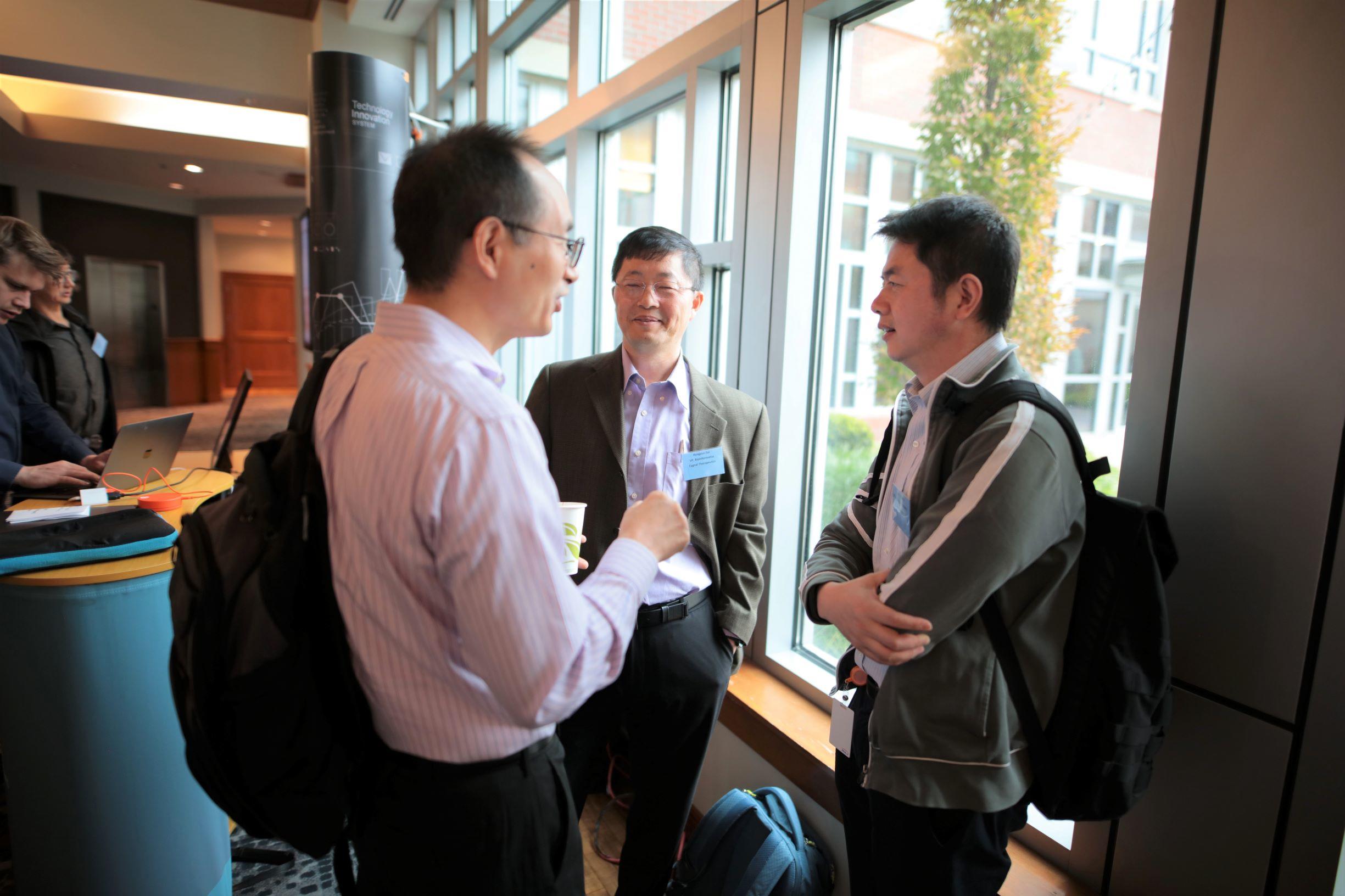 A full day innovation spotlight session includes the best features of our Strategy Meetings combined with the intimate format of our smaller dinners. The perfect learning environment.
Roundtable Discussions Intimate discussions lead by an industry expert. Have you voice heard and debate alongside like-minded life science executives.
Unrivalled Networking With senior delegation from big pharma and innovative biotech. Share your thoughts and discover how your colleagues overcome their challenges.
Innovative Thought Leaders Each innovation spotlight session is lead by one our distinguished industry partners. Join the brightest minds in the industry.
and finally, Great Food What event would be complete without great feasting? Enjoy breakfast, a delicious lunch and finish the day with drinks and canapés.
Upcoming sessions
Check out the upcoming innovation spotlight sessions from San Francisco, to Boston, to Europe. In 2020 we'll be spanning to the globe to bring you this dynamic format.