R&D Chemistry Europe
9
12
35418
What makes our strategy meetings unique?

Roundtable Discussions
Intimate discussions led by renowned industry experts. Have your voice heard and debate alongside like-minded life science executives.

Unrivalled Networking
With senior delegation from big pharma and innovative biotech from across Europe, you can network with peers from different locations, all in one place.

Personalised Agenda
Choose the topics that matter to you. Reserve your place at the roundtable discussions and ensure your whole day delivers the insights you need to hear.

Solutions to your Problems
We've partnered with the best solution providers to solve your biggest challenges. Engage in pre-arranged, private meetings to address your specific needs and find a tangible solution.

Industry Researched Topics
We guarantee our agenda is up-to-date and mission critical because its designed by you. We speak to our extended network of senior decision makers to ensure the most important topics are discussed.

Senior Decision Makers
The entire strategy meeting is specifically tailored to the needs and challenges of senior life science professionals. Discover how your peers are dealing with the same challenges as you.
Meet Our Past Facilitators
Our panel of facilitators play a key role in shaping the agenda for the day. See who will be bringing their expertise to the table at our 2022 Medicinal Chemistry strategy meeting.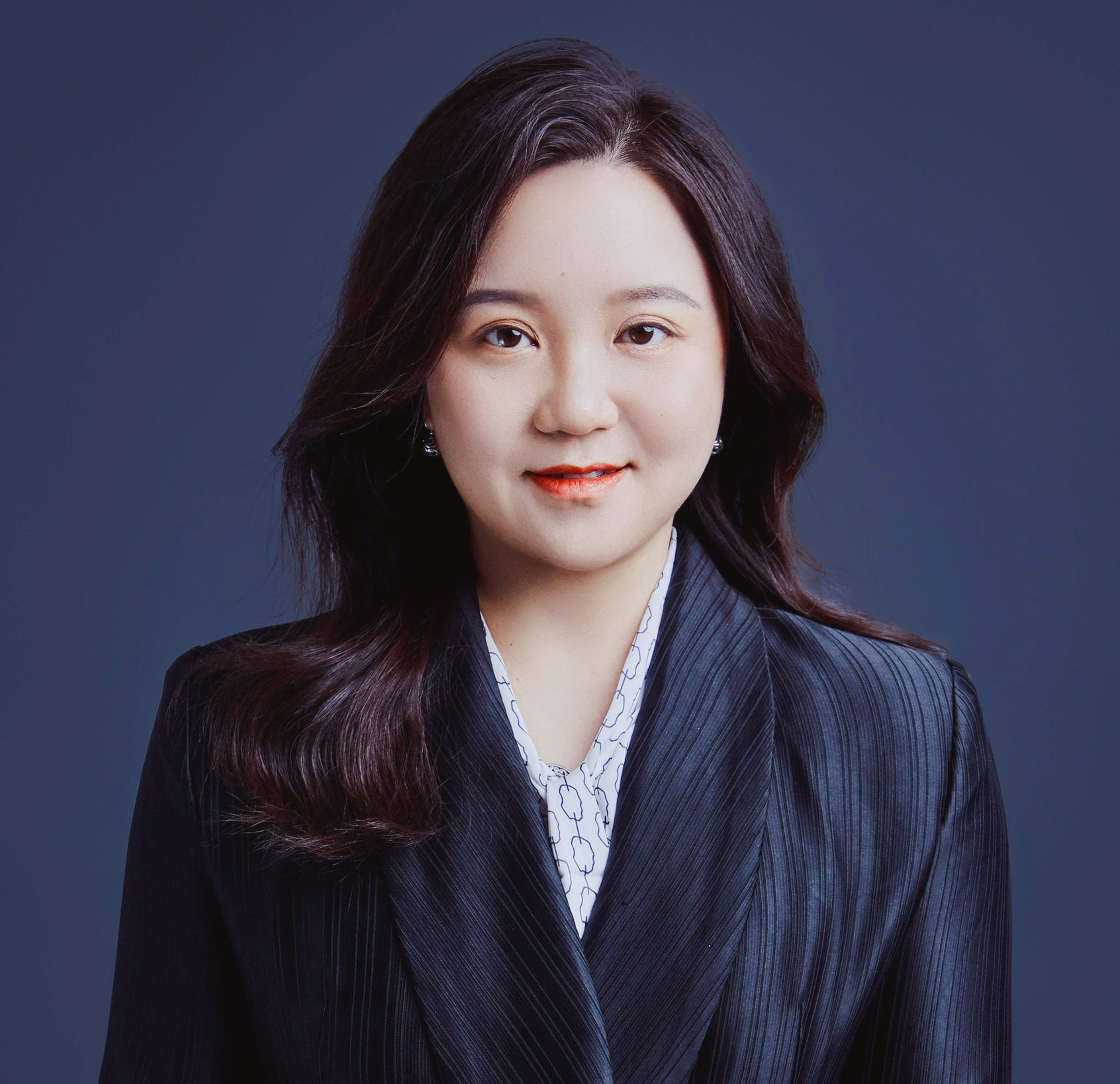 Lurong Pan
Founder and CEO
Ainnocence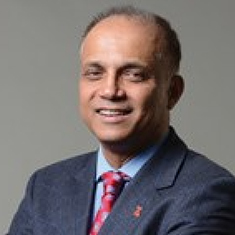 Asif Ahmed
Executive Chairman and CEO
MIRZYME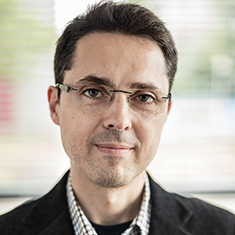 Daniel Gironés
Senior Vice President Drug Discovery
Protinhi Therapeutics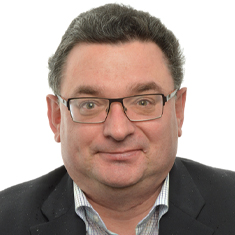 Edgar Jacoby
Senior Principal Scientist Computational Chemistry
The Janssen Pharmaceutical Companies of Johnson & Johnson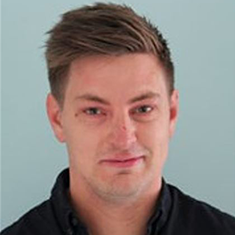 Henrik Keränen
Research Scientist and Head of Computational Chemistry Section
Lundbeck
Guido Koch
Chief Executive Officer
Amphilix AG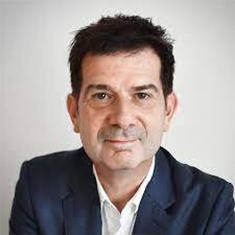 Philippe Pinton
Vice-President, Global Head of Translational Medicine and Clinical Pharmacology
Ferring Pharmaceuticals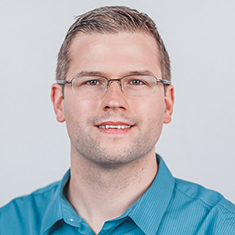 Stefan Schiesser
Associate Principal Scientist
AstraZeneca
See the complete agenda and facilitator line-up Download the strategy meeting brochure for full details
Who Should Attend the Event?
Chief Executive Officers
Executive Vice Presidents
Vice Presidents
Executive Directors
Directors
Global Heads
Responsible For:
Medicinal Chemist
Computational Chemist
Translational
Chemist/Biology
In-Silico/In-vivo/In-vitro Chemist/Biologist
Chemical Biology
Molecular Chemist/Biologist
Hit and Lead Chemist
Small/Large Molecules Chemist
Drug Discovery or Drug Development
See Which Topics Are Discussed at the Strategy Meeting
09:00 – 10:00
Roundtable Tracks
1
Confronting The Challenge Of Solubility Of Lead Compounds Through Structural Modifications In The Early Drug Discovery Phase Small Drugs, Big Impact:The Extraordinary Role Of DNA and RNA In Drug Development And Research Discovering The Future Of AI/ML In Preclinical Discovery And How To Determine ADMET Properties Assessing Innovative Approaches To Further Improve The Small-Molecules Drug To The Targeted Cancer Treatment
11:00 – 12:00
Roundtable Tracks
2
Exploring the Best Strategies to Leverage AI Technologies in the Pharma and Biotech Industry Small Drugs, Big Impact: The Extraordinary Role Of DNA and RNA In Drug Development And Research Expanding The World Of E3 Ubiquitin Ligases: Adapting Innovative Approaches For Better Protein Degradation Novel Drug Modality Update: Current Advances In Antibody Drug Conjugates As Therapeutic Option
Reasons To Attend the Strategy Meeting

Demonstrating effective implementation of new technologies such as AI/ML in drug discovery

Delving into the intersection between chemical biology and drug discovery

Exploring leaps in optimizing novel therapeutic modalities

Augmenting draggability with new modalities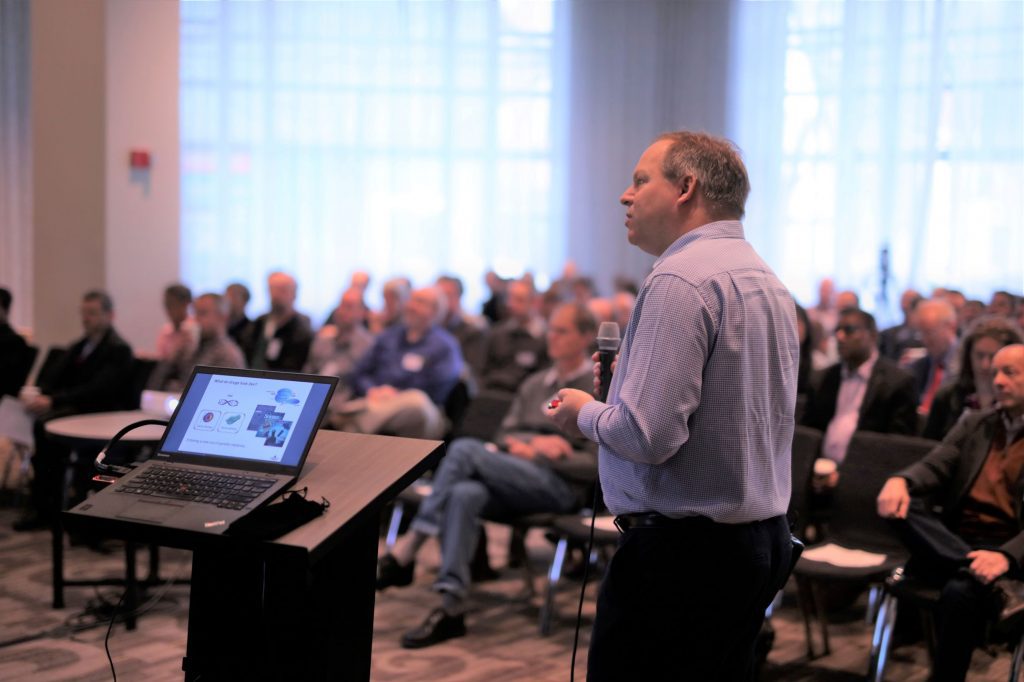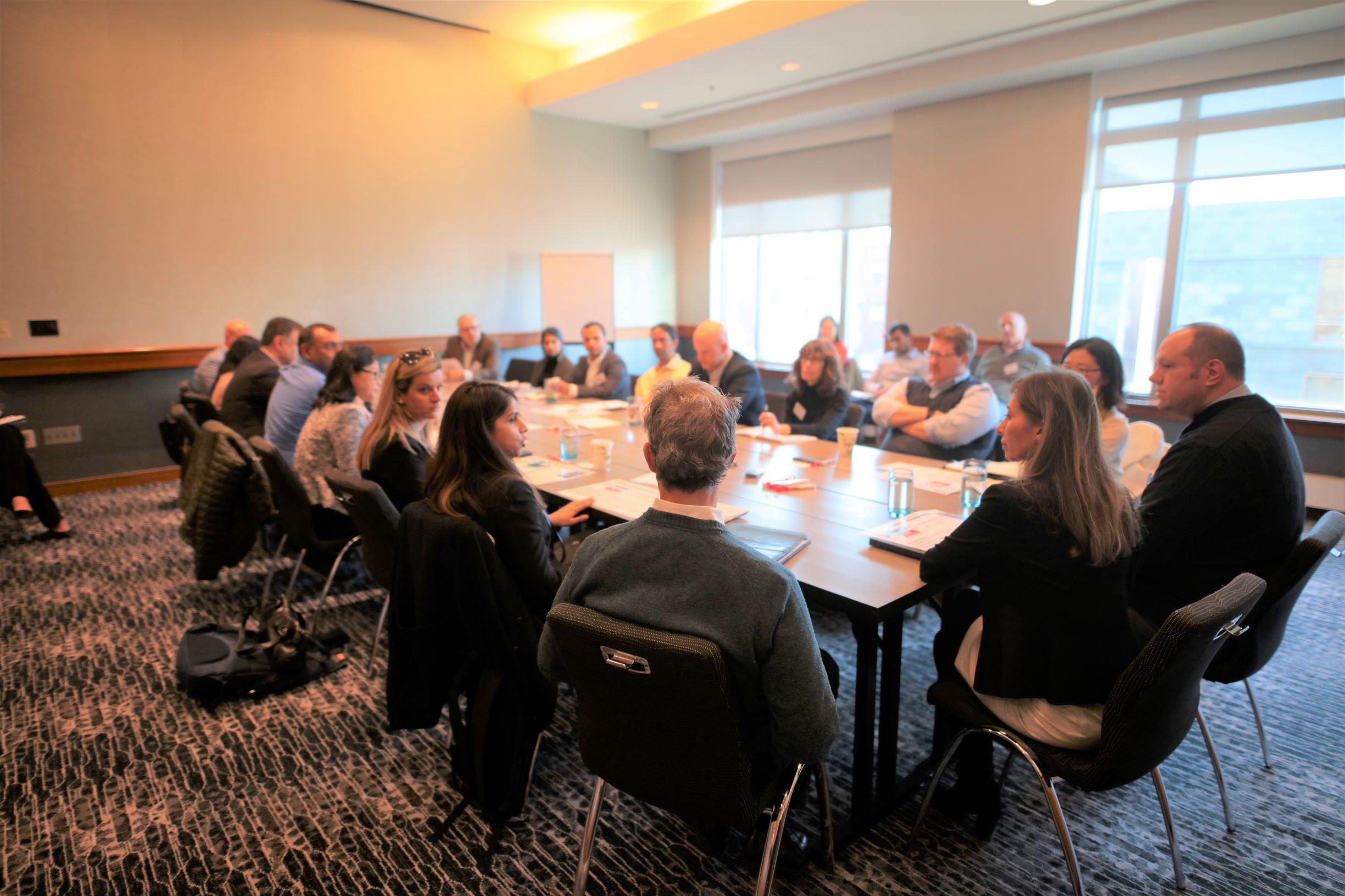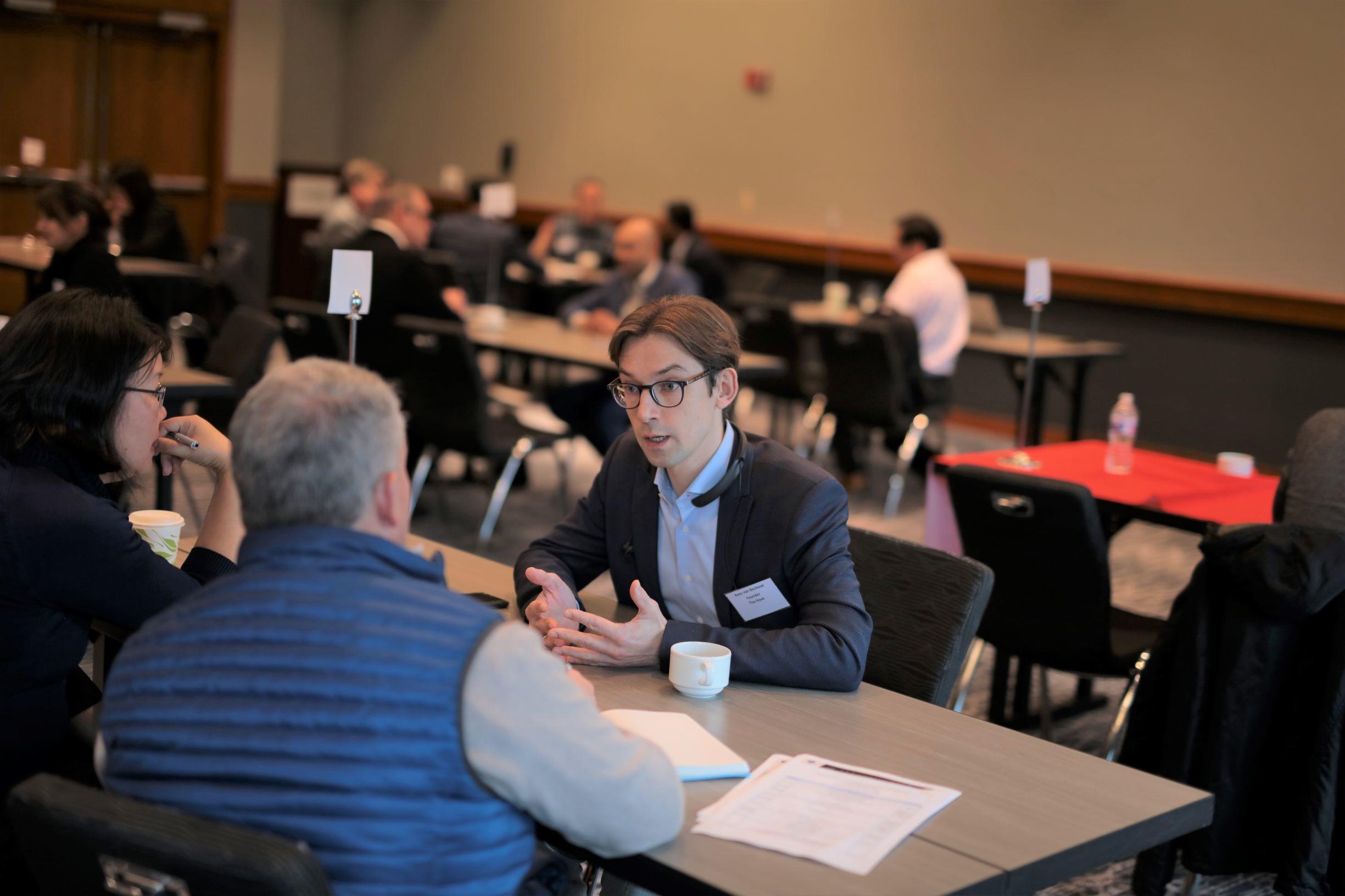 Press play to hear what your colleagues had to say…
Become an official strategy meeting partner
Whatever your business needs, we can help. Get in touch for partnering opportunities
Here To Help
Want to know more? Interested in sponsoring the event? Need help registering your team?rnrnJust get in touch and a member of the team will be happy to help.