R&D Discovery Boston
75
12
30629
What makes our strategy meetings unique?

Roundtable Discussions
Intimate discussions led by renowned industry experts. Have your voice heard and debate alongside like-minded life science executives.

Unrivalled Networking
With senior delegation from big pharma and innovative biotech from across the East Coast, you can network with peers from different locations, all in one place.

Personalised Agenda
Choose the topics that matter to you. Reserve your place at the roundtable discussions and ensure your whole day delivers the insights you need to hear.

Solutions to your Problems
We've partnered with the best solution providers to solve your biggest challenges. Engage in pre-arranged, private meetings to address your specific needs and find a tangible solution.

Industry Researched Topics
We guarantee our agenda is up-to-date and mission critical because its designed by you. We speak to our extended network of senior decision makers to ensure the most important topics are discussed.

Senior Decision Makers
The entire strategy meeting is specifically tailored to the needs and challenges of senior life science professionals. Discover how your peers are dealing with the same challenges as you.
Become an official strategy meeting partner
rnWhatever your business needs, we can help. Get in touch for partnering opportunities
Press play to hear what your colleagues had to say...
See the full agenda and facilitator line-up
rnDownload the strategy meeting brochure for full details
Meet Our 2022 Facilitators
Our panel of facilitators play a key role in shaping the agenda for the day. See who will be bringing their expertise to the table at our Drug Discovery Biology strategy meeting.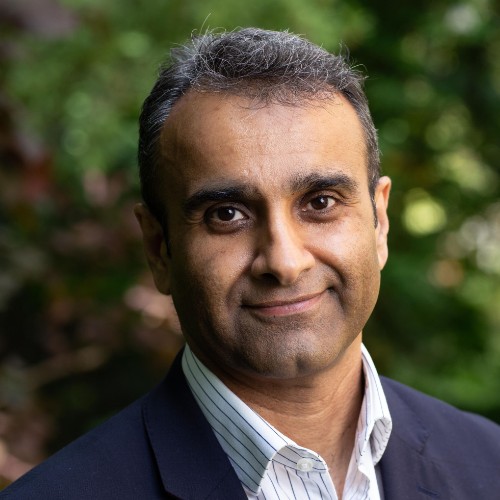 Kam Dhaliwal
Global VP Strategic Alliances
Bit.bio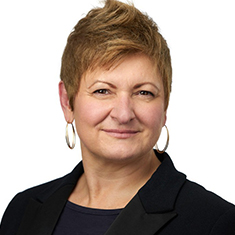 Dawn Bell
Global Development Head, Strategic Partnerships
Novartis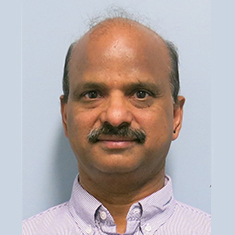 Govinda Bhisetti
Head of Computational Chemistry
Biogen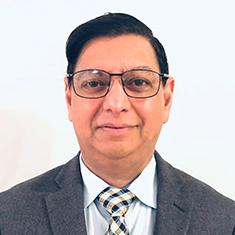 Prasoon Chaturvedi
Vice President, Head of DMPK
C4 Therapeutics, Inc.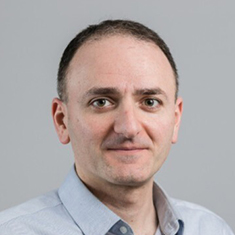 Brent Cezairliyan
Vice President, Biology
Octagon Therapeutics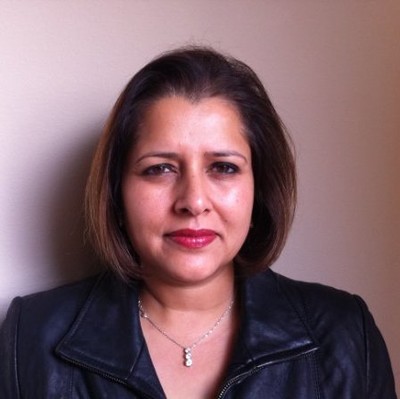 Vibha Jawa
Executive Director, Nonclinical Disposition and Bioanalysis
Bristol Myers Squibb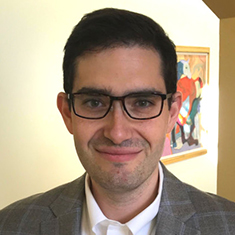 Isaac Klein
Chief Scientific Officer
Dewpoint Therapeutics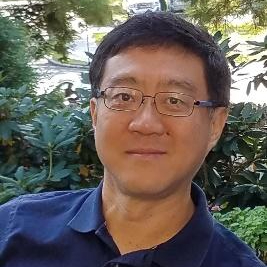 Jing Li
Executive Director
PTC Therapeutics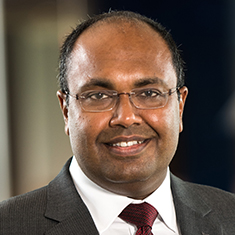 Sridhar Narayan
Vice President Drug Discovery and Program Leadership
Satellos Bioscience Inc.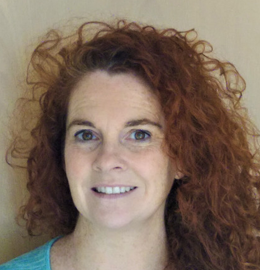 Cara Williams
Vice President, Preclinical Biology I&I Research
Pfizer
Here To Help
Want to know more? Interested in sponsoring the event? Need help registering your team? Just get in touch and a member of the team will be happy to help.