R&D Chemistry Boston
75
12
35403
What makes our strategy meetings unique?

Roundtable Discussions
Intimate discussions led by renowned industry experts. Have your voice heard and debate alongside like-minded life science executives.

Unrivalled Networking
With senior delegation from big pharma and innovative biotech from across the East Coast, you can network with peers from different locations, all in one place.

Personalised Agenda
Choose the topics that matter to you. Reserve your place at the roundtable discussions and ensure your whole day delivers the insights you need to hear.

Solutions to your Problems
We've partnered with the best solution providers to solve your biggest challenges. Engage in pre-arranged, private meetings to address your specific needs and find a tangible solution.

Industry Researched Topics
We guarantee our agenda is up-to-date and mission critical because its designed by you. We speak to our extended network of senior decision makers to ensure the most important topics are discussed.

Senior Decision Makers
The entire strategy meeting is specifically tailored to the needs and challenges of senior life science professionals. Discover how your peers are dealing with the same challenges as you.
Meet Our Past Facilitators
Our panel of facilitators play a key role in shaping the agenda for the day. See who will be bringing their expertise to the table at our Medicinal Chemistry strategy meeting.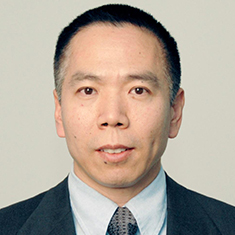 Dr. Tao Guo
SVP, Head of WuXi Chemistry – IDSU
WuXi AppTec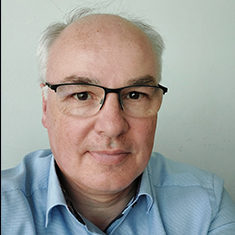 Andreas Schoops
Head of Medicinal Chemistry
WuXi AppTec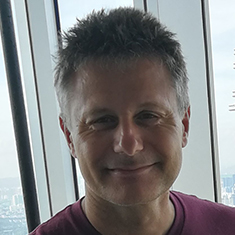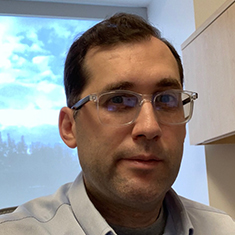 Onur Atasoylu
Director, Head of Computational Chemistry
Incyte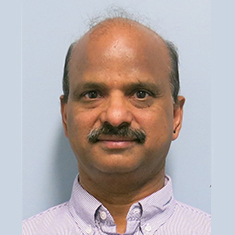 Govinda Bhisetti
Vice President and Head of Computational Chemistry
Cellarity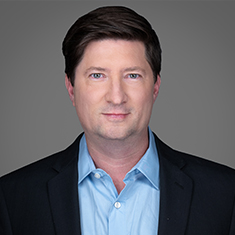 Matt Bursavich
Vice President, Head of Chemical Sciences
Morphic Therapeutic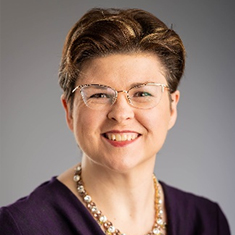 Heather Carlson
Vice President Chemical Data Sciences
Odyssey Therapeutics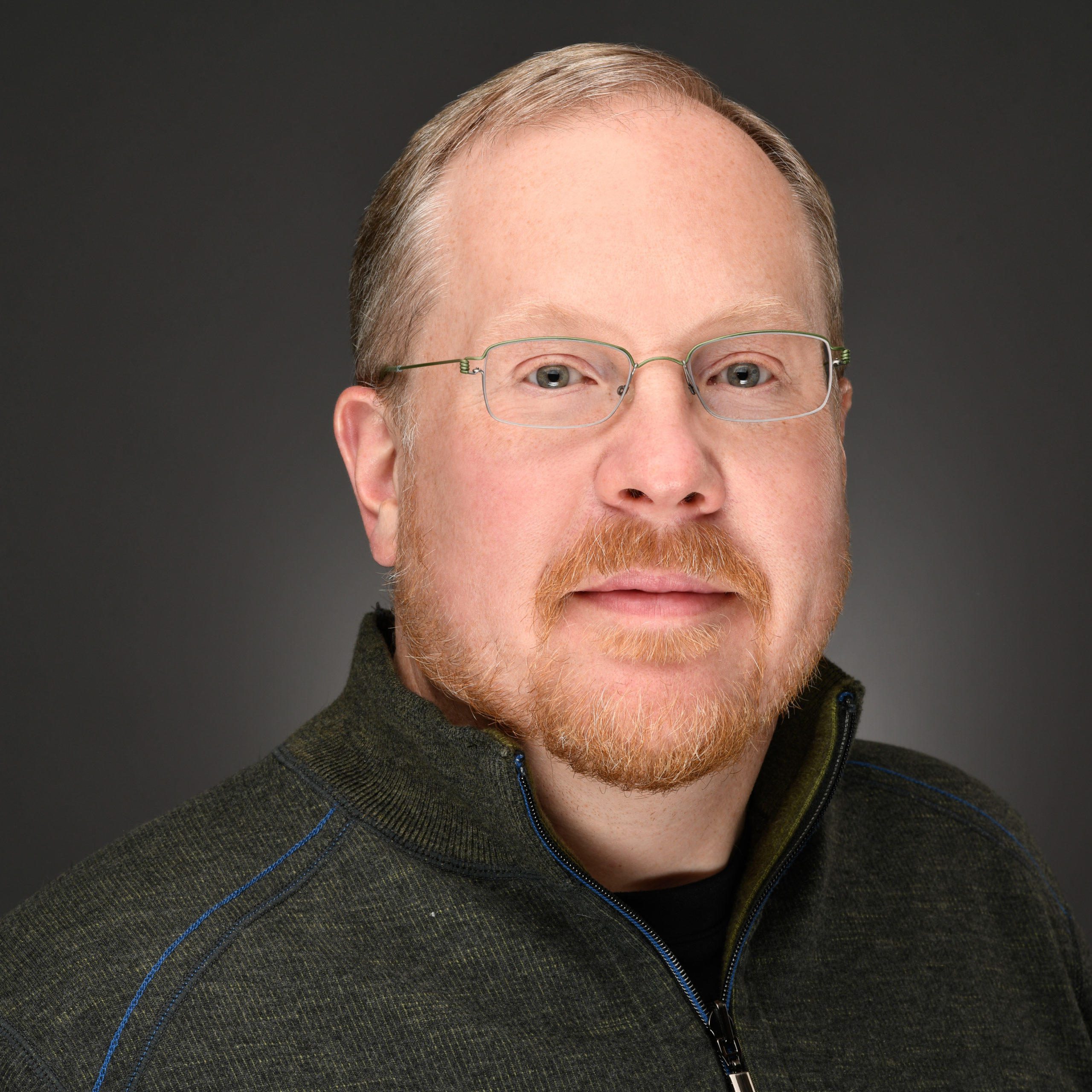 Richard Heidebrecht
Vice President and R&D
Glycologix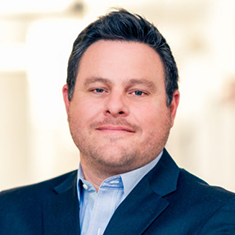 Jason Imbriglio
Vice President, Head of Discovery Chemistry
Roivant Discovery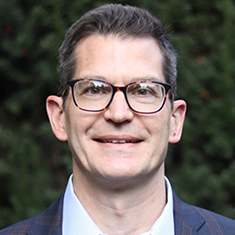 Kevin Kreutter
VP Drug Discovery
Empress Therapeutics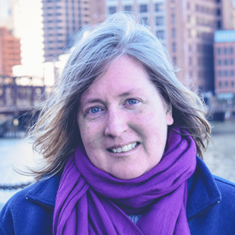 Elaine Krueger
Senior Director Early Research, Head of Lead Generation Chemistry
Relay Therapeutics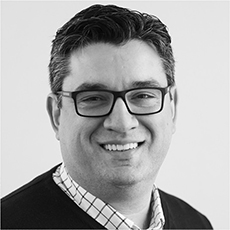 Stephanos Loannidis
EVP Drug Discovery
Exo Therapeutics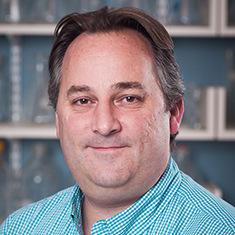 Andrew McRiner
Vice President, Head of Drug Discovery
Auron Therapeutics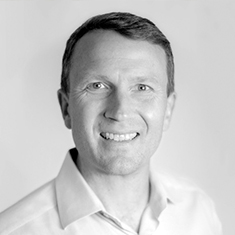 Ed Olhava
Senior Vice President, Preclinical Development
IFM Therapeutics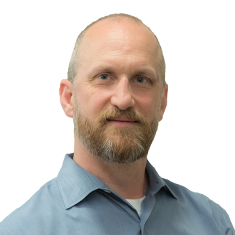 Lewis Pennington
Senior Director. Head of Platform Chemistry
Kymera Therapeutics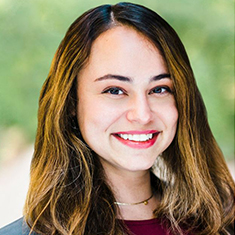 Nisha Perez
Senior Director, Head of DMPK
ROME Therapeutics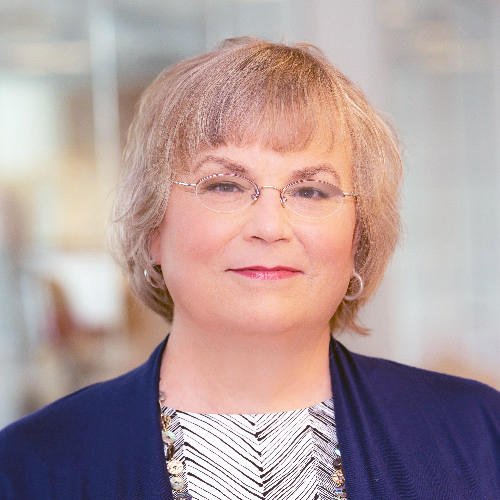 Jennifer Petter
Founder & CSO
Arrakis Therapeutics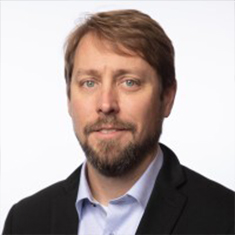 Daniel J. Price
Executive Director, Head of Computational Chemistry
Nimbus Therapeutics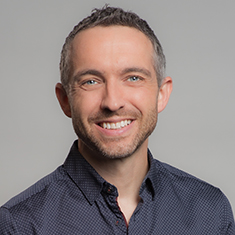 Dominic Reynolds
Senior Vice President, Head of Drug Discovery
Remix Therapeutics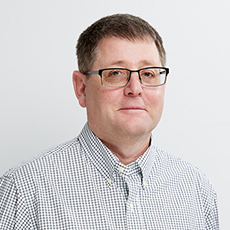 Atli Thorarensen
Vice President, Head of Chemistry
Cellarity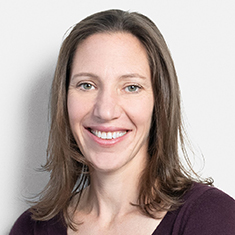 Aimee Usera
Vice President Chemistry
Odyssey Therapeutics
See the full agenda and facilitator line-up Download the strategy meeting brochure for full details
Who Should Attend the Event?
Chief Executive Officers
Executive Vice Presidents
Vice Presidents
Executive Directors
Directors
Global Heads
Responsible For:
Medicinal Chemist
Computational Chemist
Translational
Chemist/Biology
In-Silico/In-vivo/In-vitro Chemist/Biologist
Chemical Biology
Molecular Chemist/Biologist
Hit and Lead Chemist
Small/Large Molecules Chemist
Drug Discovery or Drug Development
See Which Topics Are Discussed at the Strategy Meeting
08:30 – 09:00
Target Mediated Drug Disposition (TMDD): Addressing Pharmacokinetic And PK/PD Interactions To Establish Potency Of Compound Prior To Clinical Phase
09:00 – 10:00
Roundtable Tracks
1
Revolutionizing Drug Discovery Through AI/ML Technology To Significantly Reduce The Issues In Early Phase Discove An Exploration For Fragment-Based Drug Discovery: Discussing How To Effectively Navigate Fragment-Based Drug Discovery Method Innovative Approaches To Early Drug Discovery Through Novel Chemical Modalities Exploring The Ability Of Small Molecules In Modulating The Protein-Protein Interactions To Further Widen The Understanding About The Promising Targets For Drug Discovery The Art Of The Chemical Probe: Addressing The Limitations And Opportunities Of Chemical Probes For Early Drug Discovery Advancing An Integrated Drug Discovery Approach Through Innovations In Drug Discovery Services To Attain A More Efficient And Potent Drug Development
11:00 – 12:00
Roundtable Tracks
2
Leveraging Artificial Intelligence To Rapidly Predict Protein Attachment To Accelerate The Development Of New Drugs Taking Advantage of Polymer Structural Properties To Improve The Current Drug Delivery System The Principles, Techniques, and Applications Of Proteomics In Drug Development System Deubiquitinase-Targeting Chimeras (DUBTACs): Expanding And Assessing The Scope And Challenges Of Targeted Protein Stabilizer To Prevent The Destruction And Stabilizing The Protein Levels Of Ubiquitin Chains From Actively Degraded Proteins Analyzing The Applications And Impact Of Nuclear Magnetic Resonance In Lead Identification, Optimization, And Drug Compound Aggregation Novel Drug Modality Update: Current Advances In Antibody-Drug Conjugates As Therapeutic
Reasons To Attend the Strategy Meeting

Discussions on the advancements in targeted protein degradation andrnpushing past its boundaries.

Leveraging Artificial Intelligence and Machine Learning in accelerating therndevelopment of new drugs

Discuss approaches to further understand the interactions of undruggablerntargets and different Protein Degraders such as PROTACs, Molecular Glues,rnetc

Focusing on advancing interrogative techniques to improve the Drug Delivery System/Discovery: Modified mRNA, Nanoparticle-Mediated siRNA, Antibody-Drug Conjugates, and more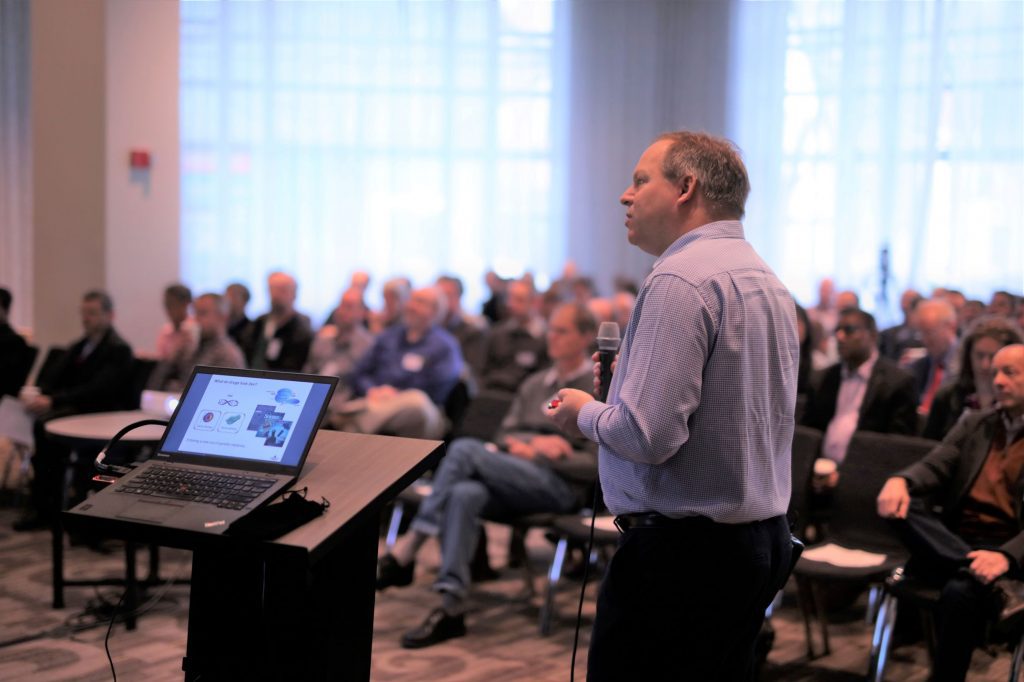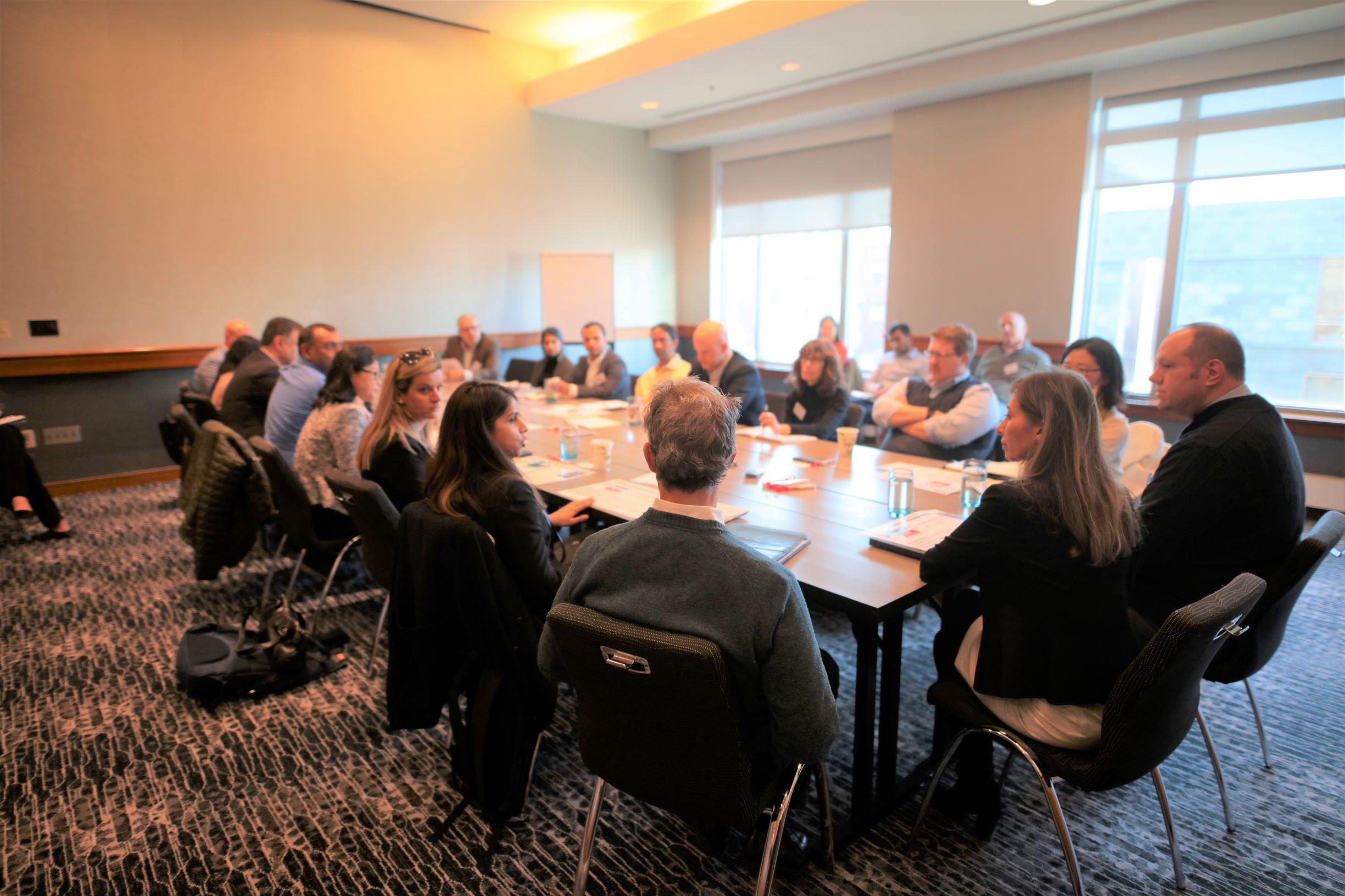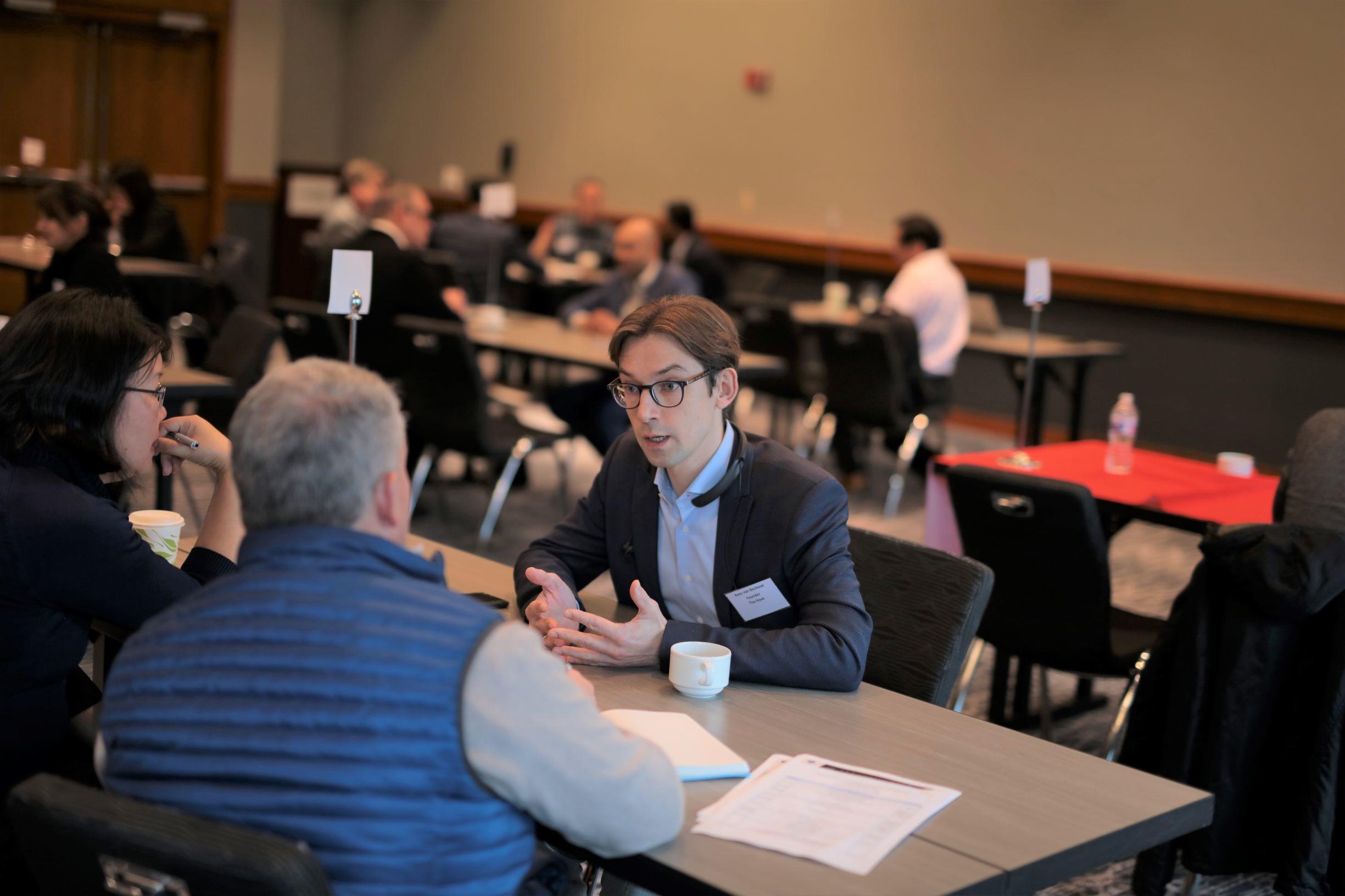 Press play to hear what your colleagues had to say…
Become an official strategy meeting partner Whatever your business needs, we can help. Get in touch for partnering opportunities
Here To Help
Want to know more? Interested in sponsoring the event? Need help registering your team?rnrnJust get in touch and a member of the team will be happy to help.