R&D Strategy Boston
75
12
27351
What makes our strategy meetings unique?

Roundtable Discussions
Intimate discussions led by renowned industry experts. Have your voice heard and debate alongside like-minded life science executives.

Unrivalled Networking
With senior delegation from big pharma and innovative biotech from across the East Coast, you can network with peers from different locations, all in one place.

Personalised Agenda
Choose the topics that matter to you. Reserve your place at the roundtable discussions and ensure your whole day delivers the insights you need to hear.

Solutions to your Problems
We've partnered with the best solution providers to solve your biggest challenges. Engage in pre-arranged, private meetings to address your specific needs and find a tangible solution.

Industry Researched Topics
We guarantee our agenda is up-to-date and mission critical because its designed by you. We speak to our extended network of senior decision makers to ensure the most important topics are discussed.

Senior Decision Makers
The entire strategy meeting is specifically tailored to the needs and challenges of senior life science professionals. Discover how your peers are dealing with the same challenges as you.
Meet Our 2022 Facilitators
Our panel of facilitators play a key role in shaping the agenda for the day. Whilst we?re busy connecting with the best industry experts, take a look at facilitators at our Strategy Meeting taking place in May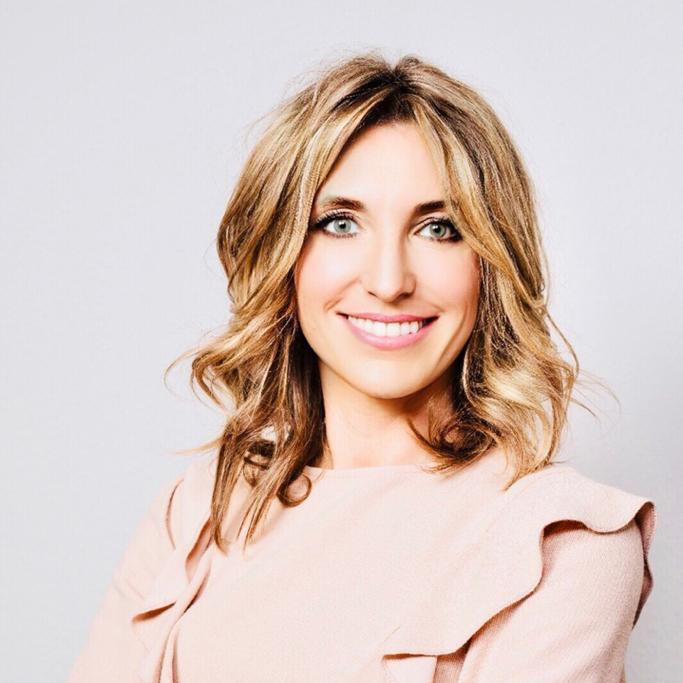 Claudia Hesselmann, PhD
Co-founder & CEO
ARENSIA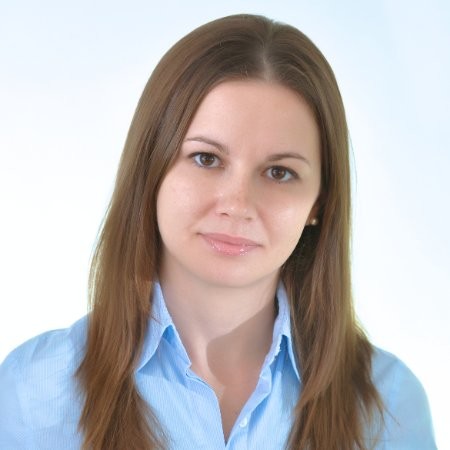 Tatiana Eidus
Director Corporate Development North America, USA
Arensia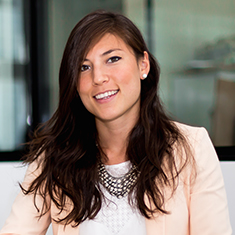 Déborah Heintze
Co-founder and Chief Marketing Officer
Lunaphore Technologies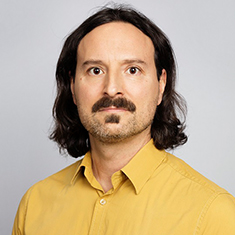 Dr. Antonio Sorrentino
Head of Translational Strategy
Lunaphore Technologies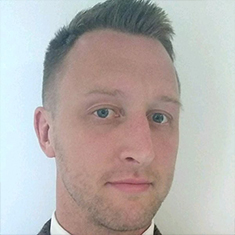 Andrew Jackson
U.S. Commercial Director
Sengenics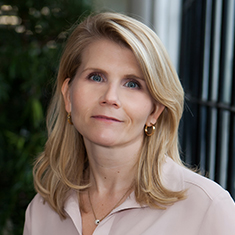 Katy McGirr
Director of Global Marketing
Sengenics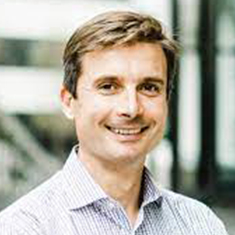 Laurent Audoly
Founder, CEO, Chairman of the Board
Parthenon Therapeutics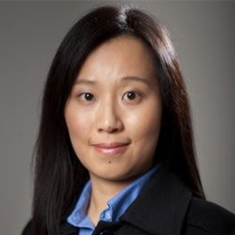 Vivian Choi
Head of Global Gene Therapy Research
Takeda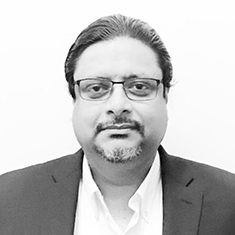 Tirtha Chakraborty
Chief Scientific Officer
Vor Biopharma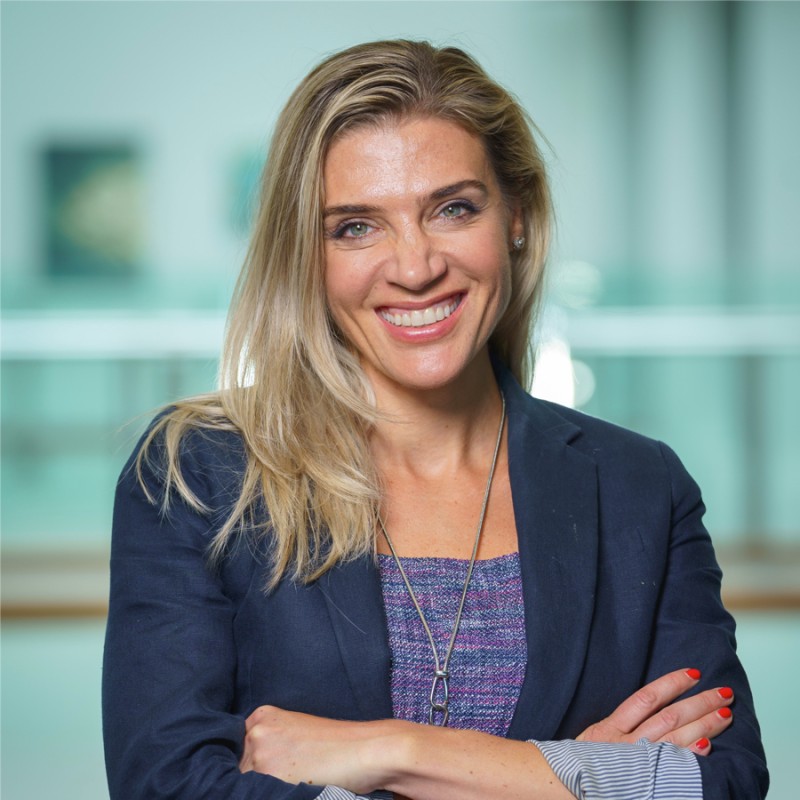 Sashka Dimitrievska
Global Therapeutic Area Head Oncology Clinical Insights
AstraZeneca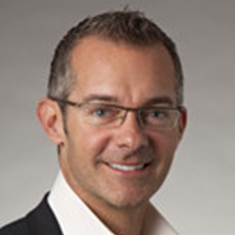 Gregory Fiore
Chief Executive
Exacis Biotherapeutics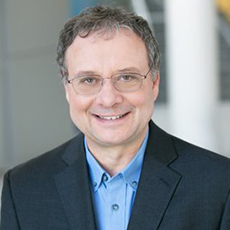 Marco Gottardis
Vice President of Oncology Innovation
Janssen Pharmaceutical Companies of Johnson & Johnson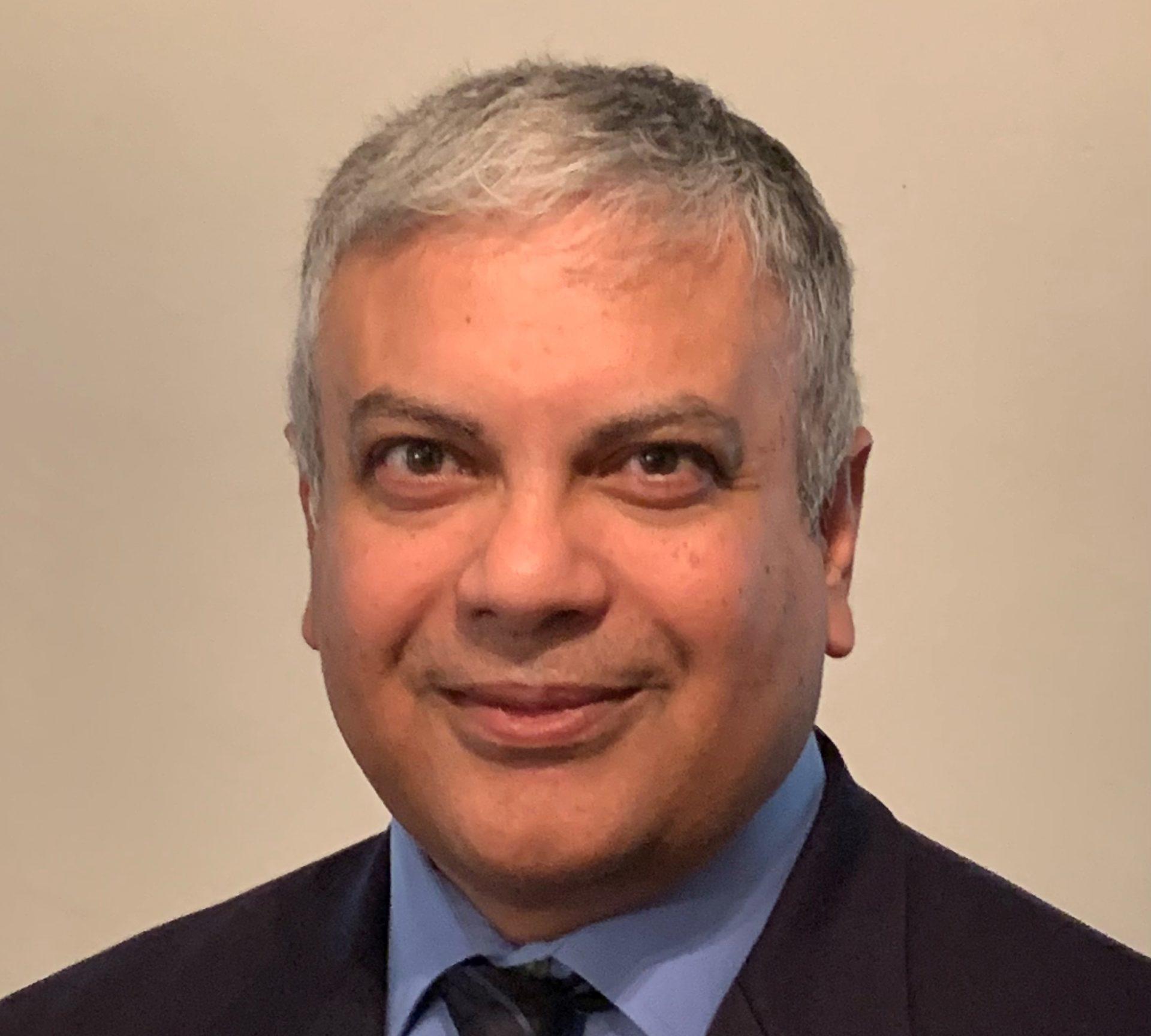 Vijay Kasturi
Vice President, Clinical Development/ Medical Affairs
AVEO Oncology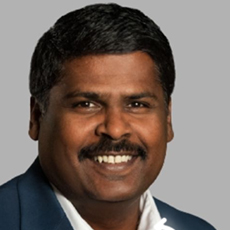 Karuppiah Kannan
Executive Director – Global Program Leader
Takeda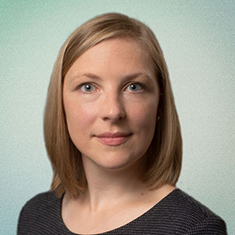 Johanna Kaufmann, PhD
Executive Vice President Oncology
Codagenix Inc.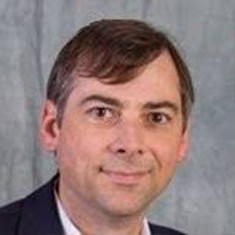 Geoffrey Hodge
Chief Executive Officer
Sotio
Jeffrey Humphrey
Member of Board of Directors
Constellation Pharmaceuticals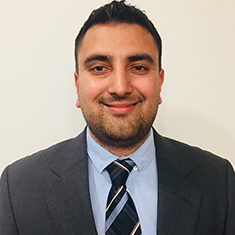 Mr. Punit Upadhyaya
Director
Curie Therapeutics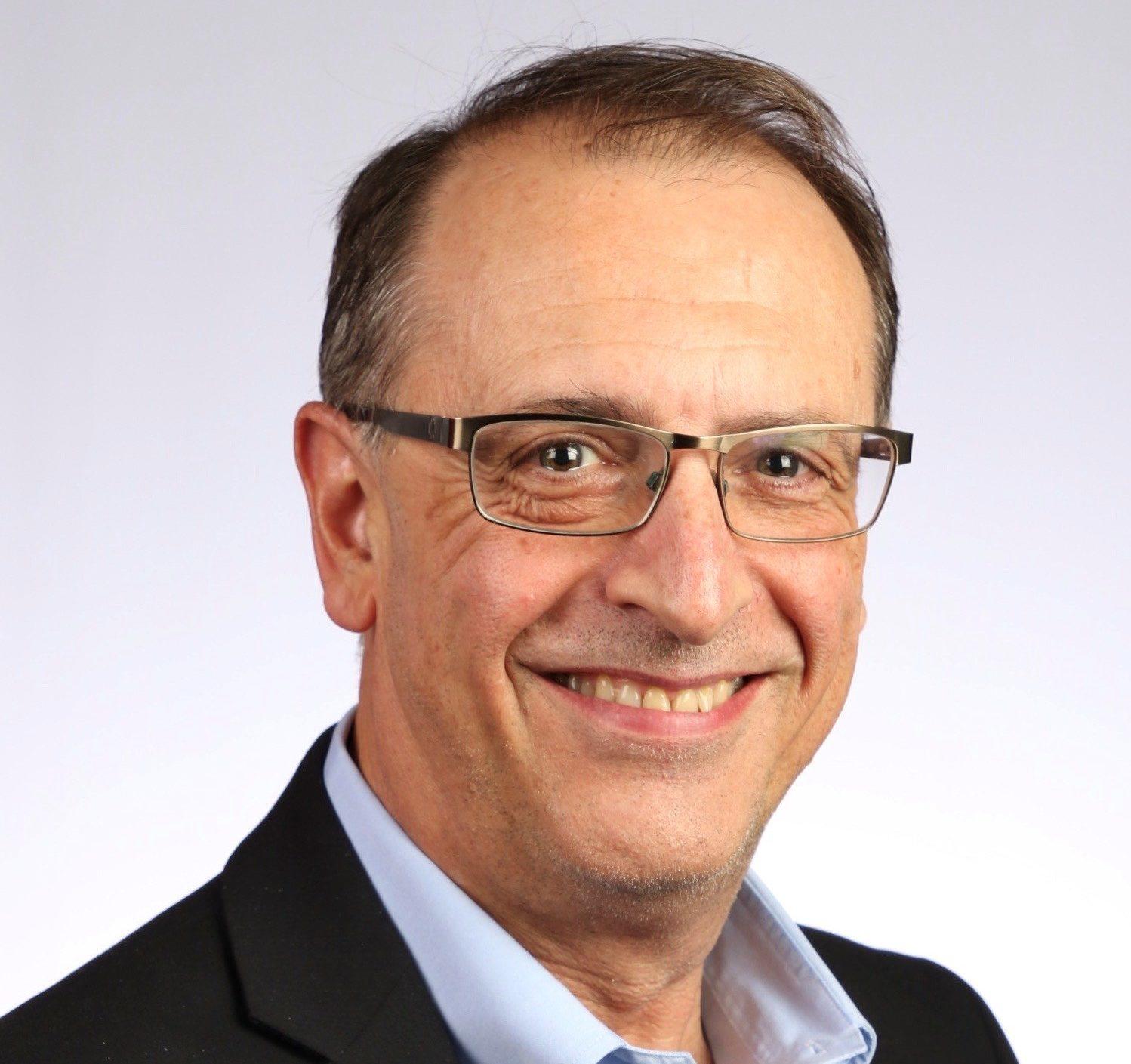 Oscar Segurado
Chief Medical Officer
ASC Therapeutics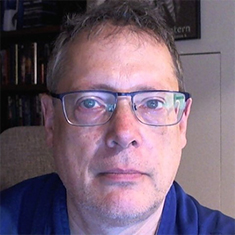 David Sherris
Biotechnology / Pharmaceutical Executive
Penrose Therapeutics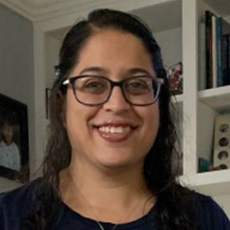 Reshma Singh
Director, Translational Medicine
Takeda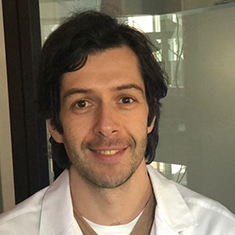 George Tetz
Chief Executive Officer
CLS Therapeutics
See the complete agenda and facilitator line-up
Download the strategy meeting brochure for full details
Who Should Attend the Event?
Chief Executive Officers
Executive Vice Presidents
Vice Presidents
Executive Directors
Directors
Global Heads
Responsible For:
Oncology
Precision Medicine
Biomarker Discovery
Immuno-oncology
Clinical Research and Development
See Which Topics Are Discussed at the Strategy Meeting
09:00 – 10:00
Roundtable Tracks
1
Overcoming challenges for early phase I/O clinical trials and maximizing opportunities for biomarker discovery
Translating cancer 'omics' to improved outcomes
What is the next generation of ADC's?
Radioactivity – A particularly sensitive "antenna" with excellent tissue penetration
Role of machine learning in clinical research: transforming the future of evidence generation
Cell and Gene Therapy landscape in Hematological malignancies: Next-generation innovations beyond traditional Lentiviral CAR-T
11:10 – 12:00
Roundtable Tracks
2
Autoantibody biomarkers for patient stratification: An approach to trial enrichment & drug repurposing SENGENICS
Funding early biotech companies in the Biden administration era with an emphasis on oncology FOR SPONSOR
Tissue Biomarkers Innovations in Immuno-Oncology LUNAPHORE
Reasons To Attend the Strategy Meeting

Evaluating current industry best practices to merge biomarkers for individual profiling

Getting a better understanding of the next-gen antibodies and clinical trials in oncology

Leveraging the role of ctDNA genotyping to monitor minimal residual disease

Tap into the full potential of NK cells and cell/gene therapy as novels modalities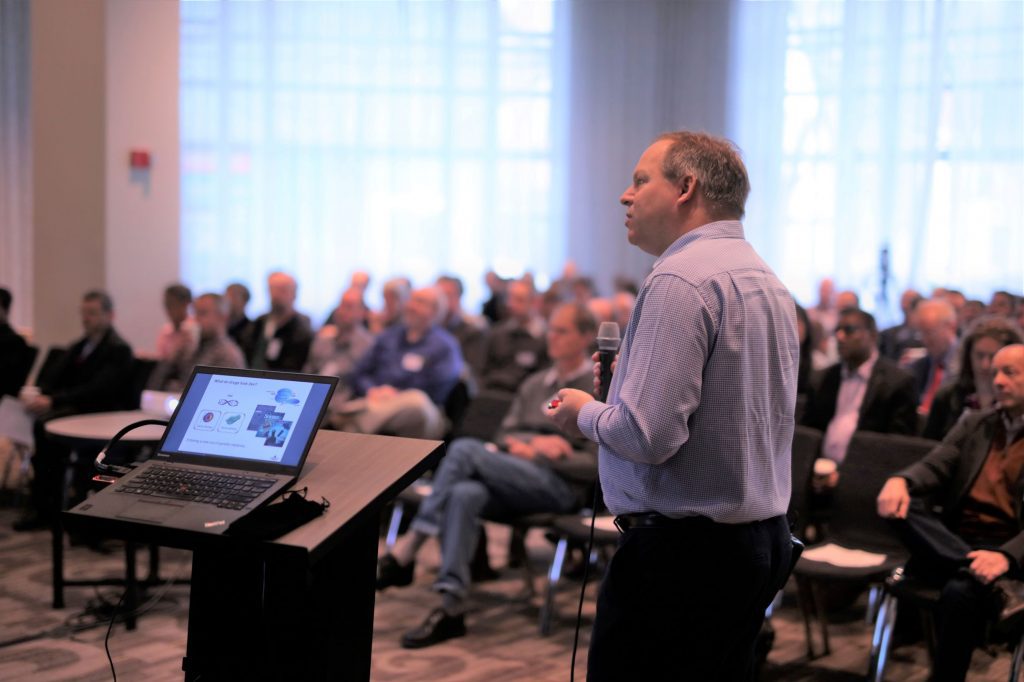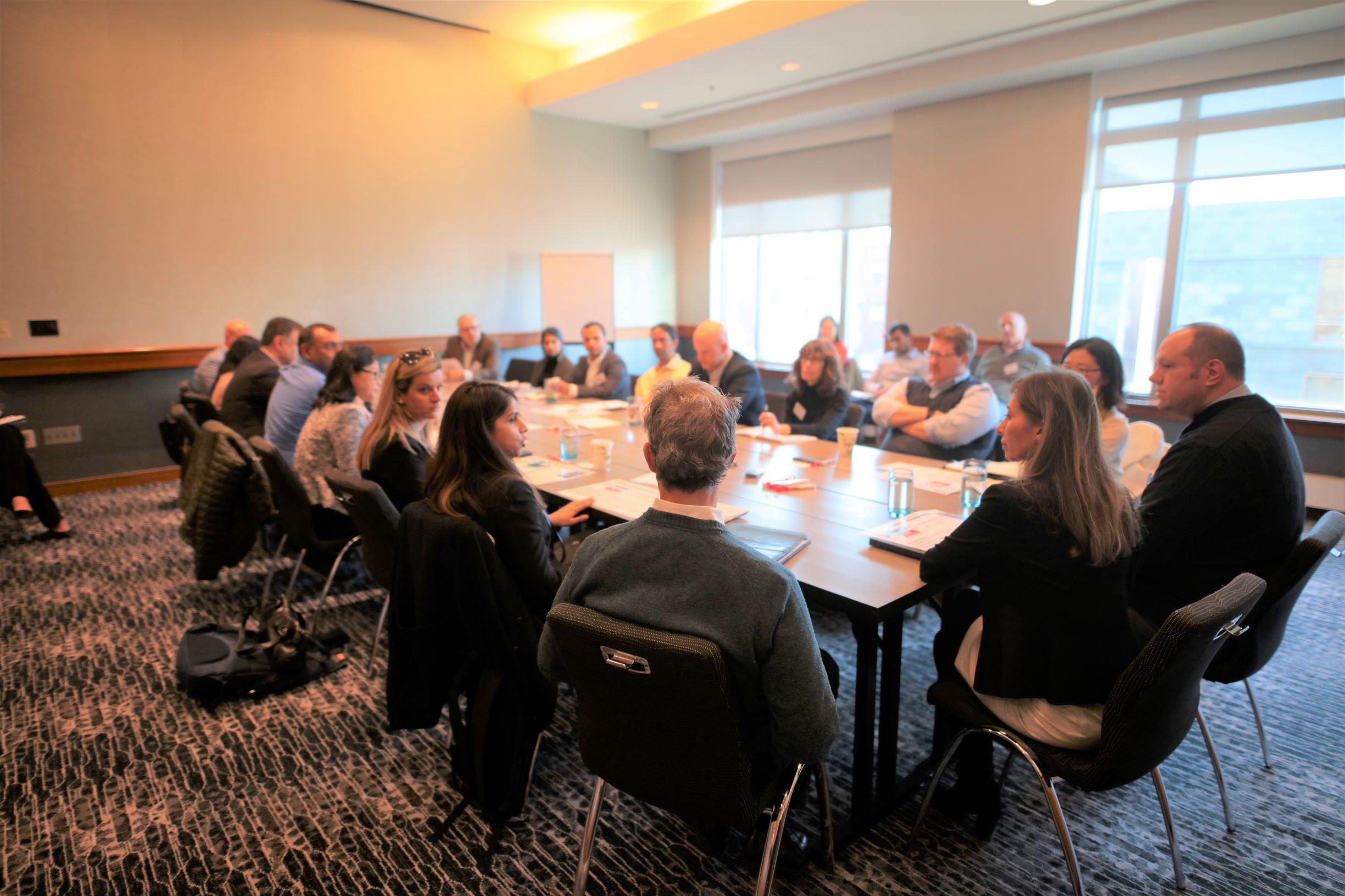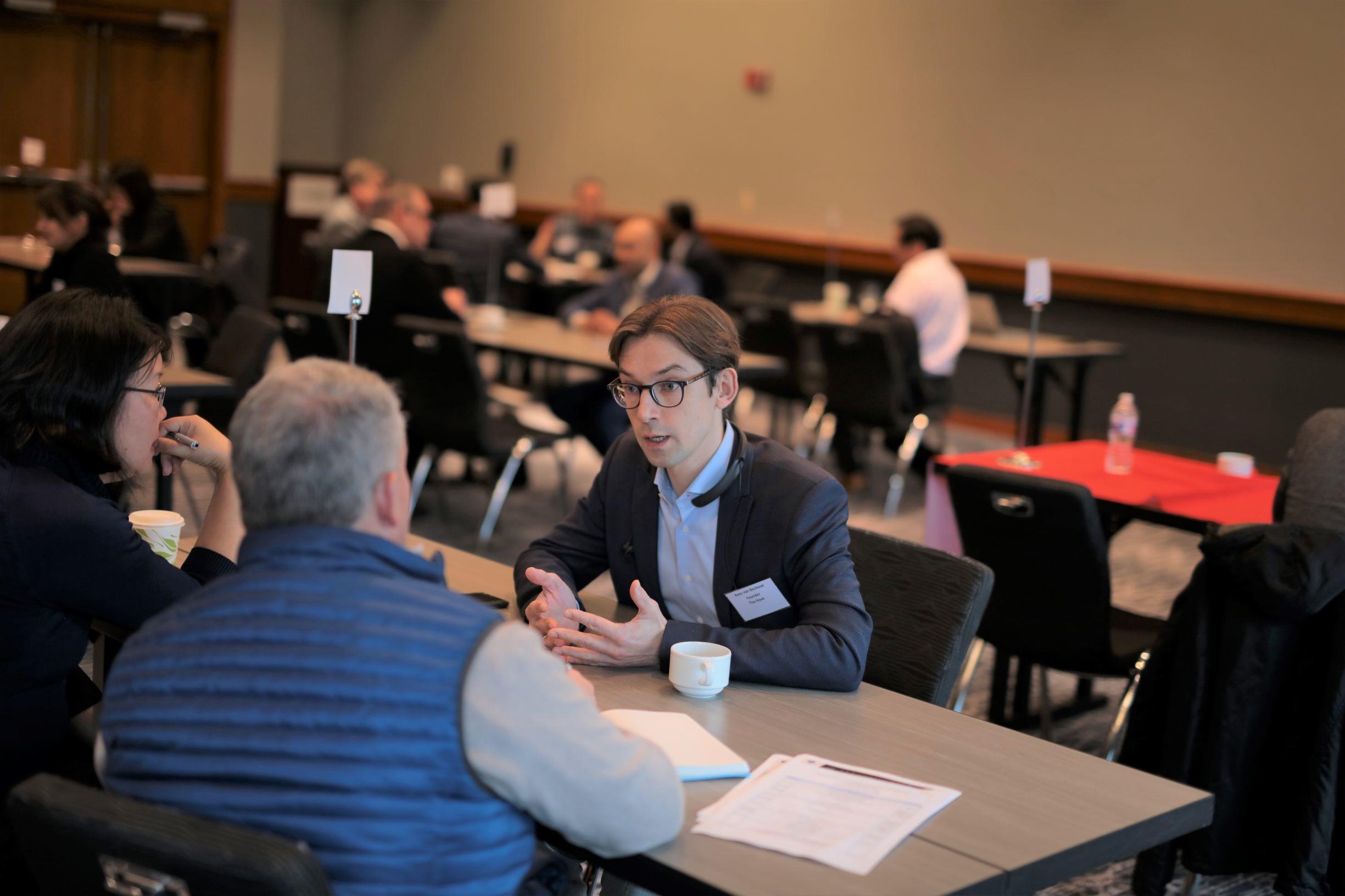 Press play to hear what your colleagues had to say...
Become an official strategy meeting partner
Whatever your business needs, we can help. Get in touch for partnering opportunities
Here To Help
Want to know more? Interested in sponsoring the event? Need help registering your team? Just get in touch and a member of the team will be happy to help.