Clinical Trials ARENSIA Spotlight
Clinical Trials San Francisco ARENSIA Spotlight
198
14
27193
Agenda
PLANNING AND EXECUTION OF INCREASINGLY COMPLEX PHASE I/II PATIENT TRIALS WITH ADAPTIVE DESIGNS
Strategies for country and site selection for trials with adaptive multi-cohort designs
Efficient infrastructure for study execution: vendor selection & cross-functional coordination
Challenges in balancing flexibility and predictability: number of sites, budget, IMP planning, study systems, etc.
Approaches for cohort management: 'real-time' data collection, cleaning, and review etc.
ACCELERATED PERFORMANCE OF COMPLEX EXPLORATORY PATIENT STUDIES: PRACTICAL INSIGHTS FROM INVESTIGATIONAL SITE
Unique model of dedicated research clinics

Strategies for fast patient enrollment and retention

Operational tips for flawless study conduct

Takeaways after operating under unprecedented circumstances
ASSURING STUDY QUALITY IN DISRUPTIVE TIMES
Unyielding rules vs practical feasibility under state of emergence
Collaboration with Regulatory Authorities to adapt to new challenges
How to make the processes more flexible to be able to adapt to new realities faster while assuring quality and integrity
PHASE I/II CLINICAL TRIAL OF THE FUTURE
What will be new normal for future study designs: lessons learned and takeaways from conducting  research during COVID pandemic
How experience with digital medicine will change clinical trials
Advantages and challenges of implementing of new technology into clinical development
CLINICAL TRIALS THAT PUT PATIENTS FIRST: BALANCING RESEARCH OBJECTIVES AND PATIENTS' NEEDS
Developing patient-friendly study design
Bringing the study to the patient: off-site study visits and their limits
Use of digital platforms and social media for better patient engage
Meet the Facilitators
The Spotlight will be lead by our expert facilitators: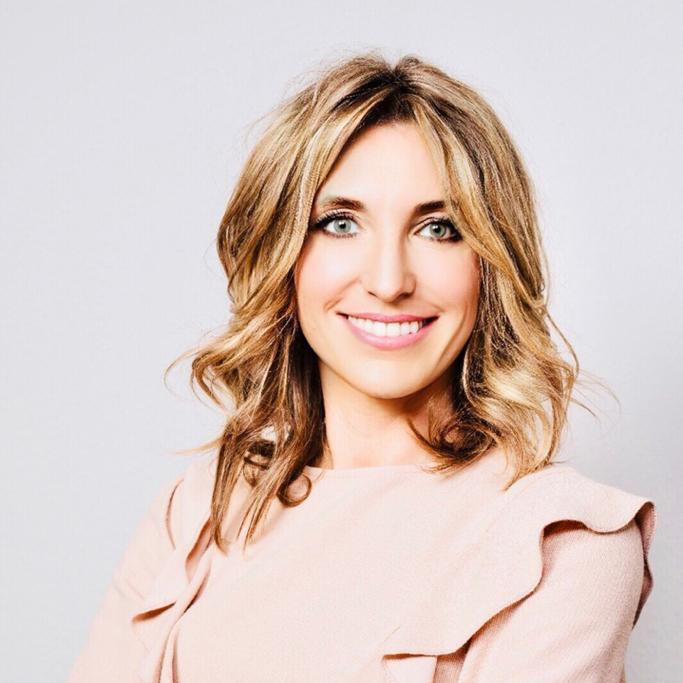 Dr. Claudia Hesselmann, PhD
Co-Founder & CEO, Germany
Arensia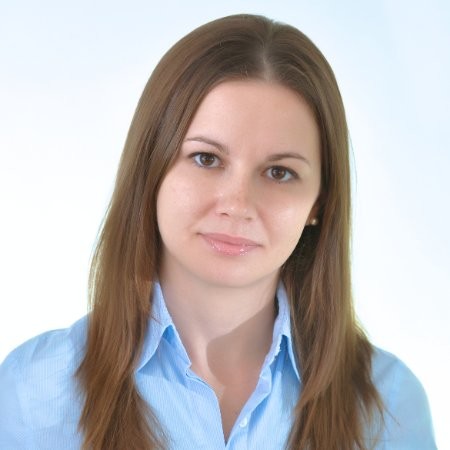 Tatiana Eidus
Director Corporate Development North America, USA
Arensia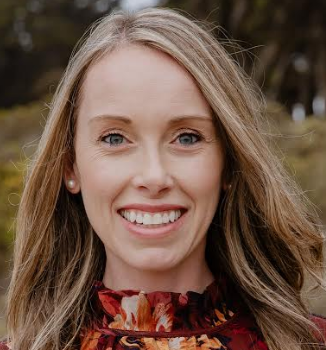 Cara Pilowa
Sr. Director, Clinical Operations
VirBio More about ARENSIA
ARENSIA EXPLORATORY MEDICINE is a German operator of proprietary research clinics in Eastern Europe, dedicated to performing complex Phase Ib, IIa and PROOF-OF-CONCEPT clinical trials with novel molecules, involving patients across numerous disease areas. Given the outstanding patient recruitment rates achieved by ARENSIA clinics, we are able to substantially reduce the overall number of sites, countries and recruitment periods for any early phase patient trial.