Clinical Trials Operations Boston
75
14
27293
What makes our strategy meetings unique?

Roundtable Discussions
Intimate discussions led by renowned industry experts. Have your voice heard and debate alongside like-minded life science executives.

Unrivalled Networking
With senior delegation from big pharma and innovative biotech from across the East Coast, you can network with peers from different locations, all in one place.

Personalised Agenda
Choose the topics that matter to you. Reserve your place at the roundtable discussions and ensure your whole day delivers the insights you need to hear.

Solutions to your Problems
We've partnered with the best solution providers to solve your biggest challenges. Engage in pre-arranged, private meetings to address your specific needs and find a tangible solution.

Industry Researched Topics
We guarantee our agenda is up-to-date and mission critical because its designed by you. We speak to our extended network of senior decision makers to ensure the most important topics are discussed.

Senior Decision Makers
The entire strategy meeting is specifically tailored to the needs and challenges of senior life science professionals. Discover how your peers are dealing with the same challenges as you.
Meet Our 2022 Facilitators
Our panel of facilitators play a key role in shaping the agenda for the day. See who will be bringing their expertise to the table at our Clinical Operations strategy meeting.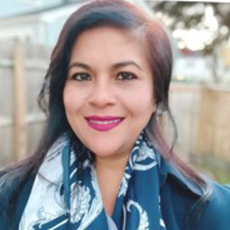 Aruna Adhikari Thapa
Senior Director of Product Strategy and Product Management
IQVIA Technologies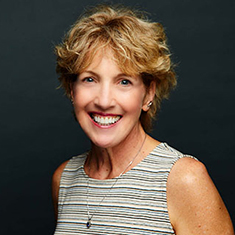 Gayle Hamilton
Director, RBQM, Digital Trial Management Suite
IQVIA Technologies
John Cassidy
Global Head of Product & Commercial, eClinical
Labcorp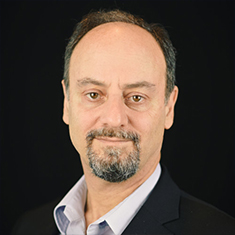 Stan Letovsky
VP of AI and Bioinformatics
Labcorp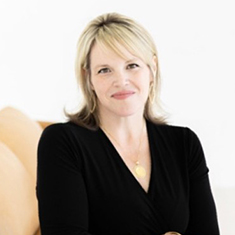 Lindsey Morales
Associate Director, Site Centric Solutions
Labcorp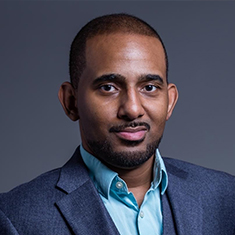 Reginald Swift
Head of Study Management and Monitoring
Successful Strategies for Life Sciences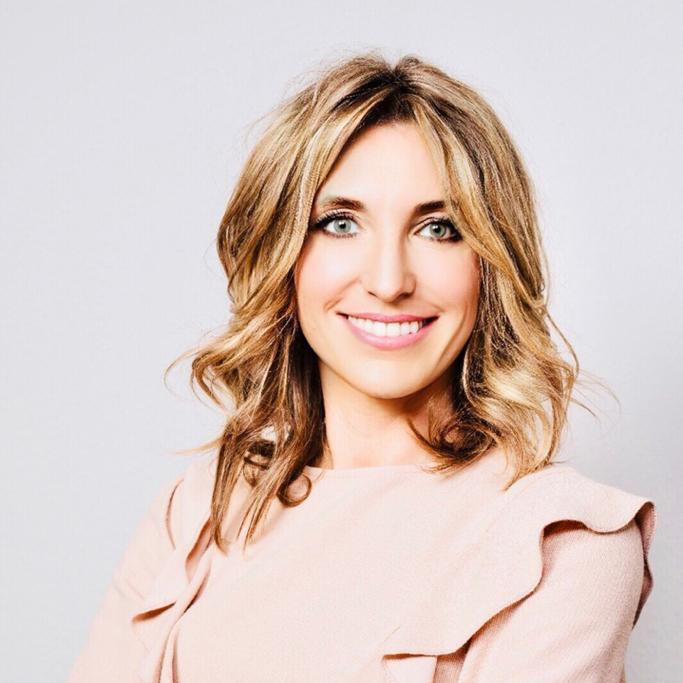 Claudia Hesselmann, PhD
Co-founder & CEO
ARENSIA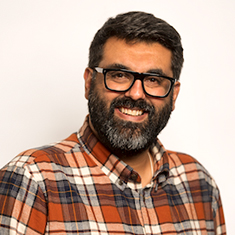 Ash Rishi
CEO and Co-founder, Founder
COUCH Health, Demand Diversity and COUCH Academy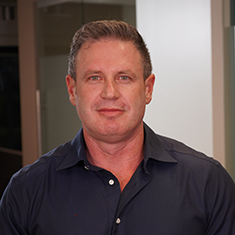 Scott Chetham
Co-Founder, CEO
Faro Health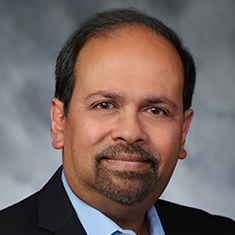 Debashish Niyogi, PhD
Vice President, Product Management
Anju Software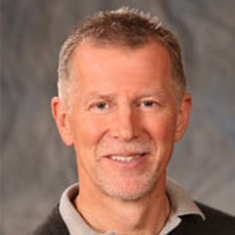 Adrian Otte
MB BCh, Executive Strategic Advisor & Board Member
KPS Life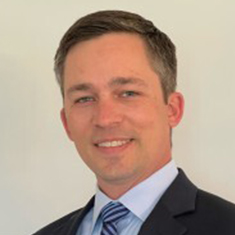 Jeff Repper
EVP Strategic Site Initiatives
Transformative Pharmaceutical Solutions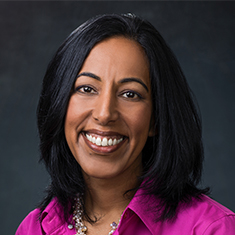 Dina Berdieva
VP of Clinical Operations
Arcturus Therapeutics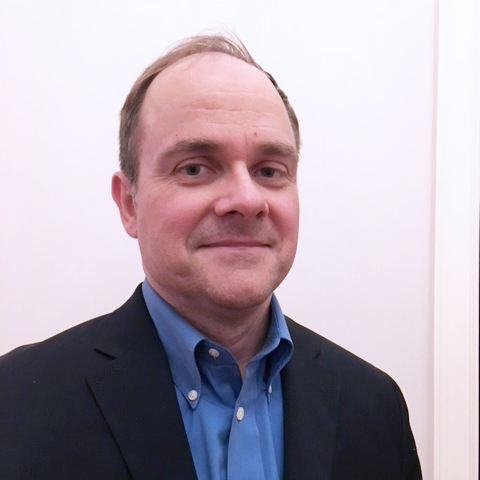 William Blumentals
Head of Pharmacoepidemiology
Sanofi Genzyme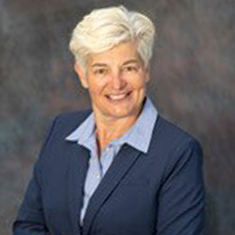 Elspeth Carnan
Senior Vice President, Clinical Development Operations
Alkermes Inc.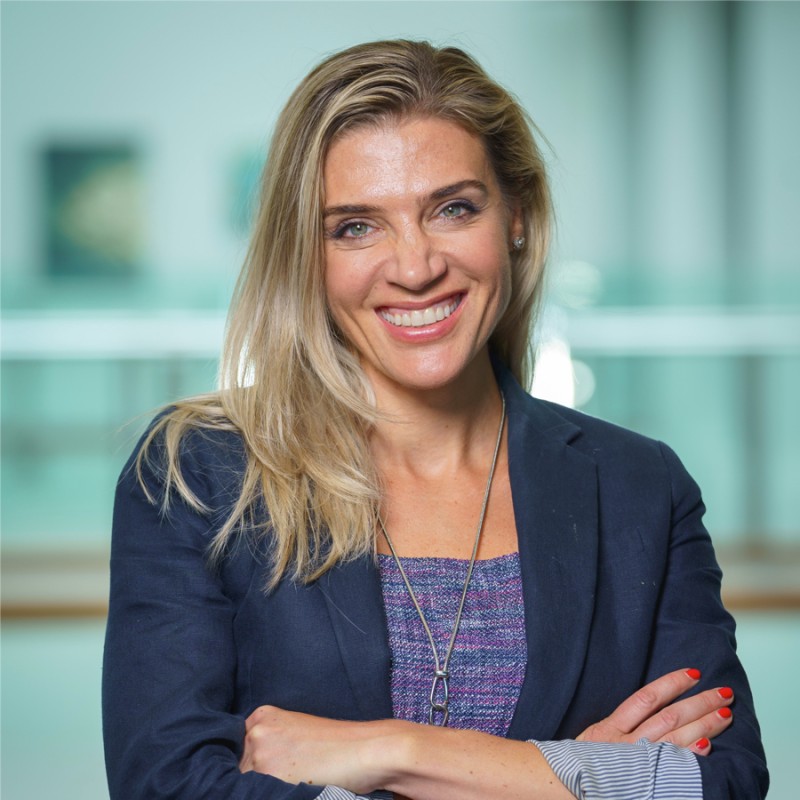 Sashka Dimitrievska
Global Therapeutic Area Head Oncology Clinical Insights
AstraZeneca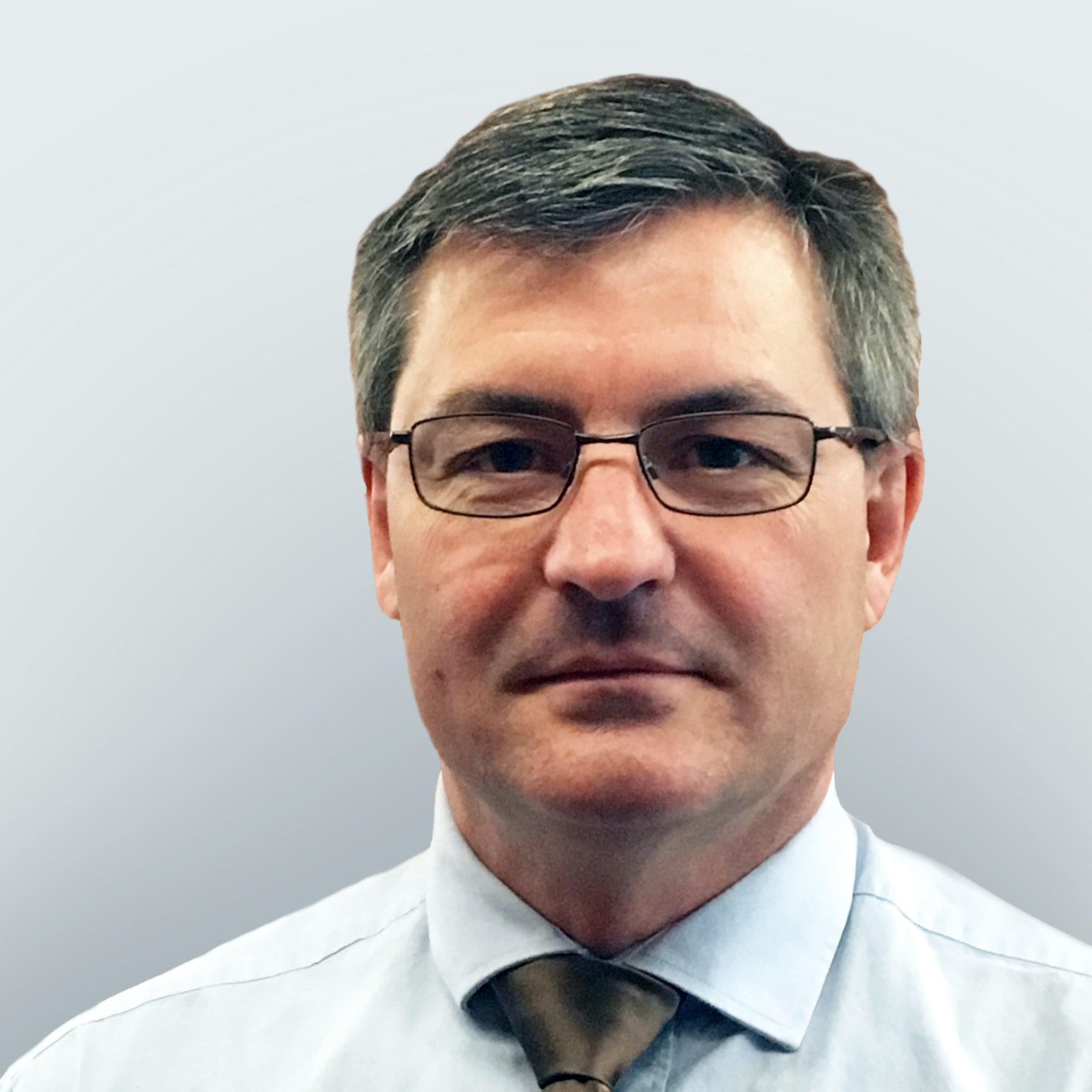 Jim Marshall
Associate Director, Materials Management
Alnylam Pharmaceuticals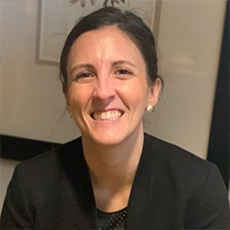 Amanda McEwen
Vice President, Clinical Development
Salubris Biotherapeutics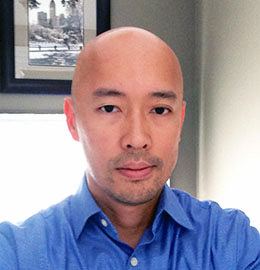 Frank Leu
CEO
Novapeutics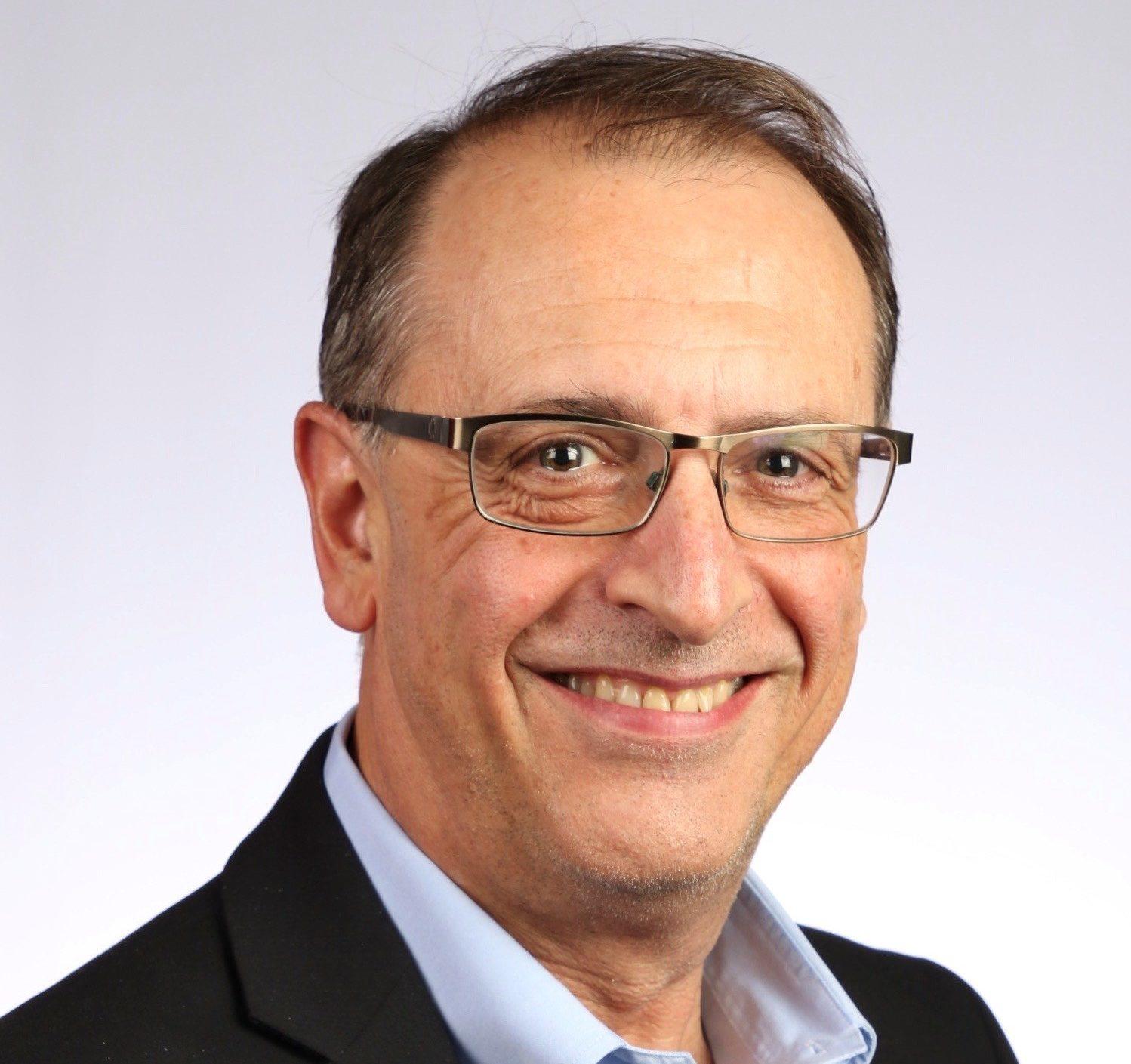 Oscar Segurado
Chief Medical Officer
ASC Therapeutics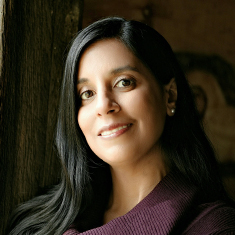 Ana Sharma
Vice President, Head of Research & Development Clinical Quality Assurance
Takeda
See the complete agenda and facilitator line-up
Download the strategy meeting brochure for full details
Who Should Attend the Event?
Clinical Operations
Clinical Project/ Program Leads
Clinical Quality Assurance
Clinical Research
Clinical Outsourcing
Data Management
Vendor Management
Medical/Scientific Officers
Biometrics
Medical Affairs
Patient affairs
Global study
Site management/ selection
Digital health
TMF/eTMF
Data monitoring
Patient recruitment
Patient engagement
Clinical investigation
Study optimisation
Patient insights
Clinical systems
See Which Topics Are Discussed at the Strategy Meeting
09:00 – 10:00
Roundtable Tracks
1
Finding tactical approaches that support risk-based quality management
What are the challenges organizations face in enrolling diverse populations
Design clinical trials that offers "CHOICE" to patients for in-clinic and at home (hybrid models) visits
Leveraging Outsourcing Strategies to Mitigate Rising Costs & Improve Partnerships
Incorporating real-time clinical insights in clinical development process for faster submissions and accelerated approvals
Identify areas where digital technology solutions could be created to improve the experience, value, and results of patients, clinicians, and organisations – TBC
11:10 – 12:10
Roundtable Tracks
2
Ensuring Regulatory Compliance and Audit Readiness using RBQM Technology IQVIA
Moving Beyond DCTs (Decentralized Clinical Trials): Next Steps in Trial Transformation LABCORP
Less talk, more action: How to achieve diversity, inclusion, and equity in clinical research COUCH HEALTH
How using SiteChoice to invest in your site's workforce can transform your study outcomes and patient's experience. TRANSFORMATIVE PHARMACEUTICAL SOLUTIONS
Effective Management of Essential Clinical Trial Documents Using eTMF Solutions ANJU SOFTWARE
How can we use and optimize data in order to improve study start up and site cycle times SUCCESSFUL STRATEGIES
Reasons To Attend the Strategy Meeting

Our unique closed door round-table discussion format is exclusively designed to engage 10-15 CxO, VP and director-level individuals from pharma, biotech and thought leaders from academia, to address and find solutions to industry challenges from a strategic perspective within the Clinical community

Bespoke networking opportunities to help streamline your procurement processes, meaning the impetus for your peers attending is solely based around making business decisions at the highest level

To gain practical insight with Good Clinical Practice and Risk Based Quality Management strategies

Improve diversity through patient-centric approaches, decentralized trials and new digital technologies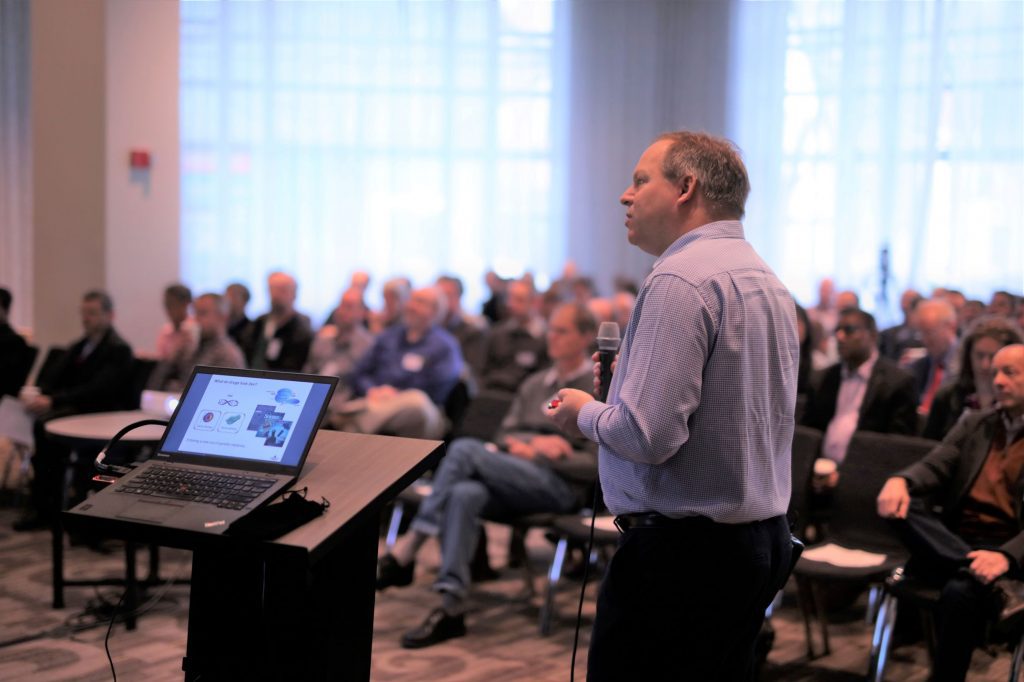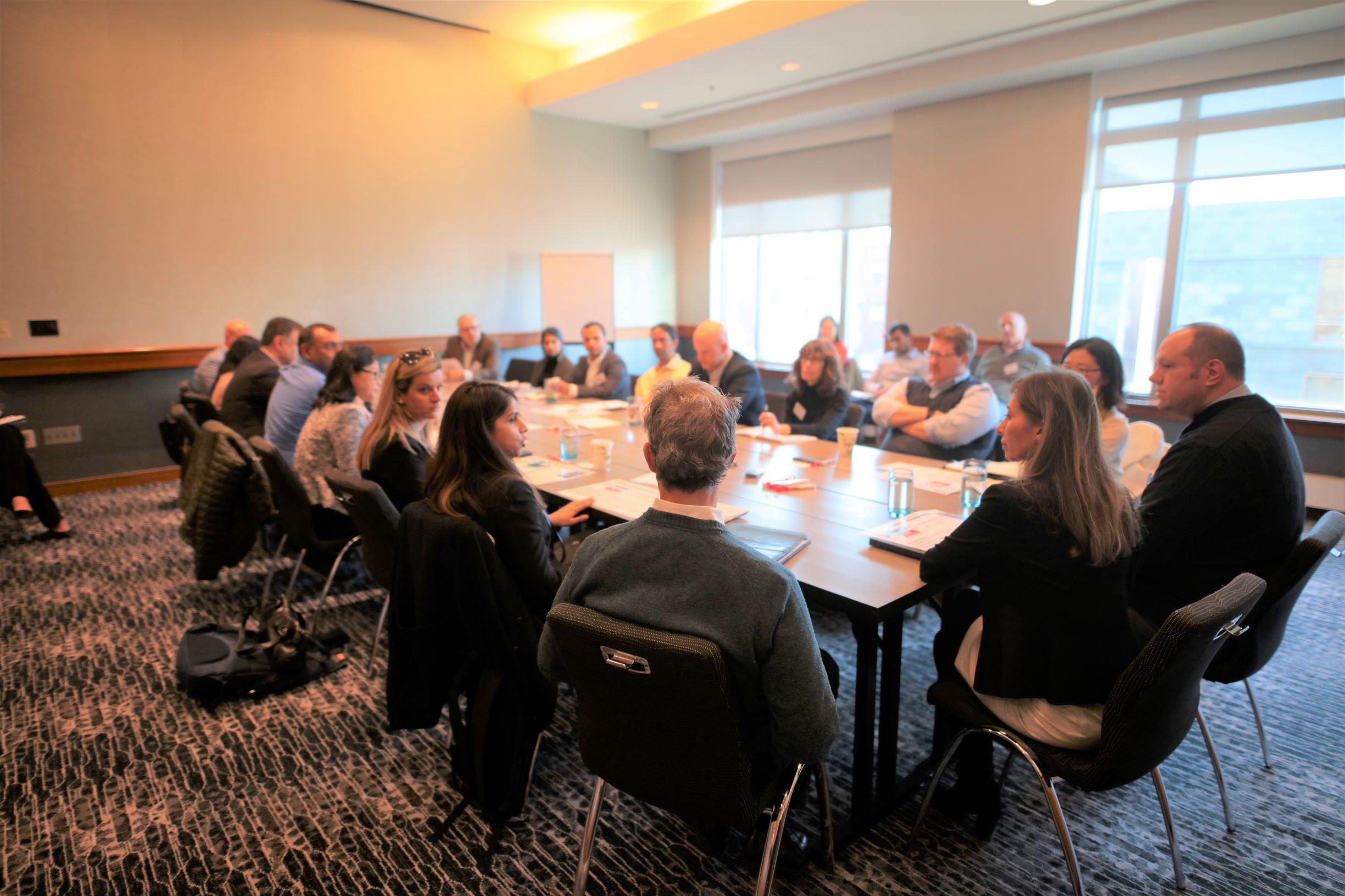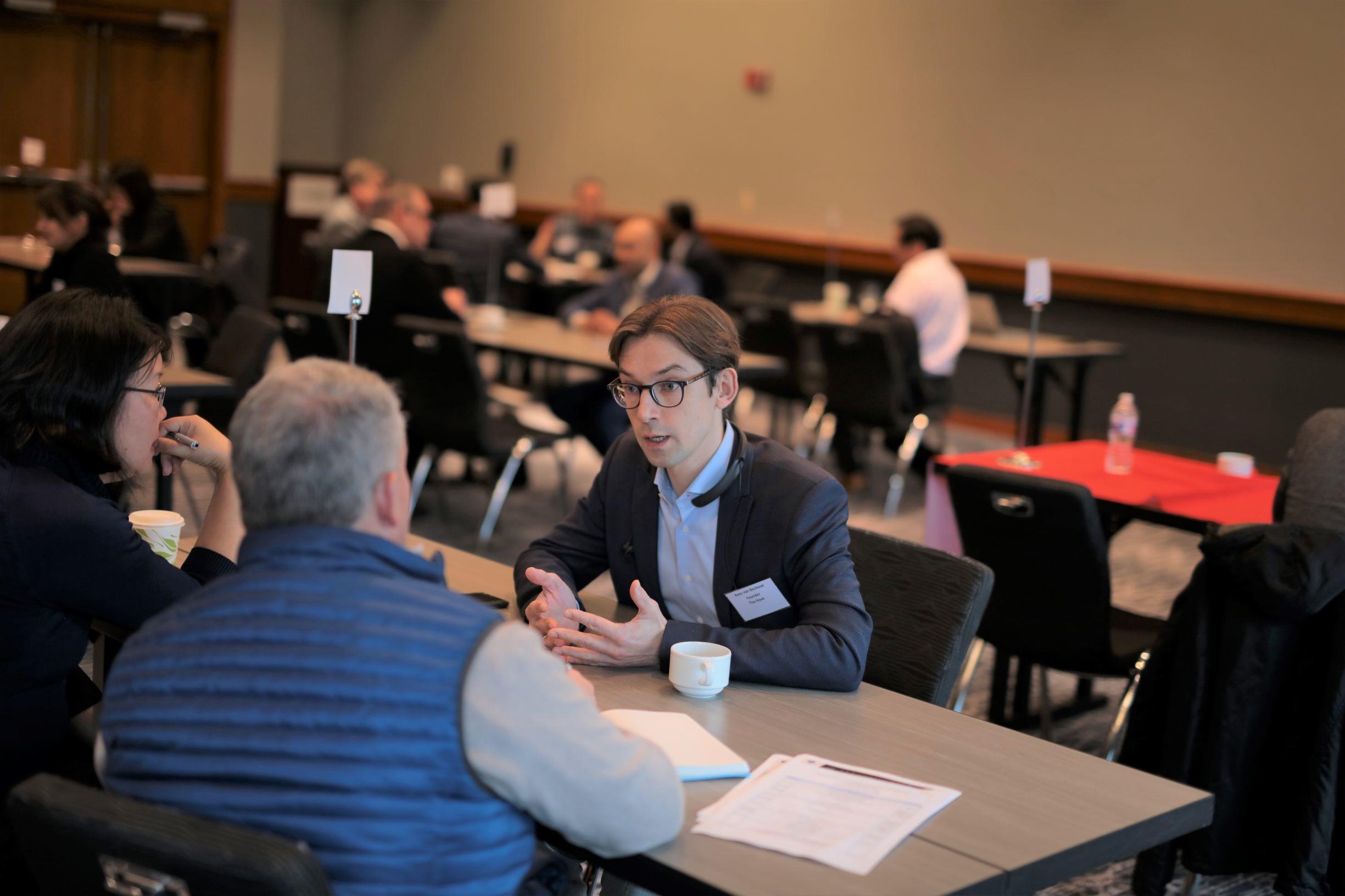 Our 2022 Associate Sponsor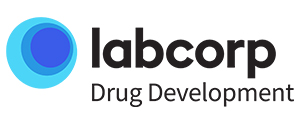 Press play to hear what your colleagues had to say…
Become an official strategy meeting partner
Whatever your business needs, we can help. Get in touch for partnering opportunities
Here To Help
Want to know more? Interested in sponsoring the event? Need help registering your team? Just get in touch and a member of the team will be happy to help.