Manufacturing Manufacturing Boston
75
13
27279
What makes our strategy meetings unique?

Roundtable Discussions
Intimate discussions led by renowned industry experts. Have your voice heard and debate alongside like-minded life science executives.

Unrivalled Networking
With senior delegation from big pharma and innovative biotech from across the East Coast, you can network with peers from different locations, all in one place.

Personalised Agenda
Choose the topics that matter to you. Reserve your place at the roundtable discussions and ensure your whole day delivers the insights you need to hear.

Solutions to your Problems
We've partnered with the best solution providers to solve your biggest challenges. Engage in pre-arranged, private meetings to address your specific needs and find a tangible solution.

Industry Researched Topics
We guarantee our agenda is up-to-date and mission critical because its designed by you. We speak to our extended network of senior decision makers to ensure the most important topics are discussed.

Senior Decision Makers
The entire strategy meeting is specifically tailored to the needs and challenges of senior life science professionals. Discover how your peers are dealing with the same challenges as you.
Meet Our Facilitator
Our panel of facilitators play a key role in shaping the agenda for the day. Whilst we?re busy connecting with the best industry experts, take a look at our facilitators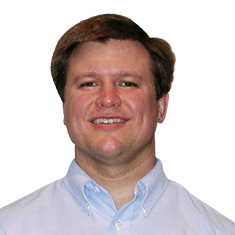 Art Faulkner
Vice President, Regulatory CMC
TG Therapeutics, Inc.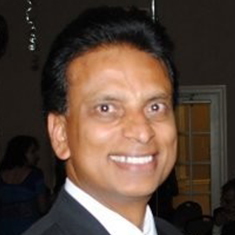 Gopi Vudathala
Global Head, Regulatory Affairs CMC
Incyte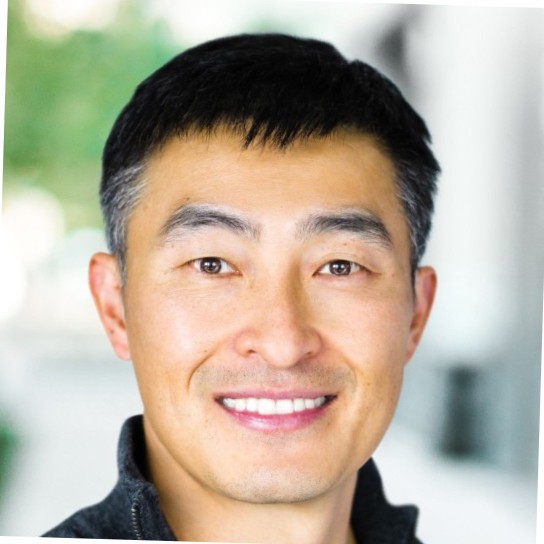 Johann Chan
Executive Director, CMC Drug Substance
Praxis Precision Medicines, Inc.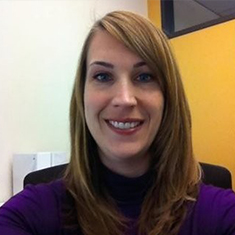 Kristen Manion
Vice President, Regulatory Affairs and Quality
Paratek Pharmaceuticals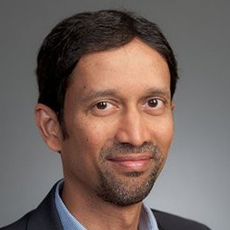 Mahesh Padval
Chief Pharmaceutical Development Officer
Relay Therapeutics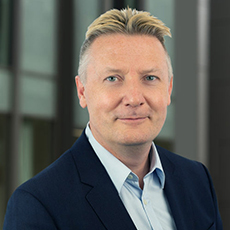 Niels Svenstrup
Senior Vice President, Chemistry & Manufacturing
PepGen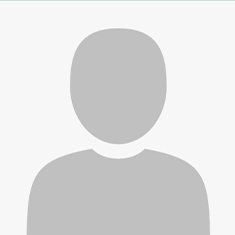 Pradeep Sharma
Global Head, Pharmaceutical & Technical Ops, Small Molecule & Oligonucleotides
Takeda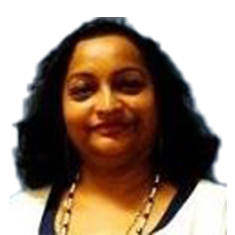 Seshu Tyagarajan
Chief Technical and Development Officer
Candel Therapeutics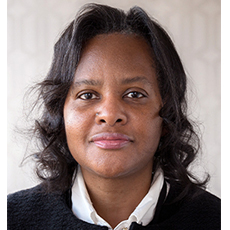 Sheila Mathias
Chief Scientific Officer
Virpax Pharmaceuticals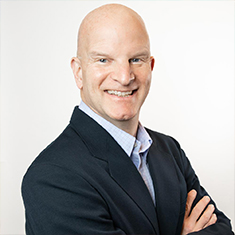 Stan Russell
Vice President, Site Head of Quality
Sebela Pharmaceuticals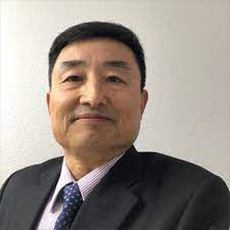 Yanhuai (Richard) Ding
Head of Purification Process Development, Gene Therapy
Biogen
See the agenda and facilitator line-up. Download the strategy meeting brochure for full details.
Reasons To Attend Our Strategy Meetings

Fully Interactive Format
There's only so much you can learn from presentations and lectures. Instead our interactive Roundtable Discussions let you debate the topics that really matter

Senior Decision Makers
All our Strategy Meetings are aimed at director level and above. Discover how your peers are tackling the industries biggest challenges and have your thoughts heard

Personalised Agendas
Pick the roundtable discussions that you want to be part of. Simply choose your sessions and we'll create a personalised agenda just for you

Private and Intimate Networking
Small group discussions, private meetings, networking drinks – however you choose to make those important connections our Strategy Meetings have the solution
See Which Topics Are Up For Discussion
09:00
Roundtable Tracks
1
Intermediates & API Evolution of CMC: Tackling the Challenges and Opportunities of Rare Disease Drug Development Technology Transfer & Analytical Finding Tactical Approaches in Accelerating CMC Filing and Review Activities Integrated Drug Development Lessons Learned and Ongoing Effort: Development of Vaccines and Therapeutics in Response to Covid-19 Process Research & Scale-up Understanding the Manufacturing Process Scale-up of Natural Active Pharmaceutical Ingredient Complex Mixture's from Clinical to Commercial Phase Outsourcing Discussing Effective Quality Oversight of Contract Manufacturing Organizations (CMOs) and Contract Development and Manufacturing Organizations (CDMOs) Investment, Private Equity & Venture Capital Partnerships How Strategic Manufacturing Partnerships and Alliances Fast Track R&D Projects in a Co-development Program?
11:10
Roundtable Tracks
2
Intermediates & API How to Utilize New Technologies for API Development and Manufacturing? Technology Transfer & Analytical Innovations in Quality Technology – What's Worth Investing In and What Isn't? Integrated Drug Development CMC Regulatory Challenges in Accelerated Product Development and Commercialization Process Research & Scale-up What is "Fit for Purpose" Process Research & Scale-Up of Small Molecule API? Outsourcing Strategies for Monitoring the Quality of Outsourced Work – The Vulnerabilities Involved and How to Identify New Strategic Partnership Investment, Private Equity & Venture Capital Partnerships How Strategic Collaboration with an Integrated CDMO Can Increase Your ROI? Which Methods Are Investors Taking to Analyse, Identify, and Mitigate Risk?
13:40
Roundtable Tracks
3
Intermediates & API Mitigating Risks Associated with API Suppliers Technology Transfer & Analytical How Much Can We Rely on the Technology Transfer from Multiple Sources in Multiple Locations to Have the Same QbD Principles? Integrated Drug Development Early Stage CMC Development Strategy to Speed IND Process Research & Scale-up Key Considerations for Sterile Drug Product Development for the Marketplace Outsourcing Speeding Up Discovery with a Right CRO Partner Investment, Private Equity & Venture Capital Partnerships How Private Equity and Venture Capital Companies Can Simplify Their Portfolio Companies Supply Chain, Shortening the Development Timeline?
15:50
Roundtable Tracks
4
Intermediates & API Discovering the Best Strategies in Maintaining the Quality and Purity of APIs Technology Transfer & Analytical What Are the Key Success Factors for a Timely and Successful Technology Transfer? Integrated Drug Development Exploring CMC Regulatory Challenges in Accelerated Product Development and Commercialization Process Research & Scale-up Effective Scale-Up Strategies for Transition from Development to Manufacturing Scale Outsourcing How Do You Create This Partnership for "One-Stop-Shop" with the CDMO in the Current Landscape (considering post-COVID etc.)? Which Factors Are Key? Investment, Private Equity & Venture Capital Partnerships The Increase of Investment Drives Further Expansion of CDMOs Through M&A in Clinical and Commercial Manufacturing. Will This Continue to Rise in 2023 and How Does This Impact the Development Programs?
Our Past Co-Host Sponsors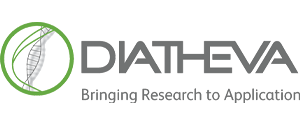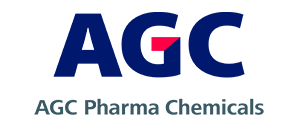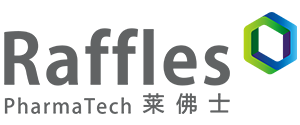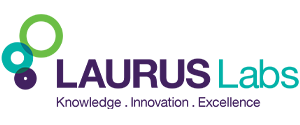 Become an official strategy meeting partner. Whatever your business needs, we can help. Get in touch for partnering opportunities
Press play to hear what your colleagues had to say...
Here To Help
Want to know more? Interested in sponsoring the event? Need help registering your team? Just get in touch and a member of the team will be happy to help.