Manufacturing Manufacturing Europe
9
13
27247
What makes our strategy meetings unique?

Roundtable Discussions
Intimate discussions led by renowned industry experts. Have your voice heard and debate alongside like-minded life science executives.

Unrivalled Networking
With senior delegation from big pharma and innovative biotech from across Europe, you can network with peers from different locations, all in one place.

Personalised Agenda
Choose the topics that matter to you. Reserve your place at the roundtable discussions and ensure your whole day delivers the insights you need to hear.

Solutions to your Problems
We've partnered with the best solution providers to solve your biggest challenges. Engage in pre-arranged, private meetings to address your specific needs and find a tangible solution.

Industry Researched Topics
We guarantee our agenda is up-to-date and mission critical because its designed by you. We speak to our extended network of senior decision makers to ensure the most important topics are discussed.

Senior Decision Makers
The entire strategy meeting is specifically tailored to the needs and challenges of senior life science professionals. Discover how your peers are dealing with the same challenges as you.
Meet Our 2022 Facilitators
Our panel of facilitators play a key role in shaping the agenda for the day. Whilst we?re busy connecting with the best industry experts, take a look at 2022's facilitators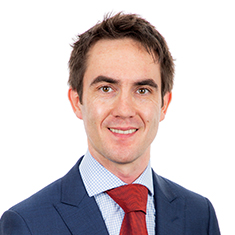 Samuel Baron
Director of R&D
SK biotek Ireland an SK pharmteco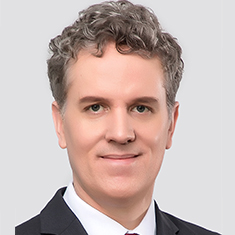 Andrew T. Phillis
Chief Business Officer
Raffles Pharmatech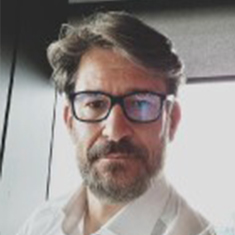 Andrea Casazza
Global Head, Chemistry, Manufacturing & Controls
Chiesi Farmaceutici S.p.A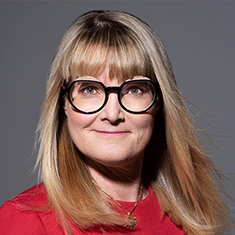 Tarita Qveflander
Global Head, Strategic Sourcing
Sobi – Swedish Orphan Biovitrum AB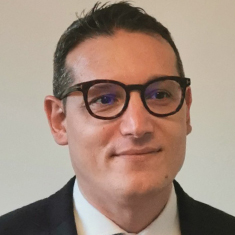 Tomaso Guidi
Head of Formulation and Process Development Unit – GTD Global Technical Development
Chiesi Farmaceutici S.p.A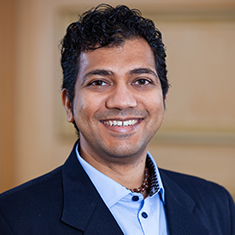 Dhananjay Jer
Director, Drug Product, Manufacturing and Supply
Fresenius Kabi
See the agenda and facilitator line-up
Download the strategy meeting brochure for full details
Who Should Attend the Event?
Chief Executive Officers
Chief Medical Officer
Chief Scientific Officer
Senior Vice Presidents
Vice Presidents
Executive Directors
Global Heads
Directors
Executive Director
Responsible For:
Cell Therapy
Cell Engineering
Biotherapeutics
Regenerative Medicine
Immune Deficiencies
CART
Cellular Immunotherapy
Supply Chain
Manufacturing
AAV
Lentivectors
TCR Cell Immunotherapies
mRNA/DNA
CRISPR/CAS
See Which Topics Are Discussed at the Strategy Meeting
09:00 – 10:00
Roundtable Tracks
1
Discovering the Best Strategies in Maintaining the Quality and Purity of APIs
How Do You Create This Partnership for ?One-Stop-Shop? with the CDMO in the Current Landscape (considering post-COVID etc.)? Which Factors Are Key?
Effective Scale-Up Strategies for Transition from Development to Manufacturing Scale
11:00 – 12:00
Roundtable Tracks
2
How to Utilise New Technologies for API Development and Manufacturing (Topic TBC)
CMC Regulatory Challenges in Accelerated Product Development and Commercialization
Building Safe and Scalable Processes: Strategies for and Advantages to Putting Process Safety Front and Center
Reasons To Attend the Strategy Meeting

Gain scientific understanding through product and process development to lifecycle expectations for global regulatory CMC submissions

You will be better equipped to streamline approval and deliver uninterrupted product supply chains in the drug development process

Evaluating current industry best practices in overcoming obstacles and seizing opportunities in CMC industry

Address the increasing regulatory complexity in the development and manufacturing for worldwide markets, pandemic medicines, and new technologies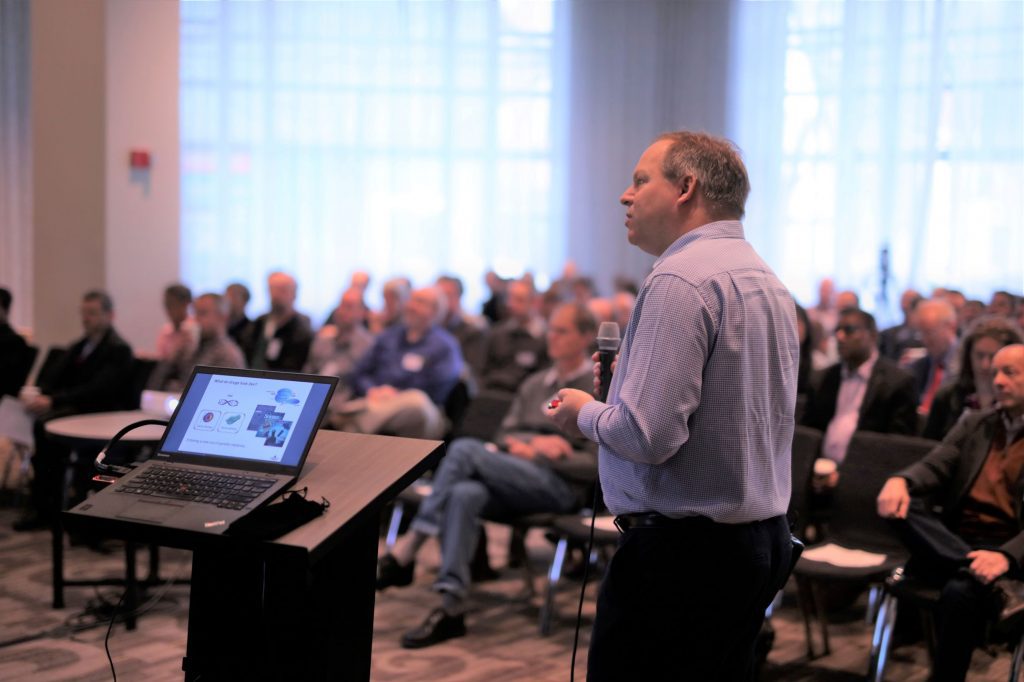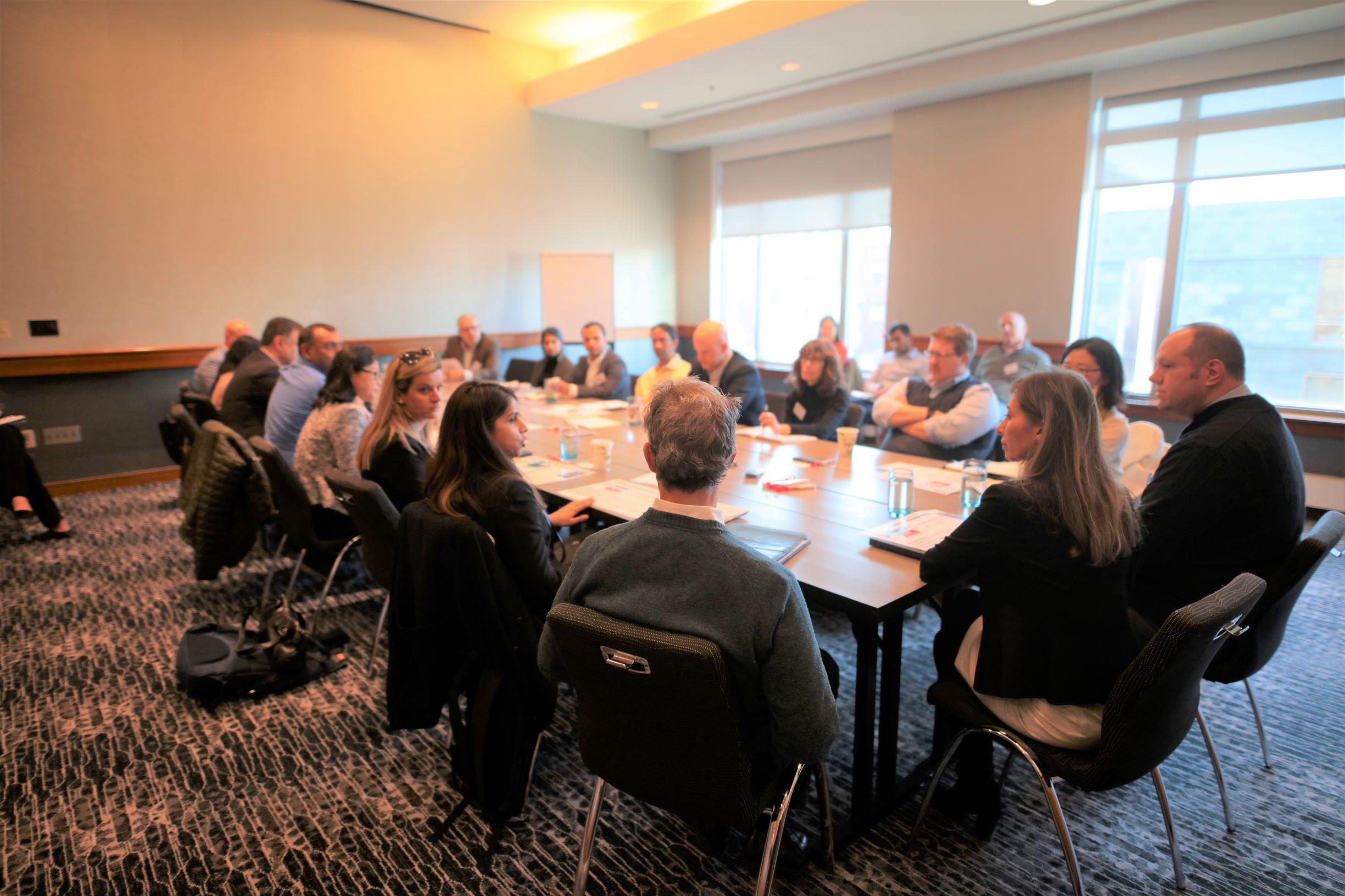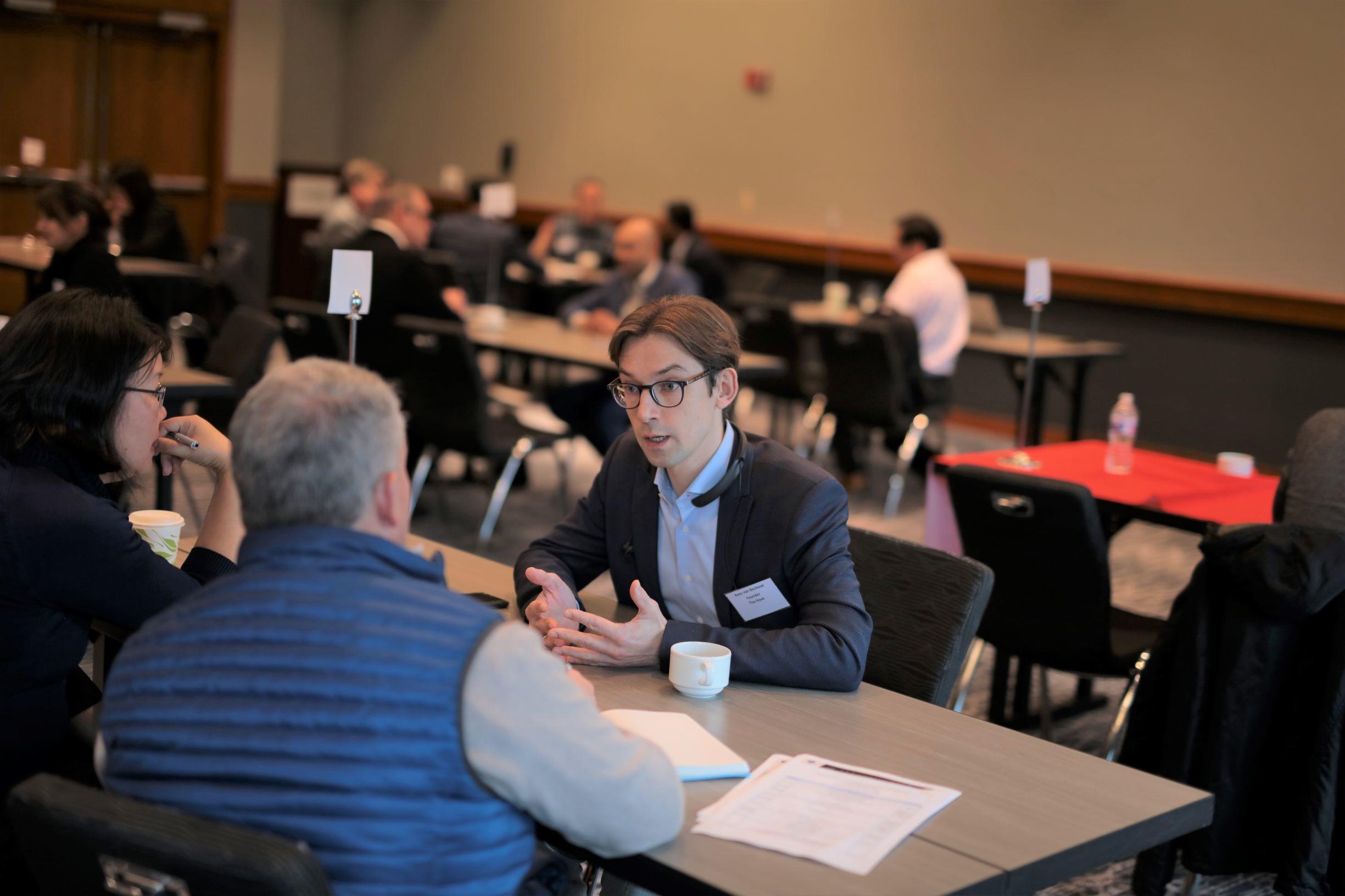 Press play to hear what your colleagues had to say...
Become an official strategy meeting partner
Whatever your business needs, we can help. Get in touch for partnering opportunities
Here To Help
Want to know more? Interested in sponsoring the event? Need help registering your team? Just get in touch and a member of the team will be happy to help.