Manufacturing Affairs Boston
75
13
35401
What makes our strategy meetings unique?

Roundtable Discussions
Intimate discussions led by renowned industry experts. Have your voice heard and debate alongside like-minded life science executives.

Unrivalled Networking
With senior delegation from big pharma and innovative biotech from across the East Coast, you can network with peers from different locations, all in one place.

Personalised Agenda
Choose the topics that matter to you. Reserve your place at the roundtable discussions and ensure your whole day delivers the insights you need to hear.

Solutions to your Problems
We've partnered with the best solution providers to solve your biggest challenges. Engage in pre-arranged, private meetings to address your specific needs and find a tangible solution.

Industry Researched Topics
We guarantee our agenda is up-to-date and mission critical because its designed by you. We speak to our extended network of senior decision makers to ensure the most important topics are discussed.

Senior Decision Makers
The entire strategy meeting is specifically tailored to the needs and challenges of senior life science professionals. Discover how your peers are dealing with the same challenges as you.
Meet Our Facilitator
Our panel of facilitators play a key role in shaping the agenda for the day. Whilst we?re busy connecting with the best industry experts, take a look at 2023's facilitators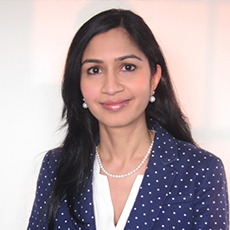 Chitkala Kalidas
Vice President, Global Head Oncology & IVD Regulatory Affairs and Oncology Sustainability
Bayer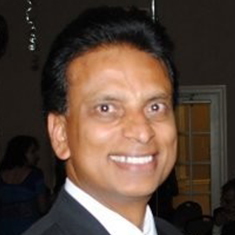 Gopi Vudathala
Global Head, Regulatory Affairs CMC
Incyte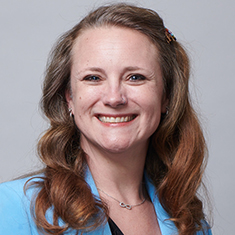 Jamie Gillette
Vice President, Head of Regulatory
Cullinan Oncology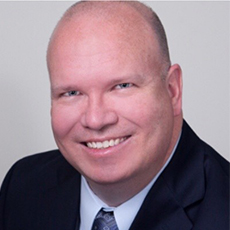 Joe McLaughlin
Head, Regulatory Business Process & Innovation
Sanofi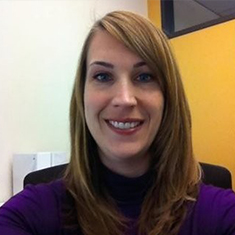 Kristen Manion
Vice President, Regulatory Affairs and Quality
Paratek Pharmaceuticals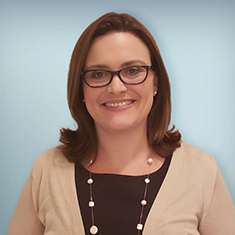 Lauren DiPetrillo
Executive Director, Head of Regulatory Affairs
Keros Therapeutics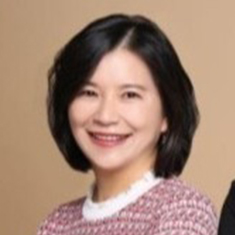 Margaret Woo
Vice President, Head of Regulatory Affairs and Quality
Scorpion Therapeutics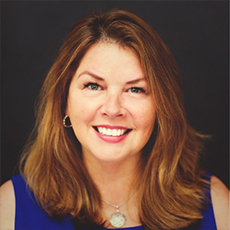 Nanita Cranford
Executive Director, Head of Global Regulatory Operations
Regeneron Pharmaceuticals, Inc.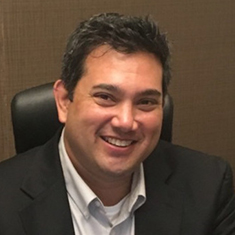 Patrick Guinn
Executive Director and Head, Regulatory Affairs & CMC-RA
Mitsubishi Tanabe Pharma Development America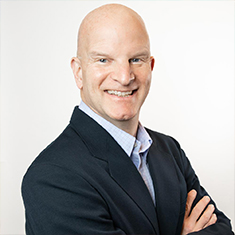 Stan Russell
Vice President, Site Head of Quality
Sebela Pharmaceuticals
See the agenda and facilitator line-up. Download the strategy meeting brochure for full details.
Reasons To Attend Our Strategy Meetings

Fully Interactive Format
There's only so much you can learn from presentations and lectures. Instead our interactive Roundtable Discussions let you debate the topics that really matter

Senior Decision Makers
All our Strategy Meetings are aimed at director level and above. Discover how your peers are tackling the industries biggest challenges and have your thoughts heard

Personalised Agendas
Pick the roundtable discussions that you want to be part of. Simply choose your sessions and we'll create a personalised agenda just for you

Private and Intimate Networking
Small group discussions, private meetings, networking drinks – however you choose to make those important connections our Strategy Meetings have the solution
See Which Topics Are Discussed at the Strategy Meeting
09:00
Roundtable Tracks
1
RIM and Data Management Streamlining Global Regulatory Compliance and Information Management Regulatory Operations & Regulatory Strategy Navigating the Regulations and Governance of Gene Editing Technologies Labelling, Artwork, and Regulatory Content Management Utilizing Dynamic Labeling Management Technologies for Effective Content Management, Workflow, and Structured Authoring Regulatory Submissions/eCTD Collaboration with Regulatory Authorities and Agencies: How to Secure Early Engagement and Dialogue? IDMP / DADI What Does the Future Hold for IDMP? Preparations and Implementation Across the World Investment, Private Equity & Venture Capital Partnerships How to Overcome the Common Pitfalls Around Operational Complexities in Mergers and Acquisitions with Ownership Transfer of Such Highly Regulated Drugs?
13:40
Roundtable Tracks
2
RIM and Data Management How Can Global Pharmaceuticals Stay Ahead of Changing Data Privacy Regulations? Regulatory Operations & Regulatory Strategy Exploring Strategies to Revamp Your Regulatory Infrastructure for Faster, Better, and Stronger Processes Labelling, Artwork, and Regulatory Content Management Understanding the Need for End-to-End Visibility to Labeling Changes Regulatory Submissions/eCTD eCTD 4.0: Definition, Key Changes, and Effect on Submission Content Preparation IDMP / DADI Evaluating the Digital Application Dataset Integration (DADI) Project to Replace Electronic Application Forms Investment, Private Equity & Venture Capital Partnerships Best Practices and Success Factors to Raising Funds and Building an Innovative Biotech Company. Which Assets and Technologies Investors will be Looking for in Your Intellectual Property Portfolio?
15:50
Roundtable Tracks
3
RIM and Data Management What Are the Distinctions and Similarities Between Data Governance and Data Management, and How Do They Interact? Regulatory Operations & Regulatory Strategy Learning Experiences in Addressing COVID-19 Challenges: The Regulatory Flexibilities and Guidances Labelling, Artwork, and Regulatory Content Management The Future of Structured Content Authoring: Why Are We in Need of It? Regulatory Submissions/eCTD Looking Into the Pivotal Role of AI to Improve the Efficiency of Reviewing Regulatory Submissions IDMP / DADI The DADI Roadmap, Timelines, and How IDMP Preparations Will Be Affected Investment, Private Equity & Venture Capital Partnerships Why CRO M&A Deals Are on the Rise? How Expanding Full Service Capabilities, Through a Strategic M&A Process Brings Global Efficiencies to Sponsors?
Become an official strategy meeting partner. Whatever your business needs, we can help. Get in touch for partnering opportunities
Press play to hear what your colleagues had to say…
Here To Help
Want to know more? Interested in sponsoring the event? Need help registering your team?rnrnJust get in touch and a member of the team will be happy to help.