R&D Chemistry Europe
9
12
24323
What makes our strategy meetings unique?

Roundtable Discussions
Intimate discussions led by renowned industry experts. Have your voice heard and debate alongside like-minded life science executives.

Unrivalled Networking
With senior delegation from big pharma and innovative biotech from across Europe, you can network with peers from different locations, all in one place.

Personalised Agenda
Choose the topics that matter to you. Reserve your place at the roundtable discussions and ensure your whole day delivers the insights you need to hear.

Solutions to your Problems
We've partnered with the best solution providers to solve your biggest challenges. Engage in pre-arranged, private meetings to address your specific needs and find a tangible solution.

Industry Researched Topics
We guarantee our agenda is up-to-date and mission critical because its designed by you. We speak to our extended network of senior decision makers to ensure the most important topics are discussed.

Senior Decision Makers
The entire strategy meeting is specifically tailored to the needs and challenges of senior life science professionals. Discover how your peers are dealing with the same challenges as you.
Become an official strategy meeting partner
Whatever your business needs, we can help. Get in touch for partnering opportunities
Press play to hear what your colleagues had to say...
See the full agenda and facilitator line-up
Download the strategy meeting brochure for full details
Meet Our 2022 Speakers
Our panel of facilitators play a key role in shaping the agenda for the day. See who will be bringing their expertise to the table at our 2022 Medicinal Chemistry strategy meeting.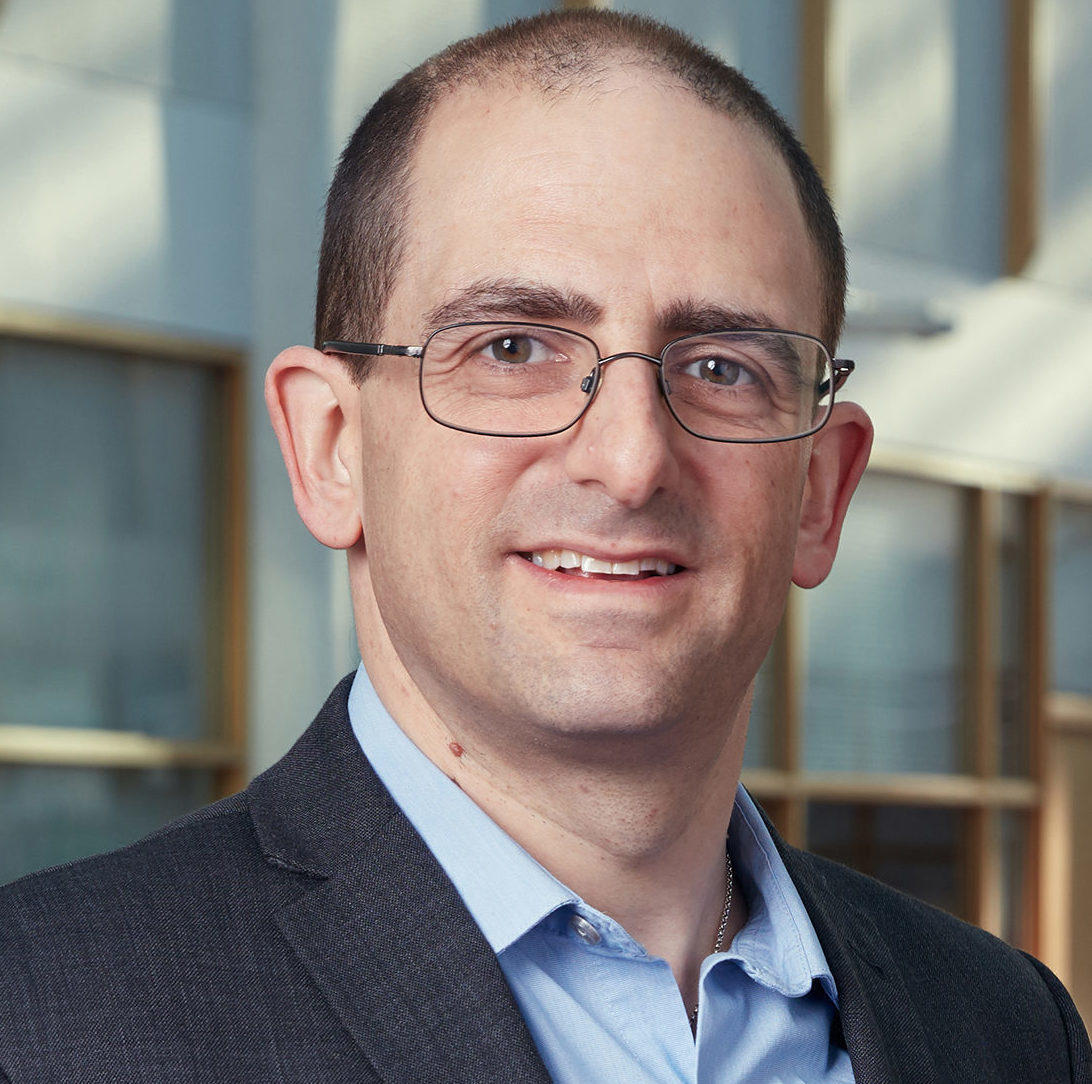 Matthew Segall
CEO
Optibrium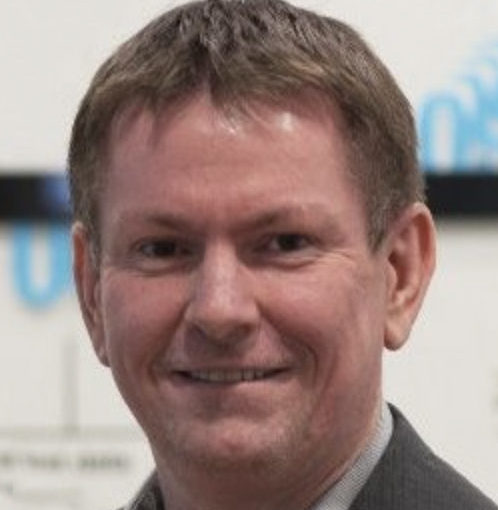 Scott McDonald
Director of Business Development
Optibrium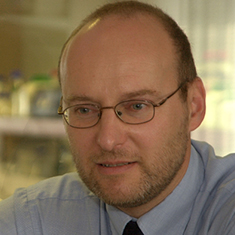 Dave Madge
VP WuXi Discovery Services
WuXi AppTec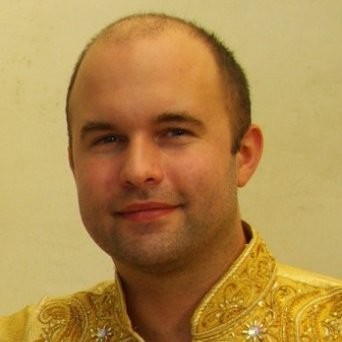 Andreas Bender
Professor, Molecular Informatics
University of Cambridge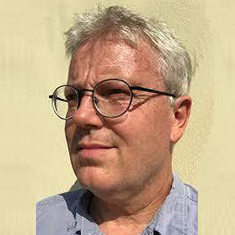 Roland Bürli
VP, Chemistry
Cerevance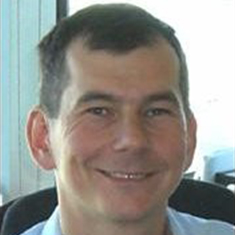 Ian Churcher
Chief Scientific Officer
Amphista Therapeutics Limited
Werngard Czechtizky
Head, Medicinal Chemistry, RIA
AstraZeneca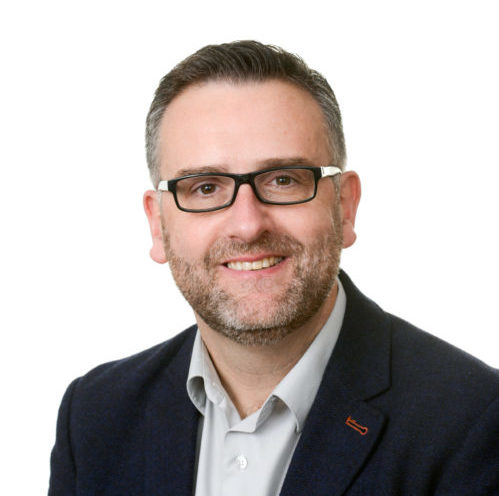 Matthew Fyfe
Head of Chemistry and Intellectual Property
Sitryx Therapeutics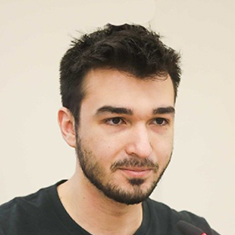 Abdul Hamid Merii
Machine Learning Engineer
Silence Therapeutics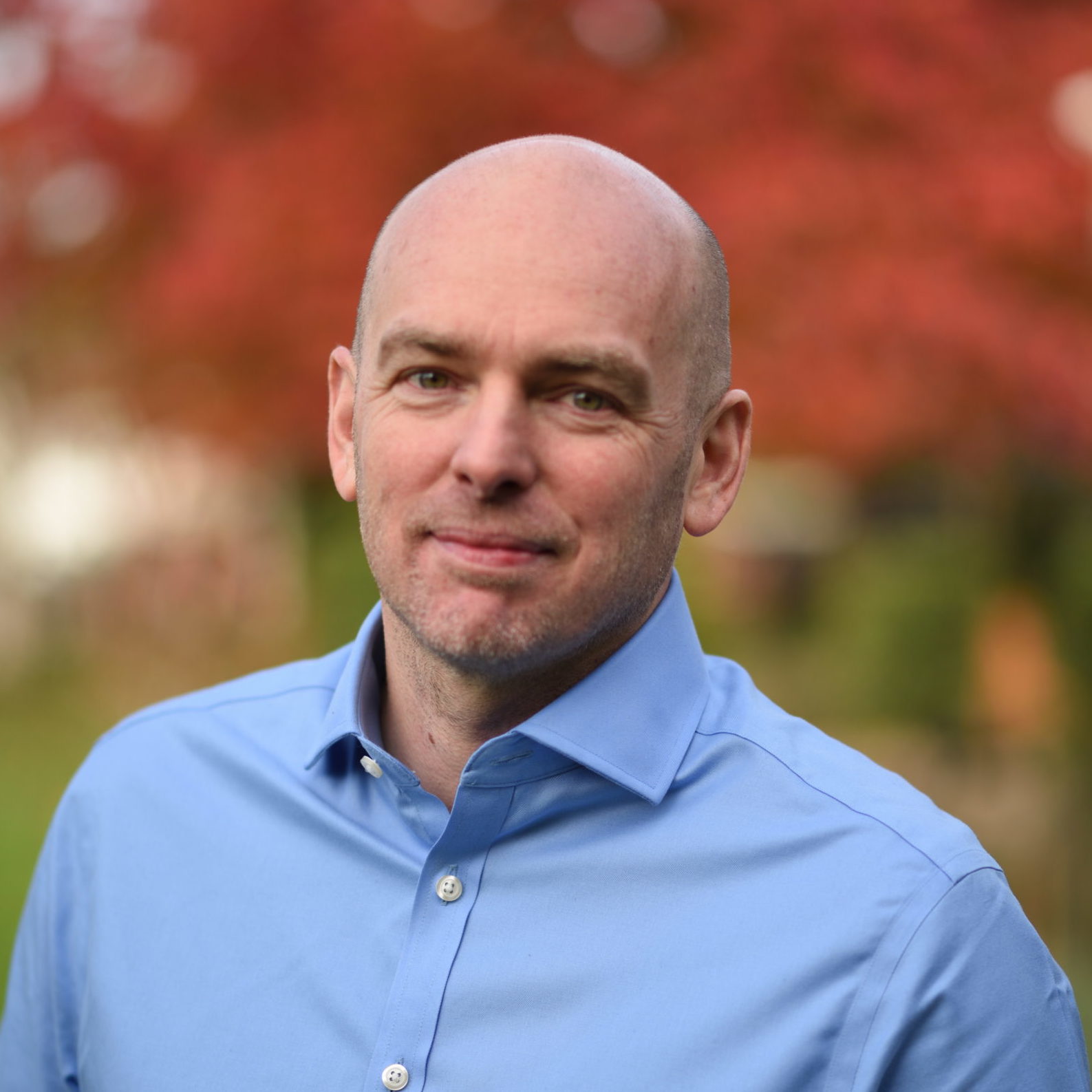 Robert Heald
VP, Chemistry
Artios Pharma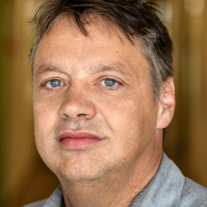 György Keseru
Principal Investigator
Research Centre for Natural Sciences
Guido Koch
Chief Executive Officer
Amphilix AG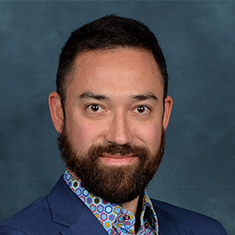 Pierre Morieux
Chemistry Product Marketing Manager
PerkinElmer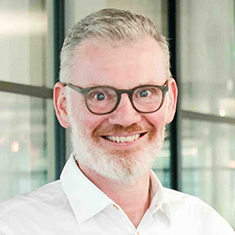 Garry Pairaudeau
Chief Technology Officer
Exscientia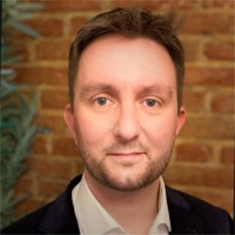 Graham Simpson
SVP, Drug Discovery
Dunad Therapeutics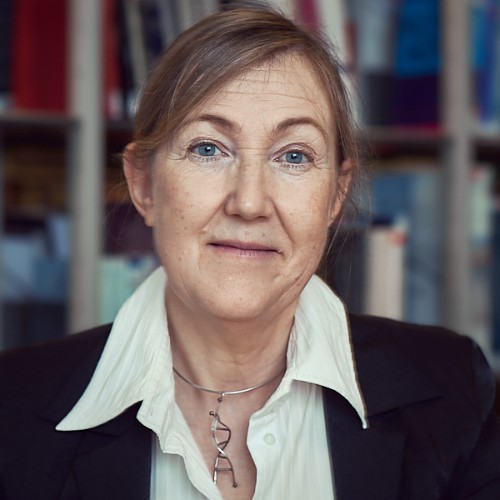 Marie Wikstrom Lindholm
SVP, Head of Molecular Design
Silence Therapeutics