R&D – Volition
222
12
43310
Agenda
Next-Generation Quantitative Epigenetic Immunoassay Development
In Vivo and Ex Vivo Nucleosome Profiling in Epigenetic Therapeutic Discovery
In Vitro and Clinical Nucleosome Pharmacodynamics Assays
Nucleosomes as Toxicity Markers and Surrogate Endpoints in Oncology Trials
Neutrophil Extracellular Traps: Acute Phase Response Markers
Nucleosomes as Novel Markers for NETs
NETosis as a Driver for Metastasis
Meet the Facilitators
The Dinner will be lead by our expert facilitators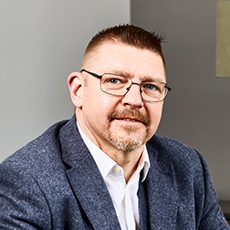 Mark Eccleston
Chief Technology Officer
VolitionRx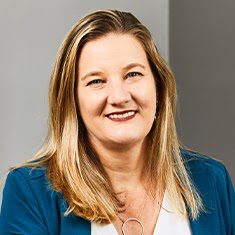 Terry Kelly
Chief Scientific Officer of Volition America, Chief Innovation Officer of Volition Rx
Volition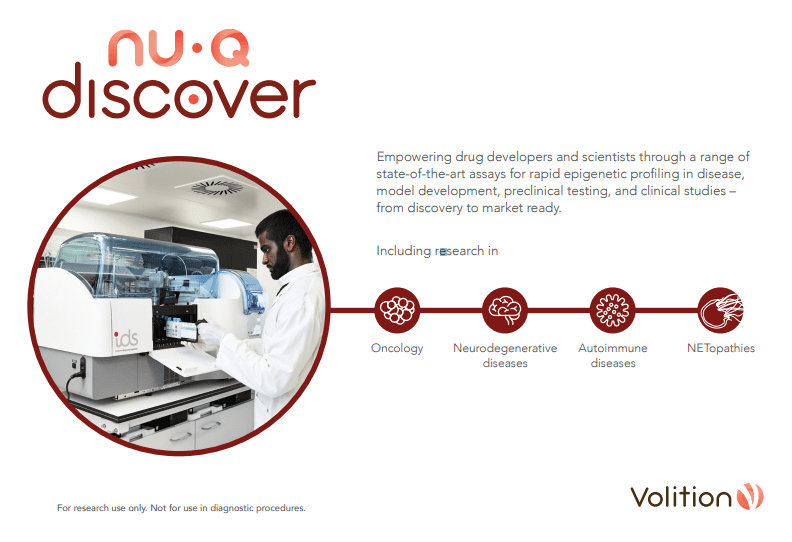 White Paper
A valuable tool from target identification to validation in clinical studies.
Empowering drug developers and scientists through a range of state-of-the-art assays for rapid epigenetic profiling in disease, model development, preclinical testing, and clinical studies –from discovery to market ready.
Overview
White Paper
Using Nu.Q® Discover to profile histone post-translational modifications following treatment with epigenetic inhibitors.
Nu.Q® Discover Cell Culture White Paper Brandi Atteberry, Dorian Parmart, Justin Cayford, Terry Kelly
Overview More about Volition
Volition is at the forefront of epigenetic immunoassay development, contributing to the drug discovery and development cycle from in-vitro target validation to human clinical trials. Our assays, widely used in oncology and immunotherapy, focus on delivering actionable insights to streamline the entire drug development process. Nu.Q® Discover assays have been validated in preclinical PD studies tracking epigenetic modification levels in response to epigenetic inhibitors with recent data presented at AACR demonstrating a dose-dependent reduction in specific Histone PTM levels by simple liquid biopsy. Our NETosis assay measures the release of Neutrophil Extracellular Traps, aiding in the assessment of acute inflammatory conditions like sepsis and cancer. Our Ex-vivo – Synthetic Sepsis™ platform is designed to screen NETosis modulators and potential activators, providing ex-vivo human data ahead of First-in-Human (FIH) studies. For specialized requirements, we can develop new assays following CLSI development guidelines. Our R&D activities are anchored in Belgium, complemented by an innovation lab in California and offices in Texas, London, and Singapore. For more details and scientific data please visit, volition.com.
Here To Help
Want to know more? Interested in sponsoring the event? Need help registering your team? Just get in touch and a member of the team will be happy to help.