R&D Discovery Boston
75
12
35402
What makes our strategy meetings unique?

Roundtable Discussions
Intimate discussions led by renowned industry experts. Have your voice heard and debate alongside like-minded life science executives.

Unrivalled Networking
With senior delegation from big pharma and innovative biotech from across the East Coast, you can network with peers from different locations, all in one place.

Personalised Agenda
Choose the topics that matter to you. Reserve your place at the roundtable discussions and ensure your whole day delivers the insights you need to hear.

Solutions to your Problems
We've partnered with the best solution providers to solve your biggest challenges. Engage in pre-arranged, private meetings to address your specific needs and find a tangible solution.

Industry Researched Topics
We guarantee our agenda is up-to-date and mission critical because its designed by you. We speak to our extended network of senior decision makers to ensure the most important topics are discussed.

Senior Decision Makers
The entire strategy meeting is specifically tailored to the needs and challenges of senior life science professionals. Discover how your peers are dealing with the same challenges as you.
Meet Our Past Facilitators
Our panel of facilitators play a key role in shaping the agenda for the day. See who will be bringing their expertise to the table at our Drug Discovery Biology strategy meeting.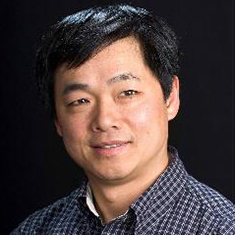 Henry Lu
VP & Head of Discovery Biology
WuXi AppTec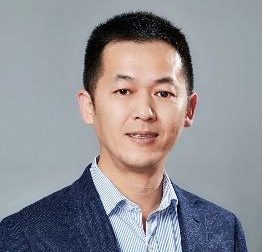 Letian Kuai, Ph.D
Executive Director, DEL Technology and Strategy Chief Scientific Officer, Crelux
WuXi AppTec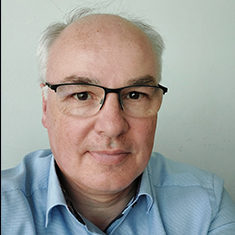 Andreas Schoops
Head of Medicinal Chemistry
WuXi AppTec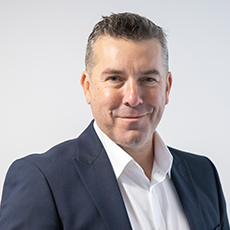 Dominic Hussey
Territorial Head-EMEA Sales
Bit.Bio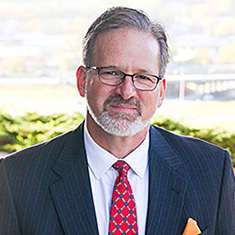 Frank Kruse
Vice President of Marketing and Business Development
Sekisui Xenotech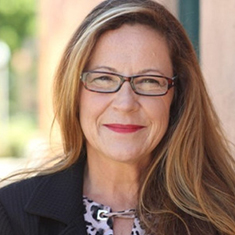 Terri Almos
Executive Director, Emerging Science & Innovation Inflammation & Immunology
Pfizer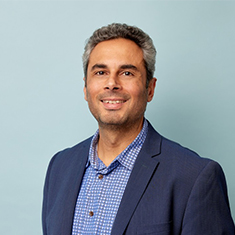 Karim Azer
VP, Head of Platform & Discovery
Axcella
Carla Bauer
Associate Director, Strategic Transactions, Business Development & Licensing
Novartis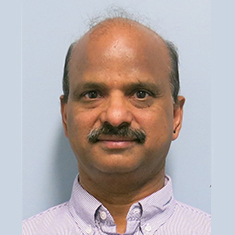 Govinda Bhisetti
Vice President and Head of Computational Chemistry
Cellarity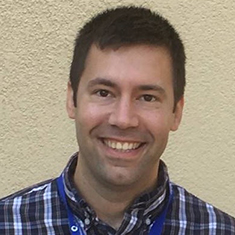 Matthew Calabrese
Senior Director and Head of Structural and Molecular Sciences
Pfizer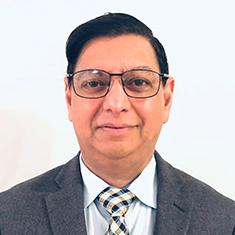 Prasoon Chaturvedi
Vice President, Head of DMPK
C4 Therapeutics, Inc.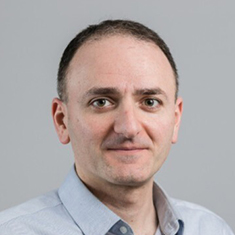 Brent Cezairliyan
Vice President, Biology
Octagon Therapeutics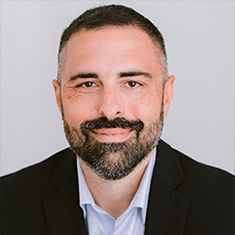 Rob Foti
Senior Director, Preclinical Development (ADME & Discovery Toxicology)
MERCK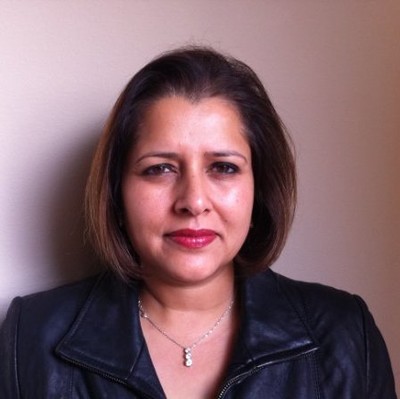 Vibha Jawa
Executive Director, Nonclinical Disposition and Bioanalysis
Bristol Myers Squibb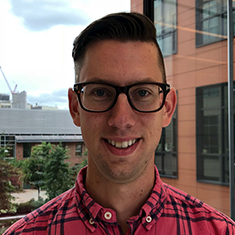 Matthew Lech
Principal Research Scientist
Pfizer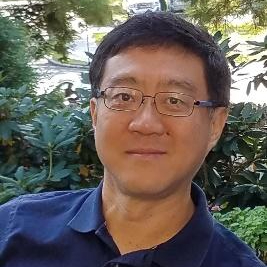 Jing Li
Executive Director Biology
PTC Therapeutics, Inc.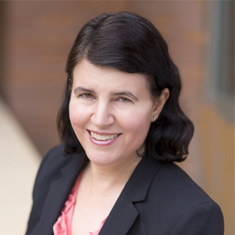 Diane Joseph McCarthy
Executive Director, Bioengineering Technology & Entrepreneurship Center
Boston University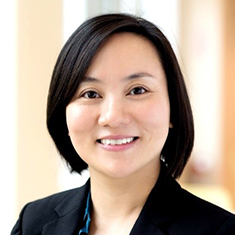 Li Peng
Chief Scientific Officer
Palleon Pharmaceuticals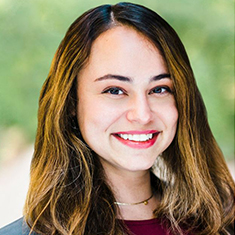 Nisha Perez
Senior Director, Head of DMPK
ROME Therapeutics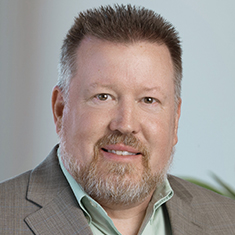 John Reilly
Chief Scientific Officer
Nereid Therapeutics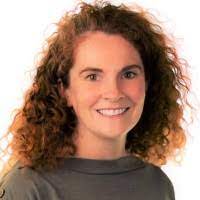 Cara Williams
Vice President Head of Preclinical Biology: Inflammation & Immunology Research Unit
Pfizer
See the full agenda and facilitator line-up Download the strategy meeting brochure for full details
Who Should Attend the Event?
Chief Scientific Officer
Vice President, Head Research Pharmacokinetics
Global Head, Modeling and Simulation
Vice President of Biology
Head of Discovery Chemistry, Screening Biology & Operations
Head of Discovery Biology
Head of Structural Biology & Biophysics
Head of Target Science, Target & Translational Science
Head of Protein & Structural Sciences
Head of Pharmacology
Discovery DMPK & ADME
Drug Metabolism & Pharmacokinetics
See Which Topics Are Discussed at the Strategy Meeting
09:00 – 10:00
Roundtable Tracks
1
Optimizing The Target Identification and Validation Processes: Select Novel and Human Disease Translatable Targets Through Genetics, Cellular, Molecular, Omics, and Other Approaches Biomolecular Condensates: Structural and Biophysical Approaches for Drug Discovery PB/PK Toxicity Modeling: Lowering The Risk Of Drug Discovery Failure Due To Low Efficacy Rate And High Toxicity Rate Strengths and Limitations of Animal Models in Drug Development Big Data and AI: Integration and Harnessing the Full Potential of Massive Data Sets to use in small molecule Drug Discovery Collaborative Approach of Industry and Academia for Accelerated Development and New Breakthroughs
11:00 – 12:00
Roundtable Tracks
2
Leveraging the Power of Multi-Omics in Drug Discovery: Maximizing the Potential in Target Identification and Safety Profiling WUXI APPTEC The future of Protein Structure Prediction Algorithm: Advantages, Applications and Limitations in Drug Discovery WUXI APPTEC Utilizing Specialized Non-Clinical Resources to Support Drug Development SEKISUI XENOTECH Addressing the current challenges of in vitro cell models and their translation into the clinic BIT.BIO In vitro bioassays and in vivo pharmacology to support RNA biology WUXI APPTEC Drug Development Acceleration through Collaboration and Decentralization of Research and Trials that could Lead to Cost Cutting, Safety and Efficacy FOR SPONSOR
Why should you attend this meeting?

Understanding recent advances and alternatives for drug discovery stages discovery, development and preclinical stages that could lead to cost cutting, efficiency and early detection

Leveraging multi-omics analysis data, its advantages and limitations to further the possibilities for drug discovery applications

Exploring the discrepancy in drug metabolism between different genders and ethnic diversification that could lead to understanding the pharmacokinetics distinction between genders and ethnicity

Collaborative approaches and networking opportunities with different top-tier industry solution providers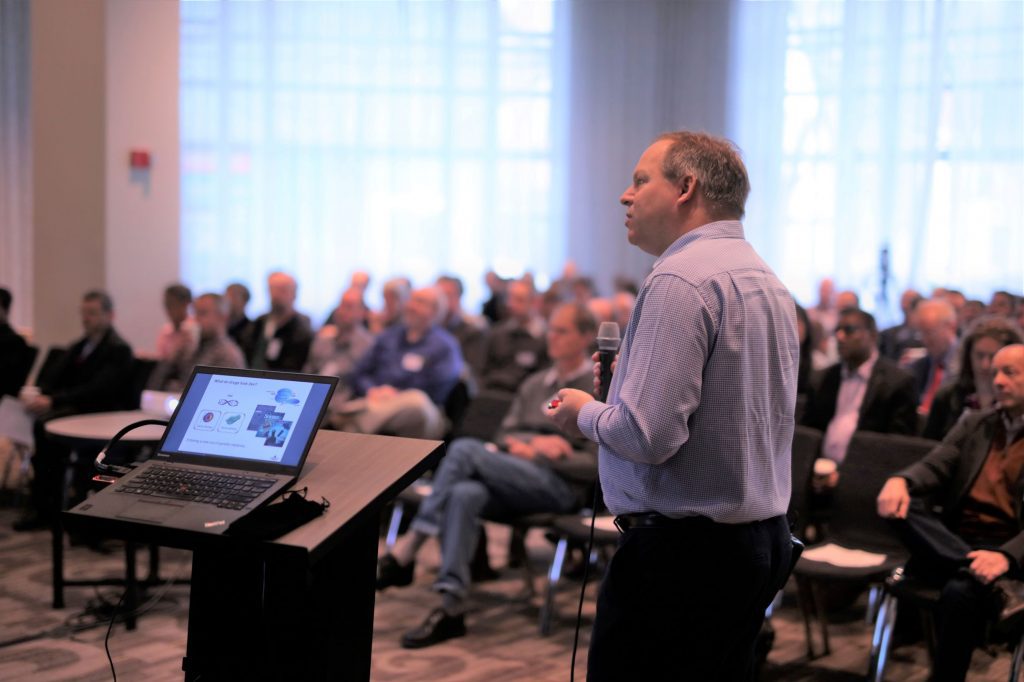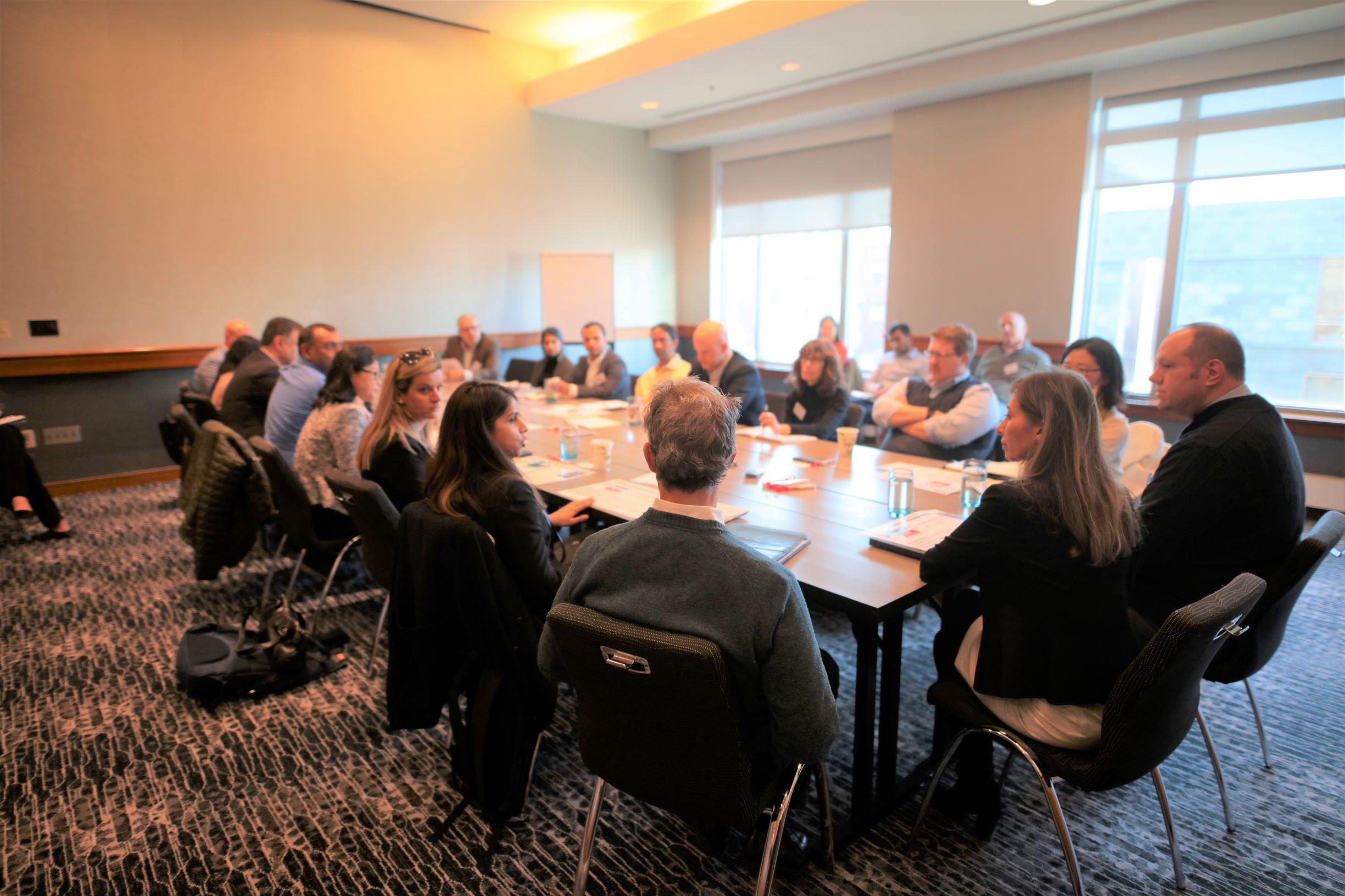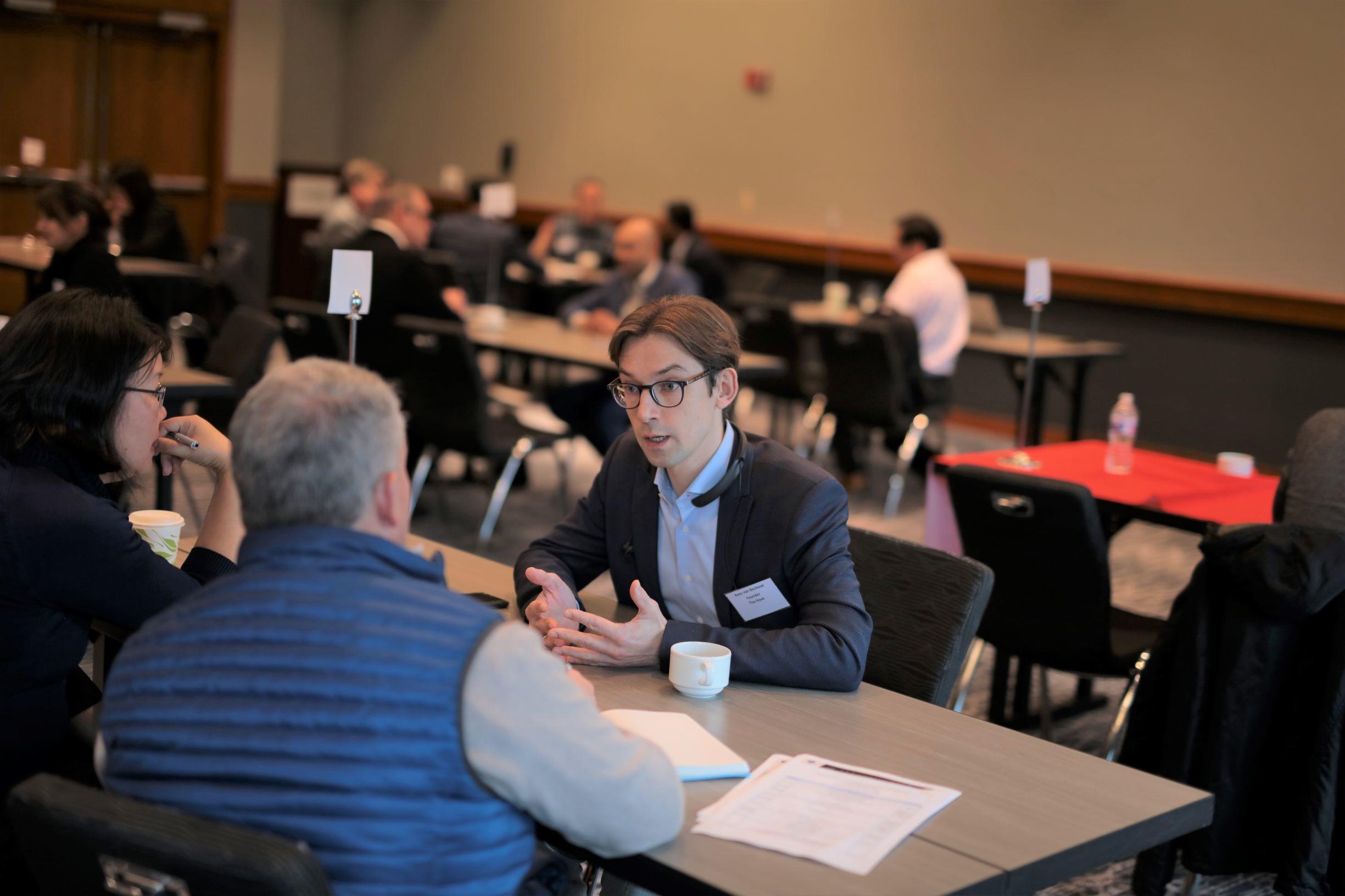 Press play to hear what your colleagues had to say…
Become an official strategy meeting partner Whatever your business needs, we can help. Get in touch for partnering opportunities
Here To Help
Want to know more? Interested in sponsoring the event? Need help registering your team?rnrnJust get in touch and a member of the team will be happy to help.