R&D Strategy Boston
75
12
21252
What makes our strategy meetings unique?

Roundtable Discussions
Intimate discussions led by renowned industry experts. Have your voice heard and debate alongside like-minded life science executives.

Unrivalled Networking
With senior delegation from big pharma and innovative biotech from across the East Coast, you can network with peers from different locations, all in one place.

Personalised Agenda
Choose the topics that matter to you. Reserve your place at the roundtable discussions and ensure your whole day delivers the insights you need to hear.

Solutions to your Problems
We've partnered with the best solution providers to solve your biggest challenges. Engage in pre-arranged, private meetings to address your specific needs and find a tangible solution.

Industry Researched Topics
We guarantee our agenda is up-to-date and mission critical because its designed by you. We speak to our extended network of senior decision makers to ensure the most important topics are discussed.

Senior Decision Makers
The entire strategy meeting is specifically tailored to the needs and challenges of senior life science professionals. Discover how your peers are dealing with the same challenges as you.
Become an official strategy meeting partner
Whatever your business needs, we can help. Get in touch for partnering opportunities
Press play to hear what your colleagues had to say...
See the full agenda and facilitator line-up
Download the strategy meeting brochure for full details
Meet Our 2022 Facilitators
Our panel of facilitators play a key role in shaping the agenda for the day. See who will be bringing their expertise to the table at our Oncology strategy meeting.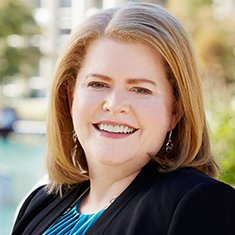 Susan Weidner
Senior Vice President
IntrinsiQ Analytics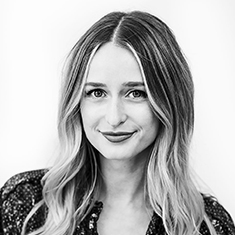 Sarrah Val
Regional Sales Director, Americas
mdgroup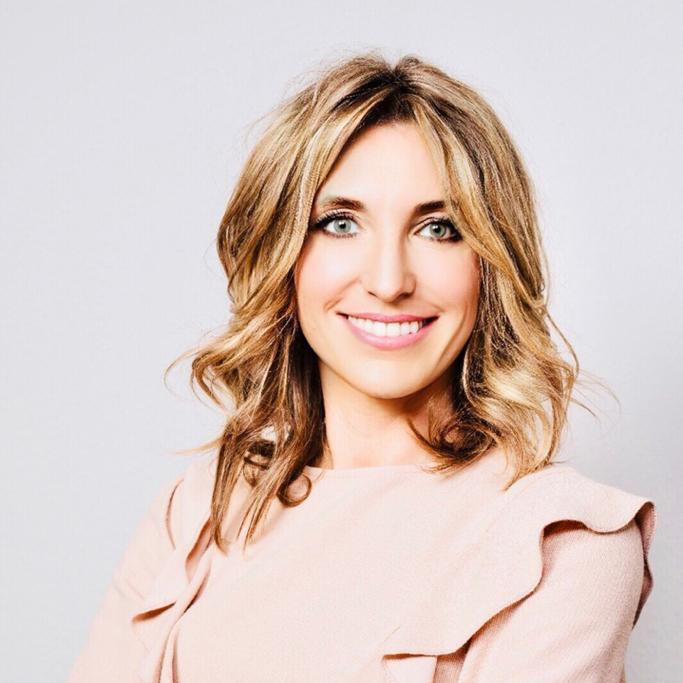 Dr. Claudia Hesselmann, PhD
Co-Founder & CEO, Germany
Arensia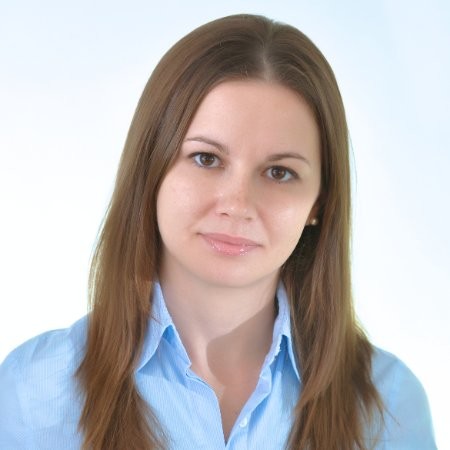 Tatiana Eidus
Director Corporate Development North America, USA
Arensia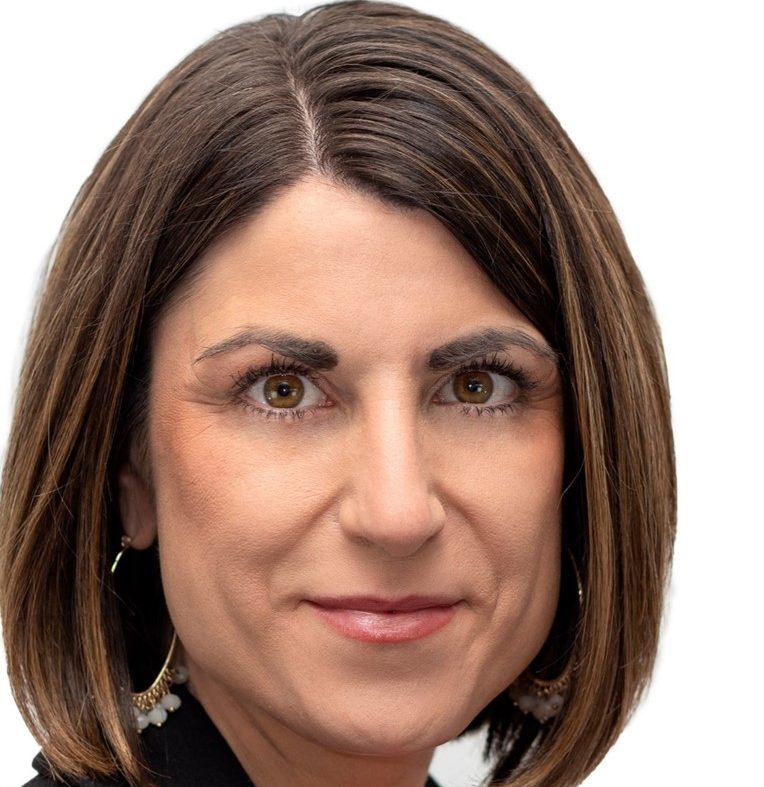 Ashley Herrick
Executive Director, Oncology Program Strategy
Premier Research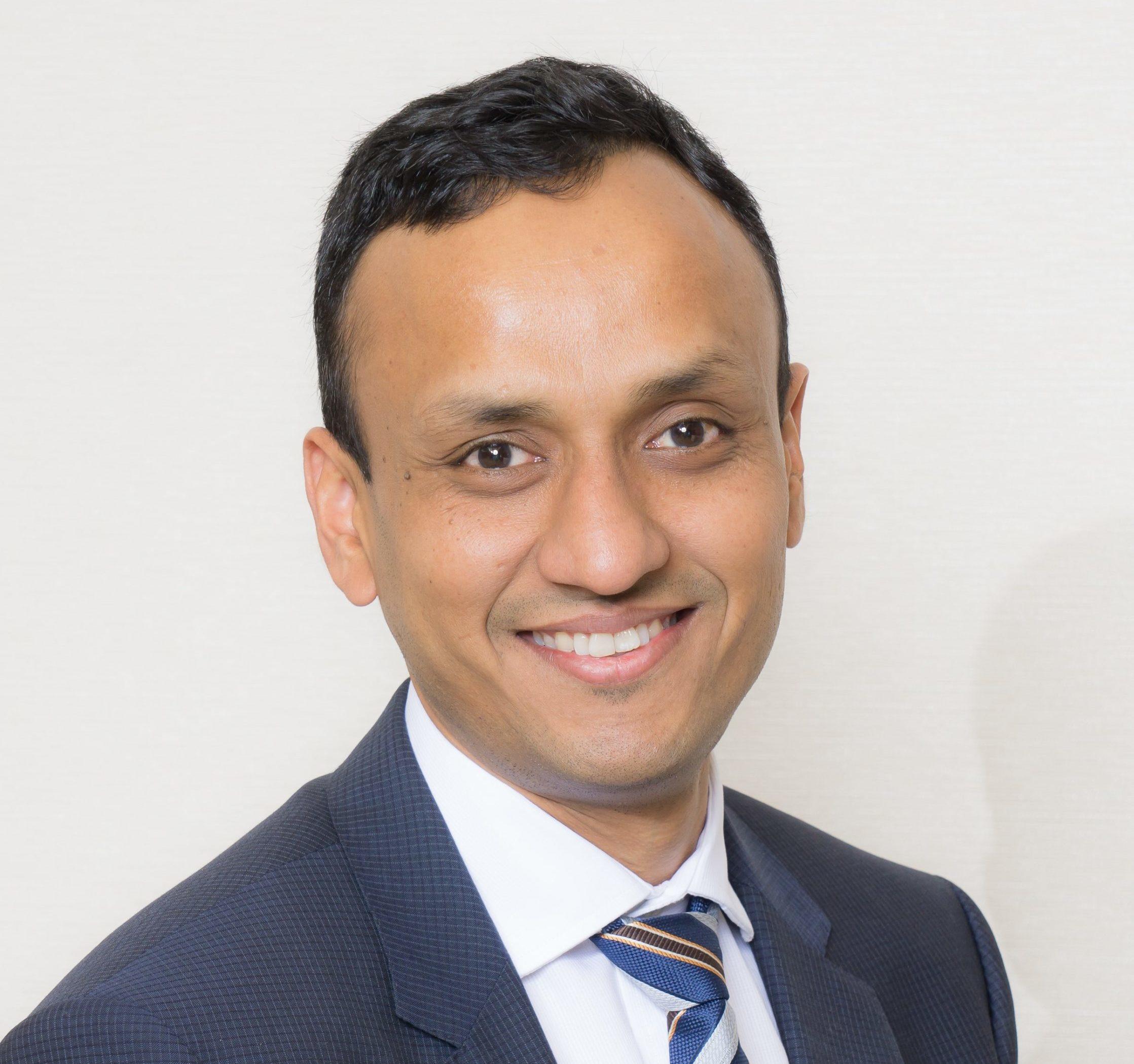 Amit Agarwal
SVP, Clinical Development
Arch Oncology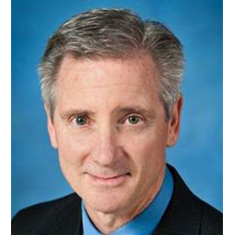 Darren Dasburg
Biotech Executive
Contango Ventures Inc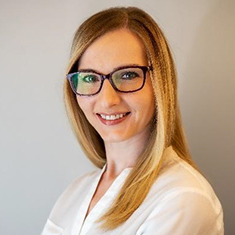 Agnieszka Denslow
Associate Director Pharmacology/ Toxicology
Oncorus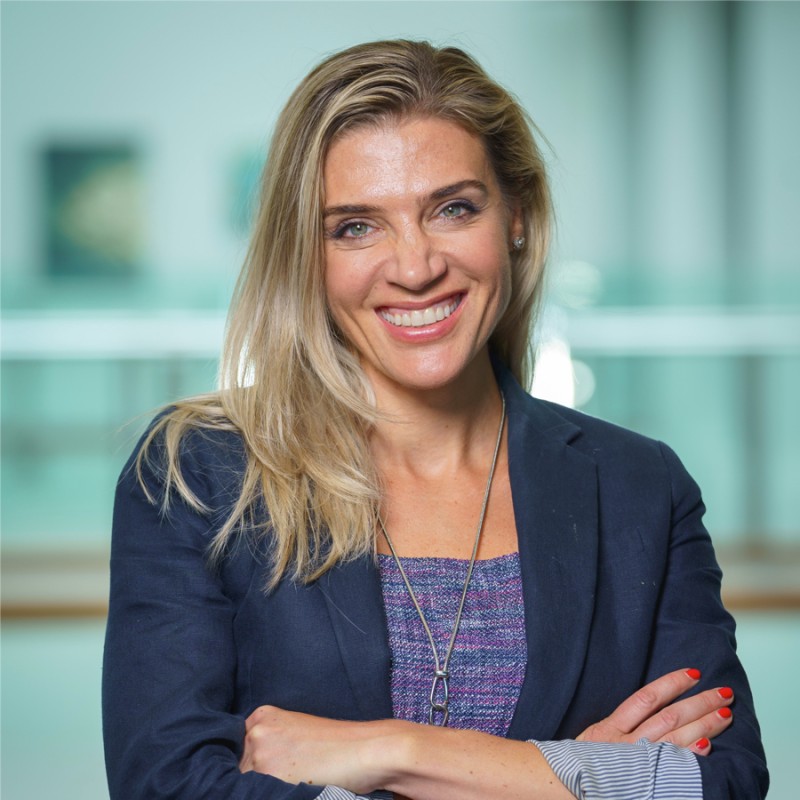 Sashka Dimitrievska
Global Therapeutic Area Head Oncology Clinical Insights
AstraZeneca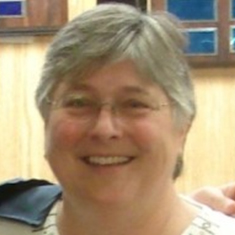 Wendy Hauck
Global Associate Medical Director (Oncology)
Eisai Inc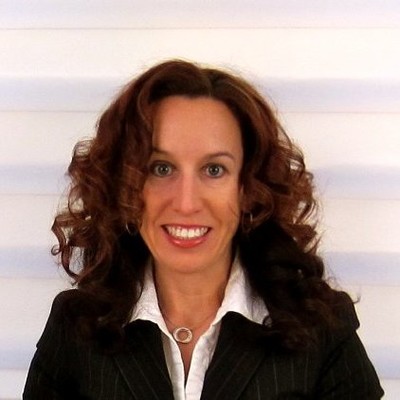 Sarah Hersey
Vice President, Precision Medicine
Bristol Myers Squibb
Jeffrey Humphrey
Member of Board of Directors
Constellation Pharmaceuticals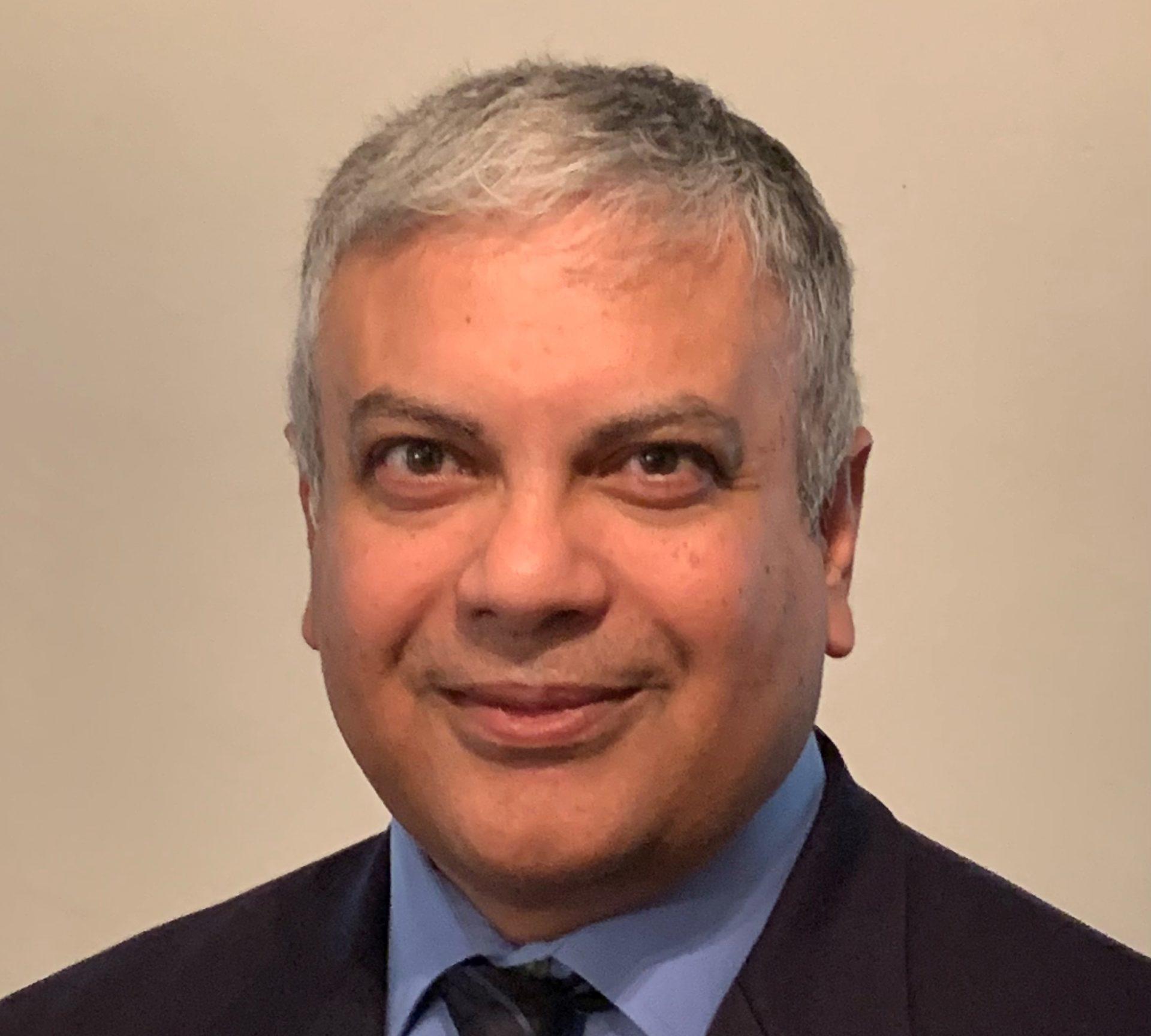 Vijay Kasturi
Vice President, Medical Affairs
AVEO Oncology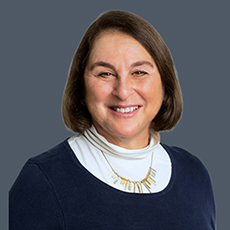 Randi Isaacs
Chief Medical Officer
Werewolf Therapeutics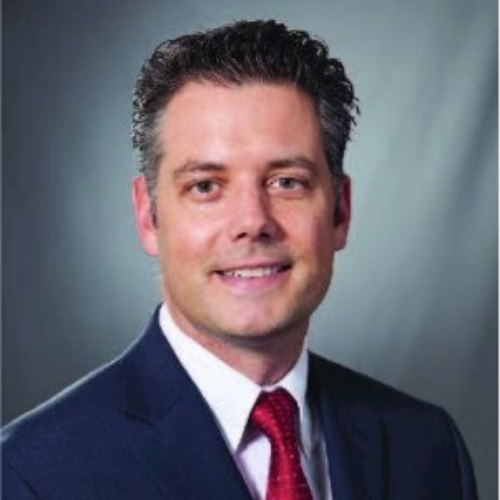 Anson Pierce
Associate Director, Clinical Biomarker Innovation and Developmen
Takeda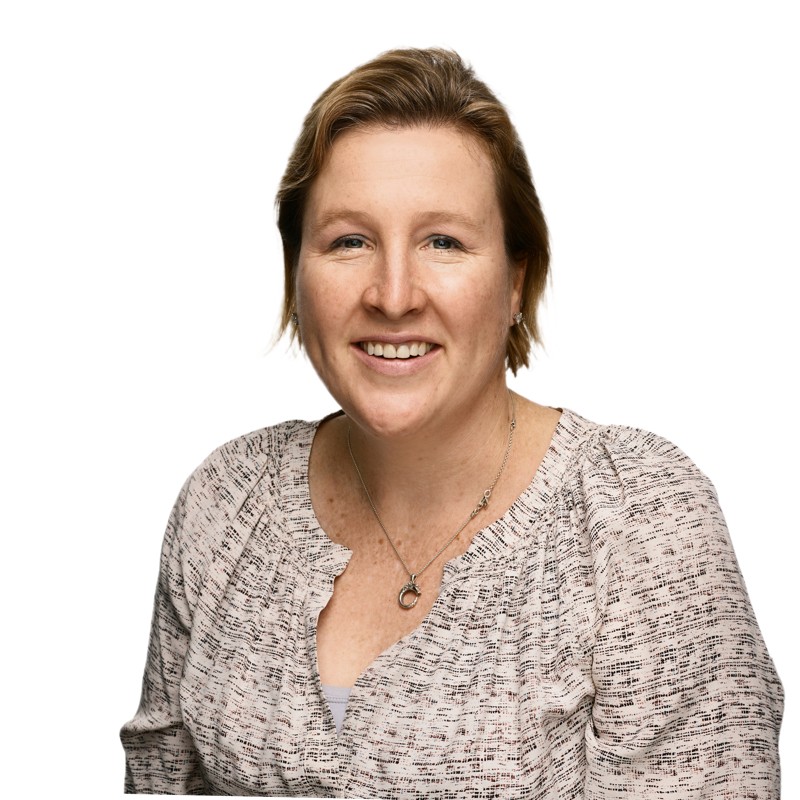 Jessicca Rege
VP, Head of Oncology
Alkermes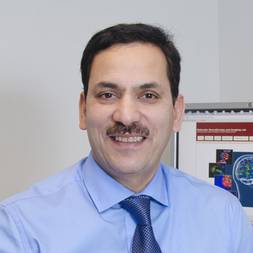 Khalid Shah
Vice Chair of Research, Director Center for Stem Cell Therapeutics and Imaging , Associate Professor
Harvard Medial School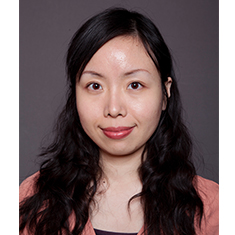 Amanda Wang
VP Immuno Oncology Precision Medicine
Bayer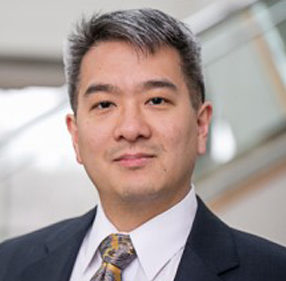 Arvin Yang
Chief Medical Officer
Mersana Therapeutics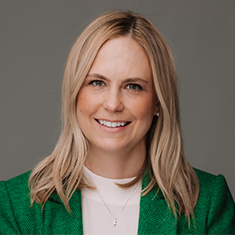 Natalie LaFranzo
Director
Personalis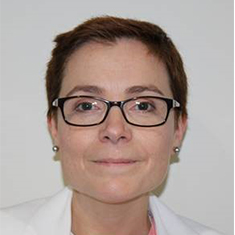 Emilie Louvet
Clinical Information Science Director, Information Practice, Oncology Biometrics
Astrazeneca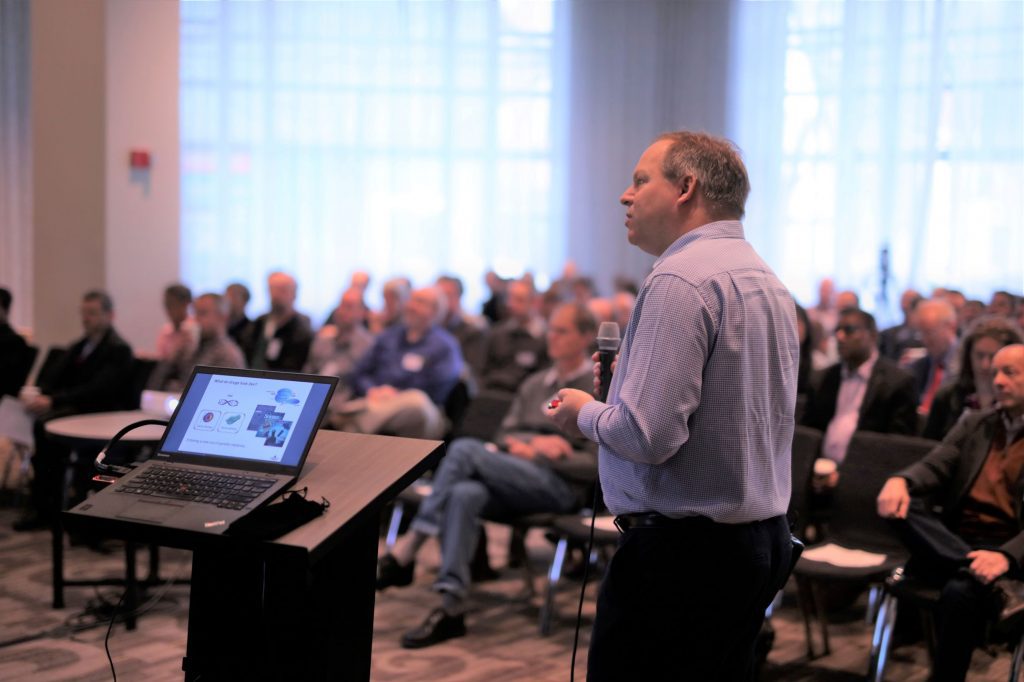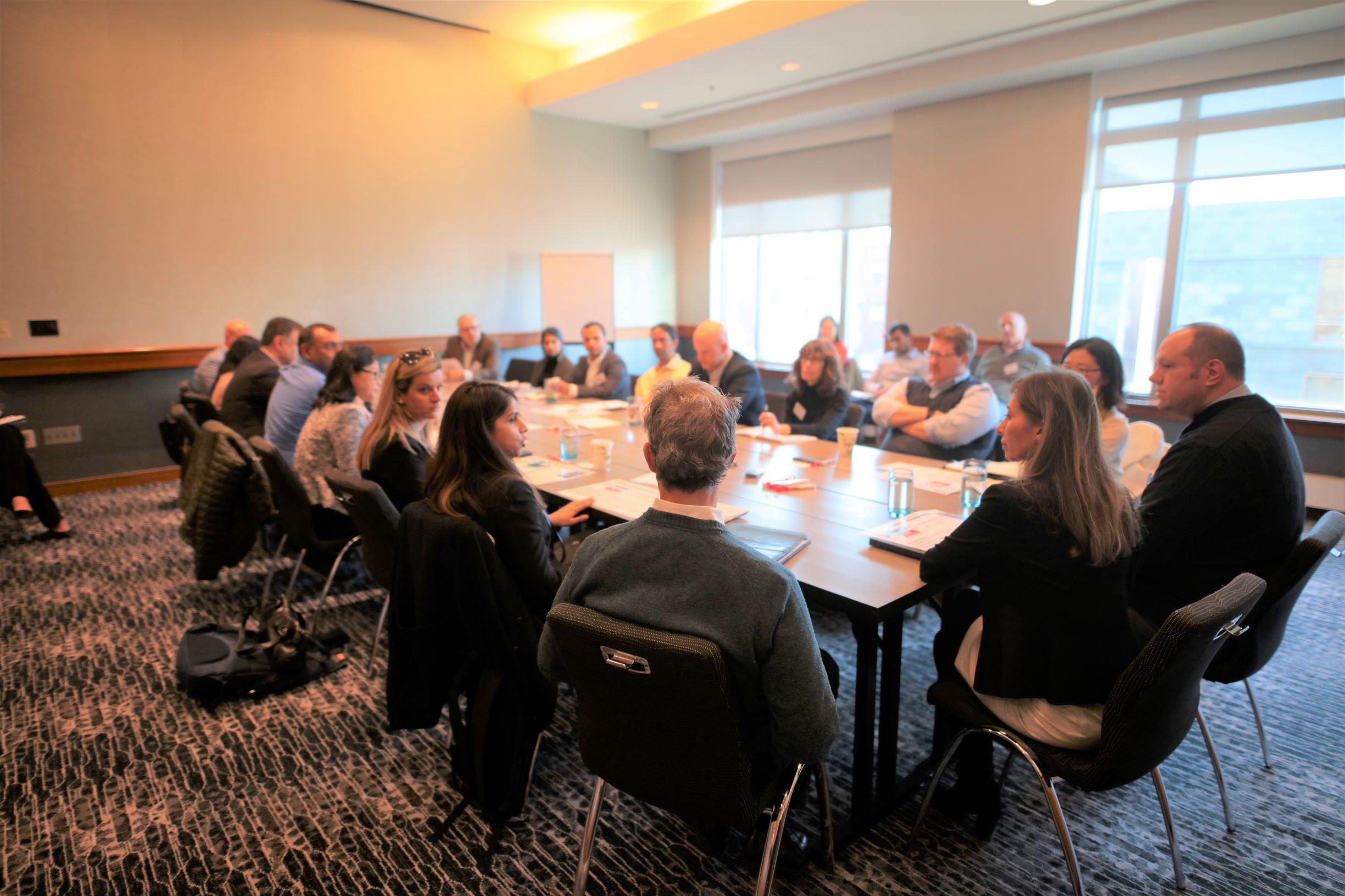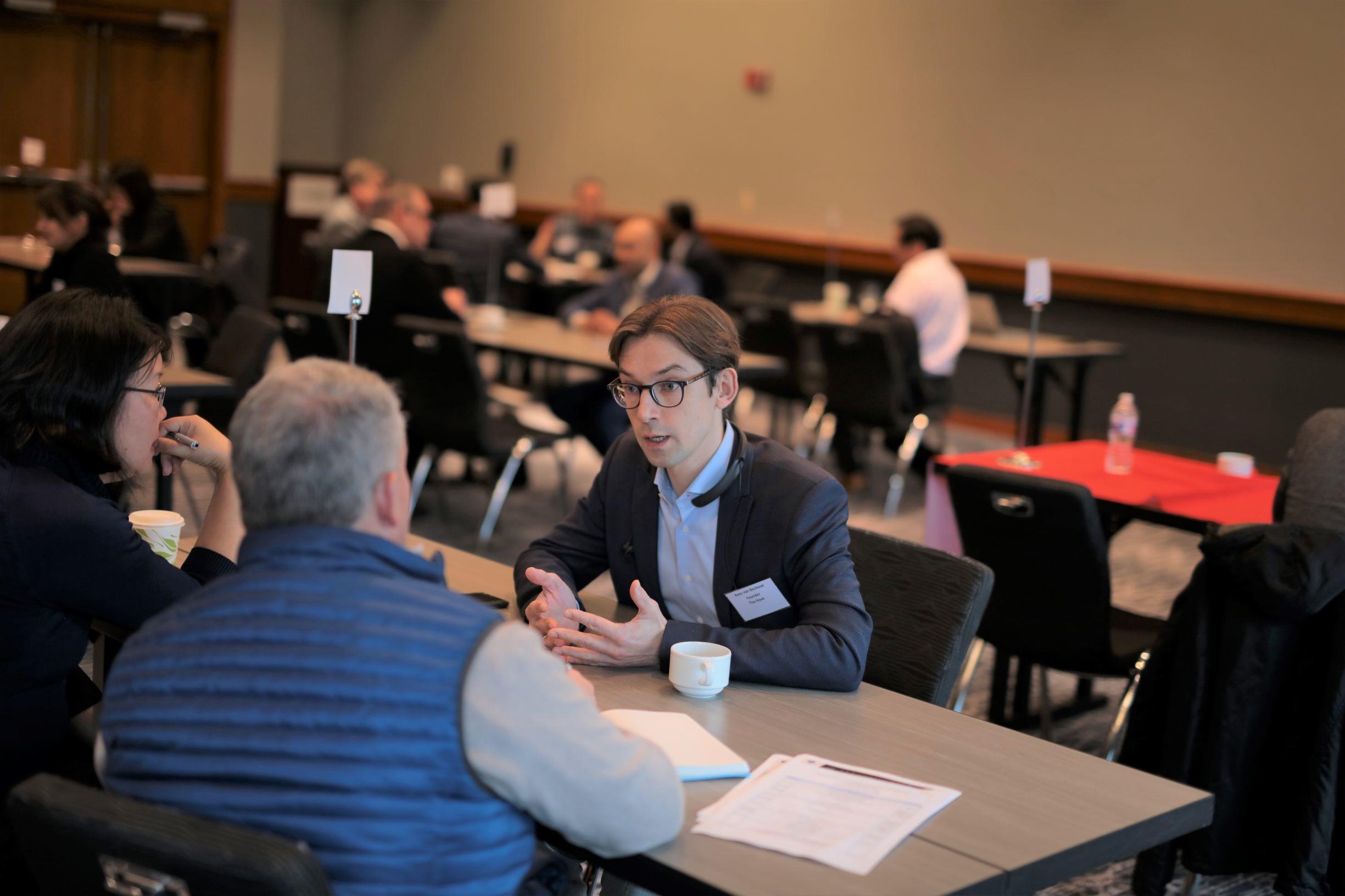 Here To Help
Want to know more? Interested in sponsoring the event? Need help registering your team? Just get in touch and a member of the team will be happy to help.