R&D Chemistry Princeton
74
12
31185
What makes our strategy meetings unique?

Roundtable Discussions
Intimate discussions led by renowned industry experts. Have your voice heard and debate alongside like-minded life science executives.

Unrivalled Networking
With senior delegation from big pharma and innovative biotech from across the East Coast, you can network with peers from different locations, all in one place.

Personalised Agenda
Choose the topics that matter to you. Reserve your place at the roundtable discussions and ensure your whole day delivers the insights you need to hear.

Solutions to your Problems
We've partnered with the best solution providers to solve your biggest challenges. Engage in pre-arranged, private meetings to address your specific needs and find a tangible solution.

Industry Researched Topics
We guarantee our agenda is up-to-date and mission critical because its designed by you. We speak to our extended network of senior decision makers to ensure the most important topics are discussed.

Senior Decision Makers
The entire strategy meeting is specifically tailored to the needs and challenges of senior life science professionals. Discover how your peers are dealing with the same challenges as you.
Meet Our 2023 Facilitators
Our panel of facilitators play a key role in shaping the agenda for the day. See who will be bringing their expertise to the table at our Medicinal Chemistry strategy meeting.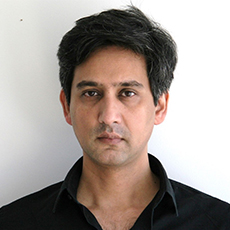 Abhijat Vatsyayan
Head of Artificial Intelligence
Taiho Oncology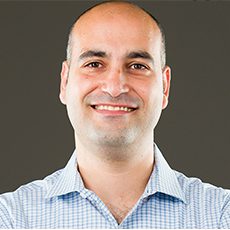 Aziz Nazha
Executive Director, Early Drug Development
Incyte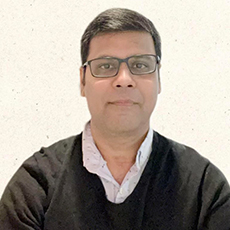 Brahma Ghosh
Head, Chemical Biology
Johnson & Johnson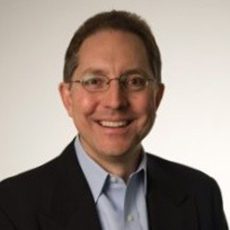 Christopher Cooper
Head of Medicinal Chemistry
TB Alliance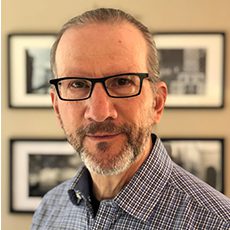 Ed Kesicki
Associate Vice President – Discovery Strategy and Operation
Loxo Oncology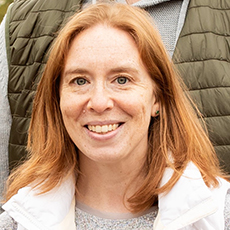 Deborah Rothman
Executive Director, Chemical Biology
Merck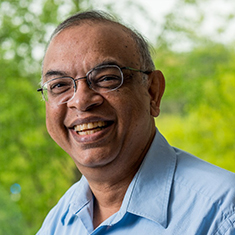 Gunaretnam Rajagopal
Venture Partner
Samsara Biocapital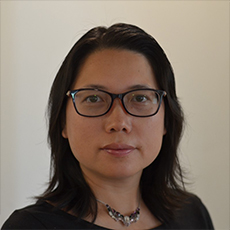 Huijun Wang
Head of Computational Drug Design
Deerfield Management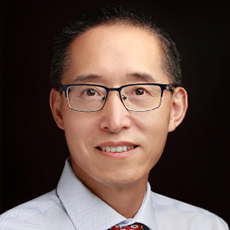 Jing Su
VP, Head of Discovery Chemistry
IONOVOBIO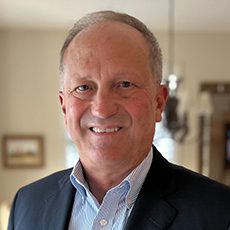 John Apathy
Chief Solution Officer
XponentL Data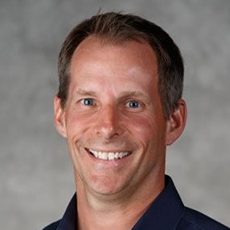 Mike Palovich
Chief Scientific Officer and Head of Drug Discovery
Cyclica
Nikolaos Tezapsidis
CEO
Neurotez Inc.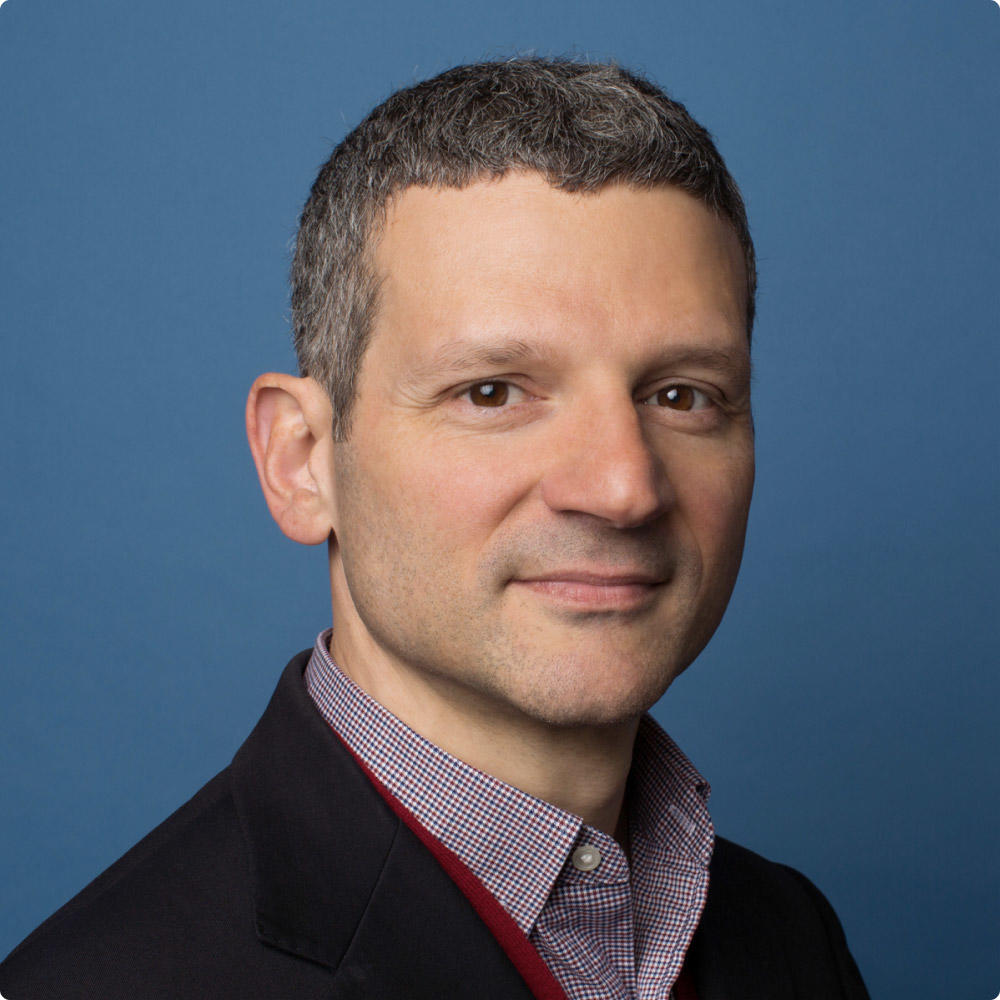 Sandro Belvedere
Vice President, Chemistry
Avicenna Biosciences, Inc.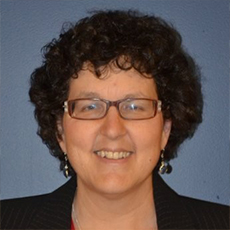 Tina (Kramer) Garyantes
Chief Operating Officer
Linnaeus Therapeutics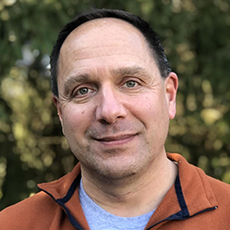 Thomas Nittoli
Senior Director
Regeneron
See the agenda and facilitator line-up. Download the strategy meeting brochure for full details.
Reasons To Attend Our Strategy Meetings

Fully Interactive Format
There's only so much you can learn from presentations and lectures. Instead our interactive Roundtable Discussions let you debate the topics that really matter

Senior Decision Makers
All our Strategy Meetings are aimed at director level and above. Discover how your peers are tackling the industries biggest challenges and have your thoughts heard

Personalised Agendas
Pick the roundtable discussions that you want to be part of. Simply choose your sessions and we'll create a personalised agenda just for you

Private and Intimate Networking
Small group discussions, private meetings, networking drinks – however you choose to make those important connections our Strategy Meetings have the solution
See Which Topics Are Discussed at the Strategy Meeting
09:00
Roundtable Tracks
1
AI/ML Evaluating the Effectiveness of Computer-Aided Drug Design, Artificial Intelligence and Machine Learning Tools In Fragment-Based Lead Discovery Innovative and Emerging Modalities Integrating Artificial Intelligence (AI) and Machine Learning (ML) to DNAEncoded Library (DEL) For Accelerating Small Drug Discovery Chemical Biology and Undruggables Utilizing The New Warheads: Strategic Ways Of Developing Targeted Covalent Drugs Hit Identification / Lead Optimization Leveraging Predictive Model Techniques To Accelerate Hit-To-Lead Optimization Integrated Drug Discovery Discovering New Drug Discovery Endpoints: Challenges And Opportunities Investment, Private Equity & Venture Capital Partnerships How strategic R&D partnership and alliances can fast track R&D projects in a co-development program
11:10
Roundtable Tracks
2
AI/ML Overcoming Challenges And Achieving Resilience: The Future of Biotech and Biopharma – AI-Guided In Drug Discovery and Development Innovative and Emerging Modalities Evaluation of Strategies for Drug-Drug Interaction Assessment To Guide Therapeutic Proteins For Biopharmaceutical Industry Chemical Biology and Undruggables Potential Treatment For Rare Diseases: Innovative Techniques To Leverage Molecular Glues To Modify Protein-Protein Interactomes and Interactions Hit Identification / Lead Optimization Investigating Best Strategies To Accelerate The Progress of Compounds From Hit Identification Into Lead Optimization Integrated Drug Discovery Overview of Fragment-Based Drug Discovery for Productivity and Improvement: Is There Panache Behind the Problems? Investment, Private Equity & Venture Capital Partnerships Targeting unmet medical needs as an investment strategy for 2023 and beyond?
13:40
Roundtable Tracks
3
AI/ML Approaches to Drug Design, Development, and Discovery: Looking at Challenges, Limitations, and Benefits for the Pharmaceutical and Biotechnology Industries Innovative and Emerging Modalities Big Drugs, Little Drugs – Exploring The Power of Large Molecule Improvements In Discovering Novel Drug Therapies Chemical Biology and Undruggables Developing PROTAC Drugs: Fabricating Strategies for DMPK and ADMET To Overcome Challenges And Limitations Hit Identification / Lead Optimization Overlooked Components Of Drug Discovery/Optimization That Contributes To Clinical Drug Development Failure Rates: True Target Validation And Current Drug Optimization – Best Approach To Eradicate These Difficulties Integrated Drug Discovery Enabling Scientific Development Towards Goals: Managing And Balancing The Internal And External Drug Development Capabilities Investment, Private Equity & Venture Capital Partnerships Why novel small molecule constructs for previously intractable targets in the human proteome are attracting the investor community?
15:50
Roundtable Tracks
4
AI/ML Integrating AI/ML and Deep Learning Tools To Achieve Higher Accuracy For Predicting ADMET and DMPK Properties For Early Phase Drug Development Innovative and Emerging Modalities The Most Recent Advancements in Small Molecule Drug Design, Development, and Synthesis In Drug Bioavailability Chemical Biology and Undruggables The Effective Designs and Optimization of PROTACs Benefits from Deep Learning and Molecular Simulations Hit Identification / Lead Optimization Understanding The Future Of High Throughput Screening And How We Might Be Able To Reach Undruggable Targets Integrated Drug Discovery The Future Of Computer-Aided Drug Design (CADD) In Various Stages Of The Drug Development Pipelines, As Well As Pharma-Technological Advances Investment, Private Equity & Venture Capital Partnerships The Drug Discovery outsourcing market is on target to be worth $6.3 Billion By 2030? What do the next 7 years look like? Future insights and trends.
Become an official strategy meeting partner
Whatever your business needs, we can help. Get in touch for partnering opportunities
Press play to hear what your colleagues had to say...
Here To Help
Want to know more? Interested in sponsoring the event? Need help registering your team? Just get in touch and a member of the team will be happy to help.