Clinical Trials Innovate IQVIA
219
14
43548
Our Agenda
7:30 AM CET – Registration
8:00 AM CET – Breakfast | Learning Zone Open
9:00 AM CET – Welcome and Introduction to the Event
9:15 AM CET – The Changing World of Safety
9:45 AM CET – Meeting the challenges of change
–Updesh Dosanjh
Practice Leader, IQVIA Technology Solutions
IQVIA
10:15 AM CET – Client Case Study
11:00 AM CET – Coffee Break
11:15 AM CET – Regulation update and how they will impact Safety
–Uwe Trinks
Practice Leader PV & RM Services
IQVIA
12:00 AM CET – Lunch, Networking and Learning Zone Open
1:00 PM CET – Client Case Study: How Sandoz are using a new technology to enhance legacy systems and support an in…
–Sandoz Speaker
Sandoz
1:45 PM CET – The opportunities and threats of Generative AI such as ChatGPT and Deepmind
–Uwe Trinks
Practice Leader PV & RM Services
IQVIA
2:30 PM CET – Coffee Break and Networking
3:00 PM CET – Automation for integrating your call center into your safety systems
–Axel Hagel
Practice Leader, PV & RM Services
IQVIA
3:30 PM CET – QPPV role evolution and how technology can help: PANEL
4:00 PM CET – Industry Survey Feedback
–Scott Fonesca
Global Head of Sales Pharmacovigilance and Regulatory Technology Solutions
IQVIA
–Updesh Dosanjh
Practice Leader, IQVIA Technology Solutions
IQVIA
4:45 PM CET – Day 1 Closing Remarks
5:00 PM CET – Learning Zone Open
7:30 PM CET – Off-Site Dinner
7:30 AM CET – Registration
8:00 AM CET – Breakfast | Learning Zone Open
9:00 AM CET – Introducing Day 2
9:15 AM CET – Bringing Safety, Regulatory and Quality together to drive innovation
–Joe Rymsza
VP, Safety, Regulatory and Quality
IQVIA
9:45 AM CET – How CROs are using technology to drive efficiency and manage industry's evolution
10:30 AM CET – Coffee Break
10:45 AM CET – User friendly Data Analytics
11:45 AM CET – Walkthrough the afternoon
11:55 AM CET – Lunch, Networking and Learning Zone Open
1:00 PM CET – New product features and directions for Oracle's Argus database.
–Axel Hagel
Practice Leader, PV & RM Services
IQVIA
Bringing your data together
–Scott Fonesca
Global Head of Sales Pharmacovigilance and Regulatory Technology Solutions
IQVIA
1:45 PM CET – Client Case Study: Extending the functionality of Argus
Finding Adverse Events in unstructured data
–Marie Flanagan
Director, Offering Management
IQVIA Vigilance Detec
2:30 PM CET – Coffee Break and Networking
3:00 PM CET – Panel: Where next for your Safety System
–Axel Hagel
Practice Leader, PV & RM Services
IQVIA
– Using Real World Evidence in Signal Detection
3:45 PM CET – Closing Remarks Why you should attend
The conference will include thought provoking roundtable sessions on the hottest topics in the industry, time to network with your peers, and a variety of other timely pharmacovigilance sessions, such as:
-The opportunities and risk of Generative AI such as ChatGPT and Deepmind
-How CROs are using technology to drive efficiency and manage industry's evolution
-Using a broad range of data such as Real-World Evidence in Signal Detection
-How Safety Systems and Technology are adopting new capabilities
-What companies are doing to be successful with new technology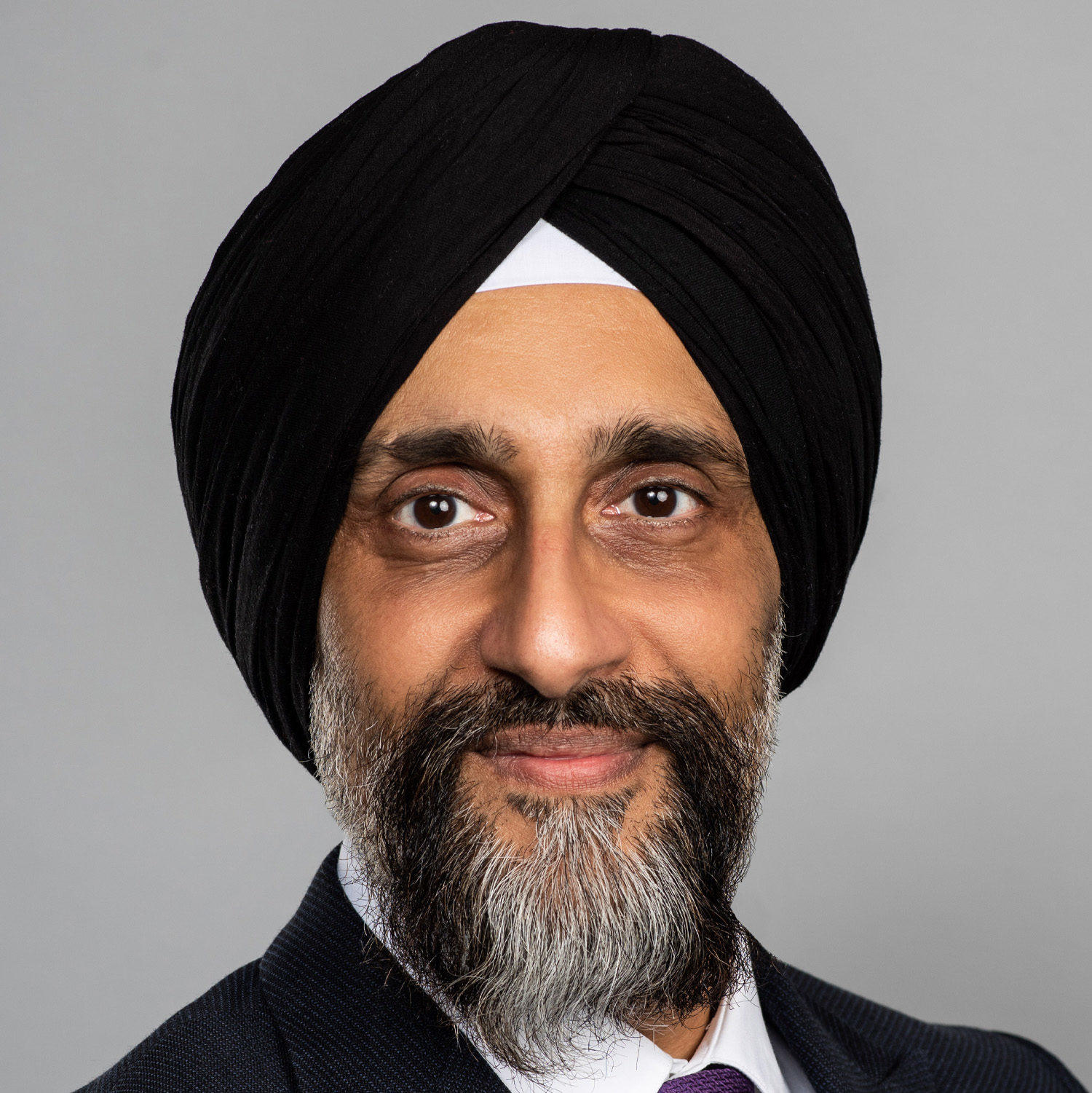 Updesh Dosanjh
Practice Leader, Technology Solutions
IQVIA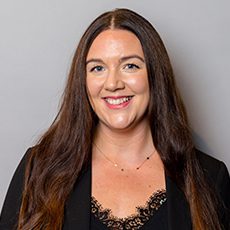 Marie Flanagan
Director, Offering Management
IQVIA Vigilance Detect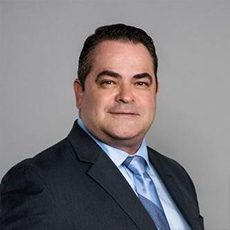 Scott Fonesca
Global Head of Sales Pharmacovigilance and Regulatory Technology Solutions
IQVIA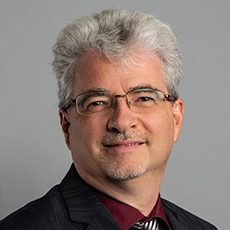 Axel Hagel
Practice Leader, PV & RM Services
IQVIA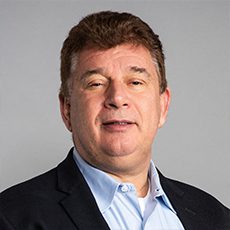 Uwe Trinks
Practice Leader PV & RM Services
IQVIA
Register Now
As the event is hosted in person, attendance is limited. We want to make sure your experience with us is relevant. Therefore, we will confirm each registered guest individually. Please check your inbox for the confirmation email. More about IQVIA
IQVIA (NYSE:IQV) is a leading global provider of advanced analytics, technology solutions and clinical research services to the life sciences industry. IQVIA creates intelligent connections to deliver powerful insights with speed and agility — enabling customers to accelerate the clinical development and commercialization of innovative medical treatments that improve healthcare outcomes for patients. With approximately 82,000 employees, IQVIA conducts operations in more than 100 countries. Learn more at www.iqvia.com
Here To Help
Want to know more? Interested in sponsoring the event? Need help registering your team? Just get in touch and a member of the team will be happy to help.