Clinical Trials Operations Europe
9
14
35411
What makes our strategy meetings unique?

Roundtable Discussions
Intimate discussions led by renowned industry experts. Have your voice heard and debate alongside like-minded life science executives.

Unrivalled Networking
With senior delegation from big pharma and innovative biotech from across Europe, you can network with peers from different locations, all in one place.

Personalised Agenda
Choose the topics that matter to you. Reserve your place at the roundtable discussions and ensure your whole day delivers the insights you need to hear.

Solutions to your Problems
We've partnered with the best solution providers to solve your biggest challenges. Engage in pre-arranged, private meetings to address your specific needs and find a tangible solution.

Industry Researched Topics
We guarantee our agenda is up-to-date and mission critical because its designed by you. We speak to our extended network of senior decision makers to ensure the most important topics are discussed.

Senior Decision Makers
The entire strategy meeting is specifically tailored to the needs and challenges of senior life science professionals. Discover how your peers are dealing with the same challenges as you.
Meet Our Past Facilitators
Our panel of facilitators play a key role in shaping the agenda for the day. See who will be bringing their expertise to the table at our 2022 Clinical Operations strategy meeting.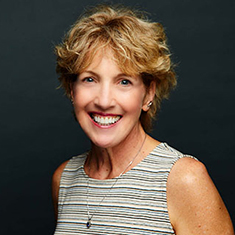 Gayle Hamilton
Director, RBQM, Digital Trial Management Suite
IQVIA Technologies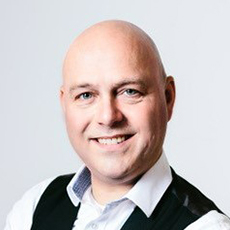 Eric Klaver
DCT Regulatory Director – IQVIA Decentralized Clinical Trials
IQVIA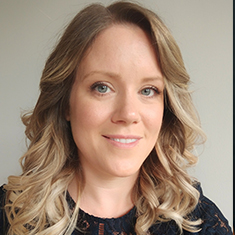 Kate Godwin-Smith
Director
IQVIA Technologies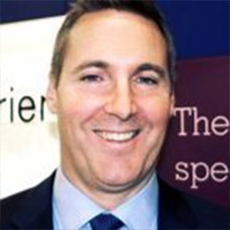 Allan Van Konynenburg
Senior Director, Global Depot Network
SanaClis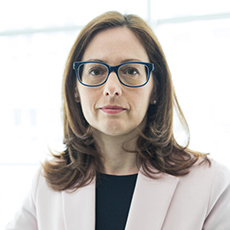 Zuzana Baťová
Director of Regulatory Affairs
SanaClis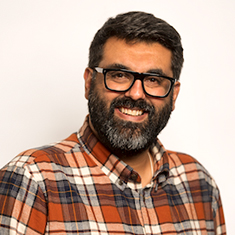 Ash Rishi
CEO and Co-founder, Founder
COUCH Health, Demand Diversity and COUCH Academy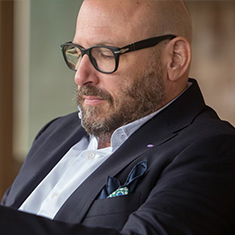 Matt Marano
Chief Commercial Officer
Rosa & Co. LLC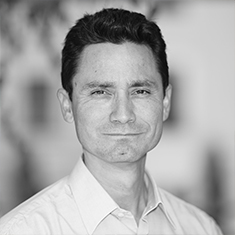 Alex Guillen
Director of Sales – Life Sciences and Pharma Europe
TIVE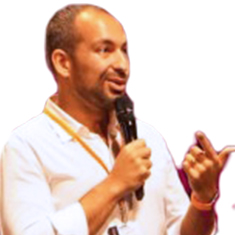 Haider Alleg
Global Head of Digital
Ferring Pharma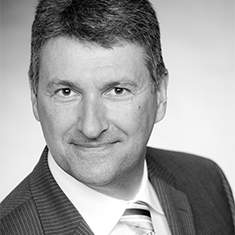 Christian Biberger
Head, Clinical Center of Excellence
CSL Vifor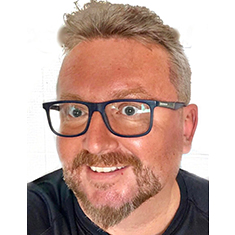 Michal Konstacky
Senior Director, Clinical Development
Luzsana Biotechnology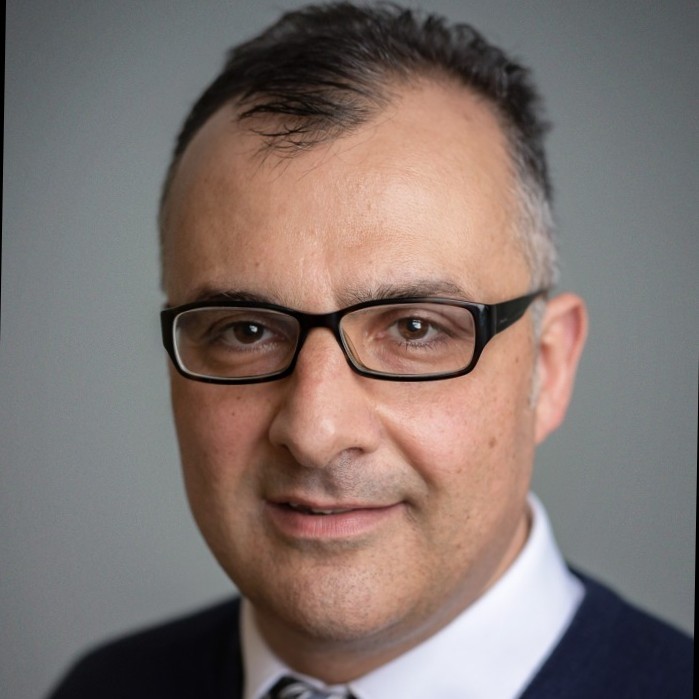 Domenico Merante
VP Clinical Development Nephrology & Orphan Diseases
CSL Vifor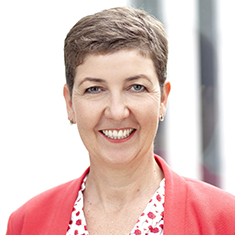 Anja Urban
Head of Clinical Operations DEU
Immatics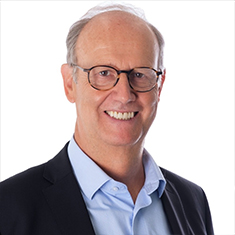 Jean-Philippe Kunz
Co-Founder & CEO
Gnubiotics Sciences
See the full agenda and facilitator line-up Download the strategy meeting brochure for full details
Who Should Attend the Event?
Clinical Operations
Clinical Project/ Program Leads
Clinical Quality Assurance
Clinical Research
Clinical Outsourcing
Data Management
Vendor Management
Medical/Scientific Officers
Pharmacovigilance/Safety
Medical Affairs
Patient affairs
Global study
Site management/ selection
Digital health
TMF/eTMF
Data monitoring
Patient recruitment
Patient engagement
Clinical investigation
Study optimisation
Patient insights
Clinical systems
See Which Topics Are Discussed at the Strategy Meeting
08:30 – 09:00
Current Challenges in the Supply Chain and Future of Clinical Trials
09:00 – 10:00
Roundtable Tracks
1
Risk-Based Monitoring (RBM) in Clinical Trials: the Rule or rather the Exception? Discussing how digital/technology implementations can help with giving patients multiple opportunities to respond to a follow up or engage better with their investigator How to leverage an ocean of think and big data coming from tech startups to support evidence generation in retrospective and prospective settings Diversity in clinical trials: Is it a mandatory exercise or an opportunity?
11:00 – 12:00
Roundtable Tracks
2
Use of a PhysioPD? Research Platform and the Creation of Virtual Patients to Determine Likely Responders and NonResponders to a New Agent for B-precursor Acute Lymphoblastic Leukemia (B-ALL) Leveraging patient recruitment challenges to help accelerate trials and beat deadlines Clinical Trials Information System (CTIS): Are We Ready? Consent for complex clinical trials.
Reasons to Attend our Strategy Meeting

To gain practical insight with Good Clinical Practice and Risk Based Quality Management strategies

Improve diversity through patient-centric approaches, decentralized trials and new digital technologies

Our unique closed door round-table discussion format is exclusively designed to engage 10-15 CxO, VP and director-level individuals from pharma, biotech and thought leaders from academia, to address and find solutions to industry challenges from a strategic perspective within the Clinical community

Bespoke networking opportunities to help streamline your procurement processes, meaning the impetus for your peers attending is solely based around making business decisions at the highest level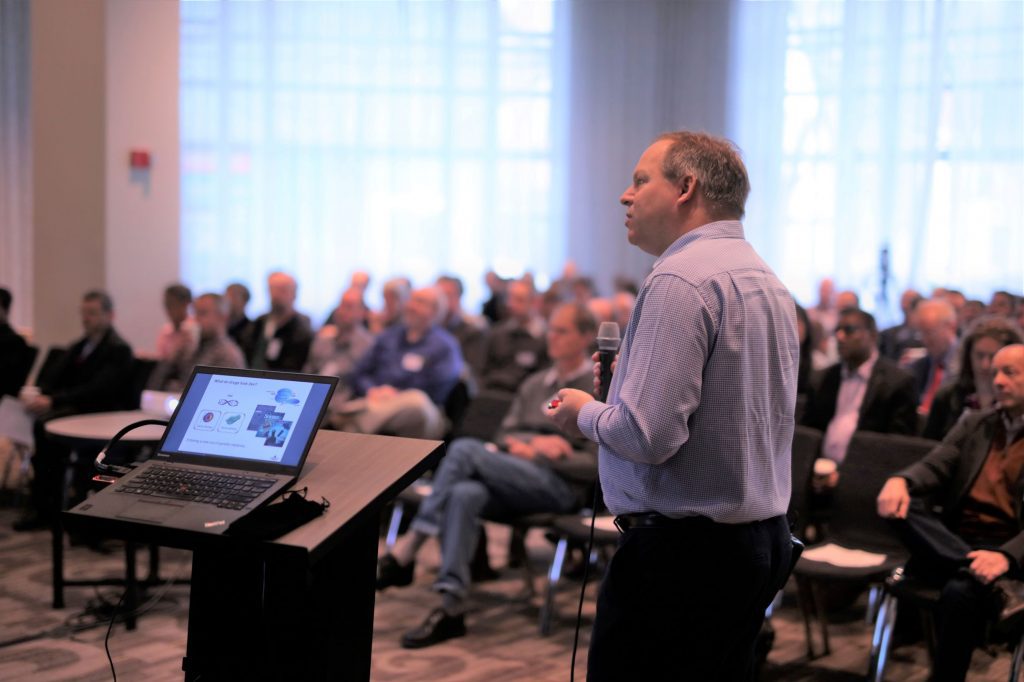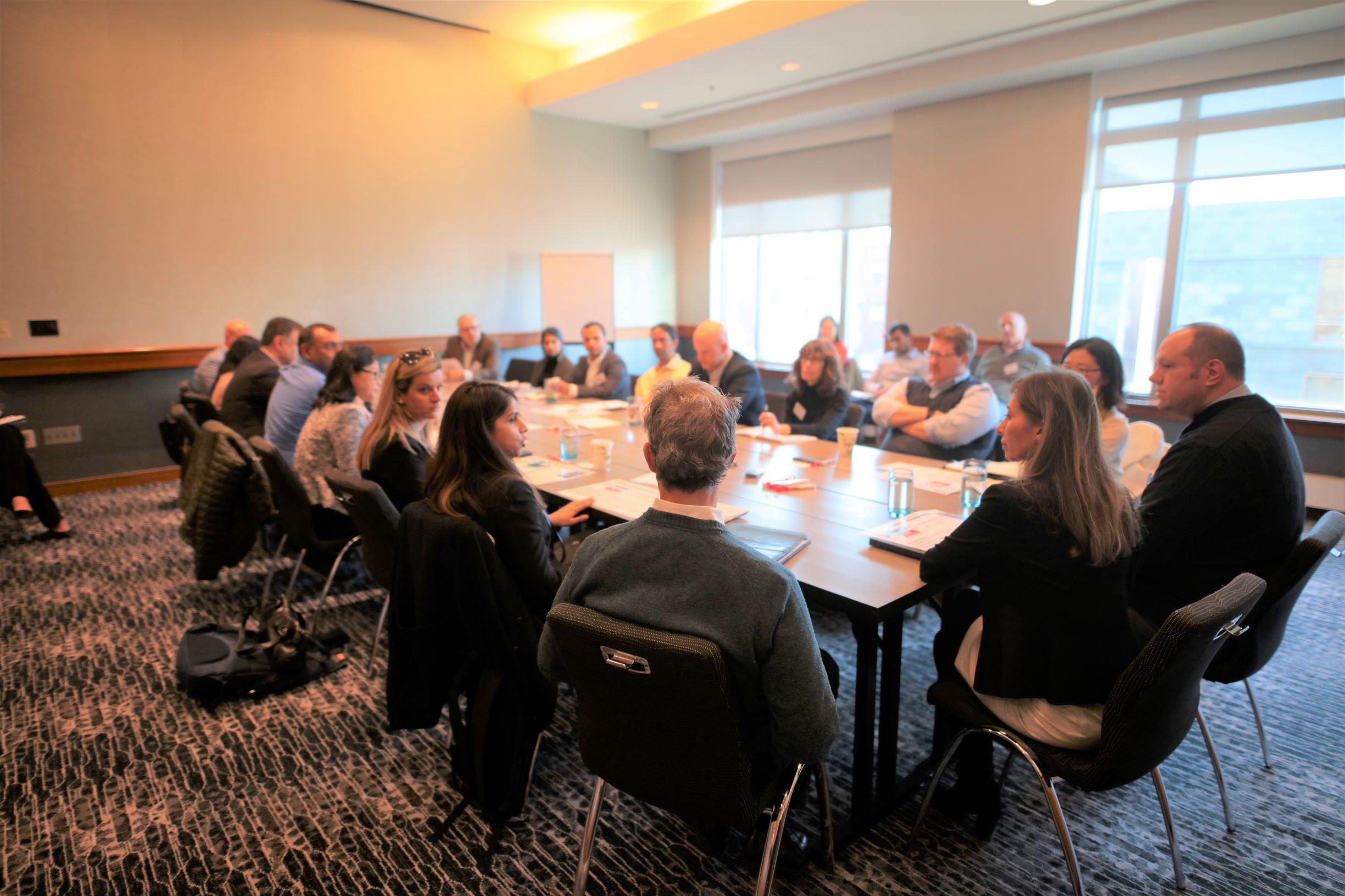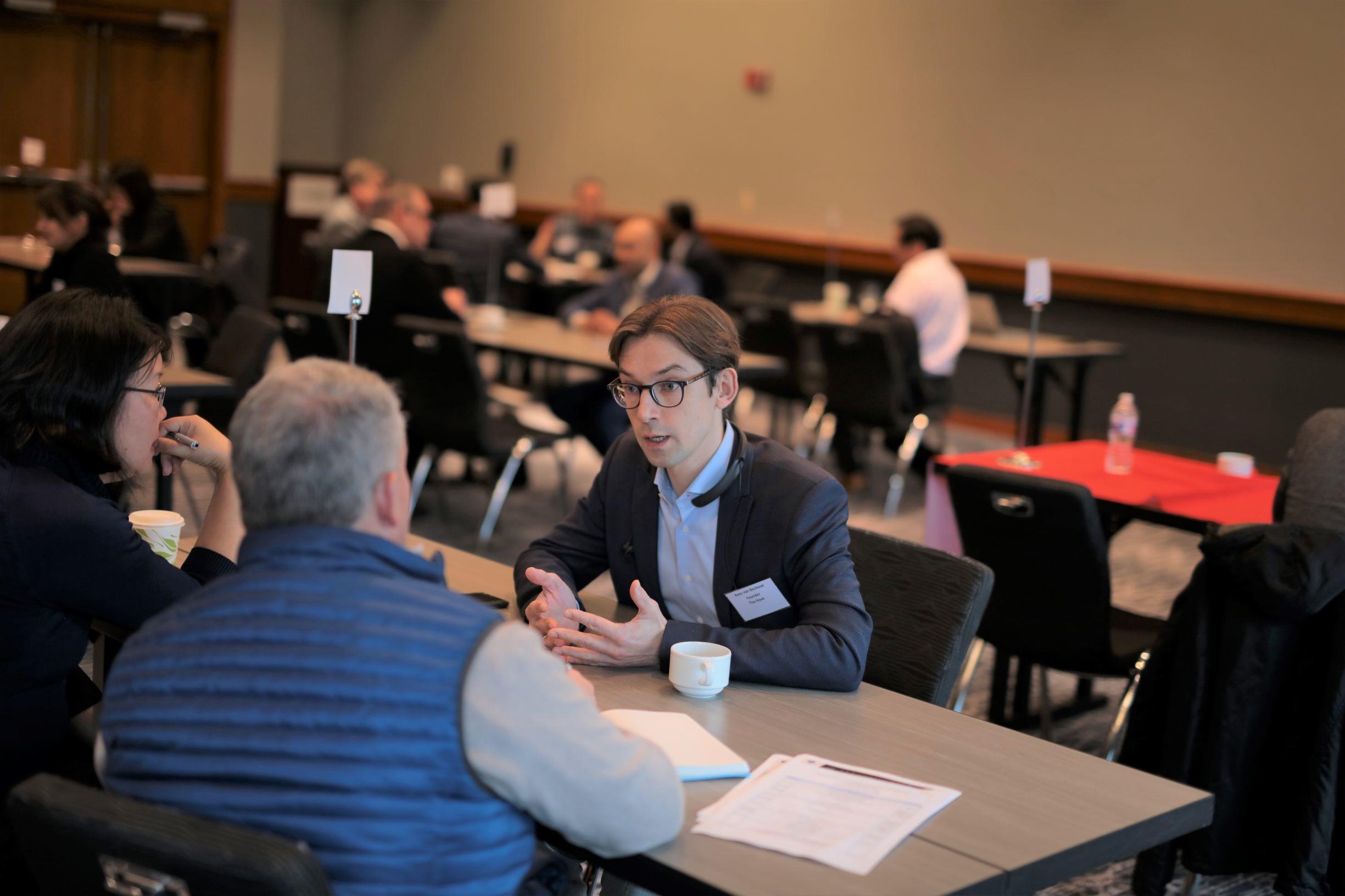 Press play to hear what your colleagues had to say…
Become an official strategy meeting partner
Whatever your business needs, we can help. Get in touch for partnering opportunities
Here To Help
Want to know more? Interested in sponsoring the event? Need help registering your team?rnrnJust get in touch and a member of the team will be happy to help.