Clinical Trials Clinical Trial Supplies Sanaclis
223
14
43446
Our Agenda
Collaborative Excellence: Building a Flexible and Robust Clinical Supply Chain with Clinical
Operations, Clinical Trial Supplies, and Vendors
The interactive discussion will explore the construction of a clinical trial supply chain that combines
flexibility and robustness. We will emphasize critical supply chain elements, such as communication,
visibility, and flexibility and highlight the significance of a close collaboration between Clinical
Operations, Clinical Trial Supplies, and Vendors to ensure the success of clinical trials.
• Key Elements: Communication, Visibility, Predictability, Flexibility
• Ensuring adaptability to unexpected changes and minimizing risks
Sascha Sonnenberg, VP Global Business Development & Country Head Germany, Sanaclis Why you should attend
The interactive discussion will explore the construction of a clinical trial supply chain that combines flexibility and robustness.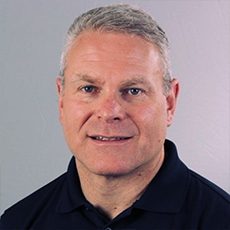 Sascha Sonnenberg
VP Global Business Development & Country Head Germany
Sanaclis More about SanaClis
SanaClis is a Global full-service CRO and one of the very few service providers with an extensive array of in-house clinical supply chain, logistics and sourcing skills, offering a comprehensive range of end-to-end solutions for clinical trials worldwide throughout the entire life cycle of the study.
Here To Help
Want to know more? Interested in sponsoring the event? Need help registering your team? Just get in touch and a member of the team will be happy to help.