Clinical Trials Worldwide Clinical Trials
Clinical Trials Clinical Worldwide Clinical Trials
206
14
27820
Online Agenda
Ask 20 people and you may get 30 different definitions of DCT.  What exactly do people mean when they say they want a decentralized trial?
Is it a significant player in future trials, or just a passing fad? What are its implications for Oncology trials?  We have seen pieces such as big data and social media claim to be the answer to patient recruitment, but it has not come to fruition.
Is it less or more expensive to integrate DCT into a protocol?  The answer can be either and has many factors coming into play. Why you should attend
We invite you to contribute your expertise to an exclusive virtual boardroom discussion about DCT. The virtual boardroom is limited to 25 participants only. Each participant shall have the opportunity to raise questions and vividly contribute to the discussion.
Meet the Facilitator
The virtual boardroom will be lead by our expert Facilitator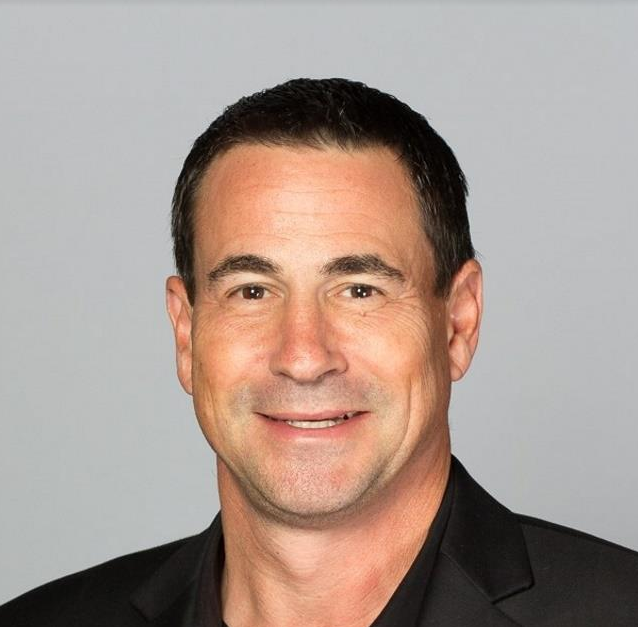 Jeffrey Zucker
Senior Vice President, DCT Solutions & Trial Operations
Worldwide Clinical Trials More about Worldwide Clinical Trials:
Worldwide Clinical Trials is a global, mid-sized, Contract Research Organization (CRO) that provides top-performing, preclinical, and Phase I-IV clinical development services to the biotechnology and pharmaceutical industries.    Founded in 1986 by physicians committed to advancing medical science, our full-service clinical experience ranges from early phase and bioanalytical sciences through late phase studies, post approval, and real-world evidence. Major therapeutic areas of focus include Cardiovascular, Metabolic, Neuroscience, Oncology, and Rare Diseases. With infrastructure spanning 60 countries and offices in North and South America, Eastern and Western Europe, Russia and Asia, Worldwide is powered by its more than 2,600 employee experts. We are the cure for the common CRO.   For more information, please visit https://www.worldwide.com/.