Clinical Trials IQVIA Payments
Clinical Trials Virtual IQVIA Payments
193
14
25349
Online Agenda
But what does your brand represent to sites? How can clinical trial payments elevate a site's experience with your brand and make it consistently positive? How do you design a payments program that alleviates site pain points and is embraced by their administrative teams?
Has your company instituted "global" programs to support clinical trials? What were the challenges and what made them successful (or not)? What role did change management and executive sponsorship play?
What are the strengths and weaknesses of a site payments program fully outsourced to your CRO on a study-by-study basis, compared to a tech-enabled payments provider across the enterprise for all studies, versus procuring a software platform for inhouse enablement? Why you should attend
We invite you to contribute your expertise to an exclusive boardroom discussion about clinical trial payments.
Meet the Panelists
The virtual boardroom will be lead by our expert panelists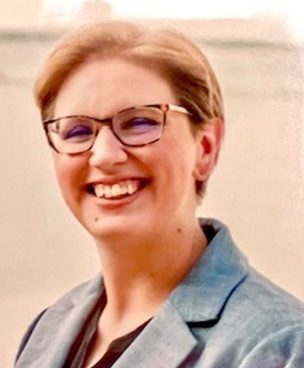 Nichole Ludwig
Director, Site Solutions, Clinical Trial Payments
IQVIA

Frank Sposato
Senior Director, Clinical Trial Payments Technology & Operations
IQVIA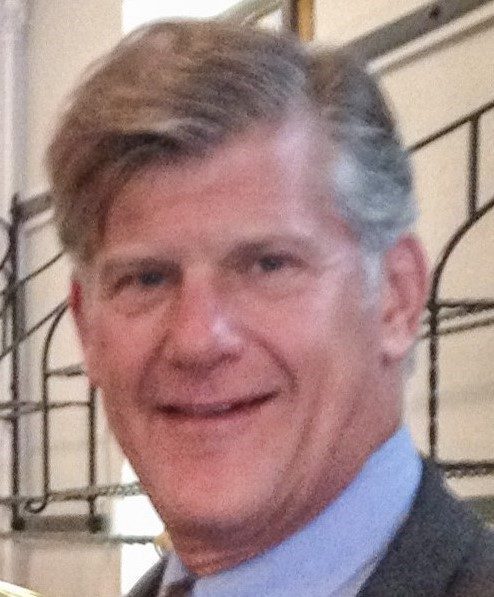 Stuart Thiede
Global Head Financial Lifecycle
IQVIA More about IQVIA Technologies
IQVIA Technologies develops purpose-built solutions on a future-state architecture to transform decision making across the entire life sciences product lifecycle. We deliver innovation for trial design and conduct, site engagement, and drug supply management through our market-leading, cloud-based products and tech-enabled services. Our technologies orchestrate clinical trials with rich data sources, seamless connectivity, and intuitive design to drive smarter, faster trials for sponsors, sites, and patients.