Clinical Trials Virtual IQVIA
204
14
31985 Why you should attend
We invite you to contribute your expertise to an exclusive boardroom discussion about clinical trial payments.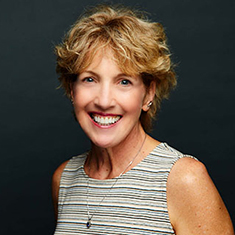 Gayle Hamilton
Director, RBQM, Digital Trial Management Suite
IQVIA Technologies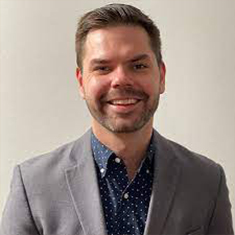 Adrian Kizewski
Associate Director
RBQM Technology IQVIA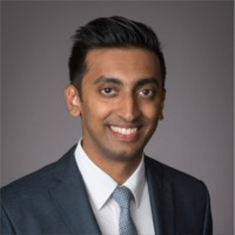 Sathya Ramnath
Product Lead, RBQM Technology
IQVIA Technologies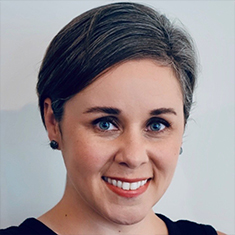 Rachael Geedey
Associate Director RBQM Technology
IQVIA Technologies More about IQVIA Technologies
IQVIA Technologies develops purpose-built solutions on a future-state architecture to transform decision making across the entire life sciences product lifecycle. We deliver innovation for trial design and conduct, site engagement, and drug supply management through our market-leading, cloud-based products and tech-enabled services. Our technologies orchestrate clinical trials with rich data sources, seamless connectivity, and intuitive design to drive smarter, faster trials for sponsors, sites, and patients.