Manufacturing Strategy Europe
9
13
36440
What makes our strategy meetings unique?

Roundtable Discussions
Intimate discussions led by renowned industry experts. Have your voice heard and debate alongside like-minded life science executives.

Unrivalled Networking
With senior delegation from big pharma and innovative biotech from across Europe, you can network with peers from different locations, all in one place.

Personalised Agenda
Choose the topics that matter to you. Reserve your place at the roundtable discussions and ensure your whole day delivers the insights you need to hear.

Solutions to your Problems
We've partnered with the best solution providers to solve your biggest challenges. Engage in pre-arranged, private meetings to address your specific needs and find a tangible solution.

Industry Researched Topics
We guarantee our agenda is up-to-date and mission critical because its designed by you. We speak to our extended network of senior decision makers to ensure the most important topics are discussed.

Senior Decision Makers
The entire strategy meeting is specifically tailored to the needs and challenges of senior life science professionals. Discover how your peers are dealing with the same challenges as you.
Meet Our Past Facilitators
Our panel of facilitators play a key role in shaping the agenda for the day. See who will be bringing their expertise to the table at our upcoming strategy meeting: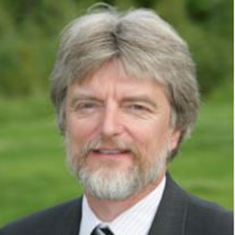 Uwe Buecheler
Senior Vice President, Head of Business Units, Biopharmaceuticals
Boehringer Ingelheim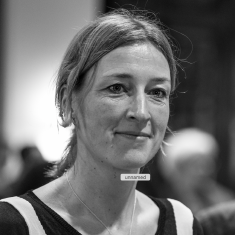 Nora Eifler
Director DSD Project Managment CH, Drug Substance Development Biologics
Novartis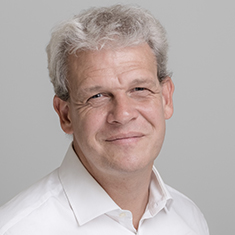 Christoph Herwig
Full Professor – Senior Advisor Bioprocess Technology
Tu Wien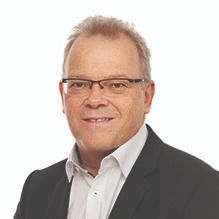 Lars Nieba
Chief Executive Officer and Chief Technology Officer
Nordic Nanovector
Lorenz Rindisbacher
Senior Director, Head of Site Quality
CSL Behring
See the agenda and facilitator line-up
Download the strategy meeting brochure for full details
Who Should Attend the Event?
Chief Executive Officers
Senior Vice Presidents
Executive Vice Presidents
Vice Presidents
Global Heads
Directors
Executive Director
Responsible For:
Quality
Quality Operations
Biomanufacturing Operations
Quality Risk Management
Process Research u0026 Development
Bioprocess Ru0026D
Validation Manufacturing Science u0026 Technology
Process Design
Technical Operations
Product Supply
Quality Assurance
Quality Compliance
See Which Topics Are Discussed at the Strategy Meeting
09:00 – 10:00
Roundtable Tracks
1
Aligning Quality Systems With Evolving Global Health Authority Expectations Exploring The Latest Revolution In Upstream Processing For Flexibility And Cost-Effectivity Leading To Higher Yields Pharma 4.0: How To Effectively Integrate Advanced Process Control Based on Digital Twins Combined With Process Analytical Technology For Real-Time Release Testing (RTRT) Addressing The Challenges In Manufacturing New Biologic Modalities: Viral Vectors, ADCs, RNA, and Cell Therapies To Build A Viable Commercial Production
11:00 – 12:00
Roundtable Tracks
2
Embracing The Best Strategy To Mitigate Risk And Achieve Product Process Consistency In Place Of External Conditions Such As The Pandemic, Changing Regulations, Or Other Unseen Constraints Looking Into Highly-Effective Tools And Techniques To Maximise Quality Output In DSP Processing Exploring The Opportunities To Build A Cost-Effective GMP Cloud Computing Without The Need To Sacrifice Data Integrity Understanding The Crucial Part Of Biomanufacturing To Lessen The Cost Of Advanced Therapies
Reasons To Attend the Strategy Meeting

The topic discussions on how to align QMS with different global regulatoryrnpolicies provide the participants an opportunity to gain vital informationrnneeded to attain quality-compliant products across countries.

The shared challenge on raw material deficiency serves as a catalyst forrnthe biomanufacturing key players to collectively resolve this matter.rnGain pointers on how to effectively navigate digital transitions andrnautomation leading to Bioprocessing 4.0

Learn from case studies and success stories of other pharmaceuticalsrnand biotech companies in establishing a manufacturing system in newrnmodalities and achieving process excellence

Obtain practical guide in interacting with CMOs to productivelyrncommunicate and execute the organization's manufacturing goals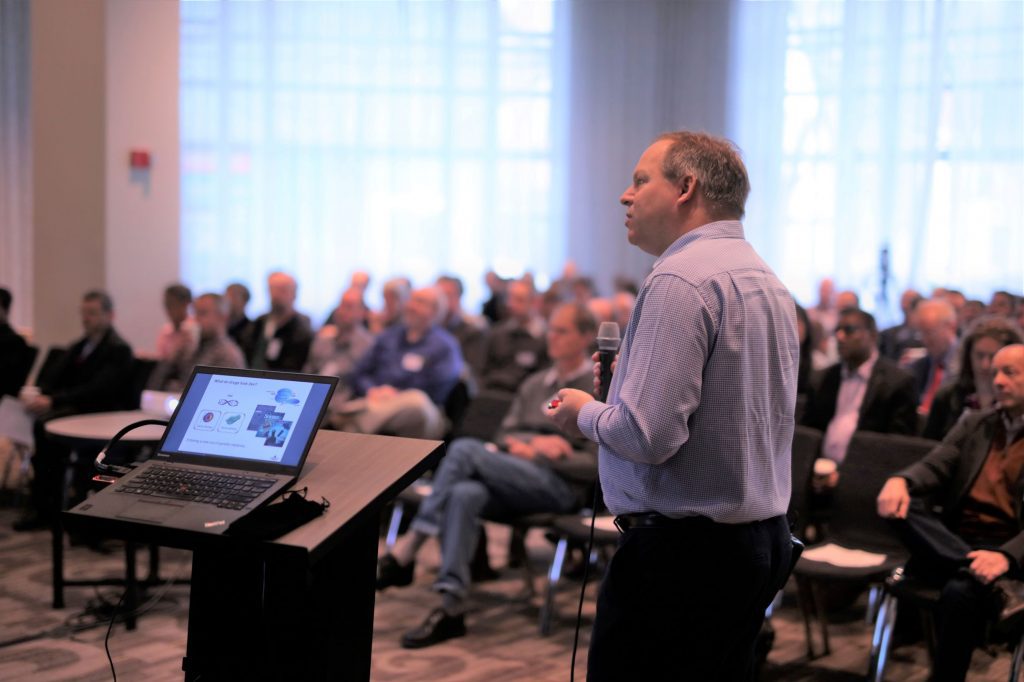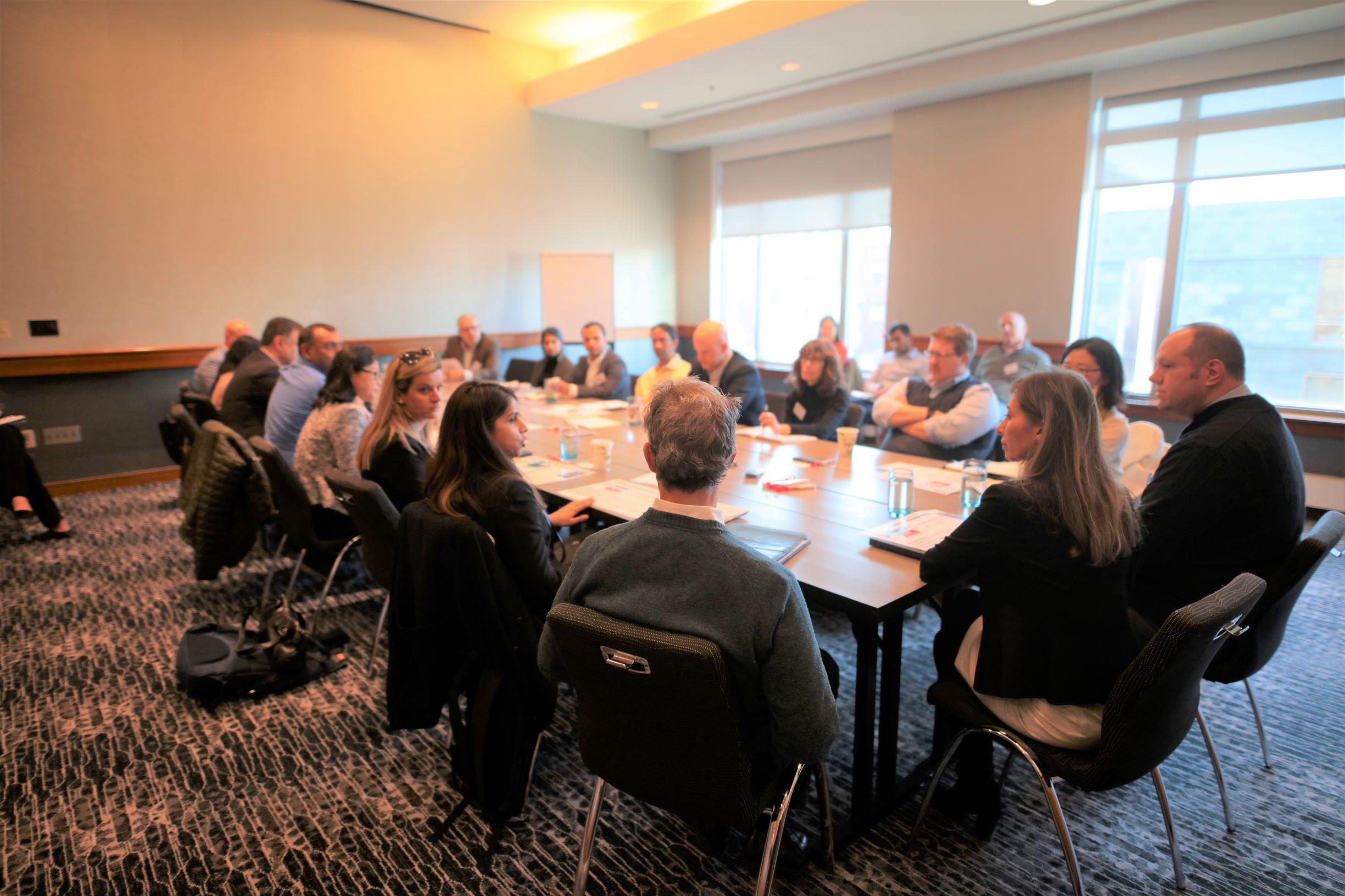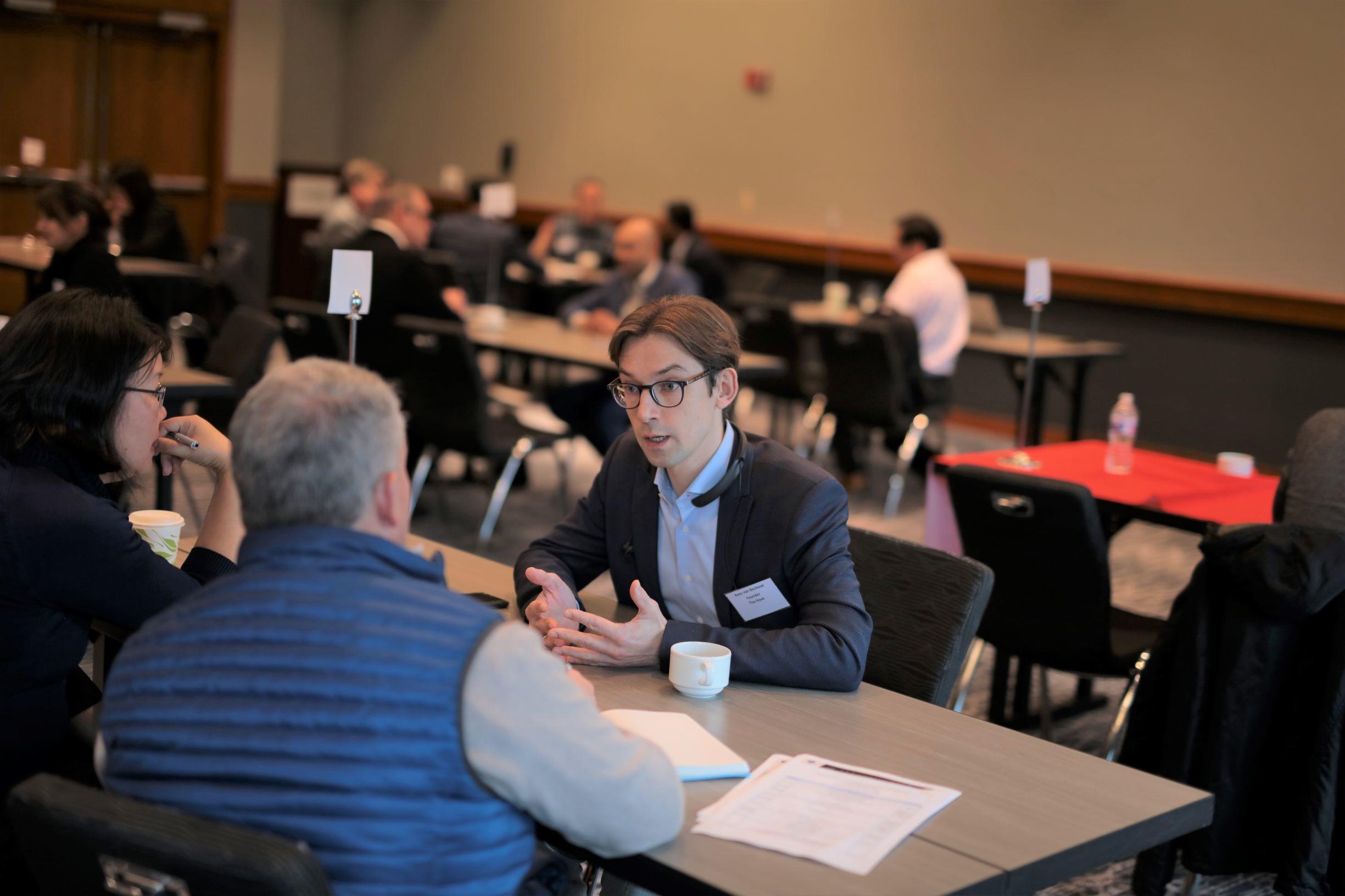 Press play to hear what your colleagues had to say…
Become an official strategy meeting partner
Whatever your business needs, we can help. Get in touch for partnering opportunities
Here To Help
Want to know more? Interested in sponsoring the event? Need help registering your team?rnrnJust get in touch and a member of the team will be happy to help.