Manufacturing & Europe
9
13
27294
What makes our strategy meetings unique?

Roundtable Discussions
Intimate discussions led by renowned industry experts. Have your voice heard and debate alongside like-minded life science executives.

Unrivalled Networking
With senior delegation from big pharma and innovative biotech from across Europe, you can network with peers from different locations, all in one place.

Personalised Agenda
Choose the topics that matter to you. Reserve your place at the roundtable discussions and ensure your whole day delivers the insights you need to hear.

Solutions to your Problems
We've partnered with the best solution providers to solve your biggest challenges. Engage in pre-arranged, private meetings to address your specific needs and find a tangible solution.

Industry Researched Topics
We guarantee our agenda is up-to-date and mission critical because its designed by you. We speak to our extended network of senior decision makers to ensure the most important topics are discussed.

Senior Decision Makers
The entire strategy meeting is specifically tailored to the needs and challenges of senior life science professionals. Discover how your peers are dealing with the same challenges as you.
Meet Our 2022 Facilitators
Our panel of facilitators play a key role in shaping the agenda for the day. See who will be bringing their expertise to the table at our Cell & Gene Therapy Meeting.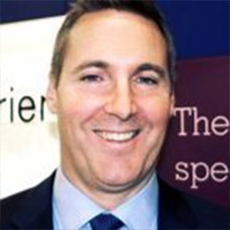 Allan Van Konynenburg
Senior Director, Global Depot Network
SanaClis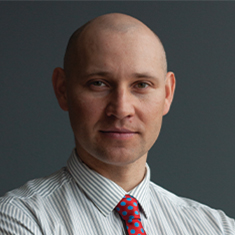 Feliks Kochan
Account Executive Business Development Manager
Peli Biothermal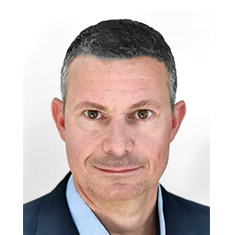 Eduard Ayuso
Chief Technical Officer
Dinaquor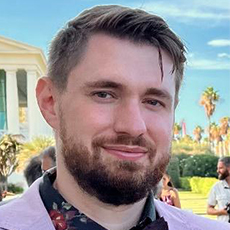 Giner Bjoern
MS&T Technical Steward Cell and Gene Therapy
Novartis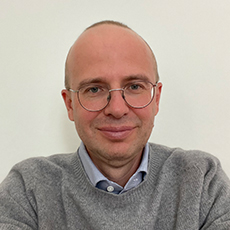 Ivan Gorbachov
Senior Director
Novartis Gene Therapies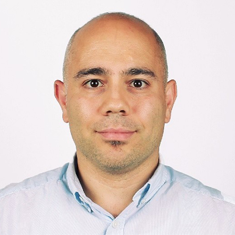 Amir Goudarzi
Senior Director, Bioprocessing Technologies
Bayer
Eric Halioua
Chief Executive Officer & President
PDC*Line Pharma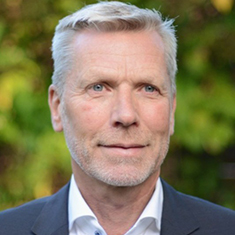 Steen Klysner
CEO
Amarna Therapeutics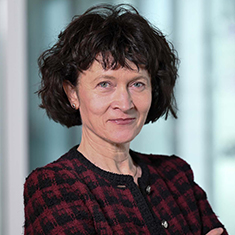 Dorothea Ledergerber
Chief Technical Officer
Tigen Pharma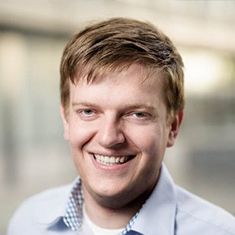 Peter Tiefenböck
Associate Director, Value Stream Leader PU Cell & Gene Therapy
Novartis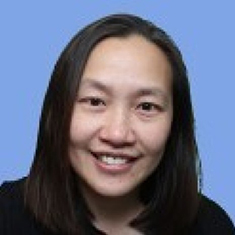 I-Mei Yu
Principle Scientist, RNA & Gene Therapy | Drug Discovery | Precision Therapy
Novo Nordisk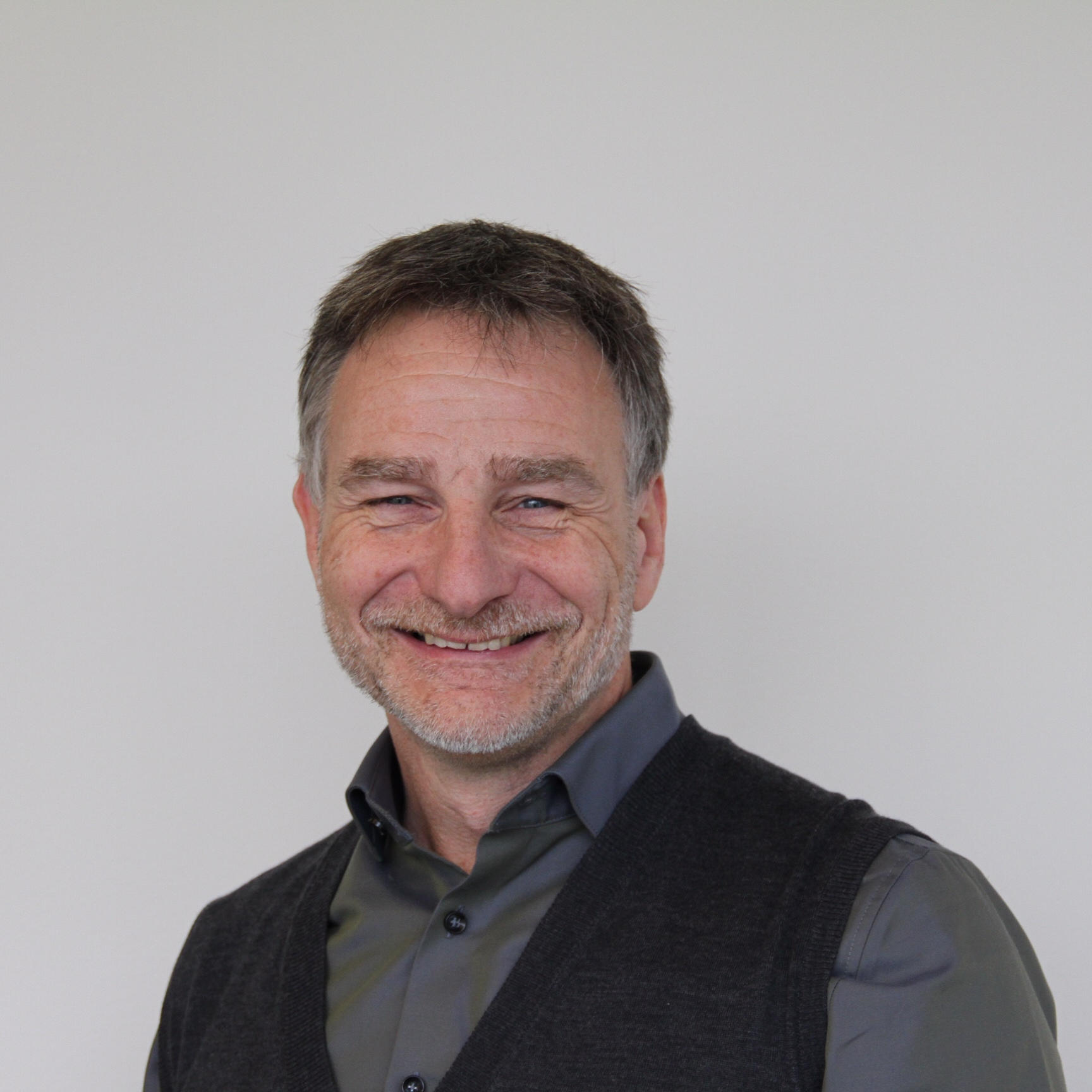 Michael Zaiac
Head of Medical Affairs Oncology Region Europe
Novartis
See the complete agenda and facilitator line-up
Download the strategy meeting brochure for full details
Who Should Attend the Event?
Chief Executive Officers
Chief Medical Officer
Chief Scientific Officer
Senior Vice Presidents
Vice Presidents
Executive Directors
Global Heads
Directors
Executive Director
Responsible For:
Cell Therapy
Cell Engineering
Biotherapeutics
Regenerative Medicine
Immune Deficiencies
CART
Cellular Immunotherapy
Supply Chain
Manufacturing
AAV
Lentivectors
TCR Cell Immunotherapies
mRNA/DNA
CRISPR/CAS
See Which Topics Are Discussed at the Strategy Meeting
09:00 – 10:00
Roundtable Tracks
1
Addressing Challenges Posed in vivo by AAV Vectors: The Quest for the 'Perfect' Toolkit
iPSC-Derived Allogeneic Cell Therapies to address disease-specific challenges
Discussing Strategies to Increase Manufacturability of Allogeneic Cell Therapies
Enabling cell and gene therapy clinical development by addressing evidence generation and research reproducibility
Reworking logistics for cell and gene therapy
11:00 – 12:00
Roundtable Tracks
2
Addressing challenges in Vivo by AAV Vectors- Searching for the 'Perfect' toolkit
Autologous vs. Allogeneic Cells: Optimizing 'Off-The- Shelf' Therapeutics
Meeting the Manufacturing Challenges of Cell & Gene Therapies–To Buy Or Build
Practical Consideration for Adoption, Accelerating and the Future of Cell and Gene Therapy SANACLIS
The importance of High Quality Temperature Controlled Packaging When Shipping Cell & Gene Therapies PELI BIOTHERMAL
Reasons To Attend the Strategy Meeting

Explore the future of cell-based immunotherapy: autologous vs allogeneic treatment

Novel insights into the new class of CAR T-cells on the horizon that can target previously untargetable cancer drivers

Investigate strategies on how to overcome AAV innate immunity barriers to further gene therapy development

Discuss key considerations when designing clinical trials for rare diseases in gene therapy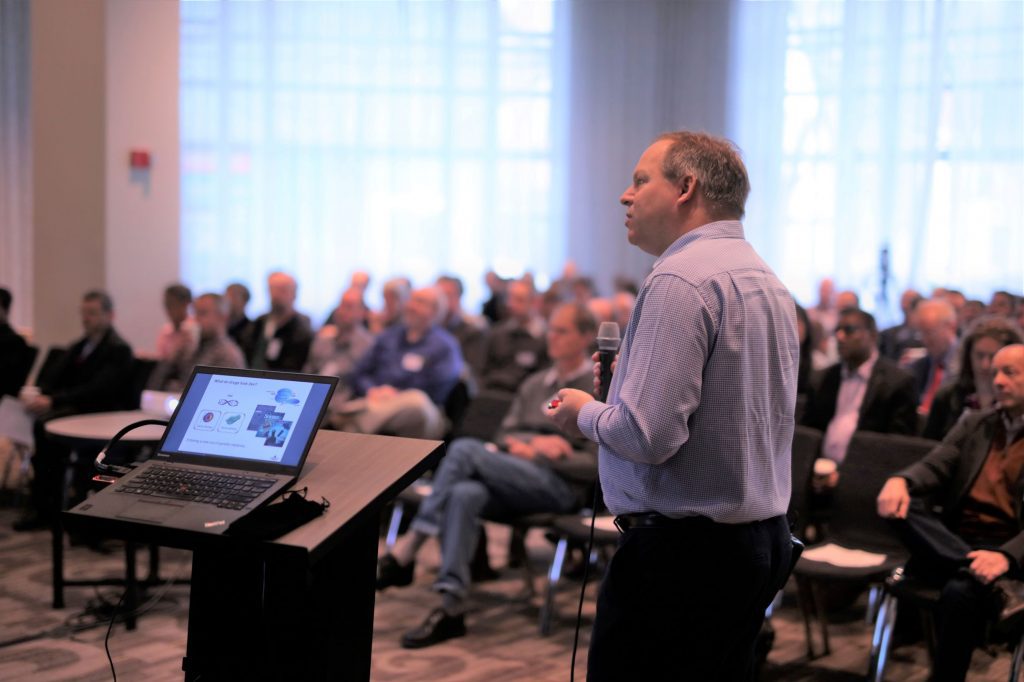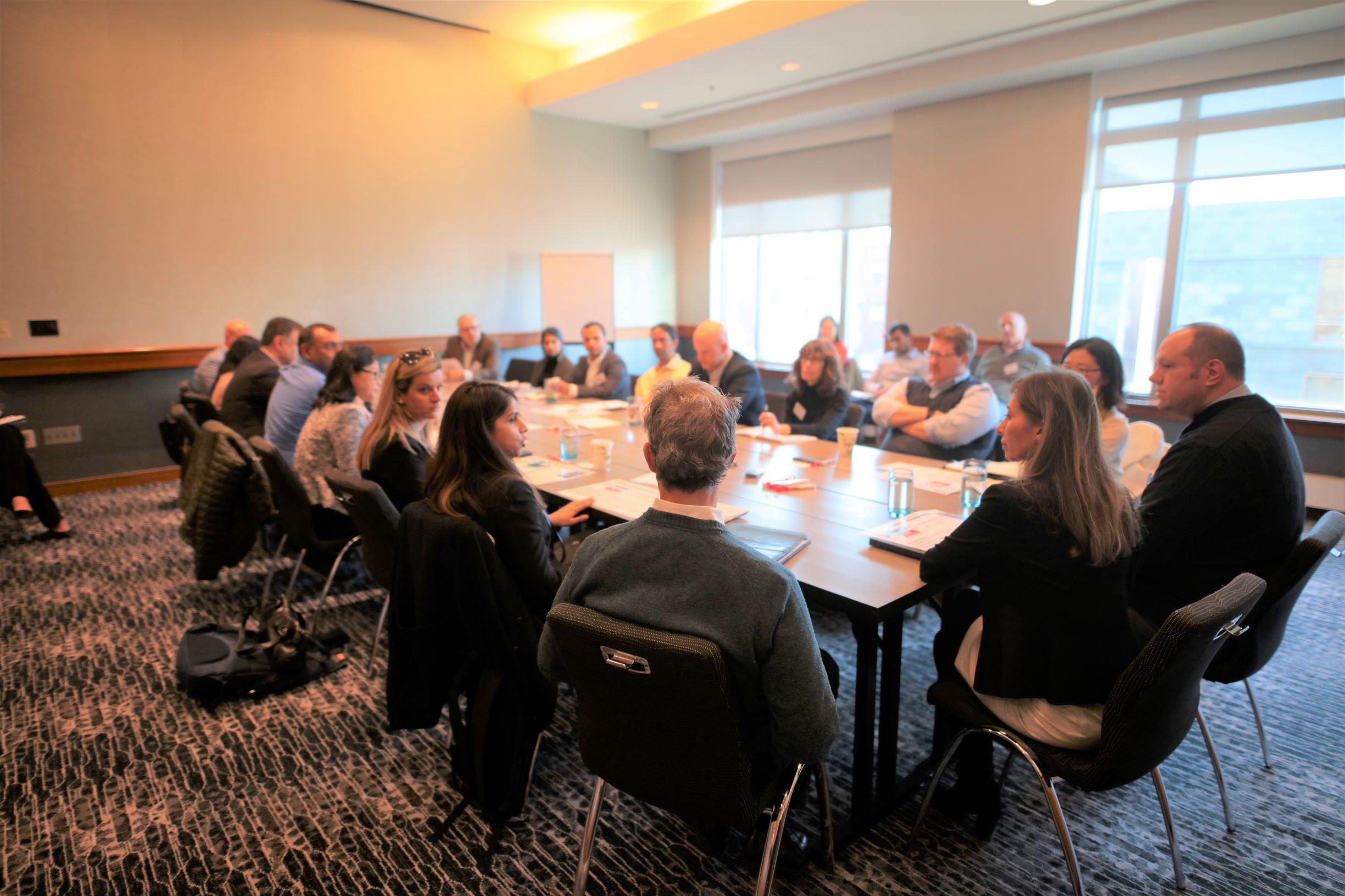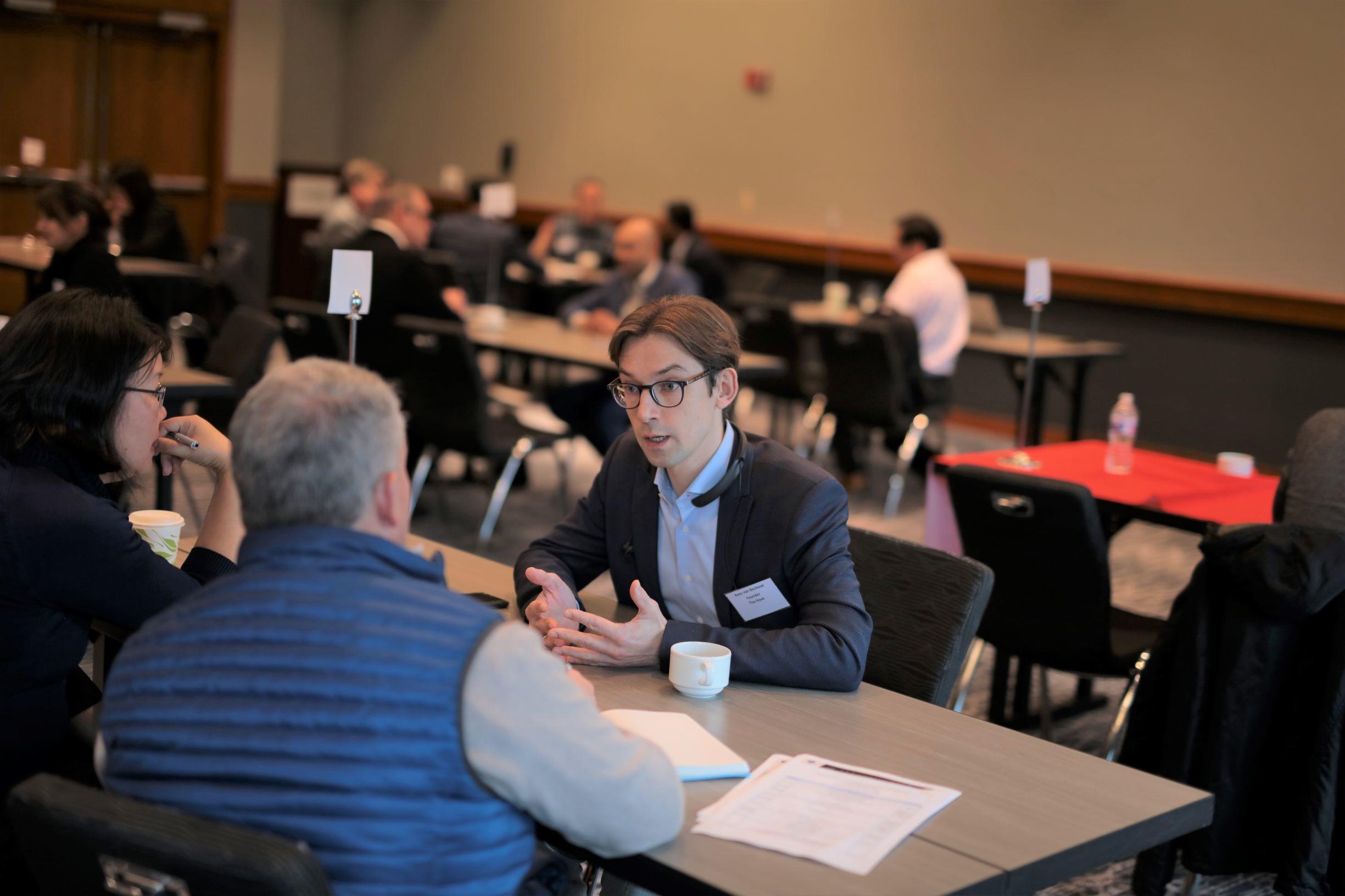 Our 2022 Co-host Sponsors
Press play to hear what your colleagues had to say...
Become an official strategy meeting partner
Whatever your business needs, we can help. Get in touch for partnering opportunities
Here To Help
Want to know more? Interested in sponsoring the event? Need help registering your team? Just get in touch and a member of the team will be happy to help.