Manufacturing Affairs Europe
9
13
35415
What makes our strategy meetings unique?

Roundtable Discussions
Intimate discussions led by renowned industry experts. Have your voice heard and debate alongside like-minded life science executives.

Unrivalled Networking
With senior delegation from big pharma and innovative biotech from across Europe, you can network with peers from different locations, all in one place.

Personalised Agenda
Choose the topics that matter to you. Reserve your place at the roundtable discussions and ensure your whole day delivers the insights you need to hear.

Solutions to your Problems
We've partnered with the best solution providers to solve your biggest challenges. Engage in pre-arranged, private meetings to address your specific needs and find a tangible solution.

Industry Researched Topics
We guarantee our agenda is up-to-date and mission critical because its designed by you. We speak to our extended network of senior decision makers to ensure the most important topics are discussed.

Senior Decision Makers
The entire strategy meeting is specifically tailored to the needs and challenges of senior life science professionals. Discover how your peers are dealing with the same challenges as you.
Meet Our Past Facilitators
Our panel of facilitators play a key role in shaping the agenda for the day. See who will be bringing their expertise to the table at our Regulatory Affairs meeting.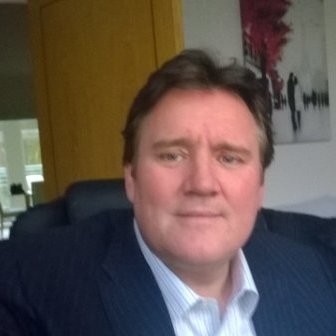 Simon Cavanagh
Account Executive Life Sciences
Esko I Brand Solutions
Klara Dalmay
Director, RA International
PTC Therapeutics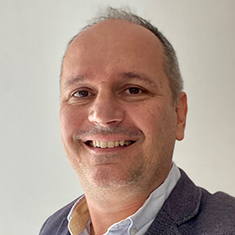 Krisztian Fodor
Head of Global Regulatory Leads
Gedeon Richter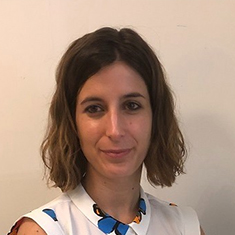 Elisa Gomez-Reino Garrido
Sr Director, International Expansion, Global Regulatory and Quality
Alexion Pharmaceutical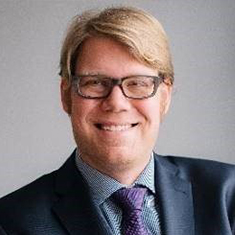 Koen Nauwelaerts
Regulatory Policy and Innovation Lead
Bayer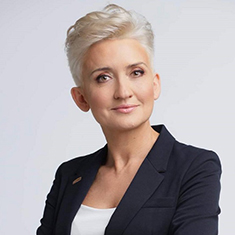 Urszula Ścieszko-Fic
Regulatory Intelligence Head
Gedeon Richter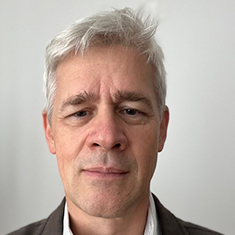 Tamas Szolyak
Director Global Regulatory Science & Portfolio Management
Gedeon Richter Plc
See the complete agenda and facilitator line-up Download the strategy meeting brochure for full details
Who Should Attend the Event?
Chief Executive Officers
Senior Vice Presidents
Executive Vice Presidents
Vice Presidents
Global Heads
Directors
Executive Director
Responsible For:
Regulatory Affairs
CMC
Safety & Compliance
Quality Assurance/Compliance
Labeling Management & Compliance
RIM & Data Management
Regulatory Operations
See Which Topics Are Discussed at the Strategy Meeting
08:30 – 09:00
A Comprehensive View and Vision of the Future: Exploring the Current Regulatory Landscape and Learning Outcomes from the COVID-19 Pandemic
09:00 – 10:00
Roundtable Tracks
1
u003ch5u003eBest Practices to Create and Maintain a Global Dossier to Support Global Submissions While Handling Effectively the Local Regulatory Requirements and Diverse Authority Questionsu003c/h5u003ernu003ch5u003eAccelerating Development, Registration, Submission, and Market Tracking Of Globally Unified Products and Create Profound Synergy Among Global Regulatory Authorities And Pharmaceutical Industryu003c/h5u003ernu003ch5u003eStructured content management as a strategically important tool to drive the transition from paper to electronic labelling information for patients and HCPsu003c/h5u003e
11:00 – 12:00
Roundtable Tracks
2
How to overcome RIM challenges from a regulatory perspective ASPHALION – Tools and Technologies to Best Communicate Robust Regulatory Strategies FOR SPONSOR – Utilizing Dynamic Labeling Management Technologies For An Effective Content Management, Workflow And Structured Authoring
Reasons To Attend the Strategy Meeting

Examine the current state of the regulatory landscape and explore how you can streamline complex regulatory processes throughout the product life cycle chain

Engage and collaborate with regulatory teams, global health authorities and decision makers to reduce costly duplication effort, share experience and knowledge, optimize use of limited resources and expand capabilities

Constructive roundtable discussions will address how leading pharma and medtech companies are driving continuous transformation and responding faster to ever changing regulatory environments

Address the organizational, data and process challenges to streamline regulatory activities and fully benefit from an end-to-end RIM visibility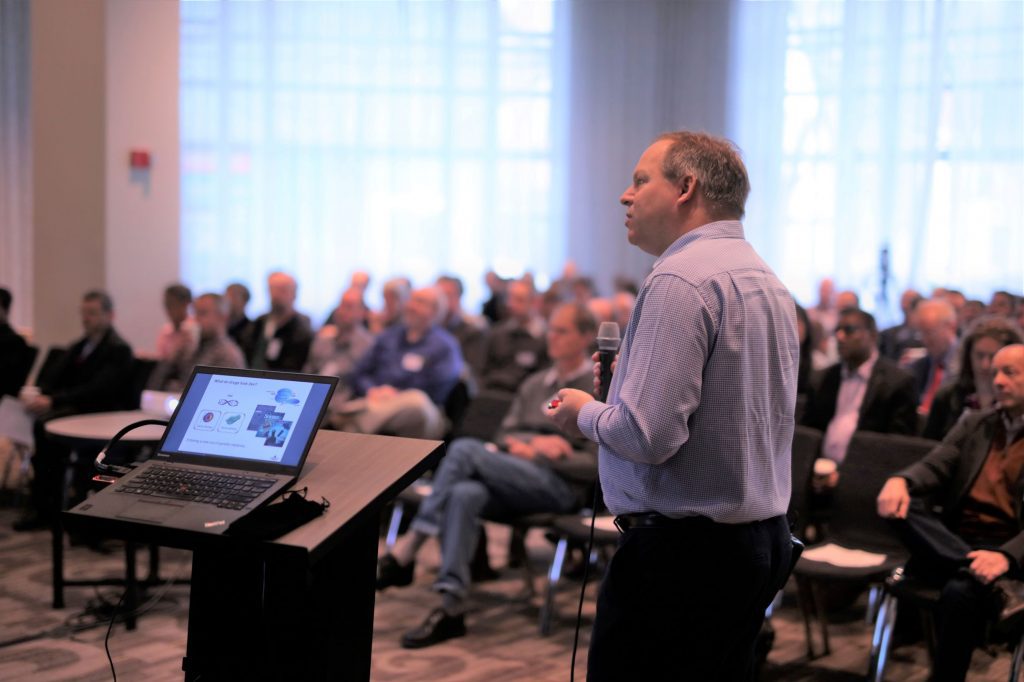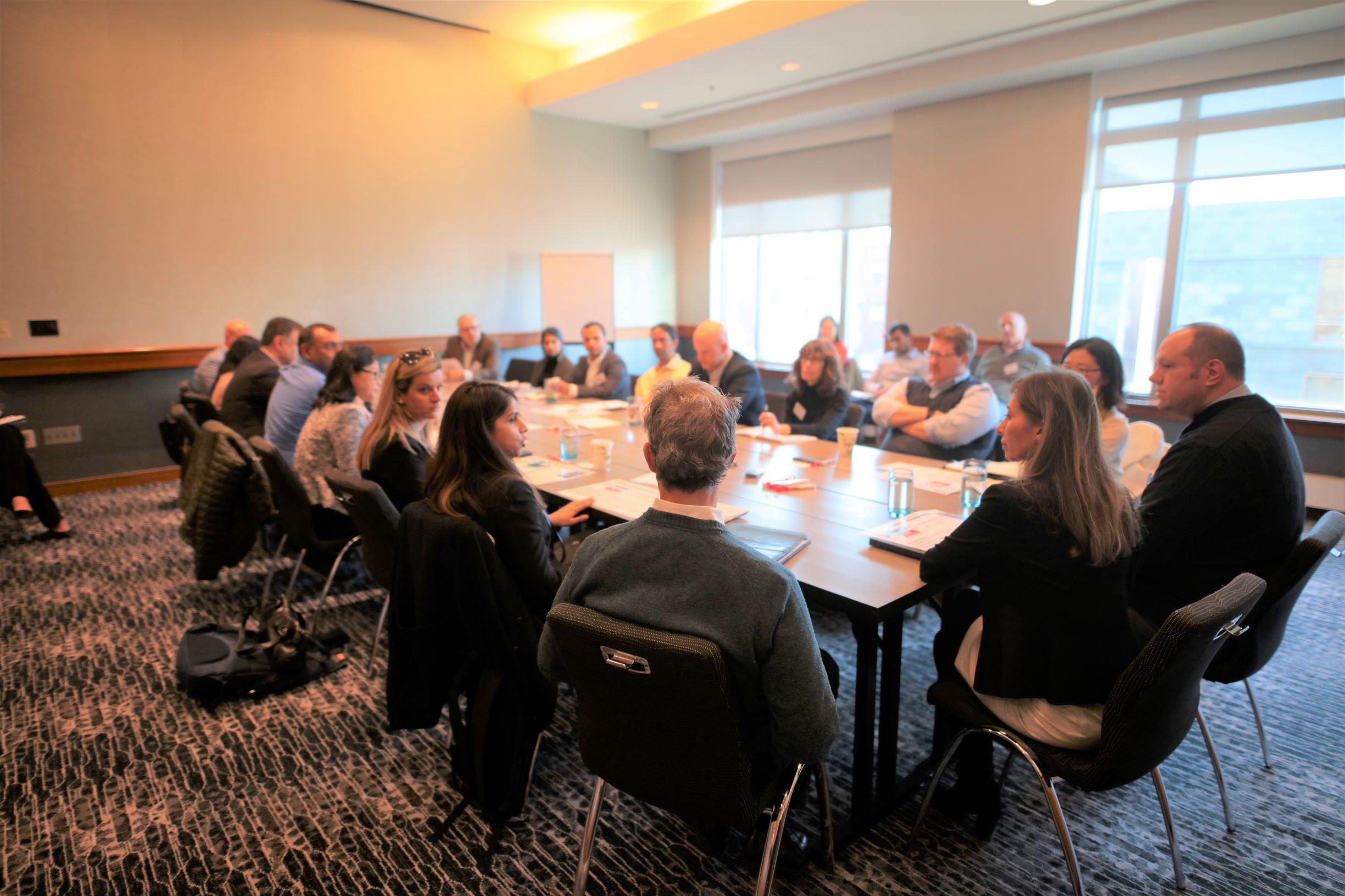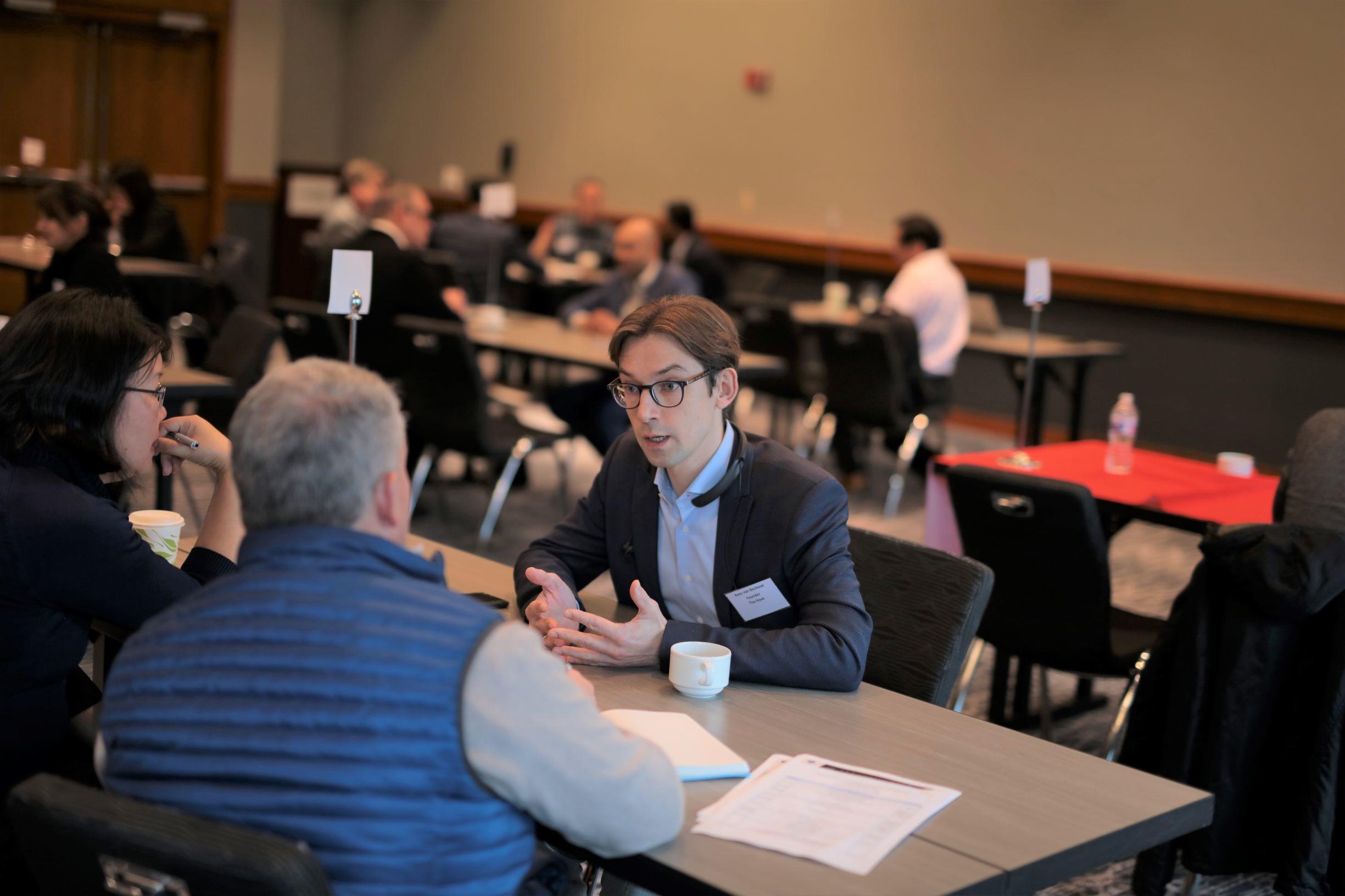 Press play to hear what your colleagues had to say...
Become an official strategy meeting partner
Whatever your business needs, we can help. Get in touch for partnering opportunities
Here To Help
Want to know more? Interested in sponsoring the event? Need help registering your team?rnrnJust get in touch and a member of the team will be happy to help.