Manufacturing London Cytiva
197
13
26605
Pharmaron believes that forming effective partnerships are critical to advance the CMC development of viral vectors to bring these life changing medicines to patients. By combining expertise and knowledge with collaborative working with industrial and academic partners, Pharmaron has developed a scalable and robust multi-serotype AAV manufacturing platform. We will share how effective partnering with upstream experts has further enhanced our transfection system for large scale manufacture of AAV viral vectors in suspension cell cultures and driven a significant increase in viral titre and infectious particles. Through collaborations on purification science, Pharmaron has developed a toolbox approach to purify different AAV serotypes, carefully balancing the purity of AAV vectors and maximising recovery, and we will share some of our case studies in this area.
Meet the Facilitators
The Spotlight will be lead by our expert facilitators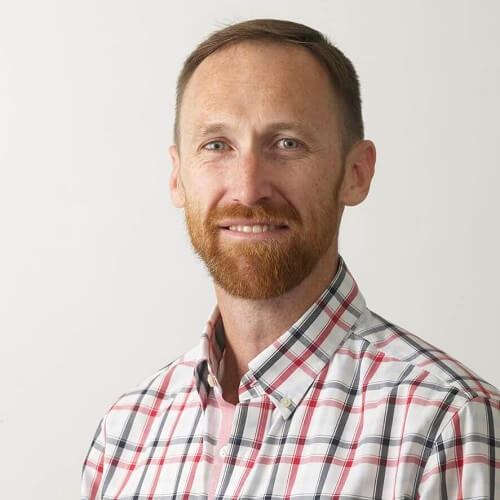 Dr. Clive Glover
General Manager, Gene Therapy
Pall Corporation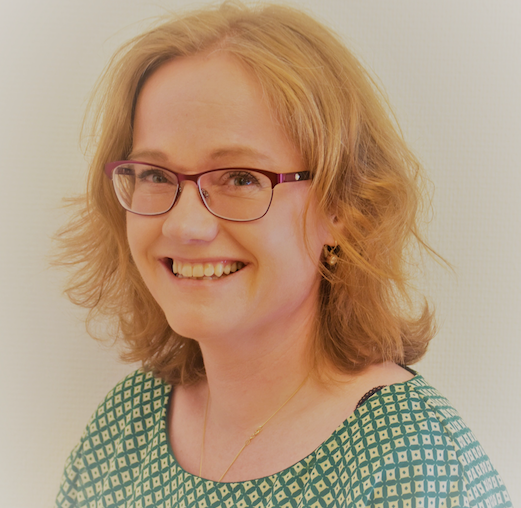 Katarina Stenklo
Enterprise Solutions Commercial Activation leader
Cytiva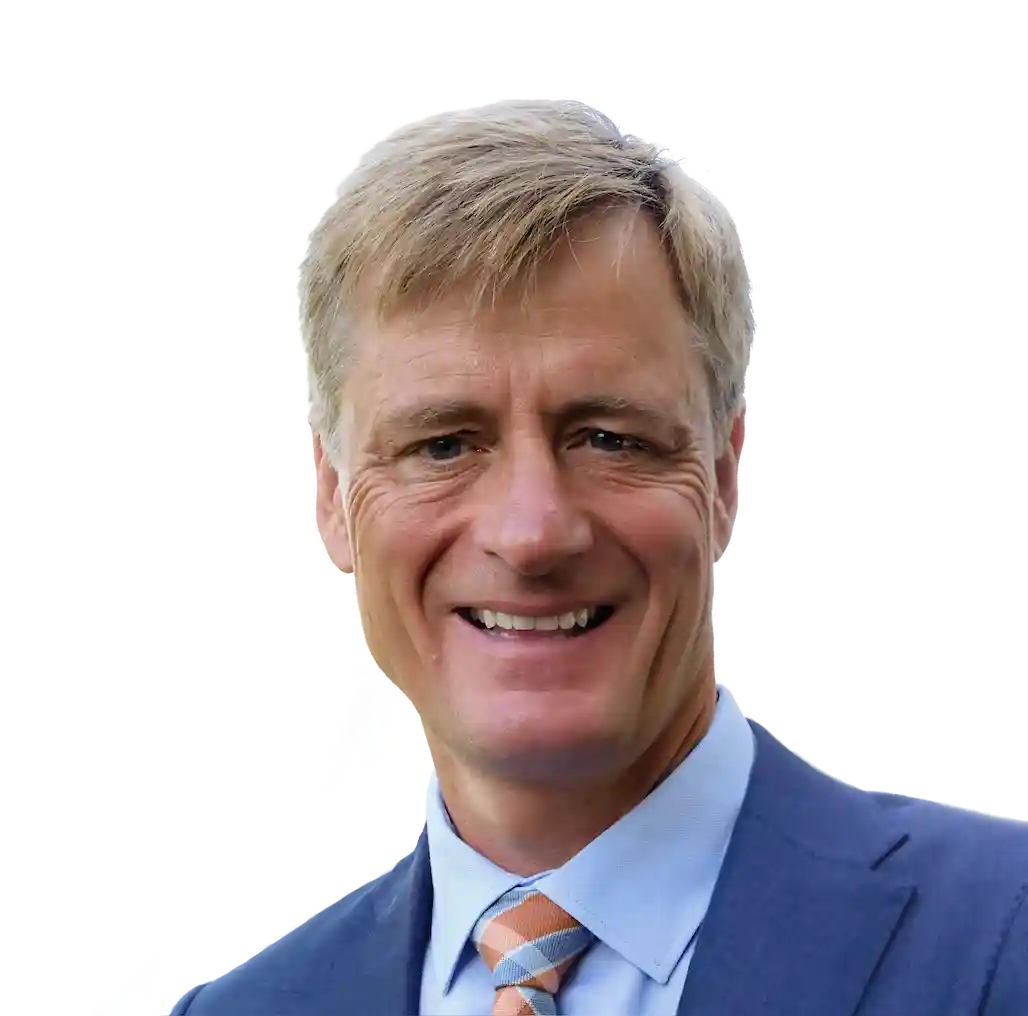 Magnus Gustafsson
Head of Global Business Development
Biovian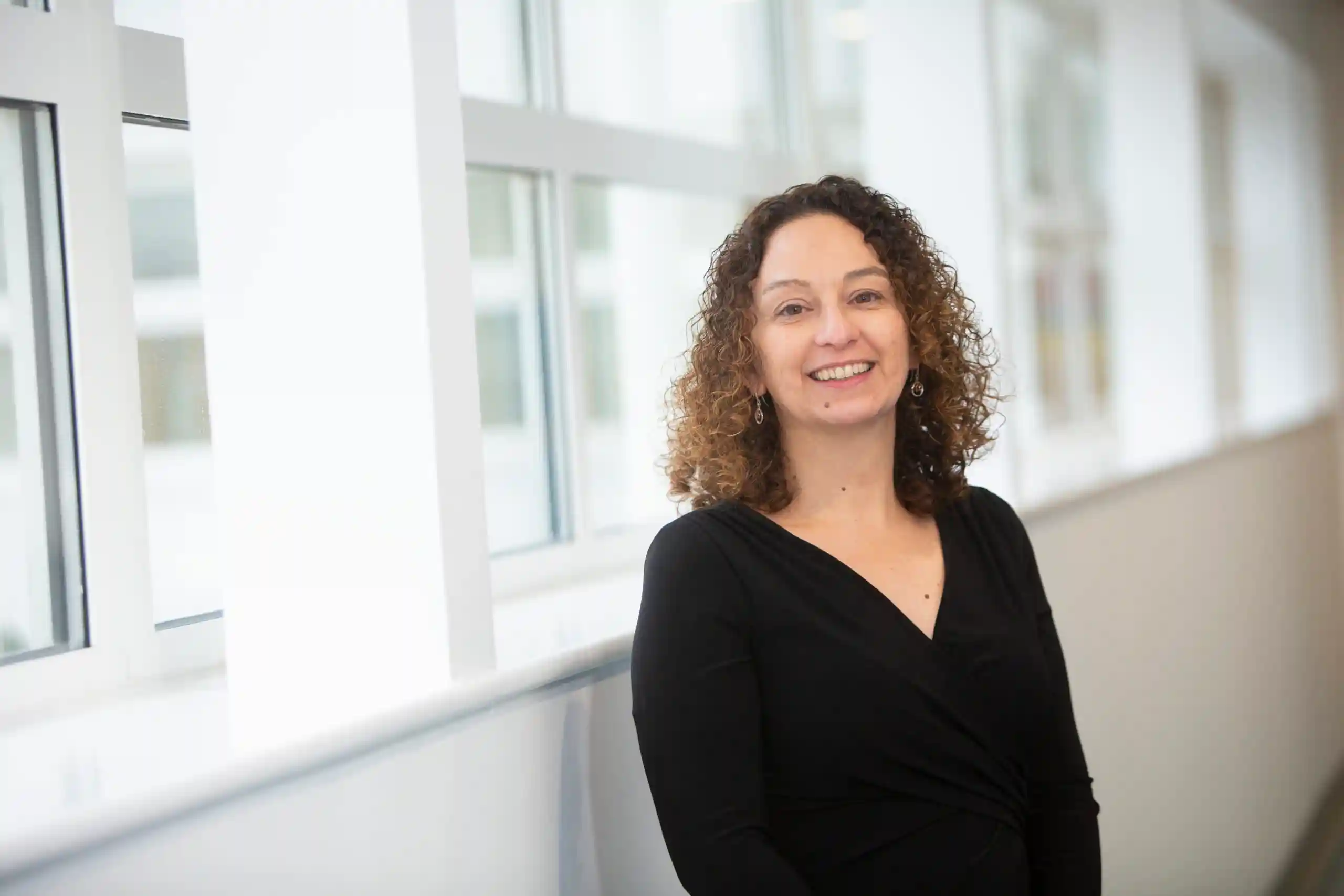 Linda Randall
Associate Vice President, Biologics Development, Manufacturing and Control
Pharmaron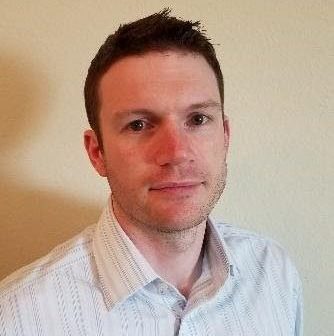 Michael Baker
Senior Director Viral Gene Therapy
Fujifilm Diosynth Biotechnologies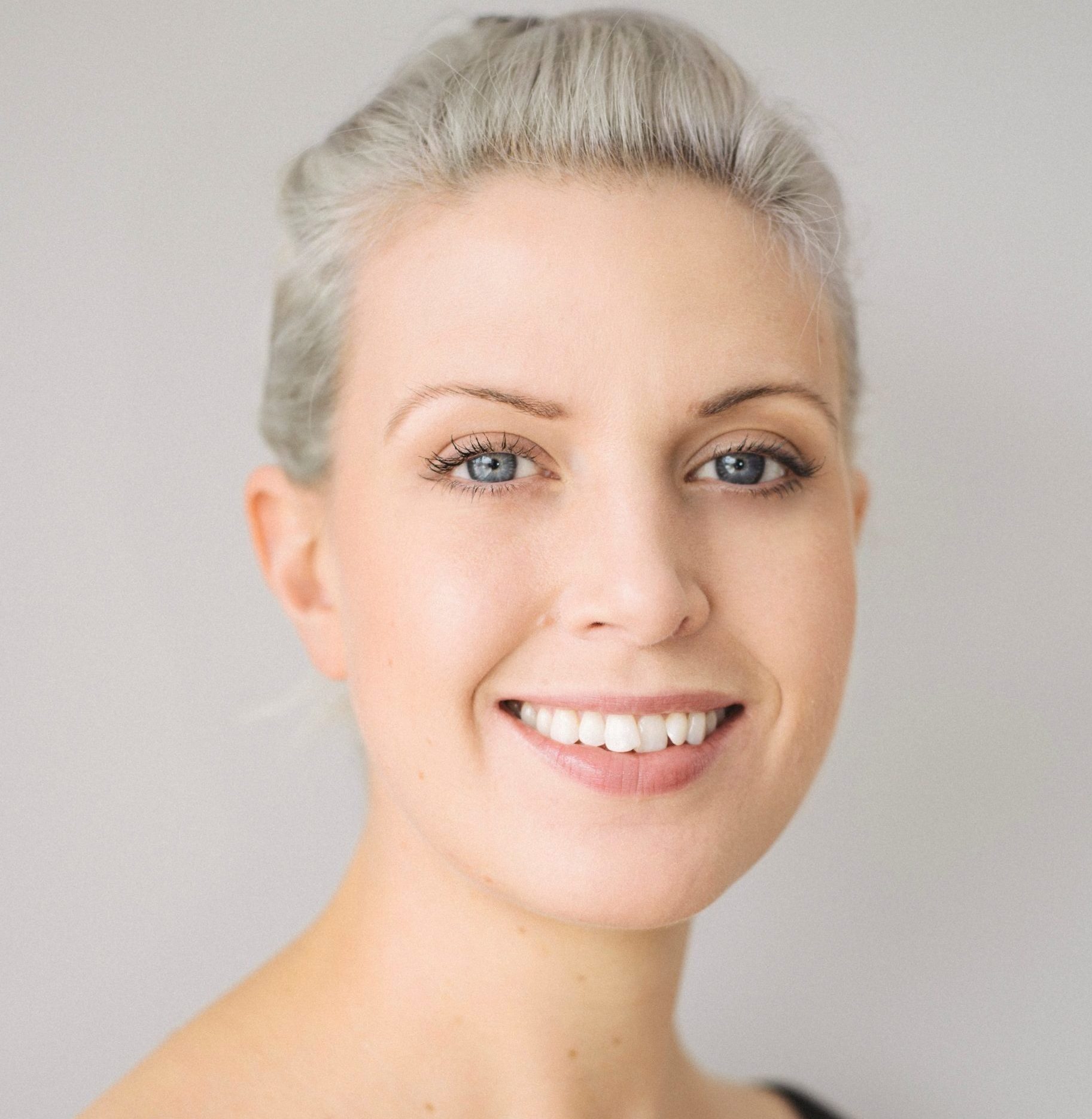 Elizabeth Ellis
Director, Process R&D
Oxford Biomedica More about Cytiva
Cytiva is a global life sciences leader that works with academic and translational researchers, developers, and manufacturers of biotherapeutics, cell and gene therapies, and new technologies such as mRNA, to enable the delivery of transformative medicines. Cytiva is a trusted expert with nearly 10 000 associates in more than 40 countries dedicated to customers' speed, flexibility, capacity and efficiency in drug discovery, research, and manufacturing.