R&D Innovation Chemaxon
221
12
43302
Online Agenda
Opening Remarks
Richard Jones,
CEO, Chemaxon
Chemaxon Roadmap
Adrian Stevens
CPO,
Chemaxon
Generative AI Begins to Dominate the AI Conversation in Early Drug Discovery
Joe Michel,
Director of Informatics, Cytokinetics
ChemistryView: how Pfizer simplifies its legacy desktop chemistry systems
David Klatte,
Senior Director of Scientific Solution Engineering, Pfizer
Challenges and Opportunities for AI in drug discovery
Pat Walters,
Chief Data Officer, Relay Therapeutics
Panel discussion on the use of AI in drug discovery – moderated by Jan Christopherson, Application Scientist, Chemaxon
Joe Michel
Director of Informatics, Cytokinetics
Advocating Change: One Synthetic Cannabinoid at a Time
Zofia Jordan
Compound Complance Consultant, formerly of GSK
COFFEE BREAK + DEMO CORNER
Project team data visualization and decision support solutions: core requirements and must-have features Jo
John McNeil,
Life Sciences R&D Informatics Strategist
Are reaction data FAIR … and what can we do with that?
Gerd Blanke,
Chem- and bioinformatics Consultant
The World's Largest Protein-Ligand Complex and Binding Affinity Dataset for Data Driven Methods in Drug Design
Dr. Arun Subramaniyan,
VP Cloud & AI Strategy and Execution, Inte
Closing Remarks
Dr. Arun Subramaniyan,
VP Cloud & AI Strategy and Execution, Intel
EVENING SOCIAL
GALA DINNER Why you should attend
Understanding the evolving needs of early drug discovery
Understanding the evolving needs of early drug discovery
Over the years, we have been dedicated to empowering scientists in their research efforts. We value the trust of the scientific community, and are proud to host a day filled with thought-provoking discussions about our shared passion.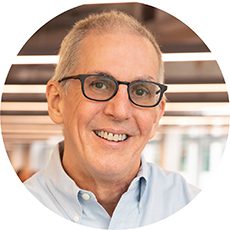 Patrick Walters
Chief Data Officer, Relay Therapeutics
Relay Therapeutics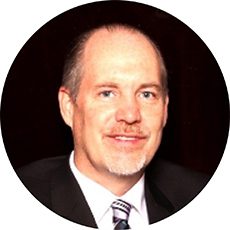 Joe Michel
Director of Informatics, Cytokinetics
Cytokinetics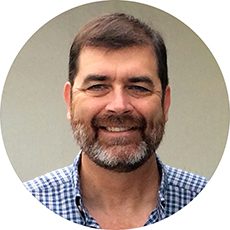 John McNeil
CEO
Life Science R&D Informatics Strategist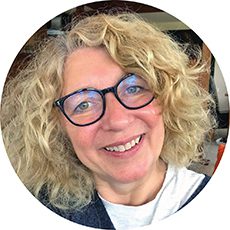 Zofia Jordan
Compound Compliance Consultant
formerly of GSK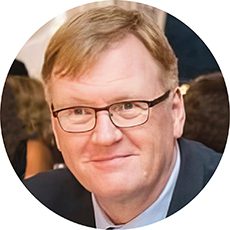 David Klatte
Senior Director, Scientific Solution Engineering
Pfizer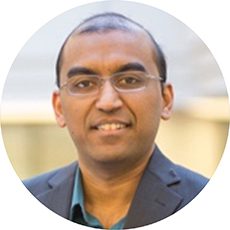 Dr. Arun Subramaniyan
Vice President Cloud & AI, Strategy & Execution
Intel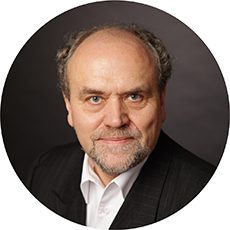 Gerd Blanke
Technical director
StructurePendium Technologies GmbH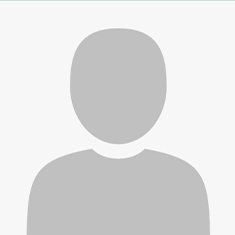 Richard Jones
CEO
Chemaxon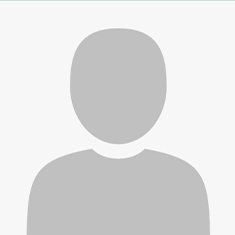 Adrian Stevens
CPO
Chemaxon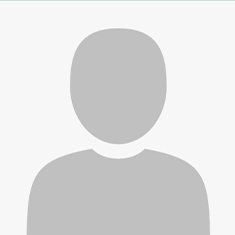 Jan Christopherson
Application Scientist
Chemaxon
Register Now
As the User Group Meeting is hosted in person, attendance is limited. We want to make sure your experience with us is relevant. Therefore, we will confirm each registered guest individually. Please check your inbox for the confirmation email. More about Chemaxon
Scientific curiosity, customer collaboration, and technical innovation are all part of Chemaxon's DNA. Chemaxon was founded in 1998 by Ferenc Csizmadia. Back then, we had one simple goal: to advance science with tools that were accessible from anywhere. This goal inspired our flagship product, Marvin, which was the first chemical drawing software you could use in a browser. We have come a long way since then.https://chemaxon.com/
Here To Help
Want to know more? Interested in sponsoring the event? Need help registering your team? Just get in touch and a member of the team will be happy to help.