R&D Strategy San Diego
77
12
35820
What makes our strategy meetings unique?

Roundtable Discussions
Intimate discussions led by renowned industry experts. Have your voice heard and debate alongside like-minded life science executives.

Unrivalled Networking
With senior delegation from big pharma and innovative biotech from across the West Coast, you can network with peers from different locations, all in one place.

Personalised Agenda
Choose the topics that matter to you. Reserve your place at the roundtable discussions and ensure your whole day delivers the insights you need to hear.

Solutions to your Problems
We've partnered with the best solution providers to solve your biggest challenges. Engage in pre-arranged, private meetings to address your specific needs and find a tangible solution.

Industry Researched Topics
We guarantee our agenda is up-to-date and mission critical because its designed by you. We speak to our extended network of senior decision makers to ensure the most important topics are discussed.

Senior Decision Makers
The entire strategy meeting is specifically tailored to the needs and challenges of senior life science professionals. Discover how your peers are dealing with the same challenges as you.
Meet Our Facilitator
Our panel of facilitators play a key role in shaping the agenda for the day. See who will be bringing their expertise to the table at Oncology Strategy Meeting.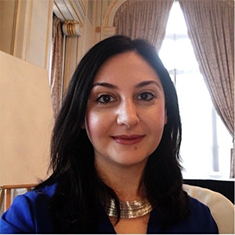 Anna Vardanyan
Executive Director, Business Development
Turning Point Therapeutics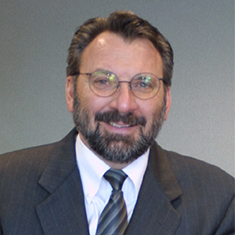 Anthony Maida III
Chief Clinical Officer
Oncotellic Therapeutics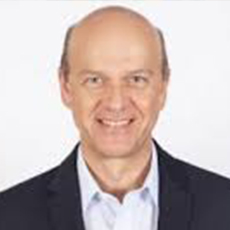 Boris Minev
President, Medical & Scientific Affairs
Calidi Biotherapeutics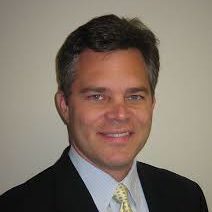 Charles Theuer
President & CEO
TRACON Pharmaceuticals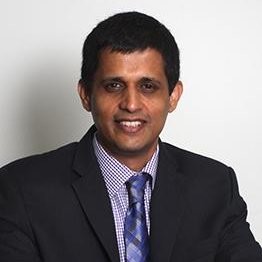 Gajanan Bhat
Vice President Clinical Sciences
Spectrum Pharmaceuticals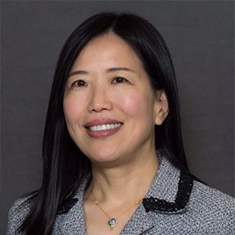 Hua Gong
Senior Vice President Global Head of Translational Medicine and Clinical Biomarker
Zai Lab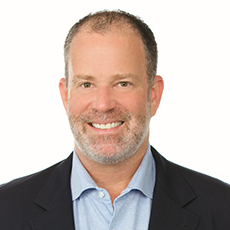 Jason B. Littenq
Chief Medical Offficer
Chimeric Therapeutics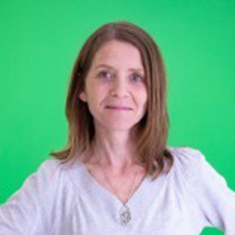 Joanne Sloan Lancaster
Vice President Program Team Leader
NGM Bio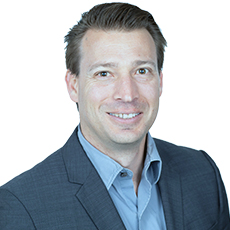 Joe Stalder
Executive Director Project Management
Mirati Therapeutics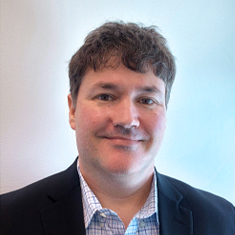 John Rossi
Vice President Translational Medicine
Cargo Therapeutics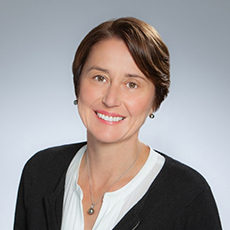 Karin Zeh
Vice President, Program and Portfolio Management
Turning Point Therapeutics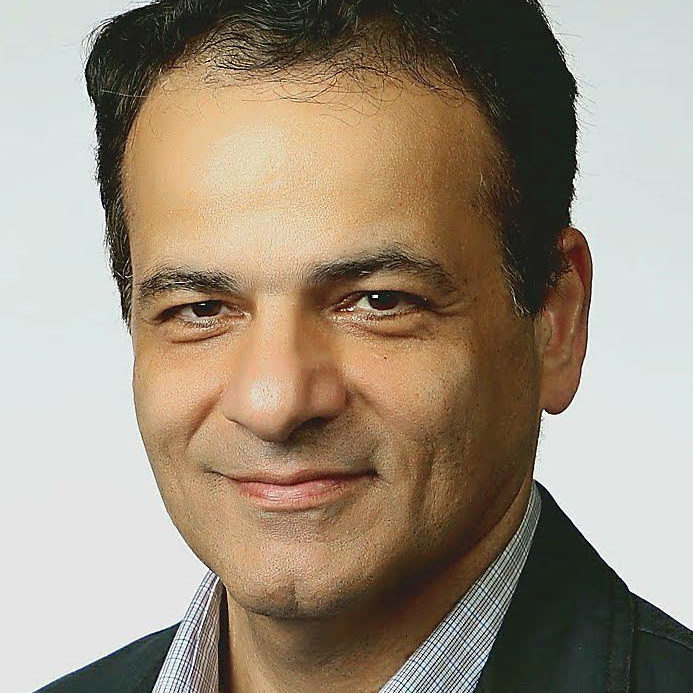 Majid Ghoddusi
Senior Director, Clinical Biomarkers
Poseida Therapeutics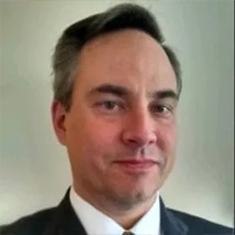 Matthew Spear
Chief Development Officer / Chief Medical Officer
Denovo Biopharma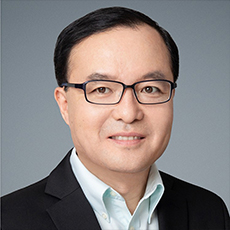 Ming Wang
Chief Executive Officer
Phanes Therapeutics, Inc.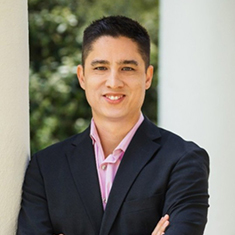 Nathaniel Wang
Chief Executive Officer and Co-Founder
Replicate Biosciences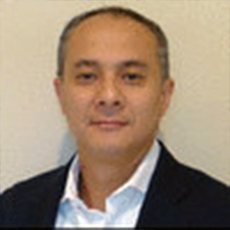 Ron Shazer
Vice President of Cllnical Development
Mirati Therapeutics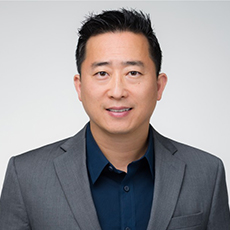 Stan Jin
Co-founder and Chief Executive Officer
Molecular Axiom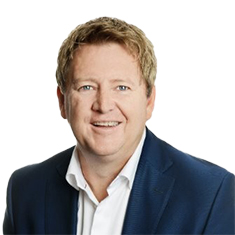 Will Robberts
President
LIPAC Oncology
See the agenda and facilitator line-up. Download the strategy meeting brochure for full details.
Reasons To Attend Our Strategy Meetings

Fully Interactive Format
There's only so much you can learn from presentations and lectures. Instead our interactive Roundtable Discussions let you debate the topics that really matter

Senior Decision Makers
All our Strategy Meetings are aimed at director level and above. Discover how your peers are tackling the industries biggest challenges and have your thoughts heard

Personalised Agendas
Pick the roundtable discussions that you want to be part of. Simply choose your sessions and we'll create a personalised agenda just for you

Private and Intimate Networking
Small group discussions, private meetings, networking drinks – however you choose to make those important connections our Strategy Meetings have the solution
See Which Topics Are Up For Discussion
09:00
Roundtable Tracks
1
Immuno-Oncology Manipulating T-cell fate to improve CAR-T therapy in solid tumors Targeted Therapy Improving cancer combination therapy by timing drug administration Precision Medicine/ Companion Diagnostics Future of Precision Medicine: Technology to bring the power of real-world data and artificial intelligence to cancer care Biomarker Discovery Employing the circulations of tumor DNA (ctDNA) as a biomarker or an early endpoint in early-stage solid tumor clinical trials Clinical Research & Development Incorporating real-world-evidence in the clinical development process for faster submissions and accelerated approvals Investment, Private Equity & Venture Capital Partnerships The Drug discovery outsourcing market is on target to be worth $6.3 Billion By 2030? What do the next 7 years look like? Future insights and trends.
11:10
Roundtable Tracks
2
Immuno-Oncology How can Stem-like T cells aid immunotherapy in cancer treatments? Targeted Therapy Evaluating technologies that accelerate identification and characterization of candidate molecules for monoclonal antibody therapies (TBC) -Veraxa Precision Medicine/ Companion Diagnostics Adoption of CGP in routine testing and the application of whole exome sequencing (WES) Biomarker Discovery Modern Challenges of Single and Multiplex Biomarker Validation Clinical Research & Development How can we utilize AI to match patients to cancer drug trials? Investment, Private Equity & Venture Capital Partnerships Why investment in Emerging biopharma companies with an Oncology pipeline have led to a meteoric rise, up from 45% a decade ago
13:40
Roundtable Tracks
3
Immuno-Oncology Understanding the global expansion of Radio-theranostics in oncology and its barriers to progress Targeted Therapy Tumor-Targeted miRNA nanomedicine for overcoming challenges in Immunity and therapeutic resistance Precision Medicine/ Companion Diagnostics Beyond genomics – what is the potential for multi-omics profiling? Biomarker Discovery Examining how integrated approaches to cancer biomarker discovery may reveal how predictive gene signatures are of cancer progression Clinical Research & Development Overcoming supply chain challenges in Immuno-oncology clinical trials Investment, Private Equity & Venture Capital Partnerships Best practices and success factors to raising funds and building an innovative biotech company. Which assets and technologies investors will be looking for in your intellectual property portfolio
15:50
Roundtable Tracks
4
Immuno-Oncology Does cancer hijack processes in healthy cells for its own gains? – The role of NALCN protein in driving metastasis Targeted Therapy Can Targeted Therapy for KRAS Mutations Double as Part of Immunotherapy? Precision Medicine/ Companion Diagnostics Trends, challenges, controversies, and cost-considerations of precision oncology approaches and targeted therapies Biomarker Discovery Identifying Predictive Biomarkers for Immuno-Oncology therapeutics Clinical Research & Development Challenges and opportunities in Oncology Clinical development Investment, Private Equity & Venture Capital Partnerships An insight into the investor mindset: How to identify, analyse and mitigate risk in a competitive market.
Become an official strategy meeting partner. Whatever your business needs, we can help. Get in touch for partnering opportunities.
Press play to hear what your colleagues had to say…
Here To Help
Want to know more? Interested in sponsoring the event? Need help registering your team? Just get in touch and a member of the team will be happy to help.