Clinical Trials Online IQVIA
204
14
37296 Why you should attend
We invite you to contribute your expertise to an exclusive boardroom discussion about clinical trial payments.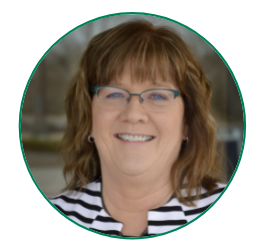 Wendy Morahan
Senior Director, Clinical Data Analytics
Clinical Data Analytics IQVIA More about IQVIA
IQVIA's Clinical Data Analytics Suite (CDAS) empowers life science organizations to harmonize complex and disconnected data and use AI/ML to draw smarter insights that improve clinical research outcomes for patients, sites, and sponsors. This cloud-based, modular platform anchors the clinical trial lifecycle by ingesting and standardizing previously disconnected research data for inquiry in a single, scalable repository. Customers derive actionable insights using analytics tools including biostatistics, rich visualizations, and reporting with pre-built KRIs and KPIs. Learn more about CDAS and other IQVIA Technologies' solutions and expertise at iqvia.com/oct
Here To Help
Want to know more? Interested in sponsoring the event? Need help registering your team? Just get in touch and a member of the team will be happy to help.